Running an online business is hard. There are a million things to do, and only so many hours in the day. Running an online business all by yourself is even harder. That's why online retail platforms exist. Through these platforms, businesses can get their products out to a wider market with less effort.
Shopify is one of these online retailers. It is immensely popular, with 218 million users in 2018. In 2020, Shopify reported sales of $135 billion. Considering the pandemic, this is an incredible achievement.
No matter what stage your online business is in, if you are beginning to consider using an online retail platform, you might be wondering what the pros and cons of using Shopify are. Luckily, we have the answers here.
What is Shopify?
Photo by PhotoMIX-Company on Pixabay
For anyone unfamiliar, Shopify is an online platform where anyone can set up an online store. With this, people can sell their products to a wide range of people.
Shopify is great for new sellers – people who are just starting – as well as those who are already established.
What are the benefits of Shopify?
Big brands: As mentioned previously, Shopify is great for those just starting and well-established brands. This is clear in big brands' use of the site. Shopify plays host to brands like Tesla, Kylie Cosmetics, Nestle, and Red Bull. These big brands bring tons of traffic to Shopify – traffic that can sneak into your shop too if you play your cards right. Besides getting traffic to the site, big brands' use of Shopify shows that the site is worthwhile and reliable. If it is good enough for them, it will be good enough for you!
SEO: Shopify helps your page's SEO. Search engines like Google trust well-known sites like Shopify and so are more likely to push them up to the top of search engine results. Through this, you are more likely to attract visitors, and in doing so, boost your sales. Shopify also has several useful web pages that instruct their users how to boost their SEO within the site. Clearly, with Shopify, you are working with a platform that wants to help you succeed. However, if you want to go the extra mile, you can also seek out the help of a Shopify SEO expert who can deliver results efficiently.
Server costs: When setting up your own online store, server costs can become a problem. Especially for those starting out, there are already so many upfront costs. It can be easy to get bogged down by them. With Shopify, there are several options for server costs, so you can choose the one that suits your needs. Best of all, Shopify is free for the first fourteen days. This allows you some time to set up your shop and deal with your other demands before choosing a plan.
Security: Shopify works all around the world and has found great success in doing so. Due to this success, Shopify can employ people to monitor the network around the clock, ready to defend against any attacks against security. Again, due to their status, the add-ons Shopify provides are highly standardized for safety. There's even a chance to opt-in for SSL or PCI compliance for accepting credit cards. With Shopify, you know your business is safe and secure.
What are the drawbacks of using Shopify?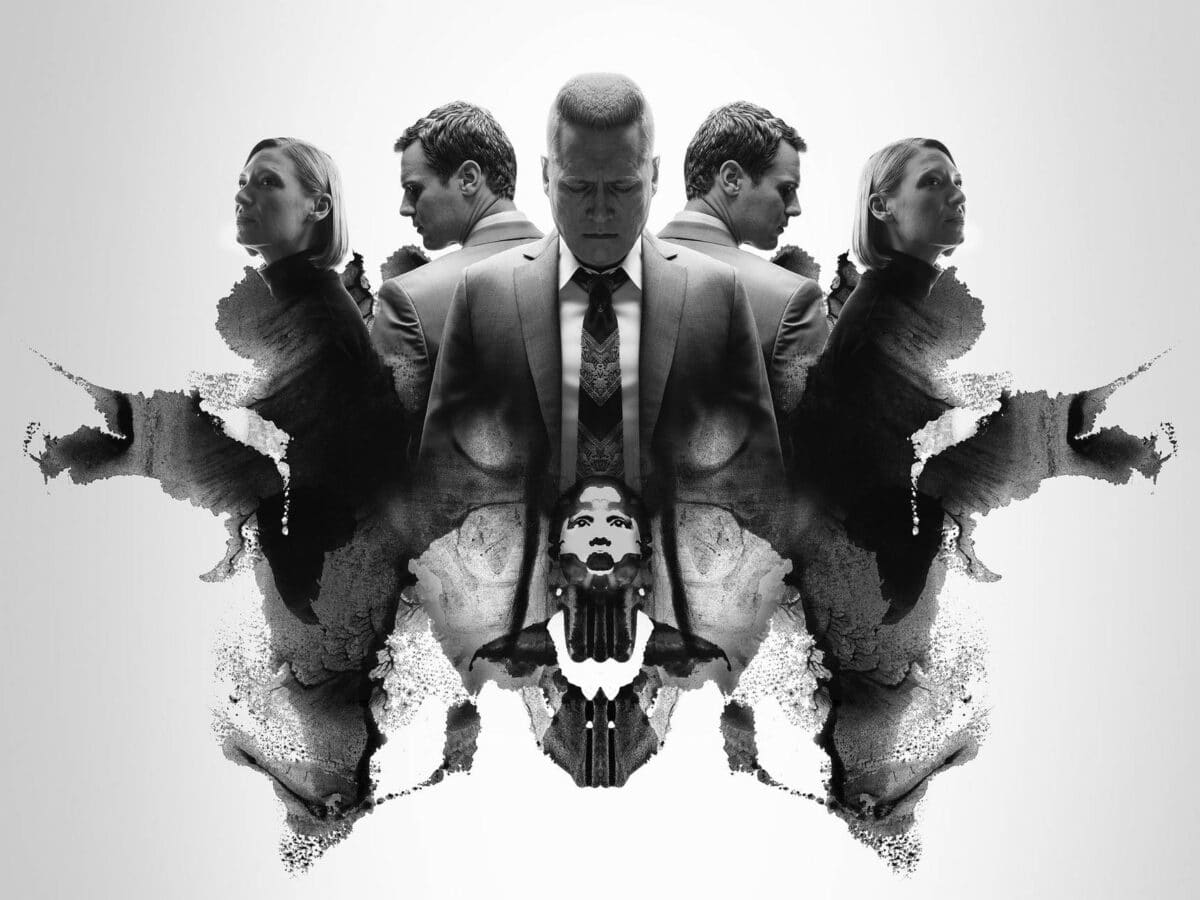 Photo by mohamed_hassan on Pixabay
Small, unexpected costs: While Shopify is relatively cheap – and still much more affordable than a self-hosted store, some unexpected costs arise. Due to the low cost of server plans, Shopify makes some of its money through add-ons. These add-ons are just small things. For example, you can get an add-on that adds a banner to the top of your shop, telling the buyer how much more they need to spend to get a discount. This small add-on costs an extra $4.99 a month. It doesn't sound like too much, but it can calculate an unmanageable cost when you add up all the add-ons you want for your shop to succeed. If you go in unaware, costs like these can take you by surprise.
Lack of customization: Your sites on Shopify aren't as customizable as they would be, were you self-hosted. When you sign up, there are a series of themes you can choose from. This allows for an overall uniformity to the site but can make individual users suffer when they can't make their own pages unique and memorable. Again, this may not be a problem for everyone, but if you are the kind of person who likes to play around with a site, it's important to note that this won't be possible with Shopify.
Lack of variety: A lot of online stores will do more than just sell products. Often, there will be other forms of content, like videos, photos, or blogs. In fact, many businesses now have a blog as a section of their website. The reason for this is that regular content brings in more visitors from SEO tactics. With Shopify, all you can do is sell your products. Of course, some businesses might only be looking to sell their products, so Shopify is perfect. But for those who want to produce more content alongside their selling business, Shopify may not be the best place for you.
Should you use Shopify?
When it comes down to it, Shopify is a great starting place for small, online businesses. It offers a safe place to reach thousands of users and a starting point from which to increase your SEO rankings. But, as you grow larger and look to expand, you might find Shopify becomes restrictive. In these cases, you might feel the desire to move on to your own self-hosted server. But there's no denying it: Shopify offers a great starting block for those just getting into online retailing.