It's been a long time since the first anime series of Spriggan came on Netflix. Fans are constantly asking when they will get to see its second season. Although, till now, everyone is waiting for the animation studio David Production and Netflix to decide on anime's future. Fortunately, some things are indicating towards Spriggan Season 2.
Spriggan is Japanese sci-fi anime series by Netflix original. The series' storyline is from Manga by illustrator Ryoji Minagawa and author Hiroshi Takashige. Moreover, a decade ago, an ancient civilization once ruled Earth. Although, it destroyed itself later. It left a lesson for future generations to use powerful creations. Several factions then began to discover the mysterious artefacts for different purposes. Standing in the same line are the ARCAM Corporation and its soldiers called Spriggans.
Spriggan Season 2 Netflix Renewal Status
Netflix has yet to renew season 2 of Spriggan, which means its official status is pending. However, some proof shows that the renewal of the second season will be confirmed soon.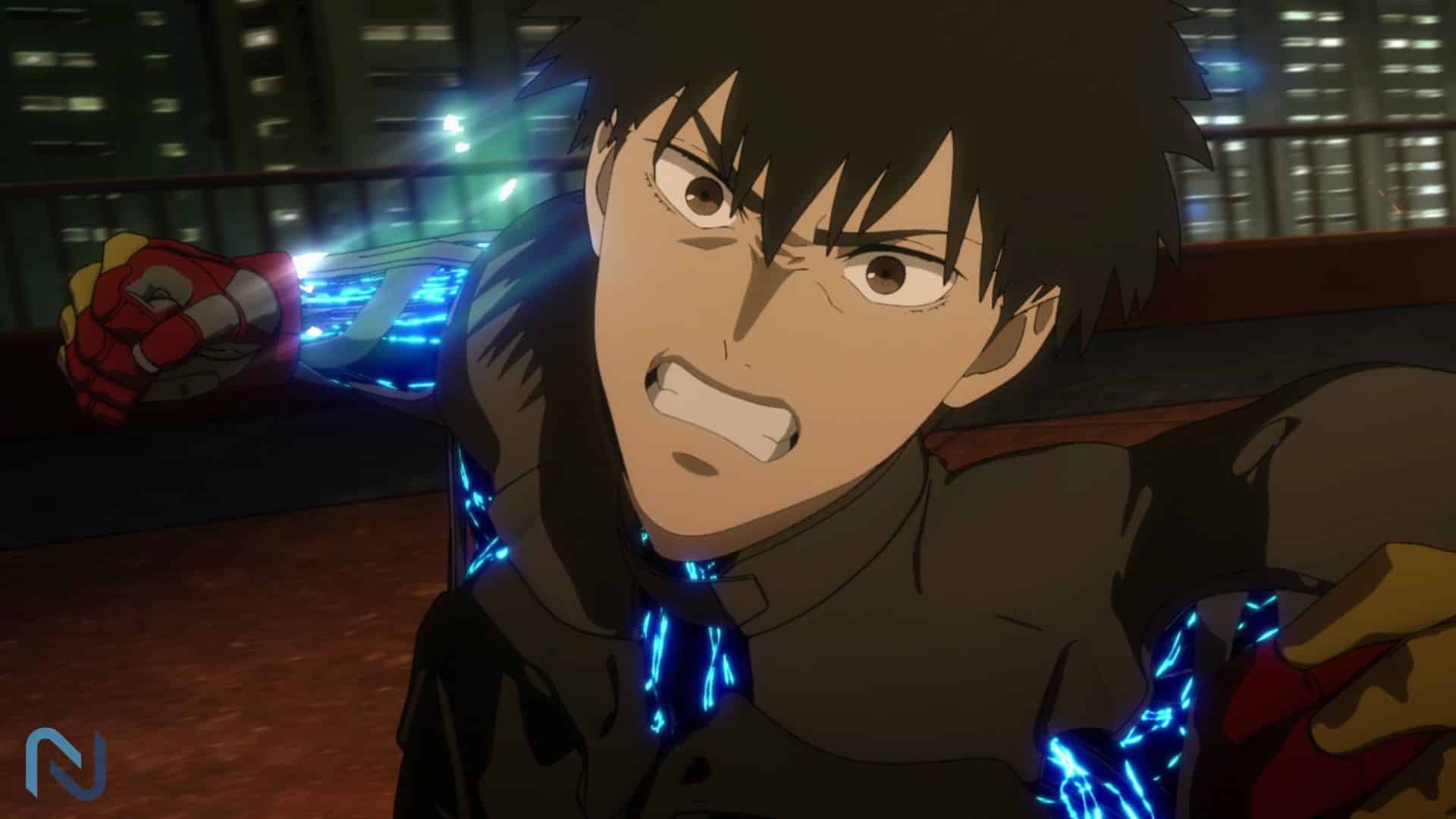 The anime left to gather all the source materials that have 11 published volumes. Furthermore, the post-credit scene has planned a fight for the next enemy, Yu, in the second season.
The anime has also outperformed in its first season and has remained at the top position in Japan for 4 days.  
Also Read – All American Season 5 Release Date On Netflix
Spriggan Season 2: What To Expect?
The end-credit scene of Spriggan Season-1 introduced Sho kanaya as the next villain. Sho is one of the most dangerous rivals of Yu from Manga and hasn't been named in the anime series yet. Sho is sent to assassinate and infiltrate the former COSMOS soldier and enrol in the same school as Yu and is forced to be reckoned with, as he has the same ability as the ARCAM soldiers. Fans must go into the spoiler territory to know more about Sho Kanaya.
Spriggan Season 2 Release Date
Any discussion on the subject matter is truly speculative. Certainly, the audience will have to wait for the official announcement of David Production. Making this anime series will take more time. We can say that fans will see the second season by late 2023 or early 2024.