Getting yourself the coolest tattoo has been all the rage for quite some time now. Everyone is getting tattooed out there, and getting one that is unique and stands out is vital. That is why deciding on the tattoo ideas to get might require some time to make the most suitable choice.
No one would want to get a bad tattoo, especially if it's one of those permanent ones. Luckily, there are some great tattoo ideas for women who want some fresh ink on their skin. But, before we go any further, you should realize that a tattoo cover up might be a little healthier option to remove the old design tattoos.
Butterfly Tattoos
This is the most popular tattoo idea that never seems to get old. Women love delicate and beautiful things, and butterflies possess these characteristics. Additionally, they are a symbol of resilience, hope, and most important of all, love. The feminine element to the design makes this the perfect choice for a cute tattoo.
Dragon Tattoos
Dragons breathe fire, and this choice could best fit those women who consider themselves fierce and powerful. Many cultures believe in these mythical beasts making them one of the most common inspirations for a popular tattoo. Anyone who wants their peers to respect them should get that "Daenerys Targaryen" baby.
Lion Tattoos
The king of the jungle becomes the fan-favorite for tattoo lovers who are fond of powerful predators. There are various ways a lion tattoo can be designed to have a feminine touch (even if it's a male lion with a huge mane). For instance, flowers and shapes can be crafted on the lion's mane to make it cuter and more appealing. According to Glaminati, this is one of the most sought-after tattoo ideas.
Semicolon Tattoos
Programmers and IT gurus will love this. Instead of using the standard full stop and coma as a natural semi-colon, an excellent shape such as a love symbol could be used. People who have gone through a lot would opt for this choice to remind them that their struggles are not over. They will want it to be carved in a conspicuous place like their wrist or forehead.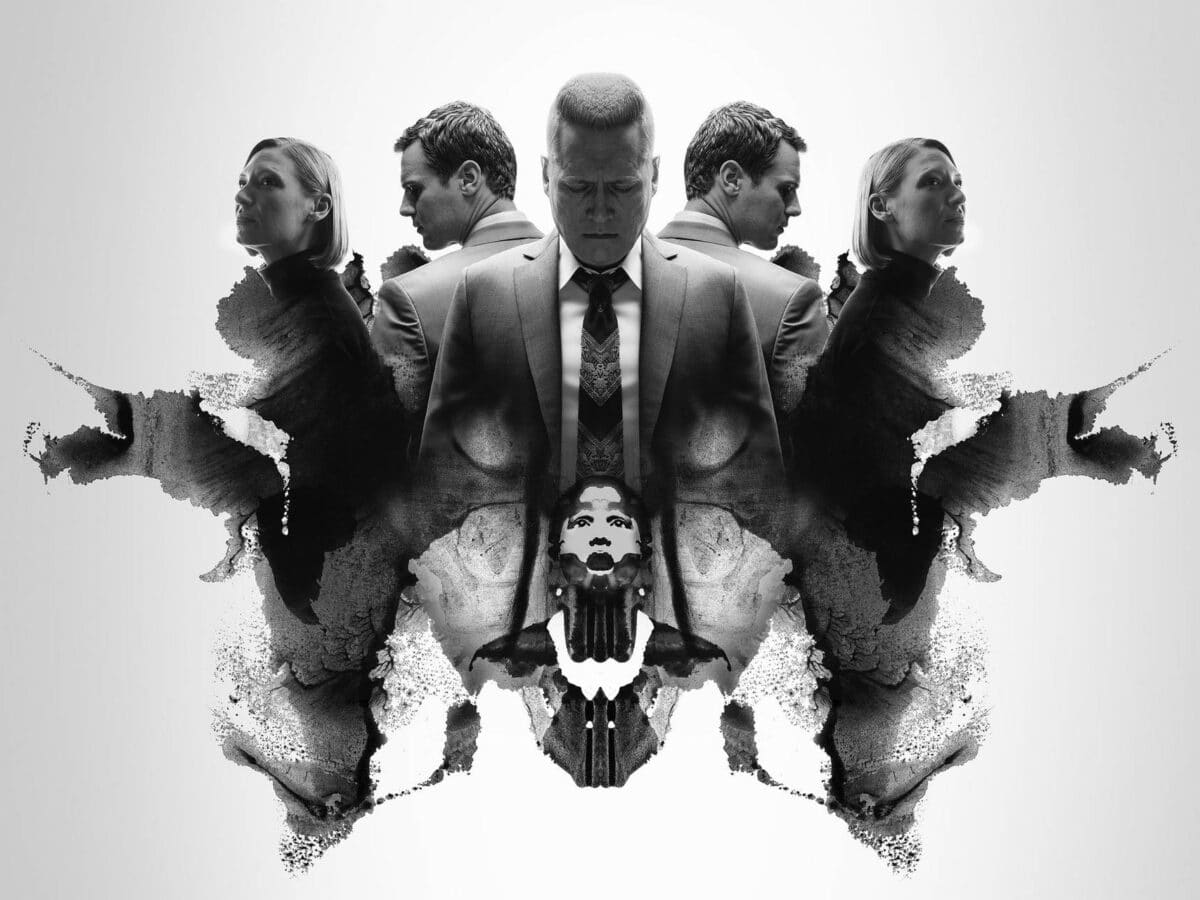 Wolf Tattoos
Wolves live and hunt in packs for their survival. This tattoo idea could be great for a team or a family. It would be nice for all the team members to carve these beautiful animals on their skin to show their loyalty and close bonds.
Elephant Tattoos
Apart from bears, elephants are the other majestic animals that never forget. This means the next time you interact with them, be nice. They might be big and mighty, but they symbolize wisdom. Oh, and the head of a herd is always a female making this a perfect choice for women who are aspiring to be leaders.
Scorpion Tattoos
Mmm, the sheer joy of scorpions! That sentence contains some sarcasm depending on your attitude towards these predatory arachnids. Women who don't tolerate nonsense will go with this choice to serve as a warning to anyone who dares cross their path. Scorpion tattoos are the best for those who consider themselves incredibly powerful and dangerous.
Snake Tattoos
Some cultures and religions may consider the snake an evil creature, but that has not stopped it from being a popular tattoo choice. Those who are lucky to carve a Japanese snake on their skin will always be happy to symbolize strength and protection. Native American cultures also associate the rattlesnake with great importance. The time to feel important, strong, and dangerous has come.
Heart Tattoo Ideas
The heart tattoo is arguably the most popular tattoo idea for women. It is generally recognized as a symbol of love and sometimes as a symbol of loss or heartbreak, depending on the color. When it's red, it will represent love galore. Black can be used to represent the loss of a loved one, while a broken heart will represent heartbreak.
Skull Tattoos
Tattoo artists claim that skull tattoos are one of the complex ones to carve, especially when they need to have a feminine touch. Many cultures associate it with death and mortality or danger. Nonetheless, the tattoo mustn't look dull. Bold colors and floral details can make them more radiant and cuter, and the wearer will stand out.
Watercolor Tattoos
Most people choose the standard black ink for their tattoos, but watercolor can work well if you want to achieve a dramatic kind of art. Go for flowers or another piece that makes you happy. Ensure the artist combines the ink with a black base to prevent fast fading.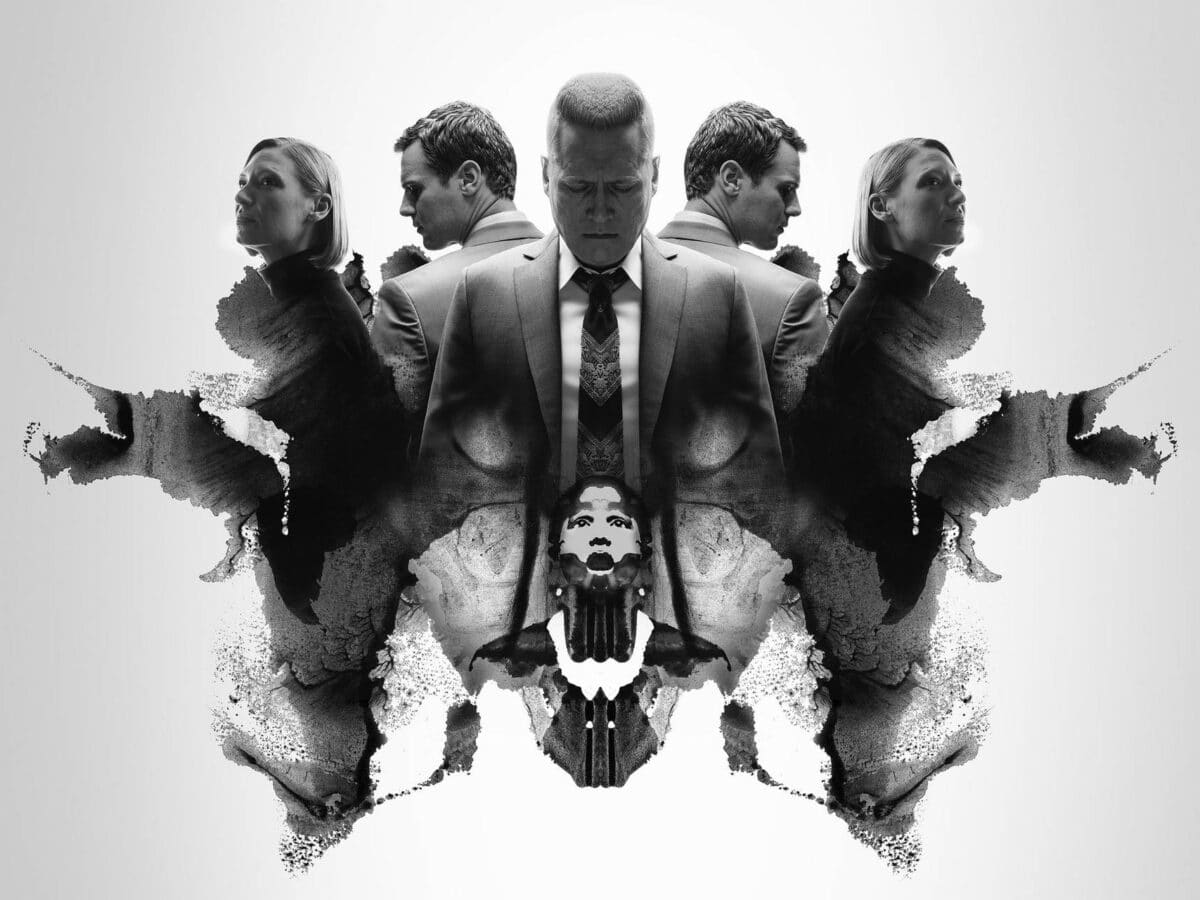 Angel Tattoos
Angels are beings believed to live in heaven, uplifting and inspiring people. People use angel tattoos to symbolize religion and also honor their faith. Angel tattoos can also be used to show protection or a tribute to a loved one. The angel reminds the wearer that their guardian is in a safe place watching over them.
Compass Tattoos
Compass tattoos were most common among sailors because they helped them navigate the sea. After all, they needed directions. Today, the compass tattoo is used to represent guidance and protection. Some people also wear it to symbolize overcoming hard times. The hand is the most appropriate place to have your compass tattoo inked.
Sun Tattoos
The sun contributes a lot to our survival because it is the source of light, heat, and energy. The tattoo is used to symbolize truth or hope, but other people get a sun tattoo on their arms to remind themselves of the beauty of life. There are many designs to have your sun tattoos inked, and what you choose depends on your taste and preference.
Clock Tattoos
Time waits for no man, and although we strive to make the most out of the time we have, nobody knows when their clock will stop. Clock tattoos come in many designs, and you can include flowers to add style to the tattoo. The clock represents the balance between life and death.