Delivering customer service that sucks is one of the fastest ways you could ruin a good business idea. Unfortunately, that means you're in something of a pickle when you run a small business that has a small budget. Really good customer service can get expensive. And, as a small business owner, you just don't have the money to spend on it. You don't have the budget for a full team of customer service reps, constant training or all the latest tools.
Being on a budget doesn't have to hinder great customer service. You can meet your customers' needs without overspending. No need to hire new staff or buy new tools. Just make good customer service a vital part of your brand.
Put Customer Service First
Making customer service a core value of your business is a must. If you want to always provide excellent customer service, it has to be something that everyone in your company values. It should be something that people think about whenever they work with customers. Even when they indirectly contribute to the customer experience, it needs to be in their minds. For good customer service to become a core value, it must start with you. When business leaders make this a priority, they can ensure that it permeates throughout the company and that people at all levels make it a priority.
Expand Through Outsourcing
Hiring a customer service representative isn't cheap. When your small business is just starting to grow, you probably can't even dream of having a team of reps. Everyone often has to help out and answer customer service questions in the beginning. But eventually that has to stop, and outsourcing could be the answer. Even some of the biggest companies in the world outsource their customer service. It saves money and it's a great way to achieve your goals. By using the services of a virtual medical receptionist to manage your clinic or outsourced customer service representatives to handle issues and complaints, you can support your customers. Outsourced services still meet the requirements you would have for your employees, but at a much lower cost.
Build Close Relationships
Running a small business doesn't always put you at a disadvantage. There are actually some fantastic advantages. One is that you can build close relationships with your customers in a way that larger companies may struggle to do. You approach your customers and offer them special attention and assistance. Larger companies may assign certain employees to certain clients, but they really don't have the ability to create those up close and personal relationships in the same way. As a small business, you have the edge. You have the ability to get closer to your smaller customer base and learn more about them.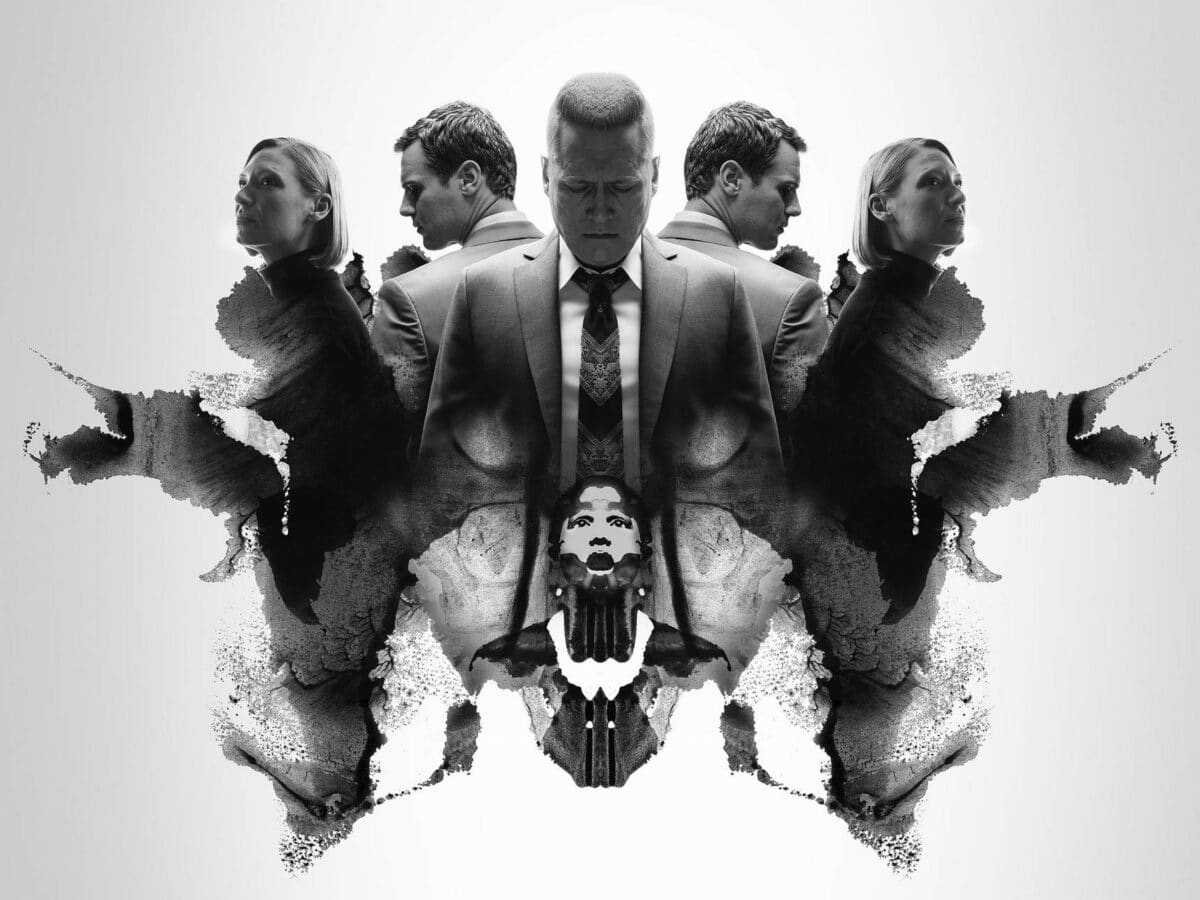 Go Above and Beyond
You won't get far if all you're doing is keeping the basic promises you make to customers. You have to go above and beyond to leave an impression or your customers won't come back. To have a real impact, you must go further and deliver more than your customers expect from you. Find ways to provide added value that they will appreciate and remember. You can make your brand more memorable and stand out by changing the interests of your customers.
Always Respond to Concerns
Even the smallest complaints or concerns deserve a response. Passing over customers when they want to be heard can have a negative impact on your reputation. They might have small gripes, but it leaves a big impression if they're ignored. Dealing with complaints and concerns is not always the most pleasant thing to do, but it shows that you care about all of your customers. A clear complaints process will help you do this effectively.
Take Advantage of Technology
You don't have to have a lot of money to invest in technology to help you provide better customer service. Tools like CRM software or even chatbots don't have to cost as much as you think. The value they can bring to your business makes them more than worth the price. With the right tools, you can save a lot of time for your business. They help you provide better customer service with limited resources.
A budget should not prevent you from providing good customer service. You can achieve your goals with technologies that work for your business.