Today, people are using applications and websites to do many tasks. Many users prefer to use an app with superb usability and seamless functions. Thus, designers can use contextual UI designs to develop great applications. Web products with an excellent UX get return customers and positive reviews.
You need to understand the customer's needs before designing a product. Make sure you plan during the design phase to create an awesome app. Still, it would help if you did not go beyond the realistic scope of the project. The context should have a limit to help you know where to start designing. It is also essential for choosing specific app features and functions. You can try professional UX design by Eleken for the best visual direction and design systems.
Thus, you can use context to communicate and encourage teamwork in each project. Knowing what the customer needs guarantees usability and good reception.
To use context, ensure you focus on real-life applications. How you convey your design to the target audience is vital. The customers will relate to the design without further distractions from unnecessary details.
This article discusses the importance of incorporating contextual designs for effective user interfaces.
So, what should an impactful contextual design do?
Customer-Orientedness
Contextual design is all about putting the customer first. You need to communicate with the customer to create the best products. Thus, ensure you understand the problem you are solving and how it affects the customer.
Hence, design context is an essential aspect that translates to complete customer satisfaction.
Effortlessness
Your designs will be impeccable if you use context in your work. Your designs usually function with programmed algorithms without effort from the designer. Some applications can collect data and solve specific problems. The users don't have to perform any action.
This is because the designers already know what the customer needs. Hence, they add relevant features during the design process.
Encouragement of Team Collaboration
Design companies usually have a team of experts handling different aspects. These include graphic designers, web developers, UX/UI designers, systems developers, etc.
The design process needs people to work as a team. You need to agree on the suitable format to create the best products. So, the contextual design encourages the team to collaborate more.
Cost-effectiveness
You can reduce the cost of product development if you use contextual designs. Customers will have a seamless experience using the products. As a UI designer, you will capture all the actions and ensure smooth operations. You will not come back to redesign the digital app and make corrections after the product launch. You will not rework the tasks because the changes will be insignificant. Thus, such design contexts often reduce the cost of product developments.
Increased Adoption Rates
Customers prefer using products with excellent UI designs. No one wants to use an app with confusing actions and a complicated interface. Thus, using contextual designs is an effective way of increasing adoption rates.
Customers will embrace the product because of its seamless functionalities and easy-to-use features. Project managers should ensure the designers concentrate on developing efficient functions to achieve this outcome. This approach will meet and exceed the expectations of customers.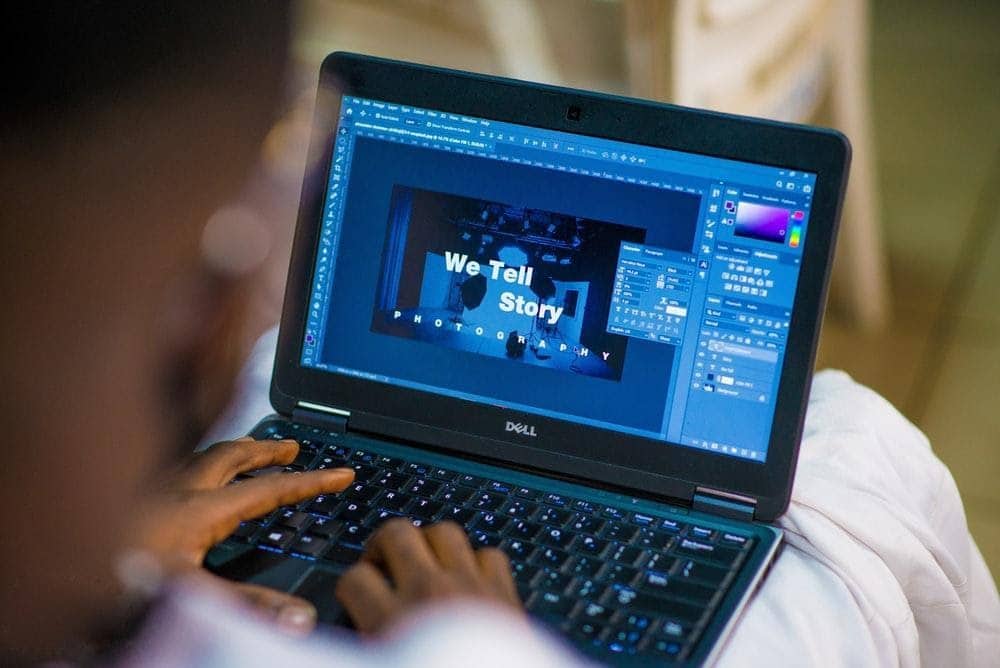 Extra Features Identification
Contextual designs are significant because they help UI designers to identify critical functions. These extra features add value to the customer experience by extending a product's life. It could be through viable upgrades or useful plugins. Besides, the features can also be compatible with other products. Thus, resulting in a revenue increase for an organization.
Humanized Design Experience
The contextual designs make each concept unique and easy to follow. It is usual for experts to get carried away with technical jargon and programming codes. Sometimes, they overlook the fact that the products are for humans. So, using context in each design layout humanizes the entire experience. It becomes a story that you are telling the users in simple language.
Better Understanding of Customer Needs
Design projects need customer feedback to improve on weaknesses. During the testing phase, you need to engage your customers to spot those weak points and eliminate them. Thus, ensure you use context in design to understand your customers' needs. Knowing customer expectations will help the designers have a smooth work process. You will enhance the user experience and generate sales for your company.
User Participation
The design team can improve their product by allowing customer participation. This is possible through interviews and setting up questionnaires. Customers can tell the designers what works for them and share their UI preferences. Great contextual designs come to life only when you incorporate user discussions and partnerships.
Systemic Designs
Contextual designs have exceptional user interface components that translate into systemic designs. They assist the experts in developing coherent designs that communicate to users. Using context helps designers to have proper direction through storyboards and customer environments. Thus, encouraging the design team to work with the system in mind. They should not focus on individual problems. Besides, you will develop a functional application with an impressive layout and structure.
Efficient Workflow Process
Designers usually have a visual representation of their initial design concepts. Visual boards help you to share and discuss important information about the design. You can also identify problems and get immediate solutions.
Thus, contextual designs allow designers to work without failing essential processes. It helps you have a suitable approach that displays how customers engage the products. So, the design contexts capture critical design elements and solutions that factor in each step.
Context Really Matters
It is vital to incorporate context during product design. In a nutshell, without context, you will not have a successful product launch. People will understand your design process even before you come up with the final product offering.
Contextual designs help customers to have a smooth experience while using various applications. Besides, it helps designers to determine the problem scope before task execution. It is an approach that enhances an effective design process, not forgetting improved communication and overhead reduction costs during product development.