The Irregulars- Netflix series was meant to get a second outing but it seems that the performance has not allowed the series to move forward. Reports from Netflix claim that Season 2 of The Irregulars has been cancelled.
Season 1 of The Irregulars was in production at Victoria London and it was dropped down on Netflix globally on March 26th, 2021. The Irregulars have lots of talent in front as well as behind the camera with Henry-Lloyd Hughes, Royce Pierreson, and Aidan McArdle as the main cast. The Irregulars is exactly a story of troubled teens in which they are helping Doctor Watson and their associates to solve the crimes. During the first season of The Irregulars the production was set back and was stopped throughout the course of the pandemic. But the filming came to wrap up during August and September 2020.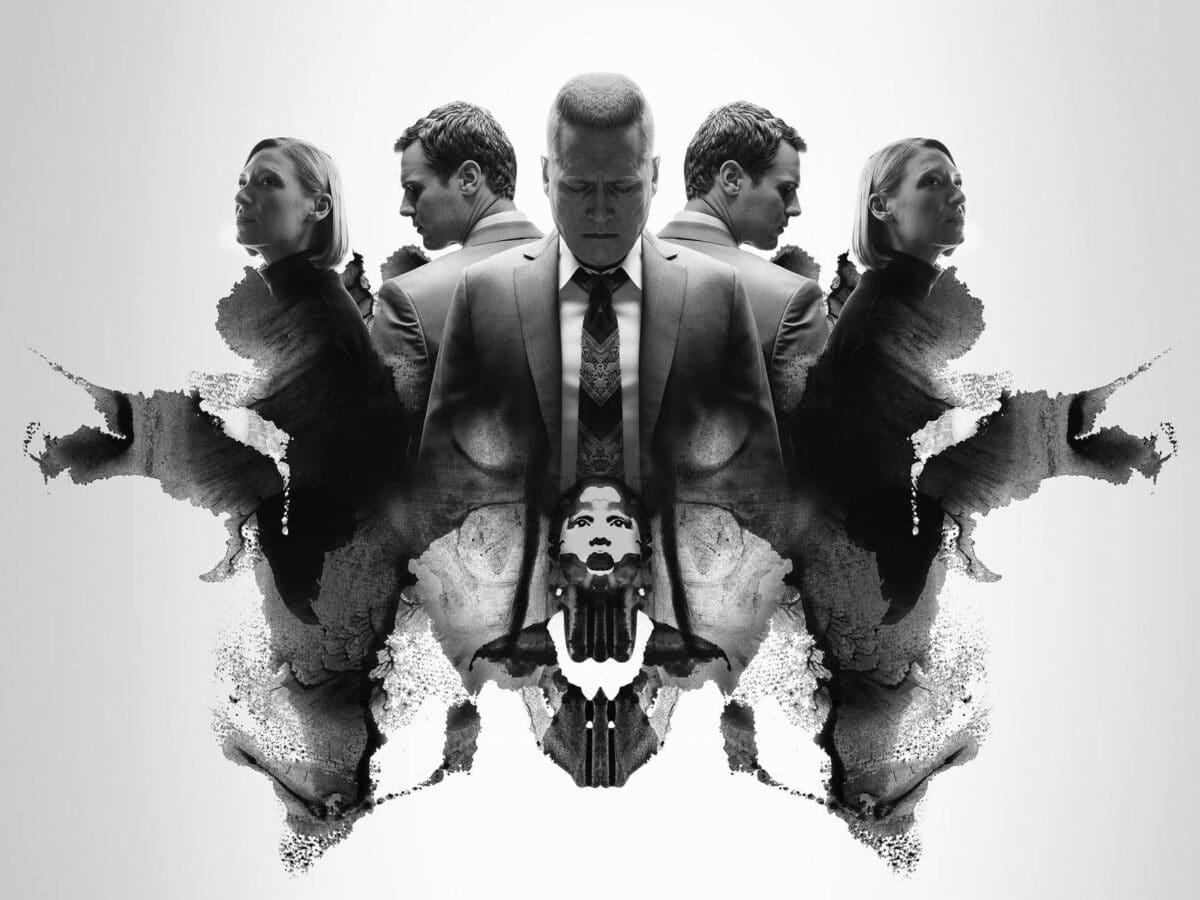 Moving ahead, after the release of Season 1, there were clear signs for the renewal of this show. The filming for Season 2 was all set to take place in Liverpool in the United Kingdom with Tom Bidwell- as the writer and producer. Greg Brenman, Jude Liknaitzky, Michael Ray, and Rebecca Hodgson were also returning to produce Season 2 of this show.
Unfortunately, after some time it was announced that The Irregulars is not returning with Season 2. The cancellation news comes through Variety, as they claim that despite good numbers in the Nielsen top 10s, the show was not able to win enough on Netflix and this is why The Irregulars is cancelled for Season 2.
However, the cast and crew of The Irregulars are yet to make an announcement over this, we will definitely update you on this. Don't think that everything is lost as Netflix is having plans to expand the Sherlock Holmes universe with a movie that was announced back in 2020.