In April 2020, The Last Kingdom returned with season 4 where Uhtred of Bebbanburg was to fight all the challenges just to take his home back. The potential for future seasons is going to be great, with plenty more of Bernard Cornwell's source material. Here is everything that you need to know about Season 5 of The Last Kingdom.
What is the renewal status of The Last Kingdom Season 5? Is it coming back to Netflix for fans?
Speaking about the renewal status for Season 5 of The Last Kingdom, Nigel Marchant, Executive Producer of the Carnival Films said that we are really proud that this series has been a wonderful success all over the world. There are a number of people that have been entertained through this series.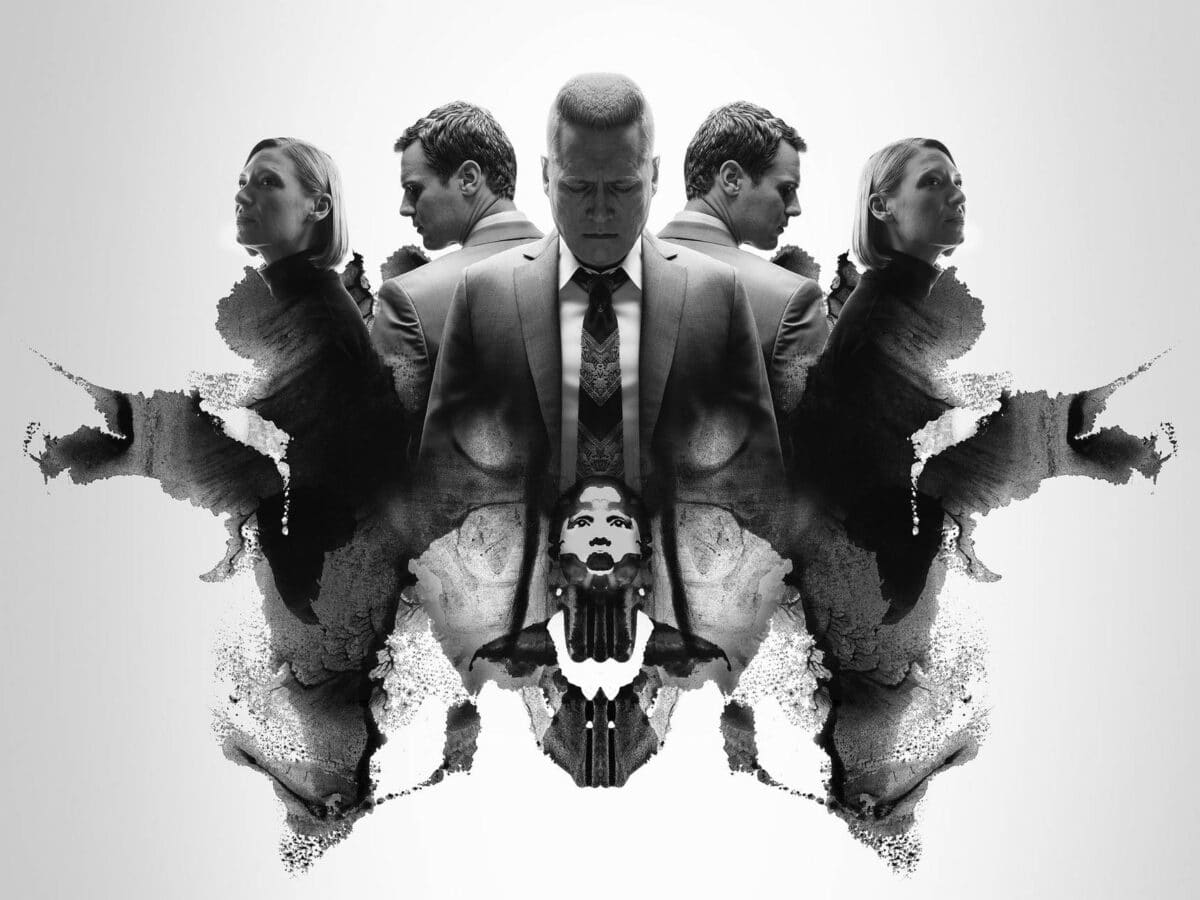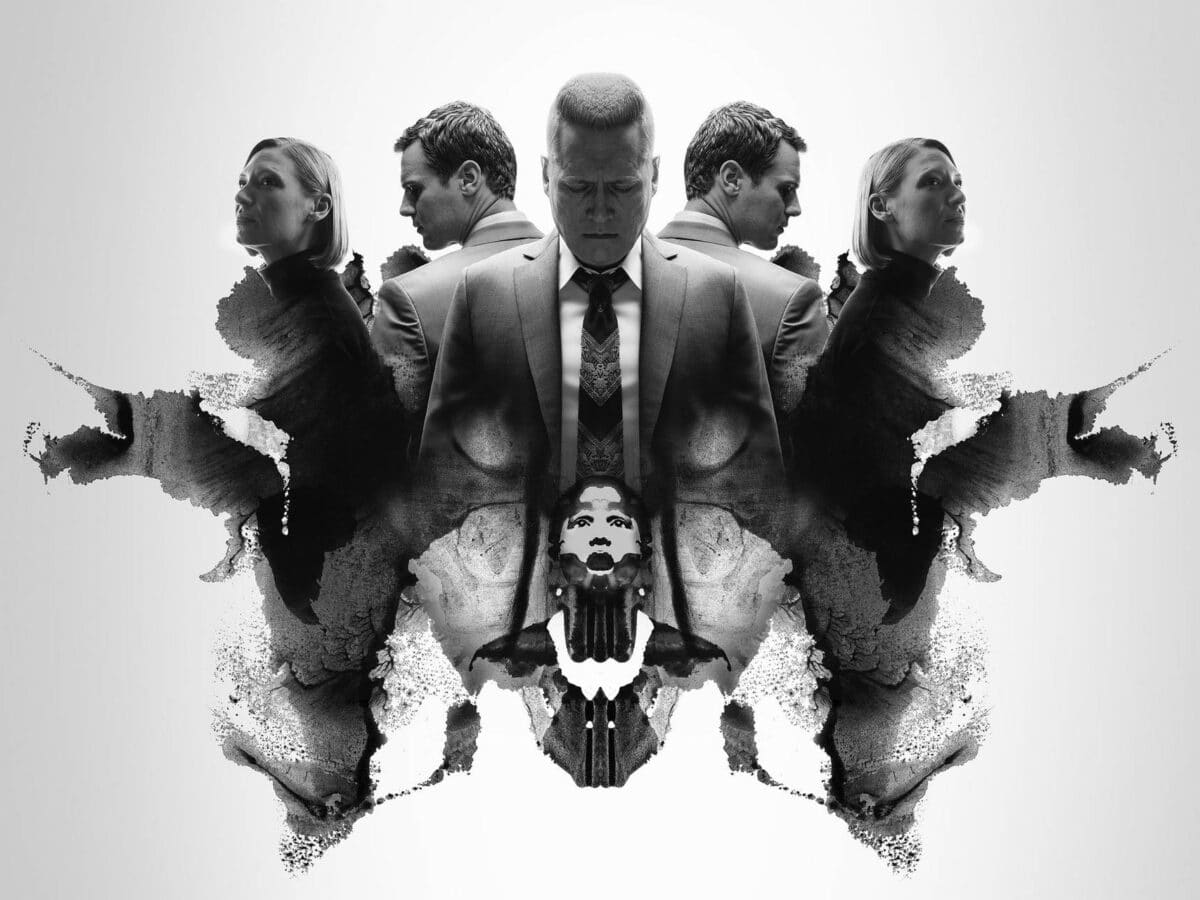 In addition, Nigel Marchant says the last season of The Last Kingdom was a tremendous success, so we are very much thrilled to bring out Season 5 of this series to Netflix. As everyone knows that The Last Kingdom is having a huge fanbase, so we are excited to give users a chance to view Uhtred going to the next level. So, this means that The Last Kingdom has been renewed for Season 5.
Chatting to Variety, Alexander Dreymon said that the fans of this series are very much amazing and have been mouth-watering to know about the next season. He also says that we never did so much advertising but we somehow managed everything and all thanks to the fans of The Last Kingdom. They all are very much supportive and enthusiastic as well.
The good news is that Season 5 of The Last Kingdom is coming to Netflix but the sad one is this is going to be the last installment. This means that Season 5 of The Last Kingdom will be the final season.
Release Date: When will Season 5 of The Last Kingdom premiere on Netflix?
Seasons 1 to 4 have already arrived on Netflix. If you haven't watched them yet, then go and enjoy them.
The first two seasons premiered on BBC first and hit the screens in October 2015 and March 2017 respectively. After that, the show was snapped up by Netflix and all three seasons aired in November 2018 and four on April 26, 2020. With all this, it is very hard to predict when Season 5 will premiere on Netflix.
First, it was believed that Season 5 would premiere in April 2021. But no, it didn't premiere in April. But there is a chance that it will arrive on Netflix in mid-late 2021, but there is no confirmation.
Who is expected to be the cast in Season 5 of The Last Kingdom?
It has been found that cast members are not going to return for Season 5.
Ian Hart's Father Beocca will not be returning after he drew the last breath. Marchant says that it is really hard to lose Ian Hart, he is such a fantastic actor. We also have to say goodbye to Toby Regbo's Aethelred. Cnut and Steapa also lost their lives. One person who is definitely going to return in the Season 5 of The Last Kingdom is Alexander Dreymon as Uhtred of Bebbanburg.
Chatting with Backstage, about this role Alexander Dreymon said that the big challenge is to keep this character interesting and alive. Actor Adrian Schiller admitted to Fansided's Winter is Coming that his character is going to run out soon.
What will happen in Season 5 of The Last Kingdom? What is the plot of Season 5?
Netflix has released an official synopsis that tells fans what they can watch in Season 5 of The Last Kingdom. Uhtred is going to know that his destiny is more than just Bebbanburg: it is tied to the future of England itself. Charged with training King Edward's first-born son Aethelstan, the impression of Uhtred is going to have an even higher pressure. But to achieve destiny Uhtred will have to face a lot of things like facing down his greatest enemy and suffering the greatest loss as well.
The series is further going to adapt Cornwell's Saxon Stories, so we can expect that the fifth season will unpack the events of Warriors of the Storm and The Flame Bearer.
The synopsis of Warriors of the Storm reads as follows, Uhtred of Bebbanburg is now controlling northern Mercia from the city of Chester and forces are rising against him. Despite the threat of gathering, King Alfred's son Edward and daughter are very interested to move out for the safety of their fortifications.
In the synopsis for The Flame of Bearer, Uhtred of Bebbanburg will have the last chance to have his home back, which his scheming cousin still occupies. The fate is inexorable and the enemies Uhtred has made from many years combine to distract him from his dream of recapturing Bebbanburg and Britain's peace.
As per the reports, it has been found that there are two more books nine and ten, titled War of the Wolf and Sword of Kings. If more people will tune in then there are more chances The Last Kingdom will come with the sixth season. So, if you want to let this happen then watch the fifth season soon after the release.
When can people watch the trailer for Season 5 of The Last Kingdom?
It has been observed that most of the trailers come in the month when the season is going out to be premier. So, after we get to know about the exact date for release then only, we will have a better idea about the date for releasing the trailer.
Will there be a sixth season of The Last Kingdom?
As mentioned above, Season 5 is the final installment of The Last Kingdom. But it is also heard that if more people tune in to watch Season 5 then there are chances of a sixth season. Hence, it is very early to predict whether the fans will see the sixth season for The Last Kingdom or not.
Stay connected to have more updates.