Do you want to stay current on the world's hottest female rappers? If so, this is the list for you. Here are the top 10 hottest, most popular, and most talented women in rap.
Rap is a genre of music that broke into the mainstream relatively recently but has managed to gain a huge following globally. Rather than singing, rappers speak rhythmically and quickly over instrumental beats. Rappers are often known for their stylishness and attitude, especially female rappers. Here are some of the hottest female rappers!
Top 10 Hottest Female Rappers in the World
#10 Jessi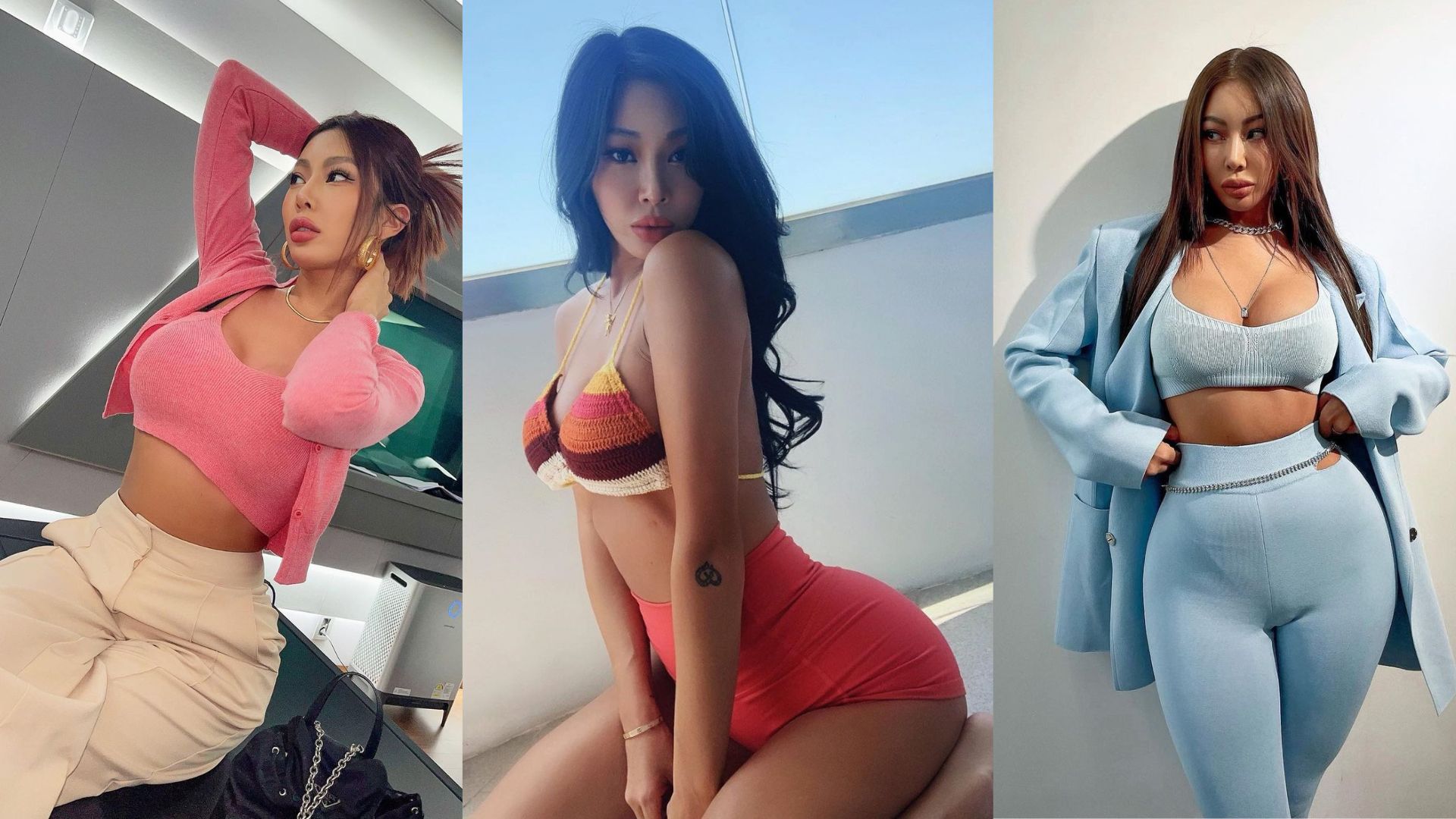 Jessi is an American-born rapper, composer, singer, and songwriter who later moved to South Korea. Jessi's career in music started in 2005 when she released a solo single album called Get Up. She first gained popularity after appearing on the reality show Unpretty Rapstar. After the show, those in the K-pop industry gave Jessi the nickname "Ssen Unnie" (Big sister). If you're looking for some good recommendations, Who Dat B, Gucci, Numb, Nunu Nana, Drip, and What Type of X are Jessi's must-listen tracks!
#9 Abbie Cornish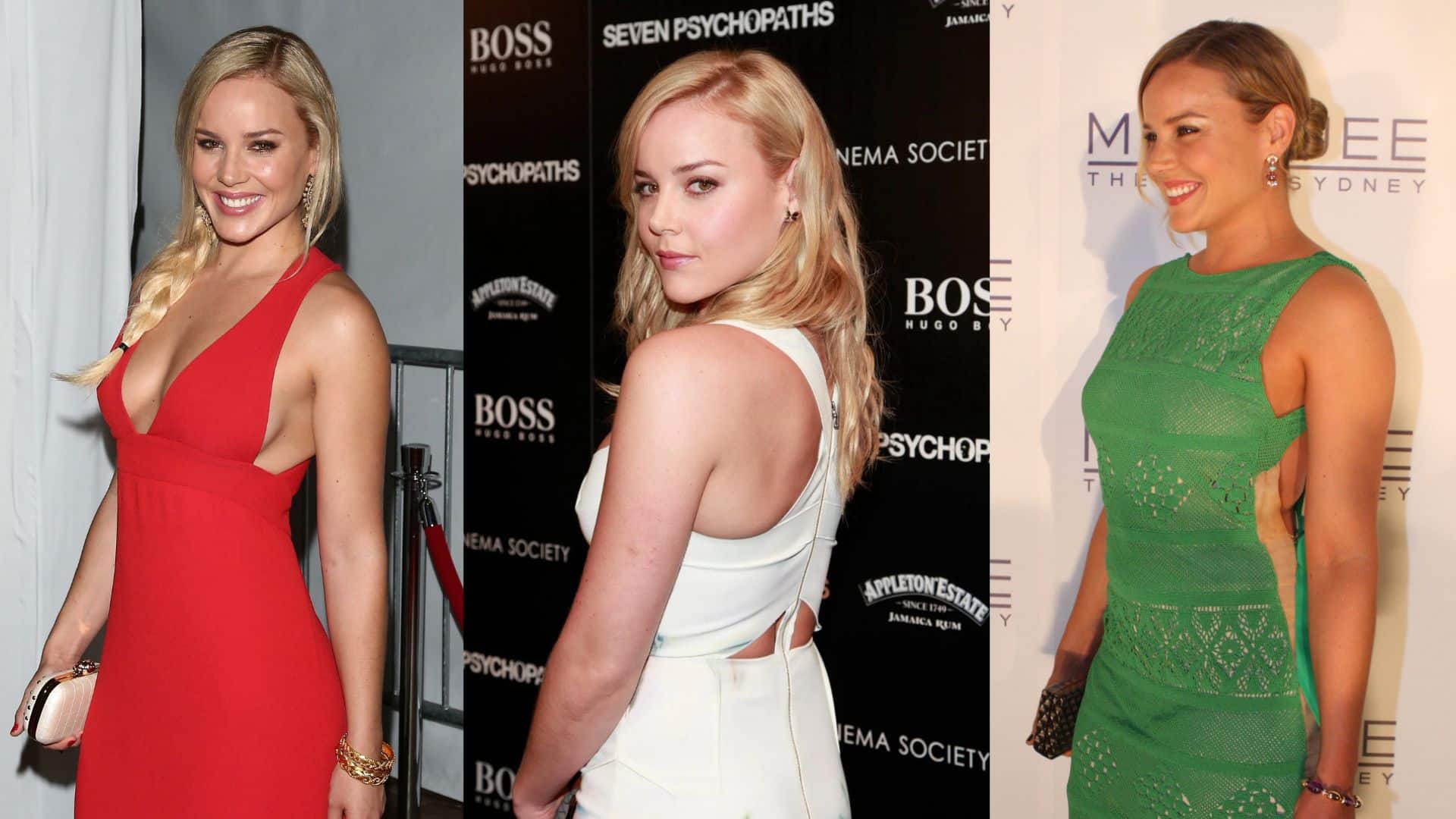 The world is taken by storm by Abbie Cornish, an Australian rapper, actress, and songwriter. Her honey-toned eyes and flowy hair among other features make her stand out naturally amongst other female rappers who are also on the rise. She has a certain indefinable charm that makes her captivating.
Also Read – Top 12 Cutest and Talented Female Singers in the World 2022
#8 Jeon So-Yeon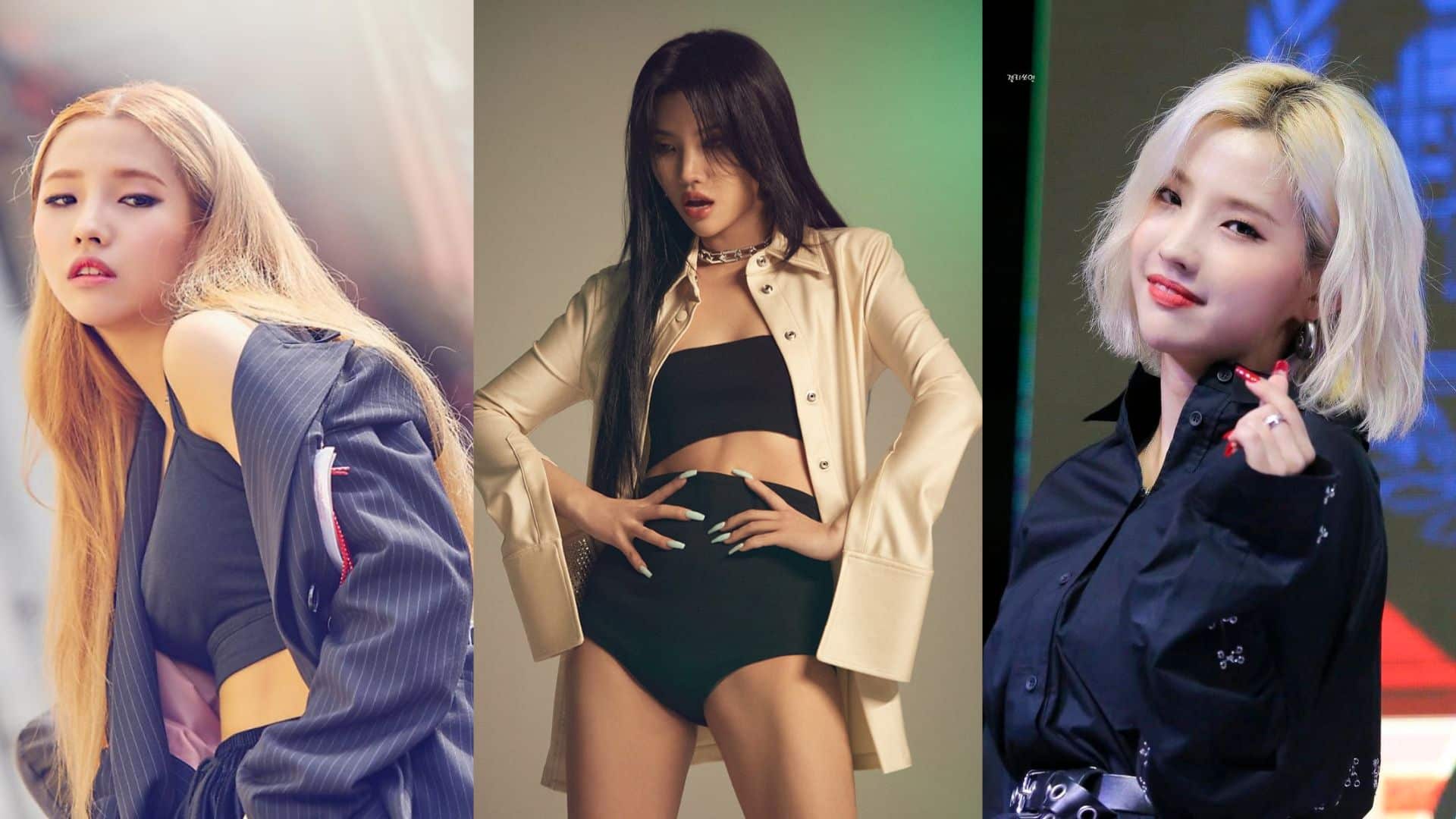 Jeon So-Yeon is a South Korean rapper, composer, dancer, and pop singer. She made her debut with the K-Pop Group (G)I-DLE and participated in Mnet's reality show Produce 101. Jeon So-Yeon isn't only one of the richest rappers, but also boasts a high ranking for her speed singing. In I'M THE TREND, she sings at an astonishing 7.88 syllables per second (SPS).
#7 Rubi Rose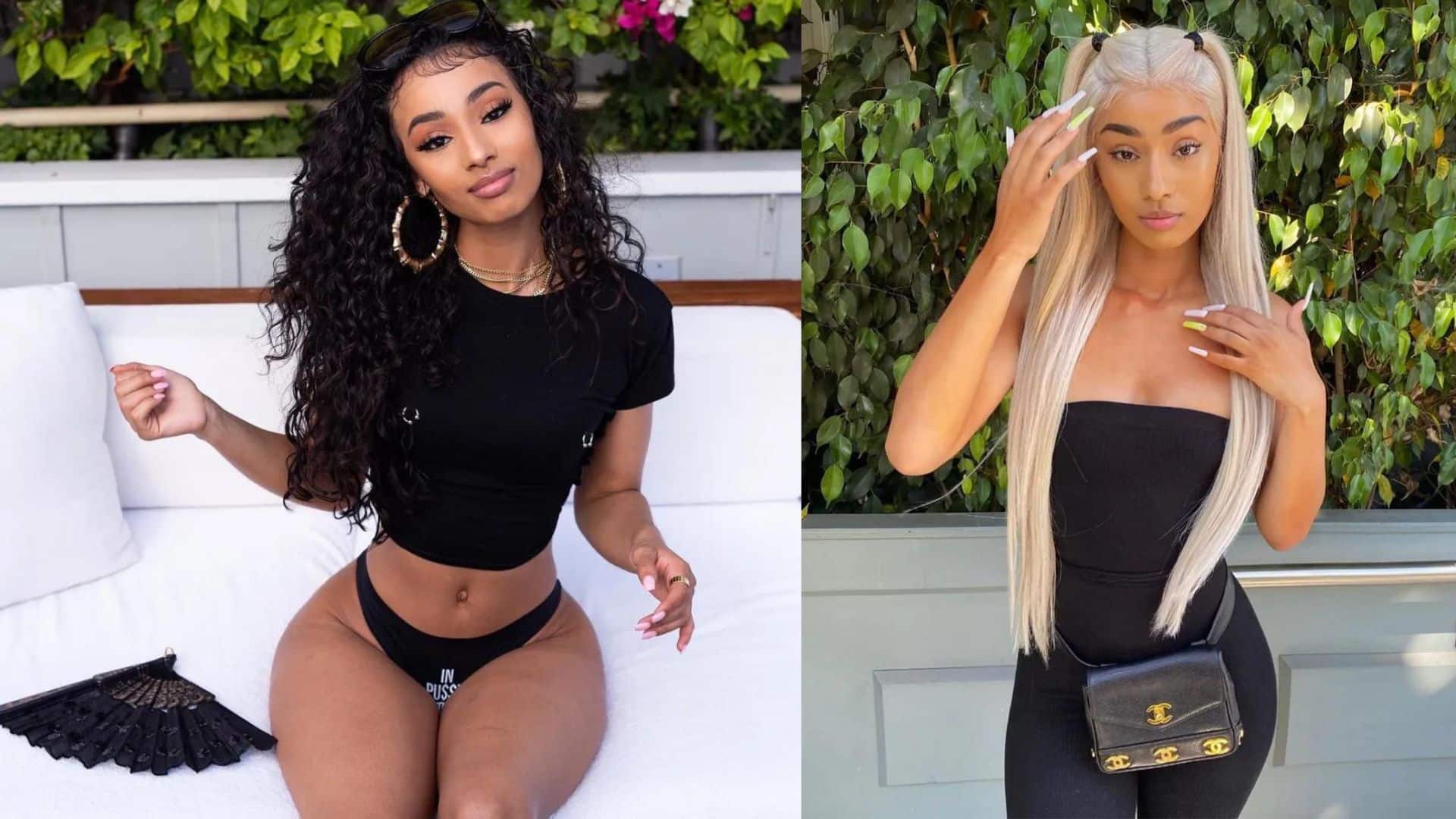 Rubi Rose burst onto the scene in 2017 with her leading role in the music video for "Bad and Boujee." Since then, she has been one of the hottest female rappers of all time. As well as being a talented rapper and model, she is also a popular video vixen and musical artist. With hits like "Trickin" and "On Top", she's gone from being a successful pop model to an even bigger pop star, with over 1.2 million Instagram followers.
Also Read – Top 10 Most Beautiful and Hottest Women from United Kingdom 2022
#6 Danielle Bregoli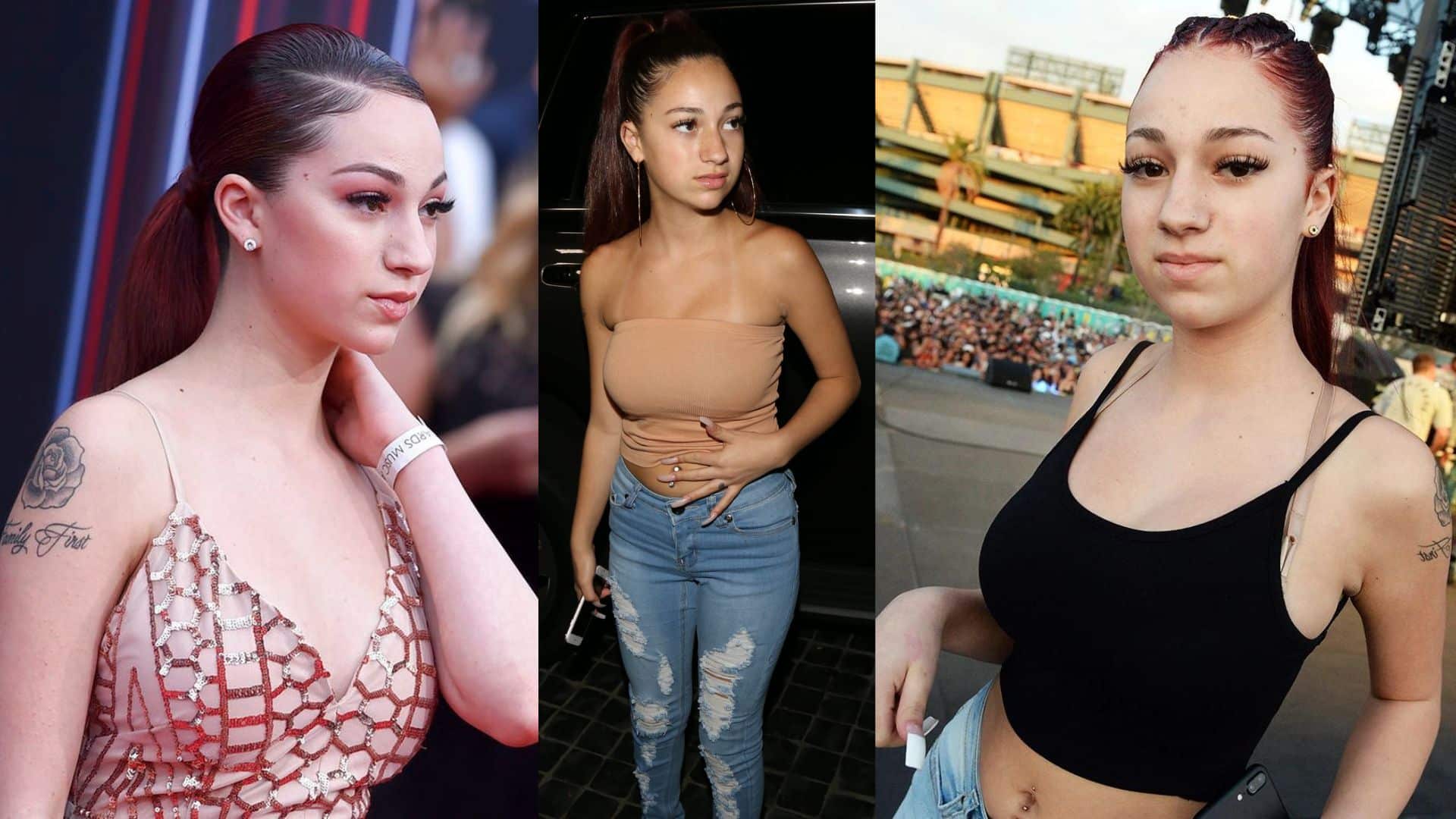 When Danielle Bregoli was only 14 years old, the young rapper made her Billboard Hot 100 debut with "These Heaux". With this accomplishment, she is now officially labeled as the youngest female artist to have ever debuted on this platform.
In only nineteen years, Bregoli has made herself known in the hip-hop community and collaborated with big names such as YG, Ty Dolla $ign, Kodak Black, Lil Yachty, and Lil Baby.
#5 Mukkta K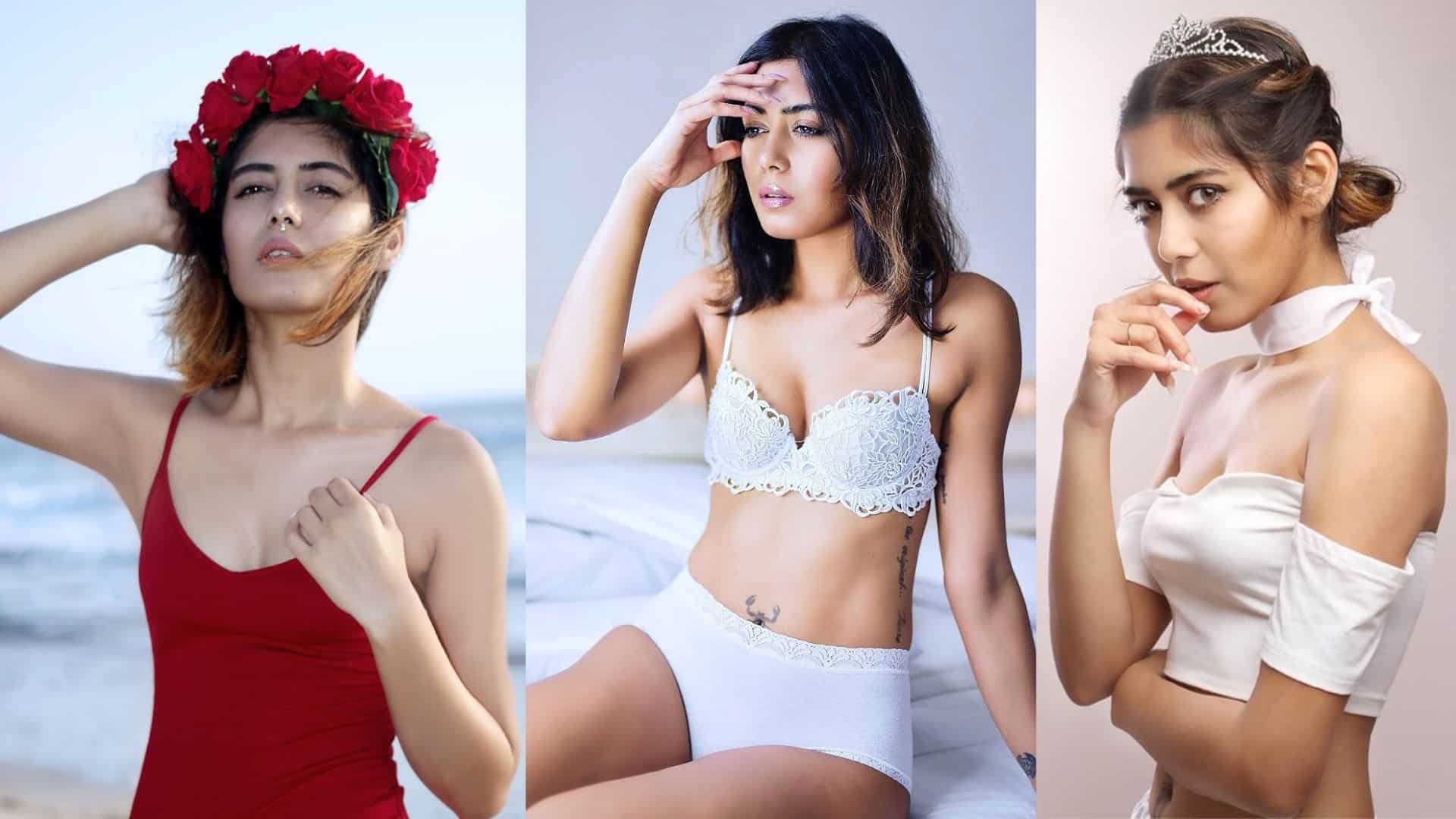 Mukkta K, an Indian-origin rapper, and contestant on MTV Love School Season 4 is gaining popularity in the UAE, USA, and UK. The young star is appreciated as an actress, model, lyricist, and YouTuber.
Not afraid to experiment with her style, Mukkta K is a well-known fashion risk-taker. With over 230 thousand social media followers, she has made quite the presence for herself. Her admirers are mainly drawn in by her ethereal beauty, striking tattoos, and of course, her raw talent when it comes to rapping. Most would agree that she ranks within the top 10 hottest rappers worldwide.
Also Read – Top 10 Most Beautiful Hollywood Actresses in 2022
#4 Nicki Minaj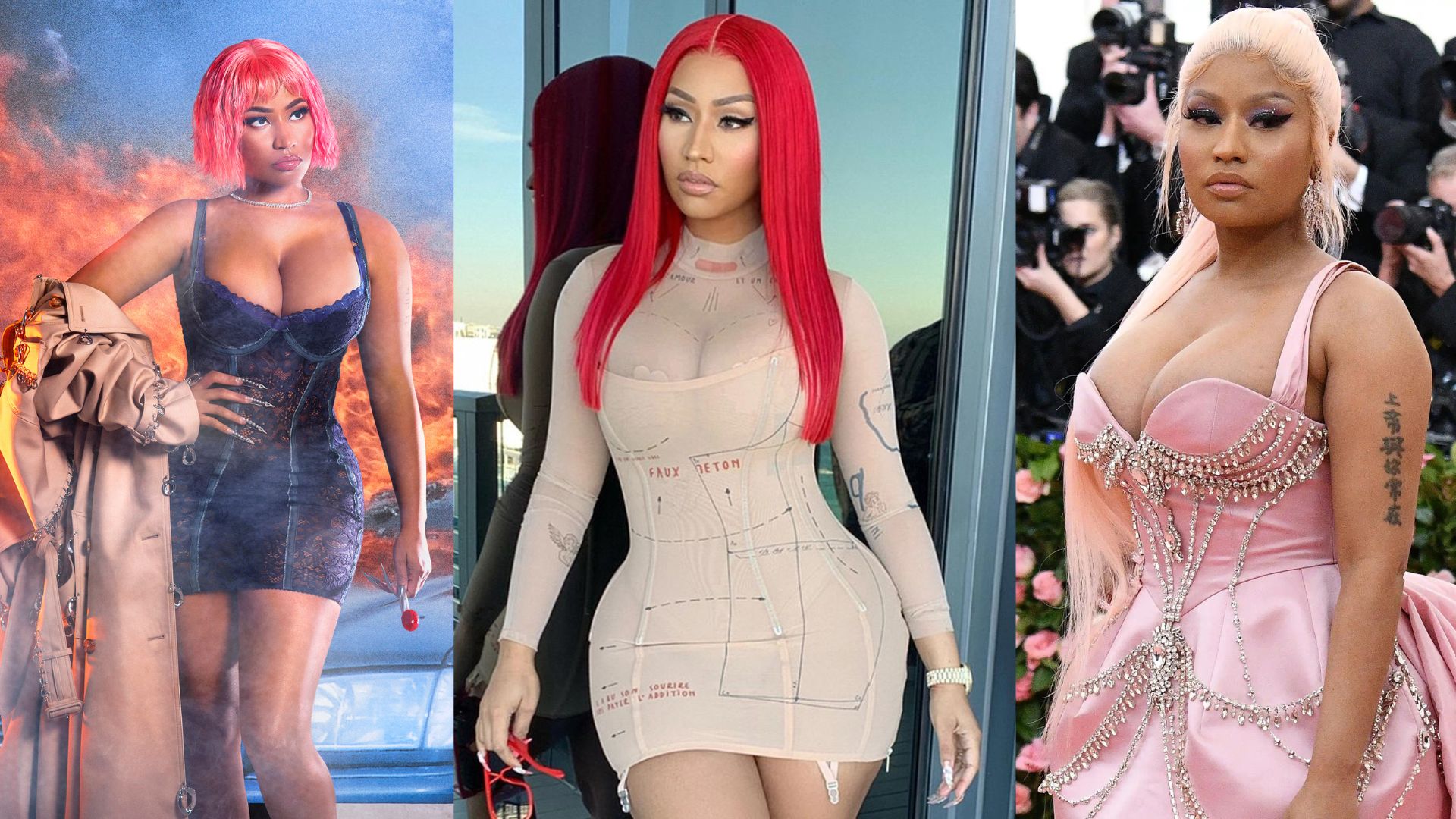 To date, Nicki Minaj has sold approximately 100 million records worldwide and is a Guinness World Record holder. She is one of the best-selling female rappers today.
Nicki Minaj is known for her performative rapping style, characterized by its quick, free-flowing delivery. Her proactive lyrics are well blended with her use of colorful wigs, attires, and boldness in her appearance. She is the recipient of five MTV Video Music Awards, eight American Music Awards, four Billboard Music Awards, and many more.
Rapper Lil Wayne found and collaborated with a young female rapper to create an album called Playtime is over. She quickly became a fan sensation and Young Money's Pink Friday carved its position in Billboard 200 chart.
#3 Lisa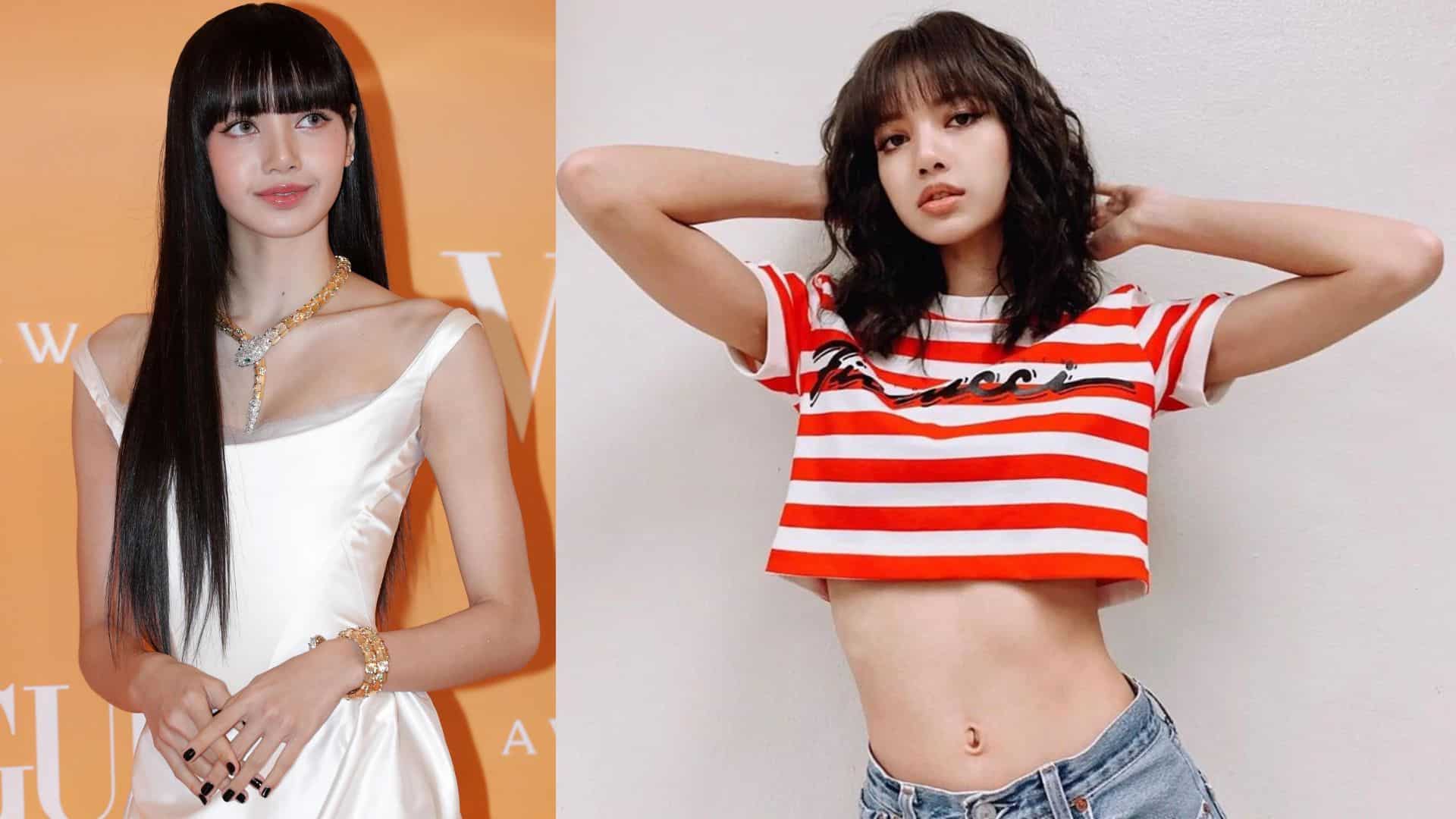 Lisa is a celebrated rapper and dancer for the prestigious K-pop girl group Blackpink. This hottest female K-pop idol debuted from the solo album Lalisa.
Lisa is the first female pop star in America to achieve number one on the charts, dethroning Drake who has been at the top for a long time.
Some might say that she was born to be a social media star, with 49 million followers on Instagram. Her fans love her style, versatility, and looks. In 2018, she was ranked 9th on Most Beautiful Face of 2018 by professional film critic TC Candler. By 2022, she had become one of the hottest female rappers around.
Also Read – Top 10 Most Beautiful & Hottest Australian Women in 2022
#2 Iggy Azalea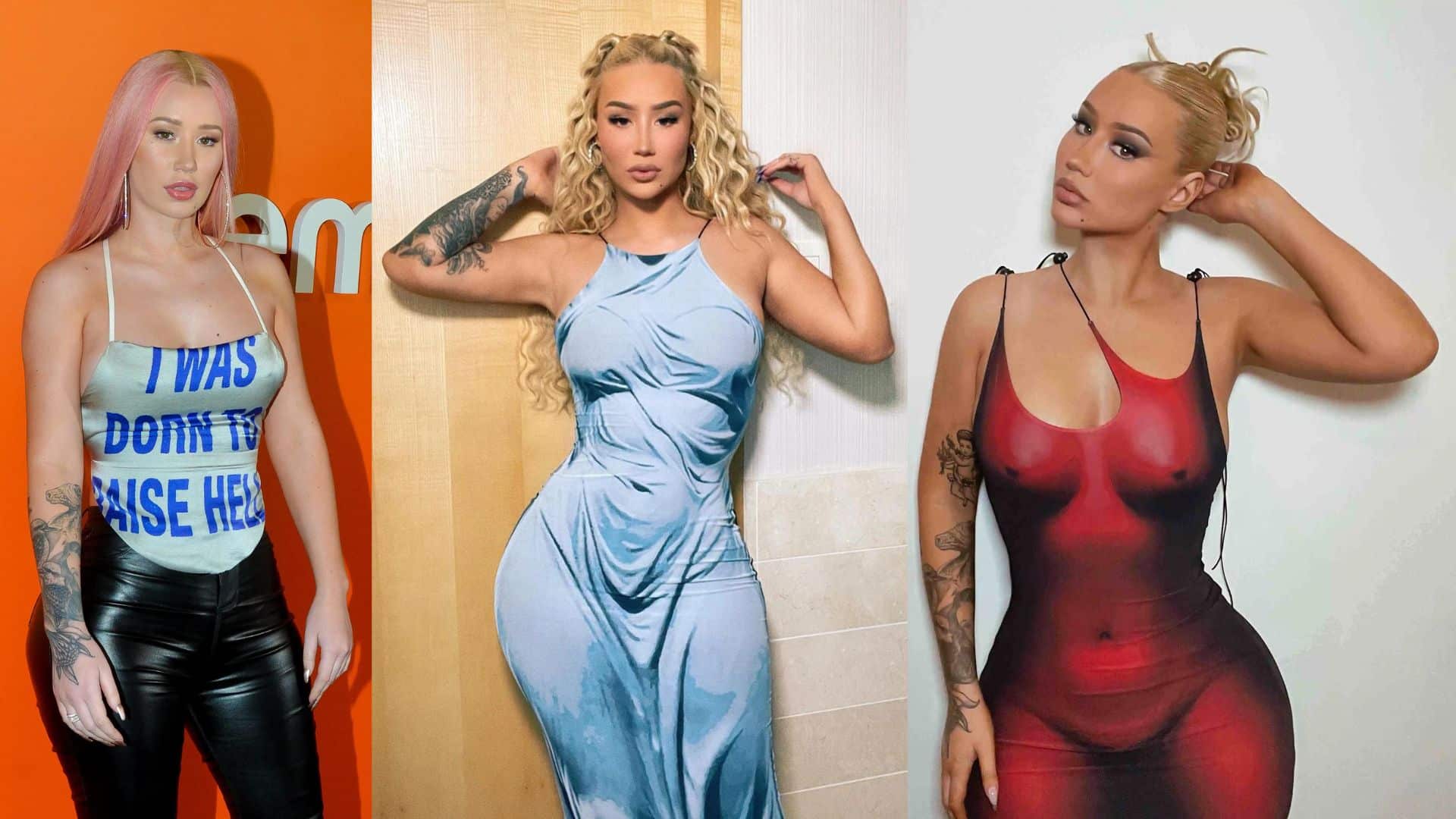 Iggy Azalea, an Australian rapper with sass and dark brown eyes, has enraptured the pop world with her original music style. She is not only the most successful female rapper but also one of the most in-demand talents across genres today.
"The New Classic," Iggy Azalea's first album, as well as the singles "Fancy", "Bounce", and "Problem" were all famous. Even though she is from Australia, her lyrics don't fit into the urban pop music genre. In fact, to our knowledge, she's probably the only rapper who has ever hired a lyricist to write her lyrics for her.
#1 Doja Cat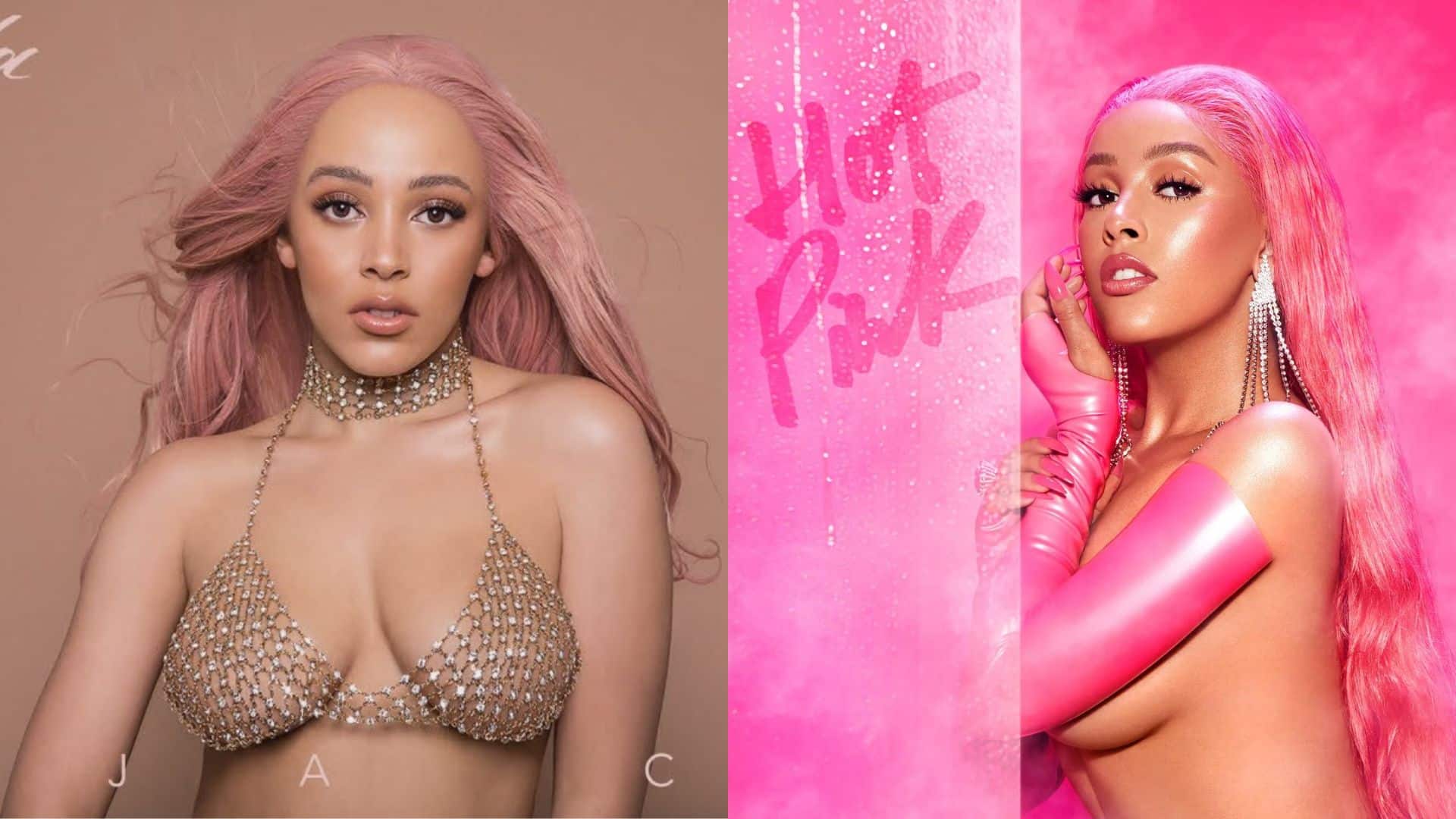 In 2018, Doja Cat's hip-hop track "Moooo!" first went viral and propelled her to internet fame. Now, she is one of Spotify's most popular artists.
Doja Cat is a musician who excels not only in rapping but also in songwriting, singing, and production. She captivates audiences with her dark and unedited rapping style, something that isn't heard often. Doja also puts on a great show; her stage presence is combined with catchy tunes to produce spellbinding music videos.
"Say So" was an overnight success on TikTok, with colorful raps that held the audience's attention. Doja debuted in Purrr!, and has released other popular singles like "Go To Town", "So High", & more recently, "Kiss Me More". Billboard's charts reflect this artist's popularity, as "Says So" reached #1. Doja is popular for managing her work through social media platforms, an effort that has gathered a lot of appreciation, awards, & rewards throughout her career.