With a large number of talented actors and actresses in the global film industry, it is hard to select just 10 from the list. But, we have created a list of the world's most popular actors in 2023 for your convenience. Viewers easily recognize these stars as soon as they appear on the screen.
Take a peek at the international stars in the following list and leave your opinion about them below in the comment section.
Top 10 Most Popular Actors in the World
10. Jackie Chan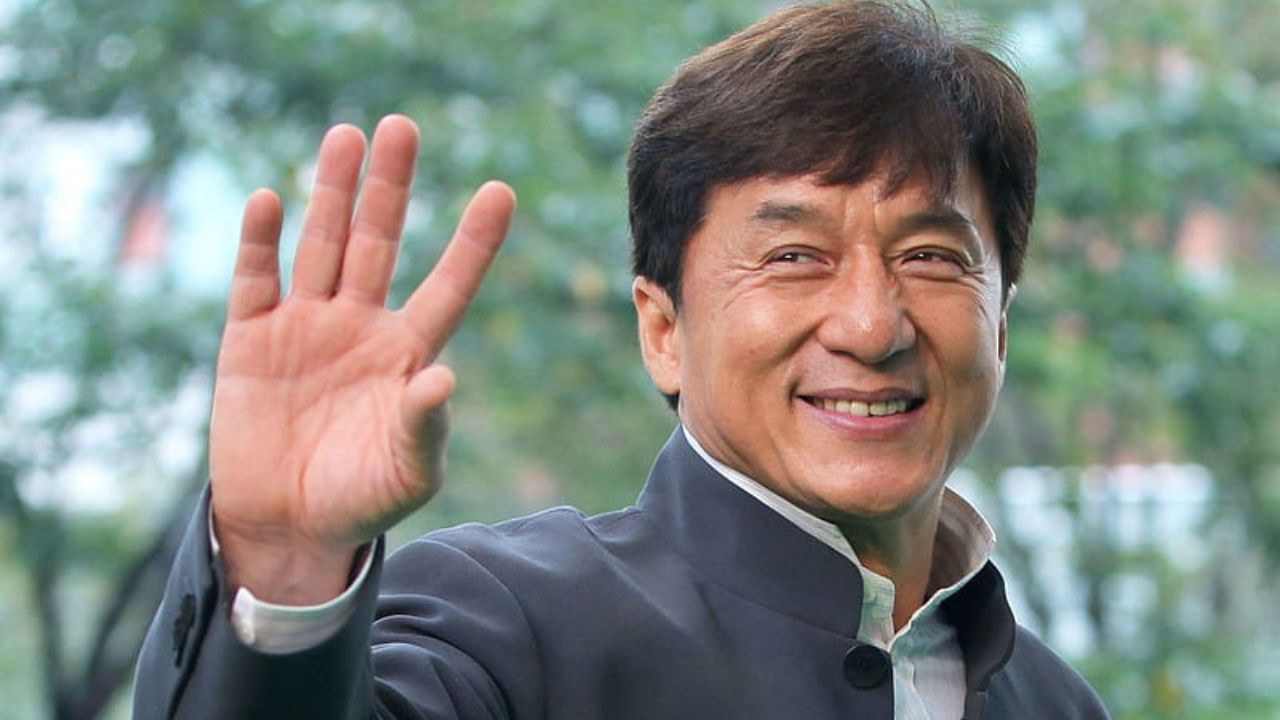 Jackie Chan SBS MBE PMW is a renowned actor and martial artist. He was born on April 7th 1954 in Victoria Peak, Hong Kong. A multi-faceted wonder of the entertainment world, Chan has mastered a wide range of disciplines including screenwriting and singing. He learnt these alongside his trademark action choreography and impressive martial arts skills.
Since 1960, Jackie Chan has worked in over 150 films. With smash hits such as Armour of God 2, Wheels on Meals, Drunken Master and Police Story, Jackie Chan stands as one of the most successful actors of all time.
9. Will Smith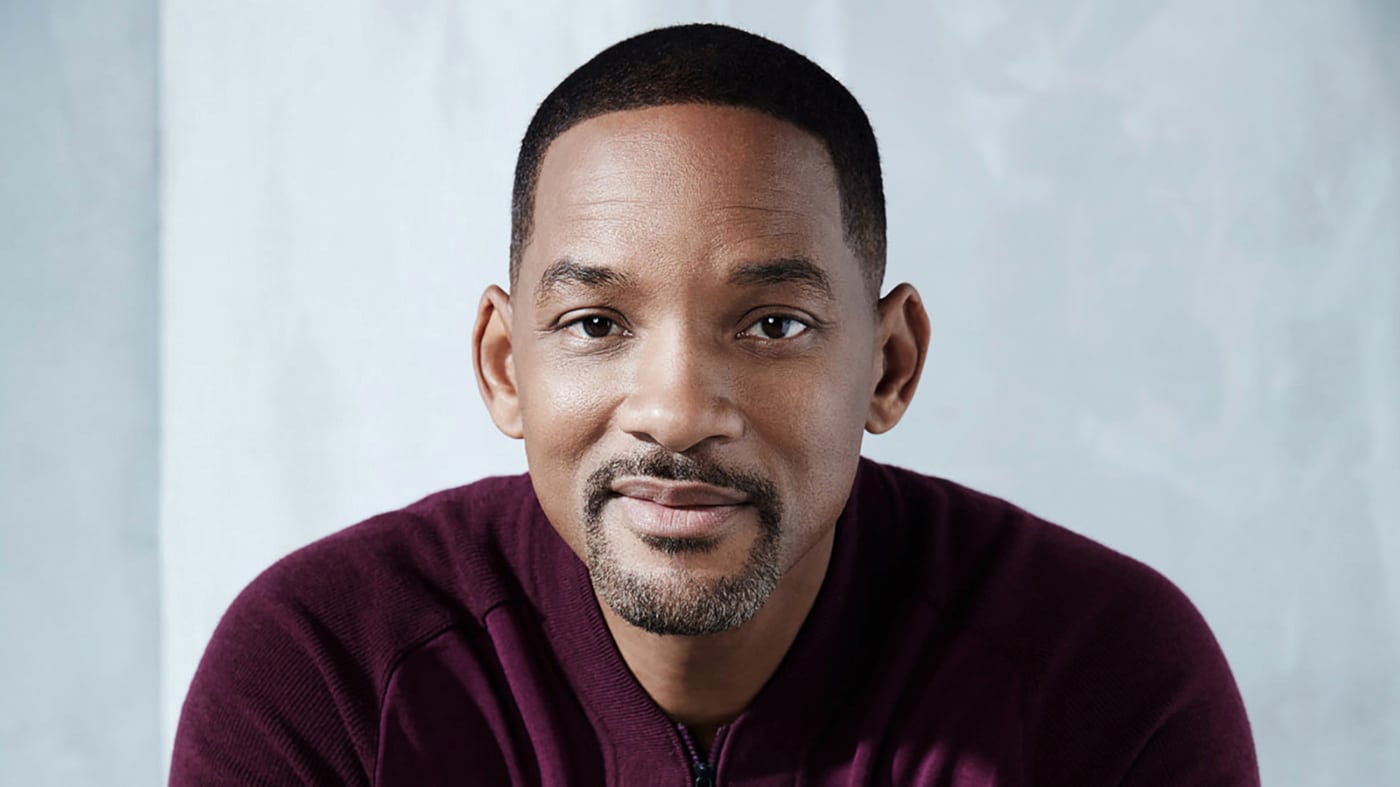 In 2023, Will Smith stands as one of the world's most renowned actors. On September 25th, 1968 he was born. He started his acting career with "The Fresh Prince of Bel-Air." After that came the opportunity to act in a number of mega-hits including Muhammad Ali and The Pursuit of Happiness. Right now, he stands as one of Hollywood's exceptional successes. Just recently at Oscar 2022, he made headlines for slapping Chris Rock on stage.
Will Smith is a five-time Golden Globe nominee, two-time Academy Award nominee, and four-time Grammy winner for some of the best performances in cinema history. 
Also Read – Top 12 Richest Actors Worldwide List of 2022
8. Chris Hemsworth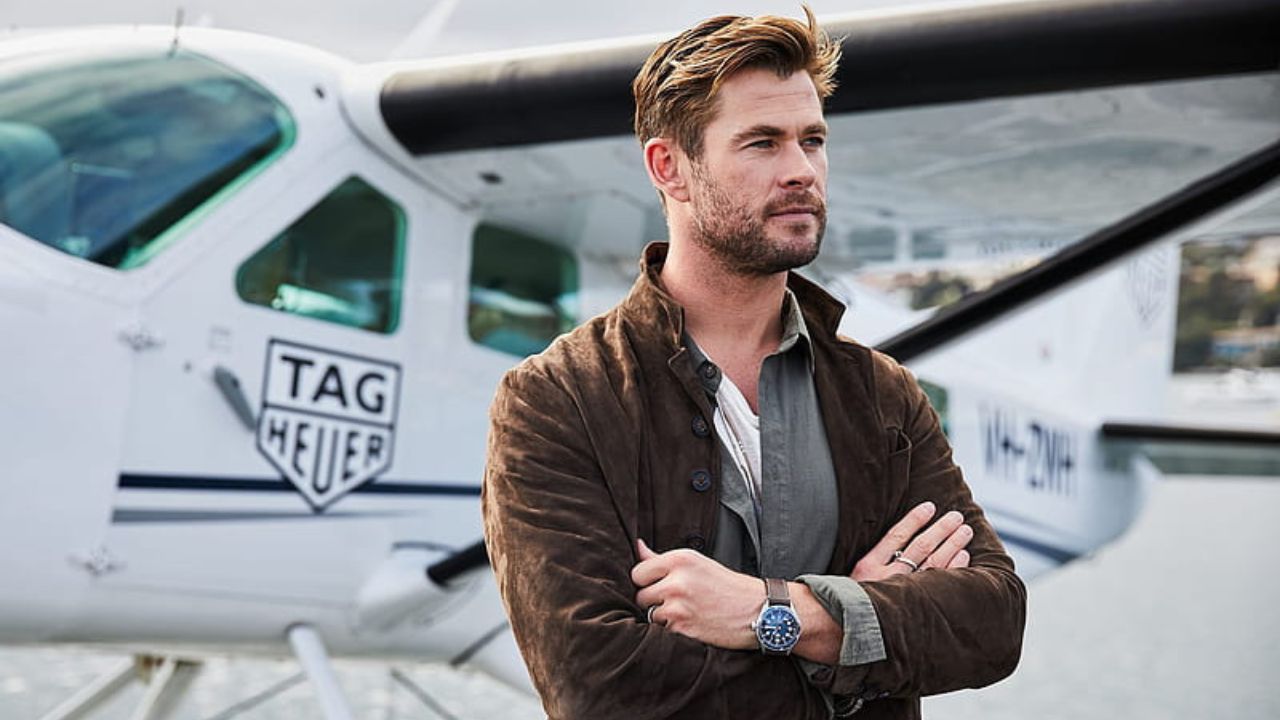 Christopher Hemsworth has gained tremendous fame and success as one of the most popular actors in the world in modern times. He was born on August 11th, 1983. Chris began his acting journey with a role on Home and Away. He later took Hollywood by storm through Marvel Cinematic Universe films.
People recognize him as Thor, the iconic superhero from the Marvel movies. His rugged good looks have also earned him a spot on People Magazine's Sexiest Man Alive rankings. Some of his films include Getaway, Star Trek, Red Dawn, Extraction, and Rush.
7. Chris Evans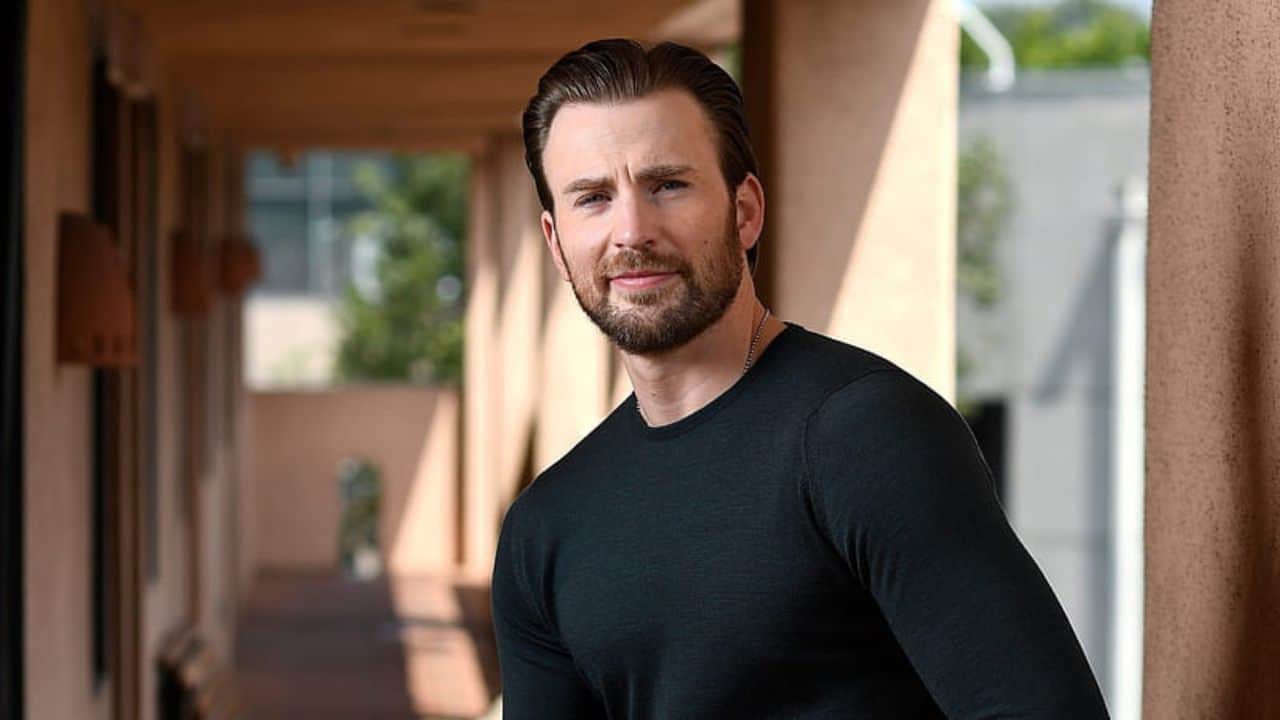 Chris Evans is one of the most renowned actors in Hollywood today. On June 13th 1981, he was born in Boston. He is recognized as a multi-talented performer and one of earth's most attractive men.
Chris Evans' journey to stardom began with a wildlife educational movie. He rose to international fame after his much-acclaimed portrayal of Captain America in the Marvel Cinematic Universe. His success story continued as he starred in blockbuster hits like Sunshine, Knives Out, Playing it Cool and Fantastic Four. To this day, Chris maintains his status as one of Hollywood's highest-paid stars.
6. Vin Diesel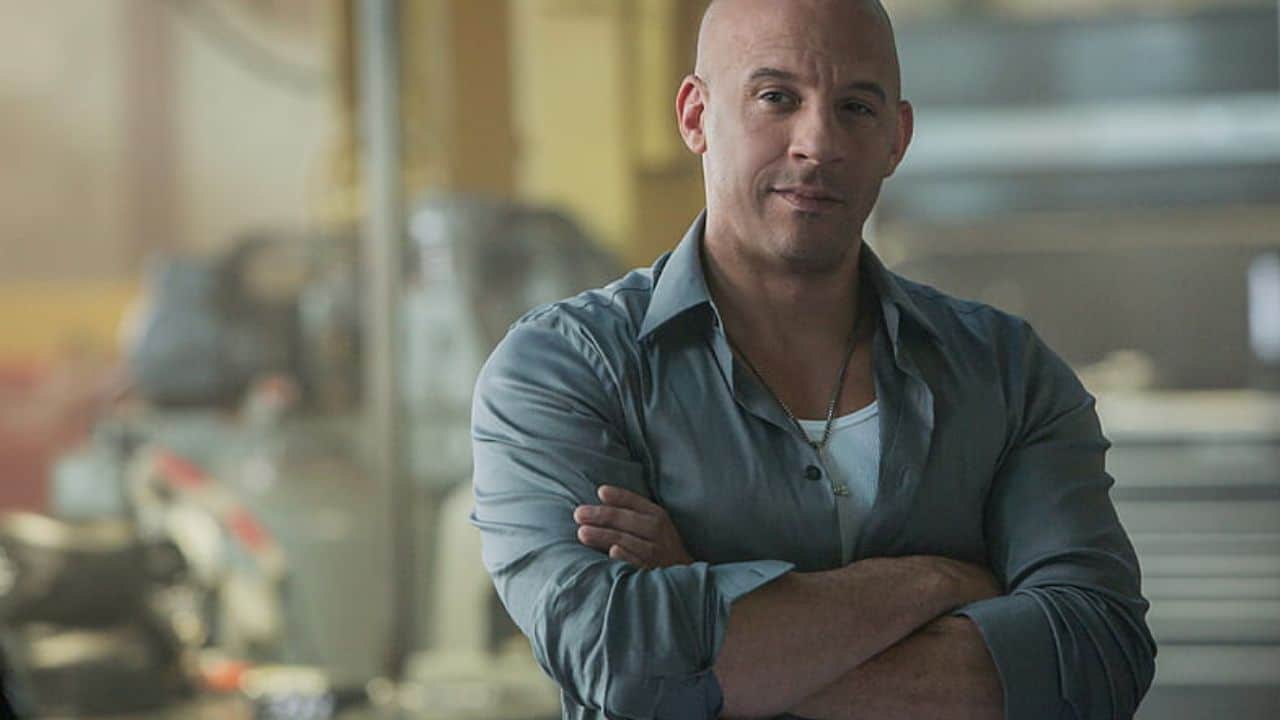 When we talk about the most popular actors in 2023, one name that immediately stands out is that of Vin Diesel. This iconic American actor has built a legacy with his action movie Fast & Furious film series. He is an inspiration for many budding stars today. Born on 18th July 1967 in California, he is one of the biggest names in Hollywood.
Vin Diesel is the lead actor in The Fast & Furious franchise. He has achieved great success with his roles in films such as XXX, Guardians of the Galaxy and Find me Guilty. His exemplary onscreen performances have earned him multiple accolades. It includes Online Film Critics Society Award, MTV Movie Award and CinemaCon Award.
Also Read – Top Sexiest Men Alive On Earth: Number 5 Will Shock You
5. Salman Khan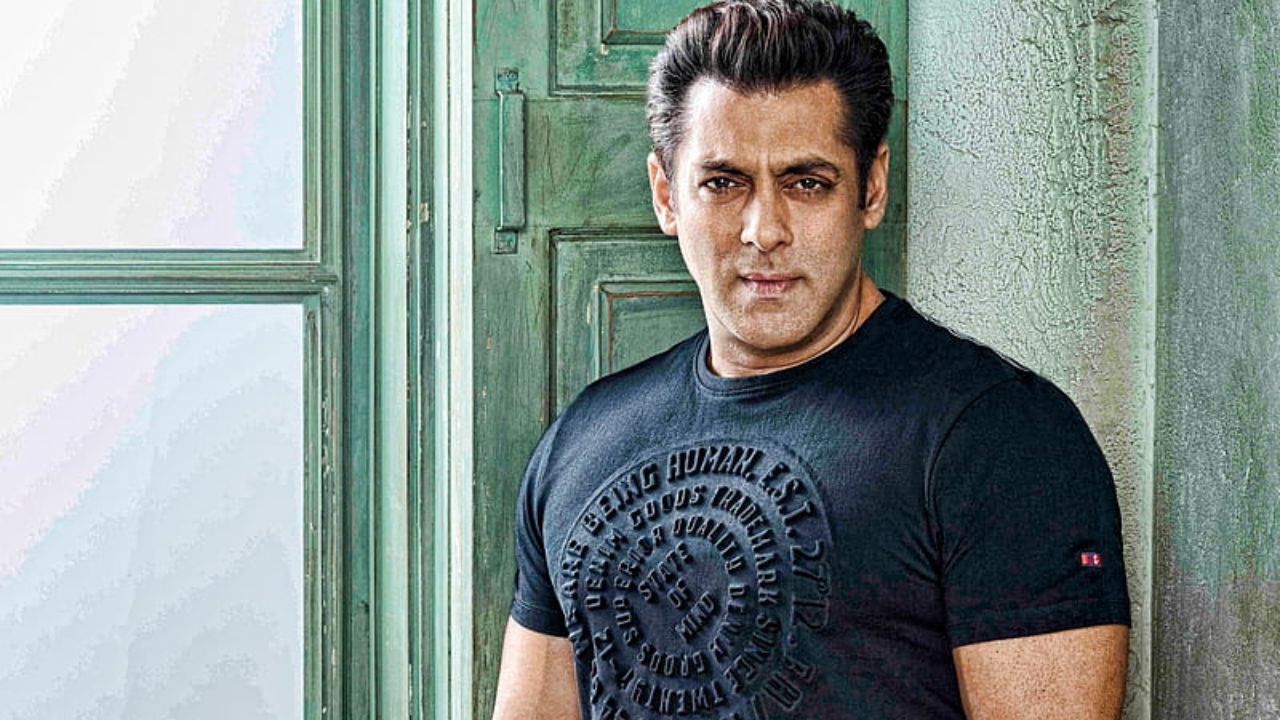 Salman Khan, the Heart of Bollywood, has been making waves around the world. He was born on 27th December 1965 in Indore, India. His spectacular performance won him much acclaim and numerous awards including two National Awards and two Filmfare awards.
Khan has given a large number of smash hits like Maine Pyar Kiya, Biwi Ho to Aisi, and Hum Aapke Hain Kaun. He is one of the most well-known superstars in Bollywood industry. Some of his other works include Ek Tha Tiger, Sultan, and Bajrangi Bhaijaan.
4. Leonardo DiCaprio
Our list of the 10 most popular actors in 2023 wouldn't be complete without Leonardo DiCaprio. Born on 11th November 1974, this American actor hails from Los Angeles.
1997's Titanic was the movie that rocketed Leonardo DiCaprio to stardom and made it one of the highest-grossing films ever. He has received numerous accolades over his long career, including an Academy Award, and Golden Globe Award for outstanding acting performances. Some of his best works include The Wolf of Wall Street, Inception, The Revenantm Blood Diamond, and Catch Me If You Can.
3. Robert Downey Jr.
Robert Downey Jr. is a celebrated Hollywood actor most famous for playing Iron Man. Born on April 4th 1965, Downey began pursuing acting as soon as he was given the chance at a young age.
At the age of five, he made his movie debut with Pound. His acting performance earned him Academy Award for Best Actor and a BAFTA Award. With an impressive net worth of over $300 million, he is now considered one of the highest-paid actors in the world today.
Also Read – Top Hottest Male Celebrities 2022: Best List Ever
2. Shah Rukh Khan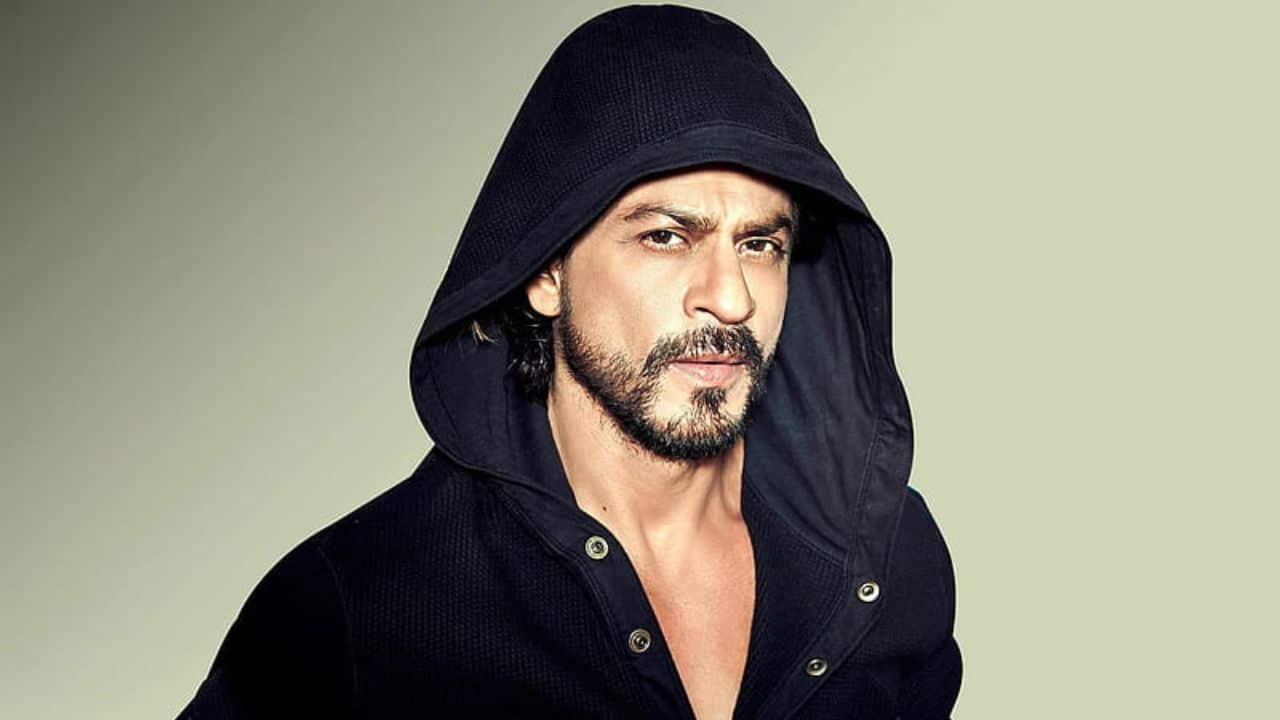 On the 2nd of November 1965, Shah Rukh Khan was born in New Delhi, India. He is a man destined for fame and greatness. His acting career made him one of Bollywood's most iconic actors ever known. This self-made global icon is one of the richest actors in the world.
Shah Rukh Khan has won 14 Filmfare awards and the distinguished Padma Shri award (award given by the Indian government). His current net worth stands at $740 million. Some of his most notable movies are Baazigar, Baadshah, Darr, My name is khan, Kabhi Khushi Kabhi Gham, Chennai Express and Pathan.
1. Dwayne Johnson
Dwayne Johnson is a veteran actor who is popularly known as "The Rock". People call him The Rock due to his incredible success in WWE wrestling. Born on May 2nd 1972 and hailing from Hayward California, this multi-talented star is one of the famous actors in the world.
With total box office sales soaring to an impressive $10.5 billion, it's easy to see why he is the highest-grossing actor of all time. He has given us cult classics like The Scorpion King and Moana. His other blockbuster hits are Rampage and Fast & Furious.