Cryptocurrency is gradually changing the way we look at Money. The popularity and use of cryptocurrency are increasing rapidly. Crypto is one such field where people are only familiar with successful males. When talking about people making the crypto revolution, it is always men who are much talked of. Although there are many powerful women in crypto, they are not very often mentioned. This article brings to you the top powerful women in crypto in 2022.
1. Galia benartzi
One of the most powerful women in crypto is Galia benartzi. She is a tech entrepreneur who was the co-founder of bancor in 2017. Bancor is the standard for the new generation of cryptocurrencies . They are popular as smart tokens. Galia has played a vital role in the success of the company.
2. Laura Shin
L Shin manages crypto assets, blockchain technology, and bitcoin for Forbes. She is also a senior editor at Forbes. She is also a well-known crypto-journalist as well as a crypto influence. Laura has a podcast named 'Unchained and Unconfirmed talk about all things about crypto.'
3. Preethi Kasireddy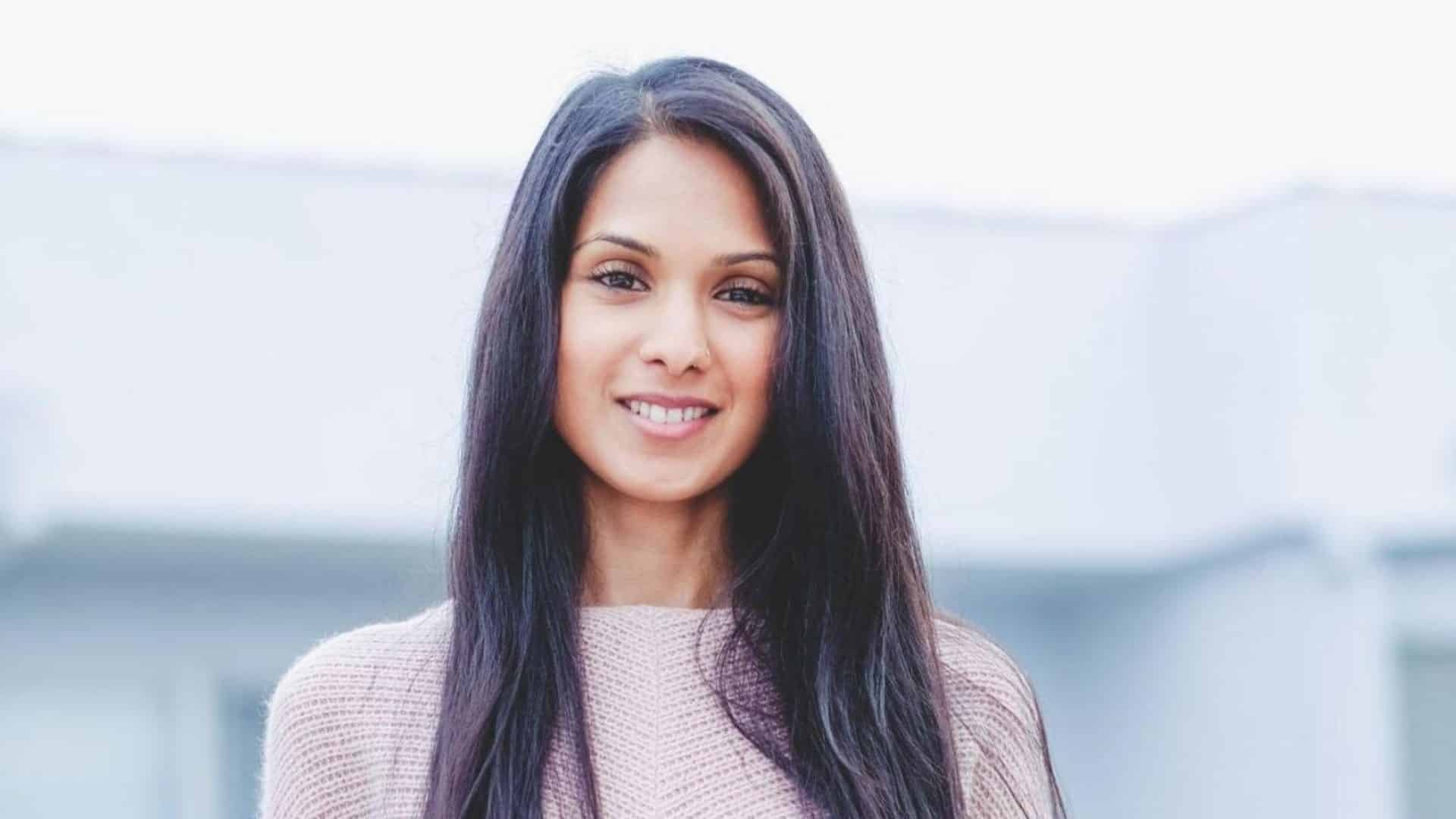 She is the CEO and founder of TruStory. Before that, she worked as a banking analyst and learned about blockchain technology. Today, regulators use her platform to crack down on crypto fraud worldwide. She is one of the most influential women in crypto in today's time.
4. Kathleen Breitman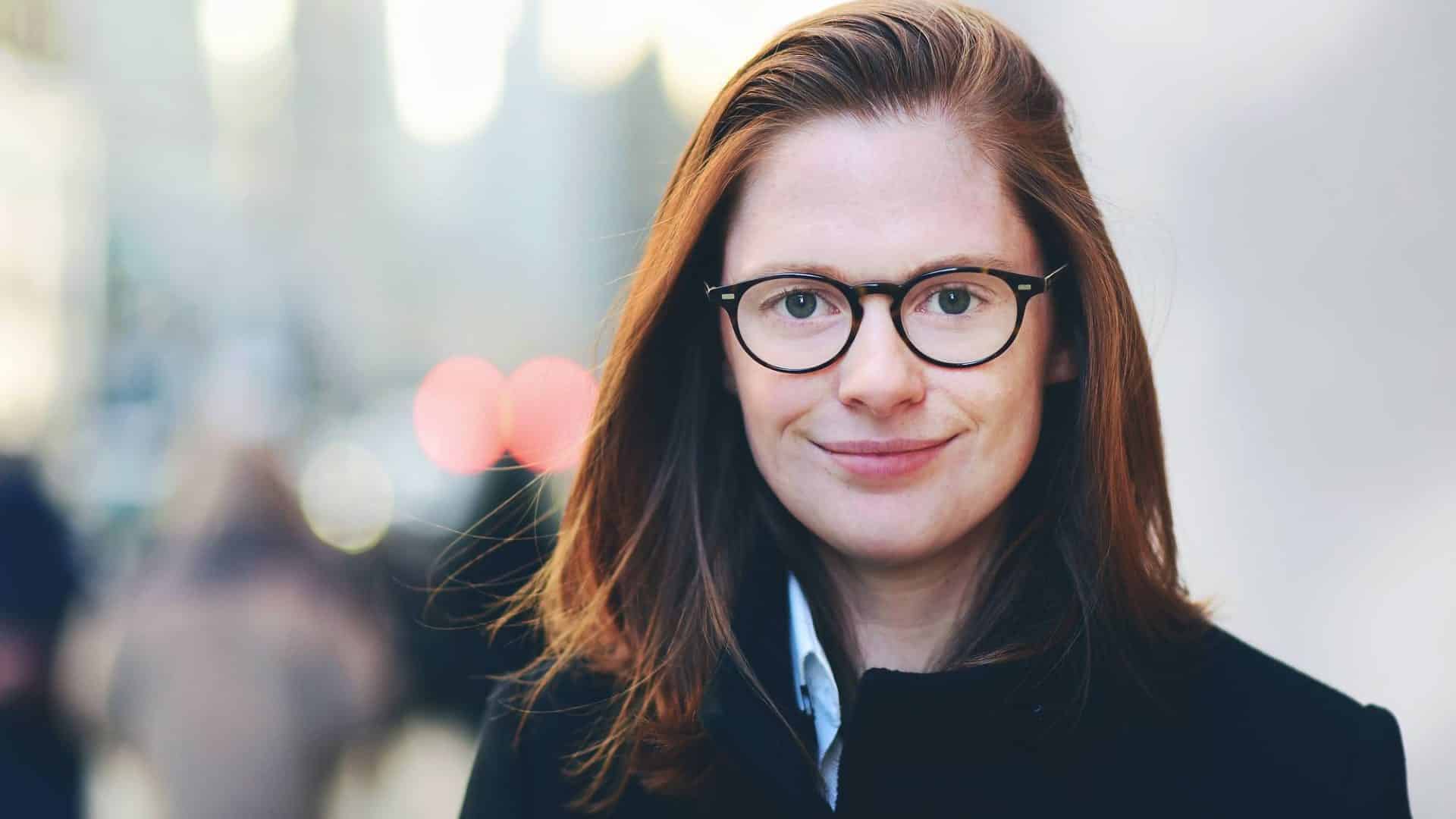 The next powerful woman in the crypto space is Kathleen Breitman. She is the CEO of Tezos. Tezos is popular because he reduced barriers when it comes to purchasing blockchains. He also has a worldwide reach. She is a well-known name in the blockchain community and her husband.
5. Elizabeth Stark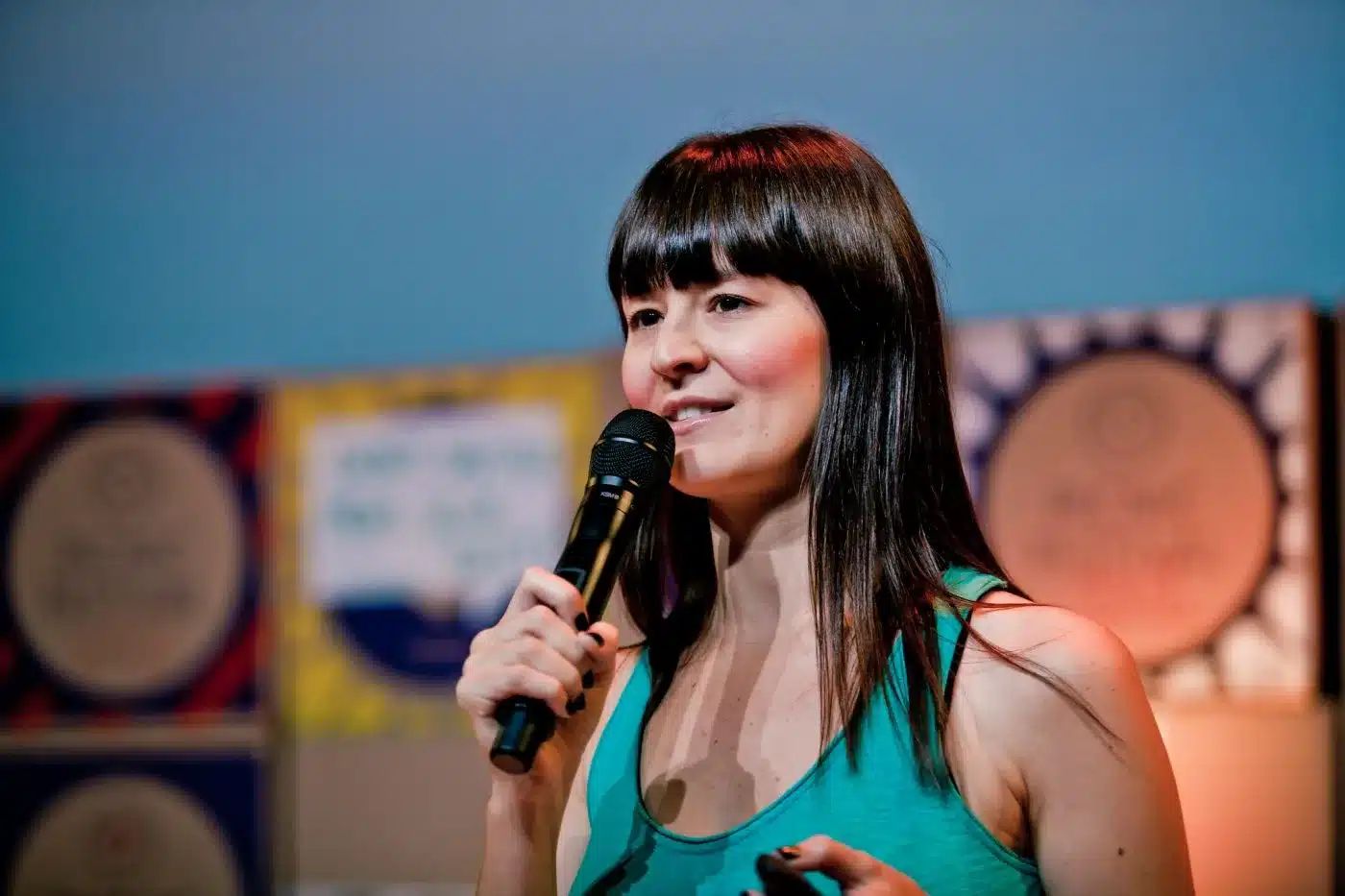 E Stark is one of the most powerful women in the world of crypto. She is the CEO and co-founder of lightning labs. Lightning Labs is a scale blockchain system; it also handles bitcoin transactions.
6. Meltem Demirors
Next on our list of most powerful women in crypto 2022 is Meltem Demirors. She is the CSO at coin shares. Coin Shares is a well-known digital asset investing firm. Coin Shares manages 4 billion dollars worth of assets on behalf of their global client base. It also serves as a trusted partner to the investors and entrepreneurs who navigate the digital assets.
7. Marie Wieck
Another woman in crypto is Marie Wieck. She is the executive partner at ethos capital LLC. She also worked at IBM for more than 30 years. Marie also played a vital role in the Hyperledger project at Walmart. It played a huge part in controlling food logistics.
8. Tiffany Hayden
T Hayden is a renowned name in the cryptocurrency community. Hayden is the founder of cashier, a mobile payment application for digital currencies.
9. Pamela Morgan
P Morgan is one of the most influential women in the crypto world. She is the CEO and the founder of third key solutions. Third key solutions offer management and consulting solutions. They help companies that use digital currencies.
10. Alexia Bonatsos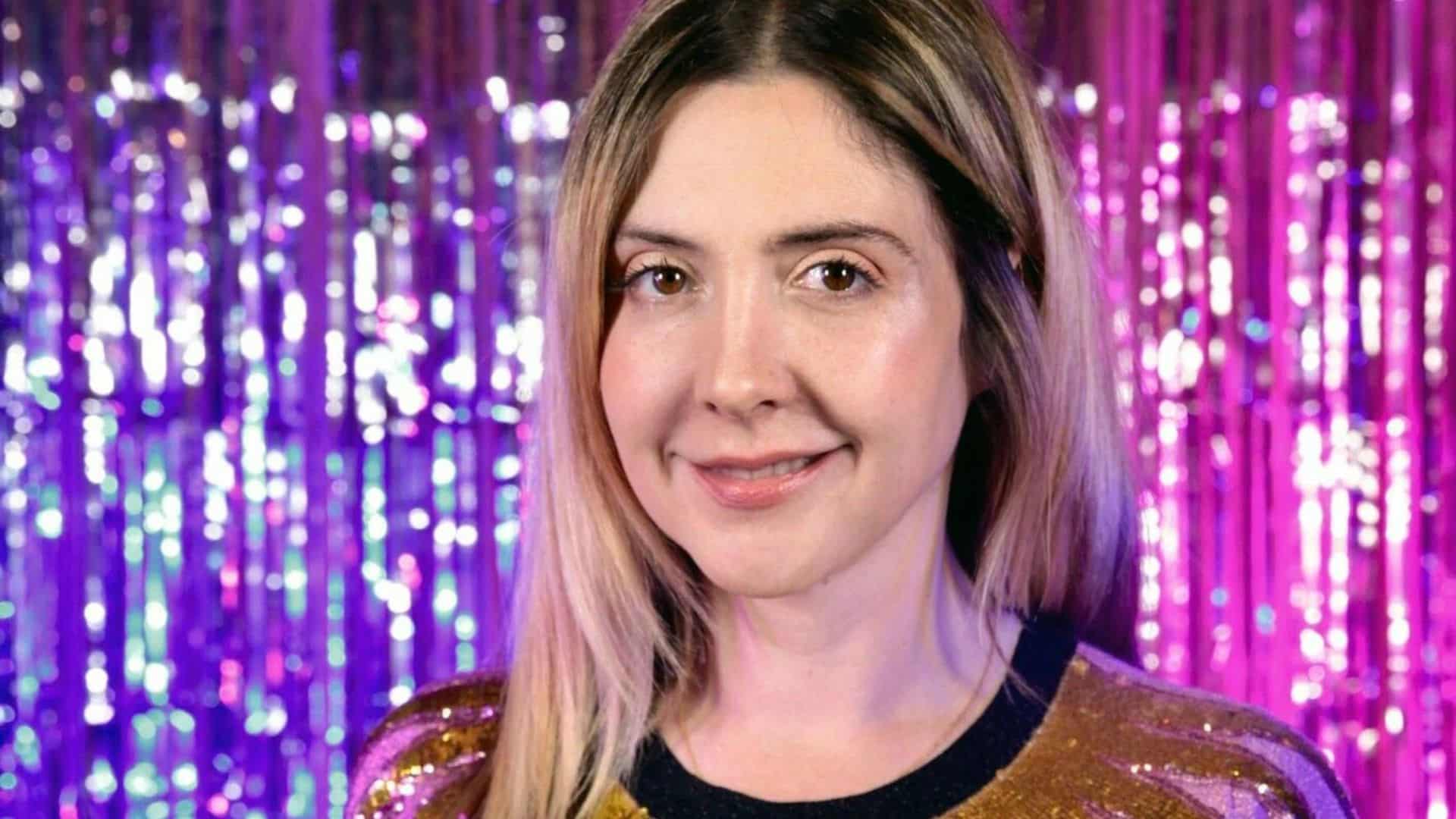 Finally, the last powerful woman in crypto on our list is Alexia Bonatsos. She is the general partner and capitalist at the dream machine. Dream machine is the seed fund that helps with investments for the future.
Final thoughts
Now you must be aware of the top women in the crypto field. Working in crypto is very challenging. These women have taken on the challenge successfully and have made their name across the world. Their contribution to the crypto world is quite unmatched. They have broken all the barriers and proven that women can effortlessly ace any field.
Also Read – Hottest Male Celebrities in 2022