The international presence of the Korean music industry is growing exponentially. K-pop has become one of the most competitive industries as well. As a result, only those with resilient determination and ambition can capture that number-one spot.
Becoming a star in the K-pop industry is no easy feat. However, several musicians have achieved incredible success in the ultra-competitive field. Starting as soloists or part of bands, these remarkable artists now have fortunes that reach millions of dollars.
Wonder who is the richest K-pop star? Look no further!
Here is a definitive list of today's highest-earning idols. Find out if your favorite made the cut.
10. DARA (Sandara Park)
Sandara Park, better known as Dara, rose to fame after joining one of the most iconic K-pop girl groups in history — 2NE1. After they disbanded in 2016, she continued her career and flourished as a solo artist. She also took on roles in multiple hit Korean dramas and reality TV shows. As of today, this multi-talented icon is estimated to have an impressive net worth of approximately $30 million USD.
9. Lee Hyori
Lee Hyo-ri, a South Korean singer and actress, is often referred to as the "Nation's Fairy" for her electrifying presence in television appearances. She is one of the most famous K-pop idols of all time. She rose to fame as part of the girl group Fin.KL. Hyo-ri released her debut solo album Stylish which earned countless accolades including Artist of the Year awards. By 2006, Lee had become one of the highest-paid female singers when she signed with Mnet Media. Reports suggest that she has an impressive net worth that ranges between $30 and $40 million USD.
Also Read – Top 10 Most Handsome K-pop Idols in 2022: Who are They?
8. J-Hope (Jung Ho-Seok)
Jung Ho-Seok, otherwise known as J-Hope, is a prolific artist from South Korea. His talents include rapping, songwriting, dancing, and producing music. He made his debut in the K-pop world in 2013 with the South Korean boy band BTS.
In 2018, J-Hope released his first solo mixtape, Hope World. The album earned immense praise and peaked at number 38 on the US Billboard 200. It was the highest placement for a Korean artist at that time. J-hope has an estimated net worth ranging between $32 -$34 million dollars.
7. Taeyang (Dong Young-Bae)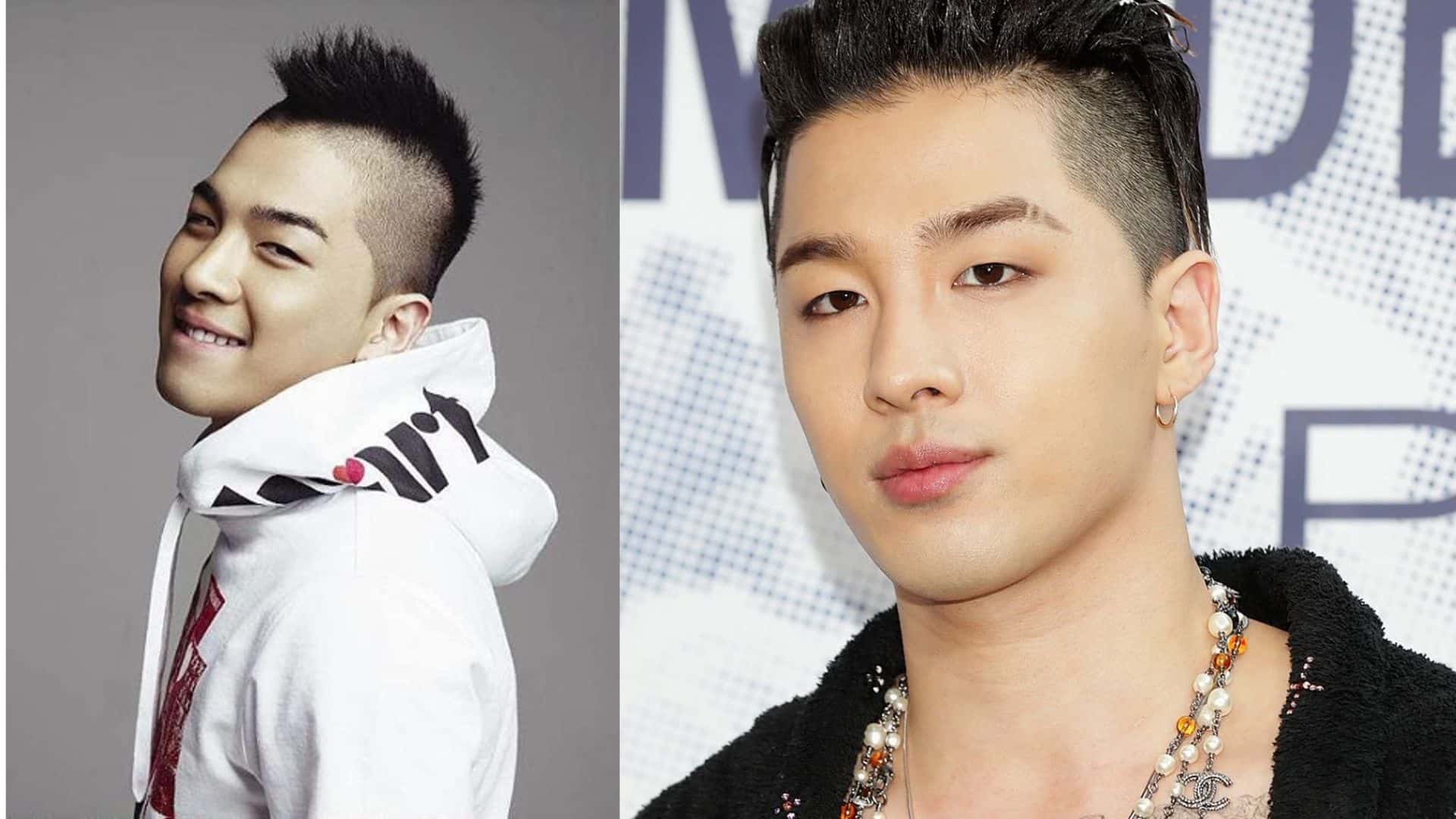 Taeyang is a highly acclaimed member of the iconic K-pop group BIGBANG. This famous K-pop group was formerly known as "Kings of K-pop". Taeyang's fame has become renowned not only in South Korea but also throughout neighboring countries. Reports claim Taeyang's net worth is currently valued at $35 million USD. He has a total of 14.8 million Instagram followers as of February 2023.
6. IU (Lee Ji-Eun)
IU is widely known in South Korea as a multi-talented star. She has built an empire both within K-pop and acting. She is one of the richest female K-pop idols of all time. At only 29 years old, the renowned artist has accumulated between $31 million to $45 million. On Instagram, she has 29.4 million followers as of February 2023.
Also Read – Top 12 Hottest K-Pop Female Rappers
5. Rain (Jung Ji-hoon)
Jung Ji-hoon, popularly known by his stage name Rain, is a South Korean singer, songwriter, dancer, and actor. He has enjoyed immense success in the music industry. His seven albums (six Korean and one Japanese) along with 28 singles have paved way for numerous worldwide concert tours. He is a global icon and one of the most successful K-pop idols. He has a net worth of $50 million USD. His album It's Raining was a massive hit and sold over 1 million copies in Asia.
4. G-Dragon (Kwon Ji-Yong)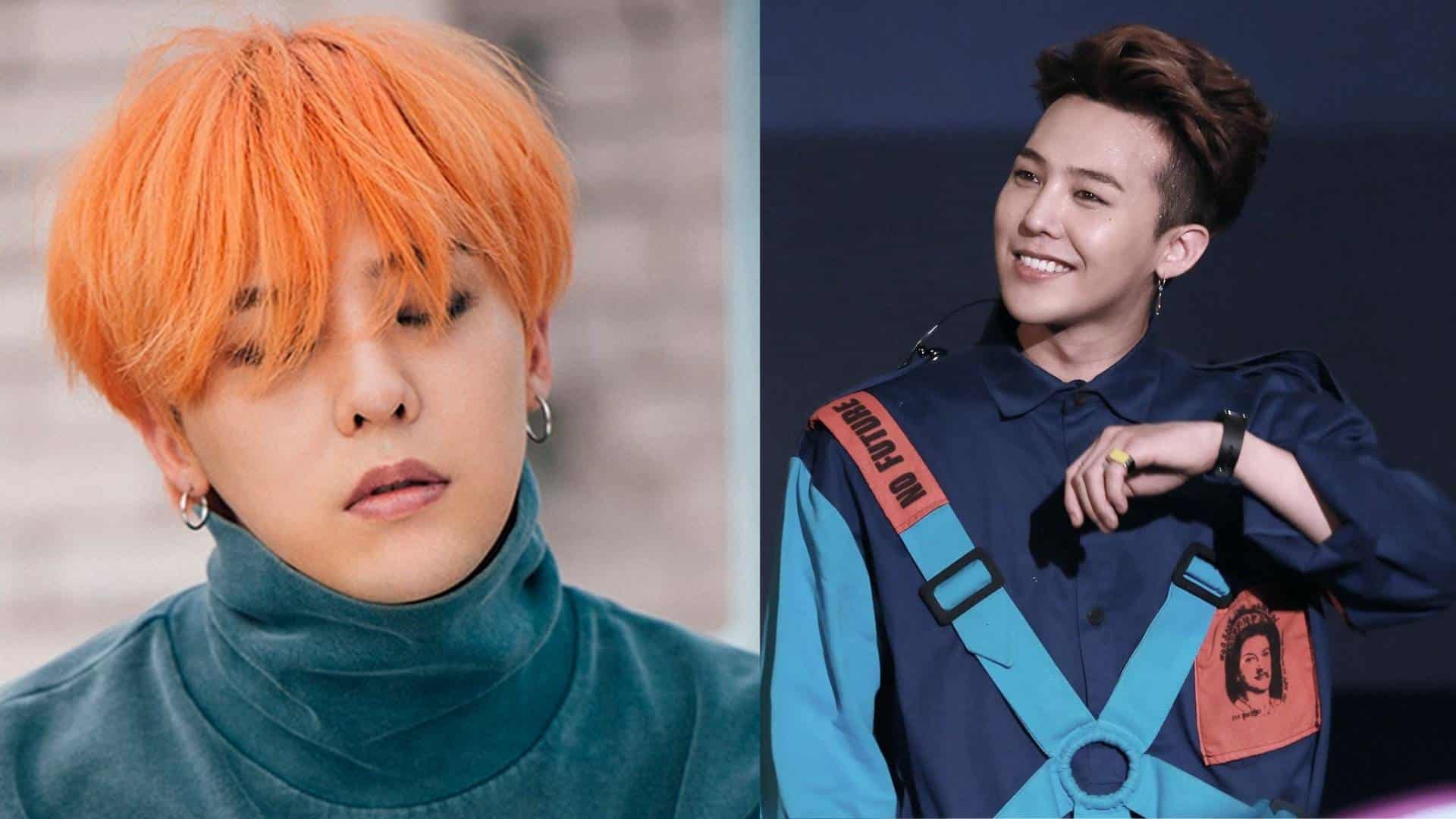 The K-pop industry experienced the departure of G-Dragon and BIGBANG in 2017. But G-Dragon's influence has remained undiminished. G-Dragon is one of the highest-paid K-pop idols in existence today. His estimated net worth is around $35 million (as of February 2023) according to reports.
G-Dragon has won several awards, including seven Mnet Asian Music Awards, six Melon Music Awards, and two Korean Music awards. He was also awarded both the Golden Discs and MBC Entertainment awards. G-Dragon is the first solo musician who was granted Artist of the Year by Mnet Asian in 2013.
3. PSY (Park Jae-sang)
Park-Jae-sang, more popularly known as PSY, is a South Korean singer and producer. He rose to global fame with his track 'Gangnam Style' in 2012. This immensely successful artist has an estimated net worth of $60 million as of February 2023.
On December 21, 2012, Psy made history when his music video for "Gangnam Style" exceeded a record-breaking one billion views on YouTube. Overnight he became the crowned 'King of Youtube'. He is one of the most popular Korean pop music artists of all time.
Also Read – Top 12 Successful & Most Popular K-pop Idols: Taehyung Has Topped The List
2. Choi Siwon
Choi Siwon is a renowned singer, actor, and entrepreneur. He is one of the richest K-pop idols who achieved global fame with his music group Super Junior. He has also worked in films and popular Korean dramas. Reports suggest that he has reached an impressive net worth of $55 million during the course of his career. Choi Siwon has over 8.9 million followers on Instagram as of February 2023.
For four years, Choi was a dedicated special representative of UNICEF Korea for children's issues. Then he got appointed as UNICEF regional ambassador for the East Asia and Pacific region in November 2019.
Choi Siwon has been chosen by Audi Korea as its representative. He is the youngest Asian model for the Swiss luxury watchmaker brand Piaget.
1. Kim Jae-Joong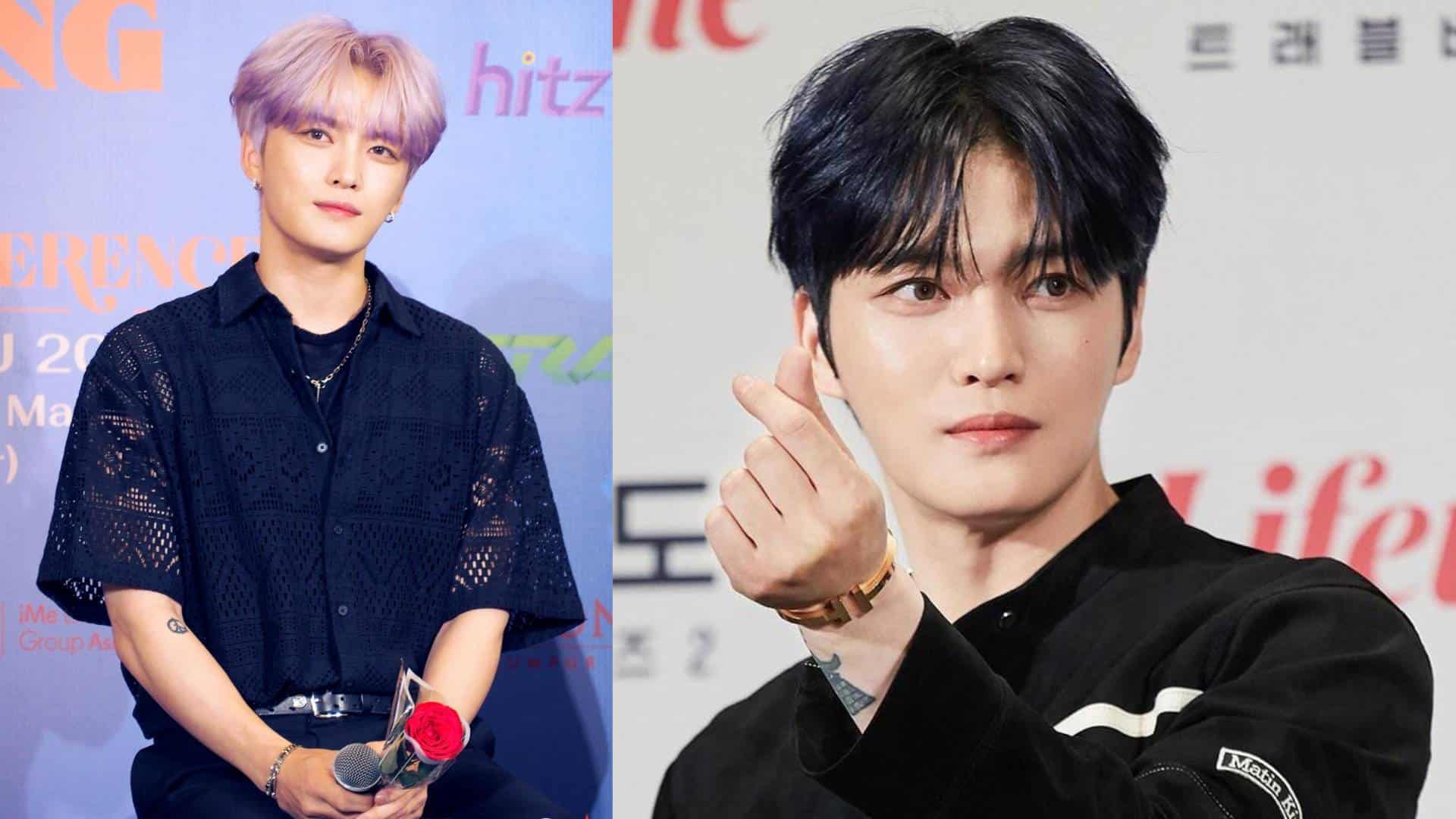 In 2003, Kim Jae-joong debuted as the lead vocalist of the boy band TVXQ. After their disbandment in 2010, he and two other former members formed JYJ. Kim Jae-joong eventually shifted his focus to acting and starred in several popular K-dramas. He is now reportedly Korea's wealthiest K-pop star with an alleged net worth of $100 million USD.
Kim Jae-joong began his journey as an aspiring artist in Gongju, Chungcheongnam-do, before moving to Seoul. There he found a chance to audition with SM Entertainment.
He has an impressive music career, with three Korean studio albums: WWW (2013), No. X (2016), and Born Gene (2022). His remarkable talent propels every one of his songs to the number-one spot on the Gaon Music Chart.