K-Pop has gained a lot of fan base in the last 22 years. It has also become the most popular music genre in the entire world. Moreover, social media platforms are the main reason for the popularity of Korean Pop.
If you want to know who are the most popular K-pop idols in 2022, then we are here to help. Here is a list of the Top 12 Successful & Most Popular K-pop Idols in 2022:
1. Kim Taehyung ( BTS )
Kim Taehyung or V is the man who we were looking for. He indeed is handsome and steals the hearts of many. Of course, V is the most popular and renowned face in the whole K-pop music industry, all thanks to his performing skills on the stage. Almost every K-pop fan knows his name and adores him as their idol. To say the truth, V has his army.
2. Lisa ( Blackpink )
Lalisa Manoban popularly known as Lisa. She is the most favorite K-pop artist among the audience in the Blackpink. In 2021, when she released her debut solo album, fans went crazy behind her. In the first 24 hours, the video made a record of crossing 73.6 million views on Youtube.
3. Rose ( Blackpink )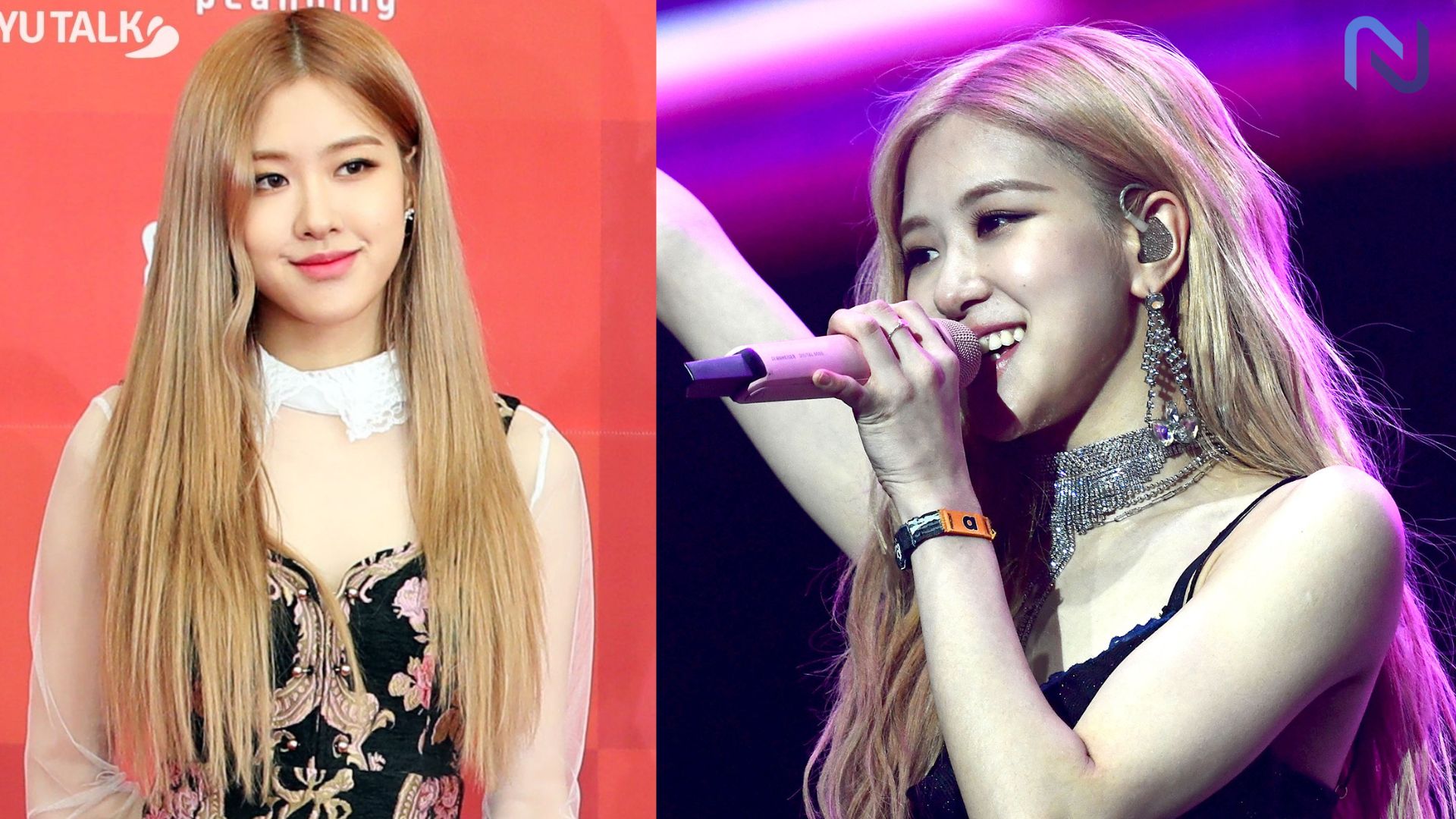 Roseanne Park, of course, you have heard this name. On all the social media channels, there is much fuss about her name. Her fans never stop praising her. In the year 2020, she was chosen as the global ambassador for Yves Saint Laurent. Also, in 2021 she was named the global ambassador of Tiffany and Co.
4. Jungkook ( BTS )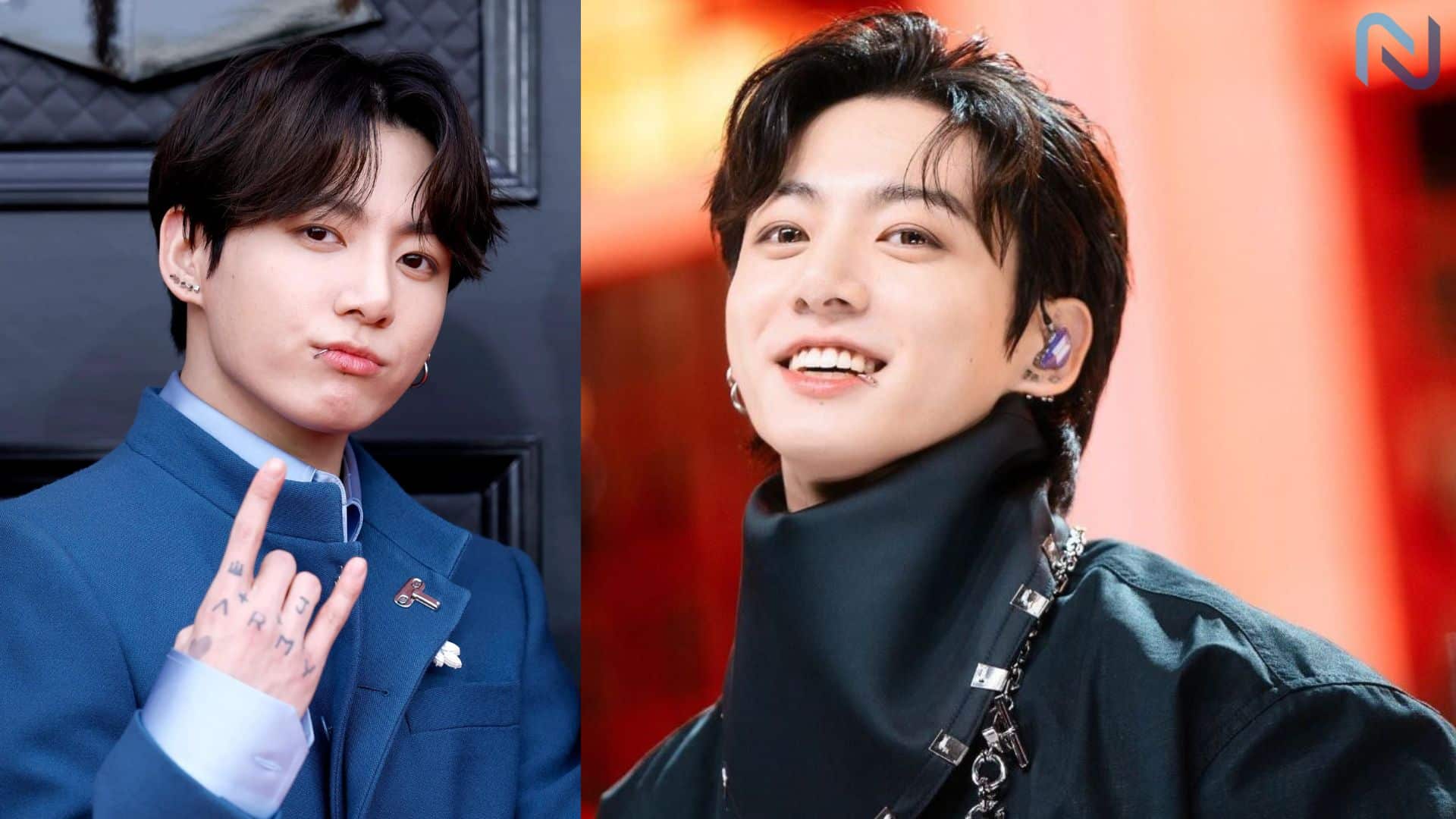 Jungkook is the youngest champ of BTS. He is the main vocalist of his group. His fan base is growing very rapidly with time and he is very close to his fans too. As of 2022, his fans still believe that he is the most popular K-pop idol even if a few stars crossed him on the list.
5. Jennie ( BlackPink )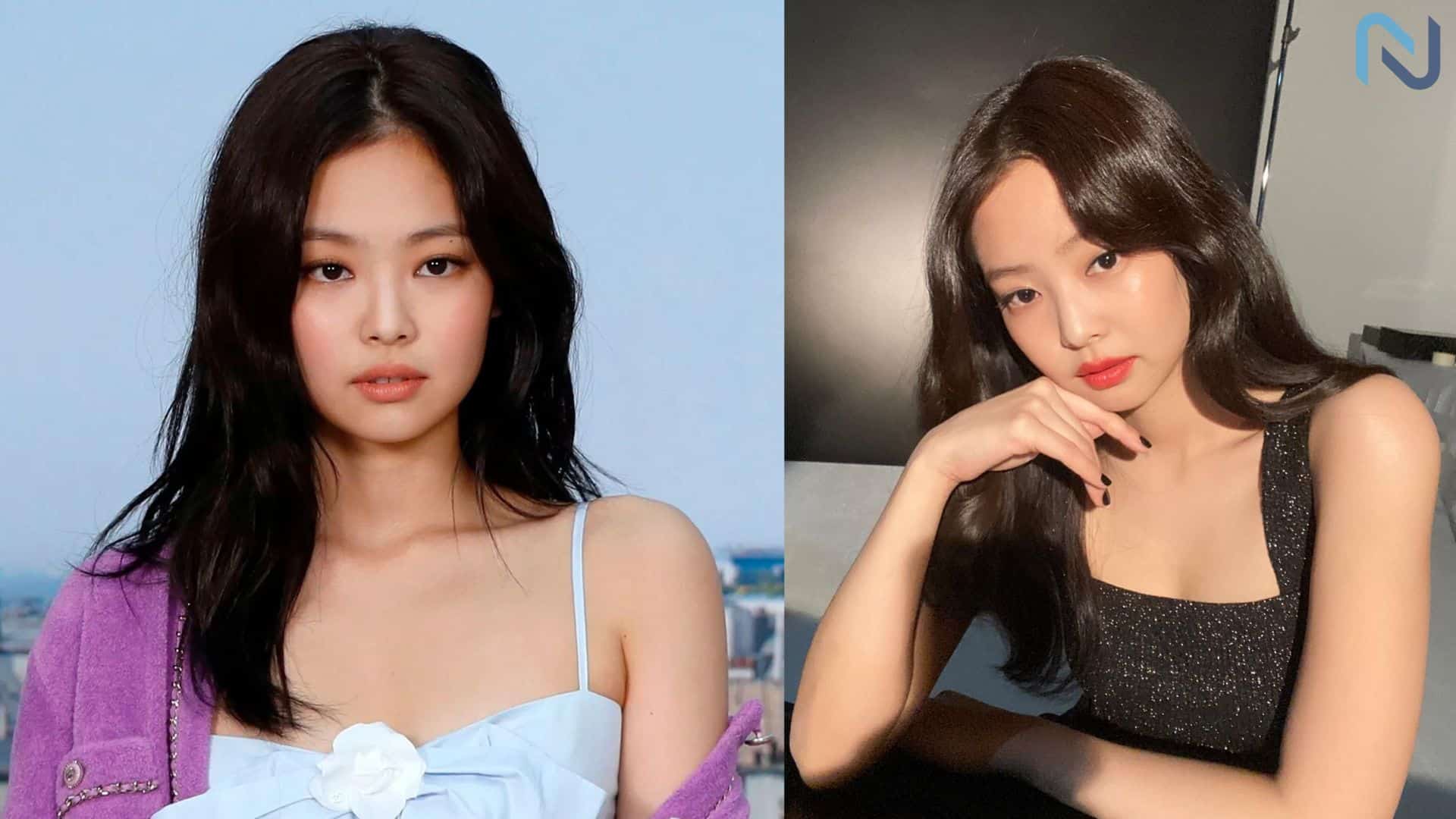 Jennie Kim was studying in New Zealand before she joined the BLACKPINK band. As beautiful as always, she is a star in herself. Her debut in Blackpink was a turnover in her career. Before all this, she even worked with many brands like Lotte, and Samsung. In 2018, Jennie was chosen to be the new muse for Chanel Korea beauty.
6. Jisoo ( Blackpink )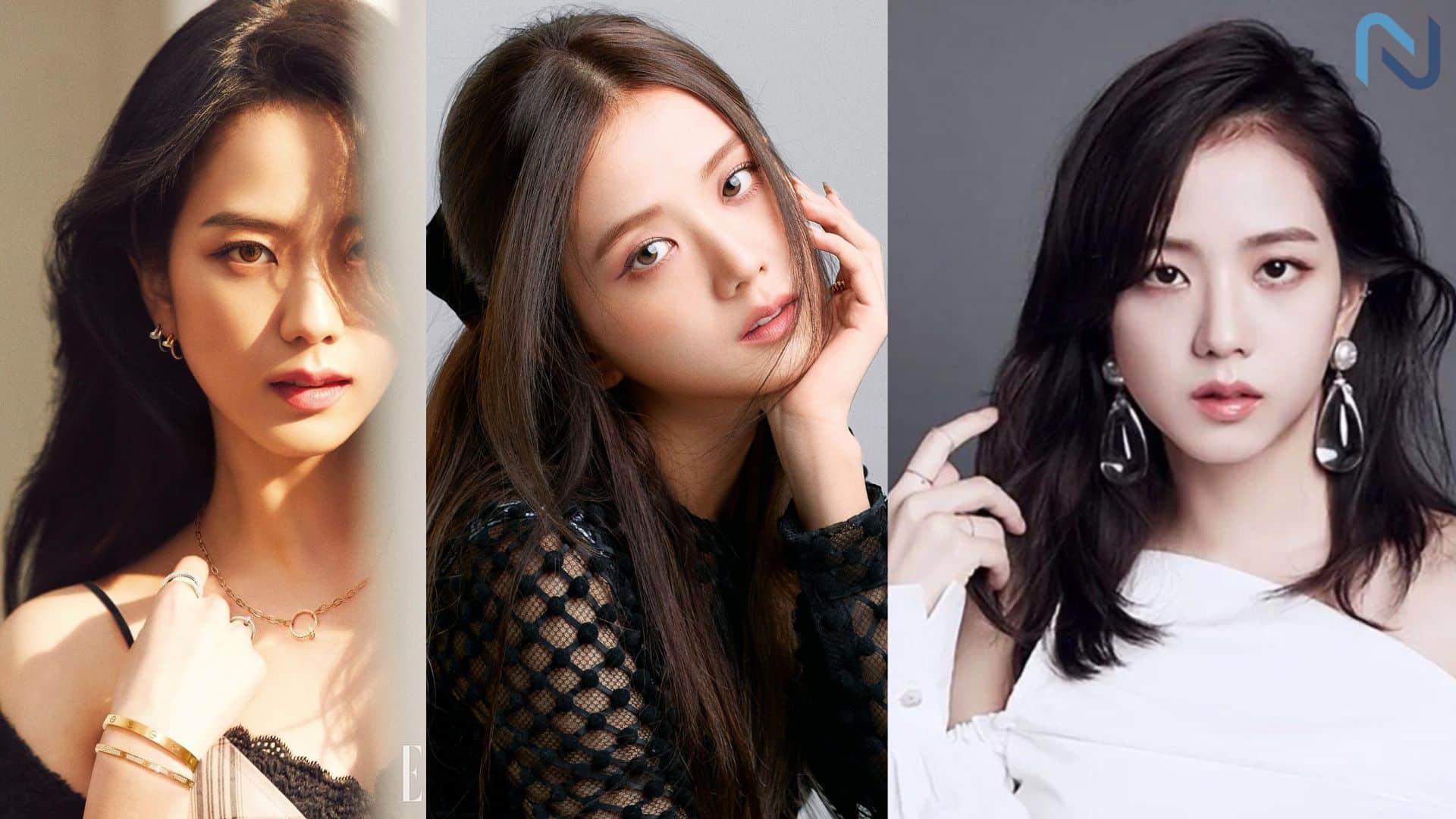 Jisoo has been with BLACKPINK since the beginning of the group. She has gained a lot of fan following, and support from the entire world. She indeed is one of the best female K-pop stars.
7. Jimin ( BTS )
Park Jimin, popularly known as Jimin, is very popular in the crowd. He has been adored by his fans for a very long time. Undoubtedly, he is one of the most popular K-pop stars. He is loved for his vocal as well as dancing skills.
Also Read – Top Sexiest Men Alive On Earth
8. RM ( BTS )
The rap monster in the house is here. He leads the most famous K-pop band named BTS. He has been writing songs and producing them for a very long time. The American hip-hop magazine put his name on the list of Top 10 Korean Rappers everyone should know. He is one of the most successful and famous K-pop artists of all time.
9. Jackson ( GOT7 )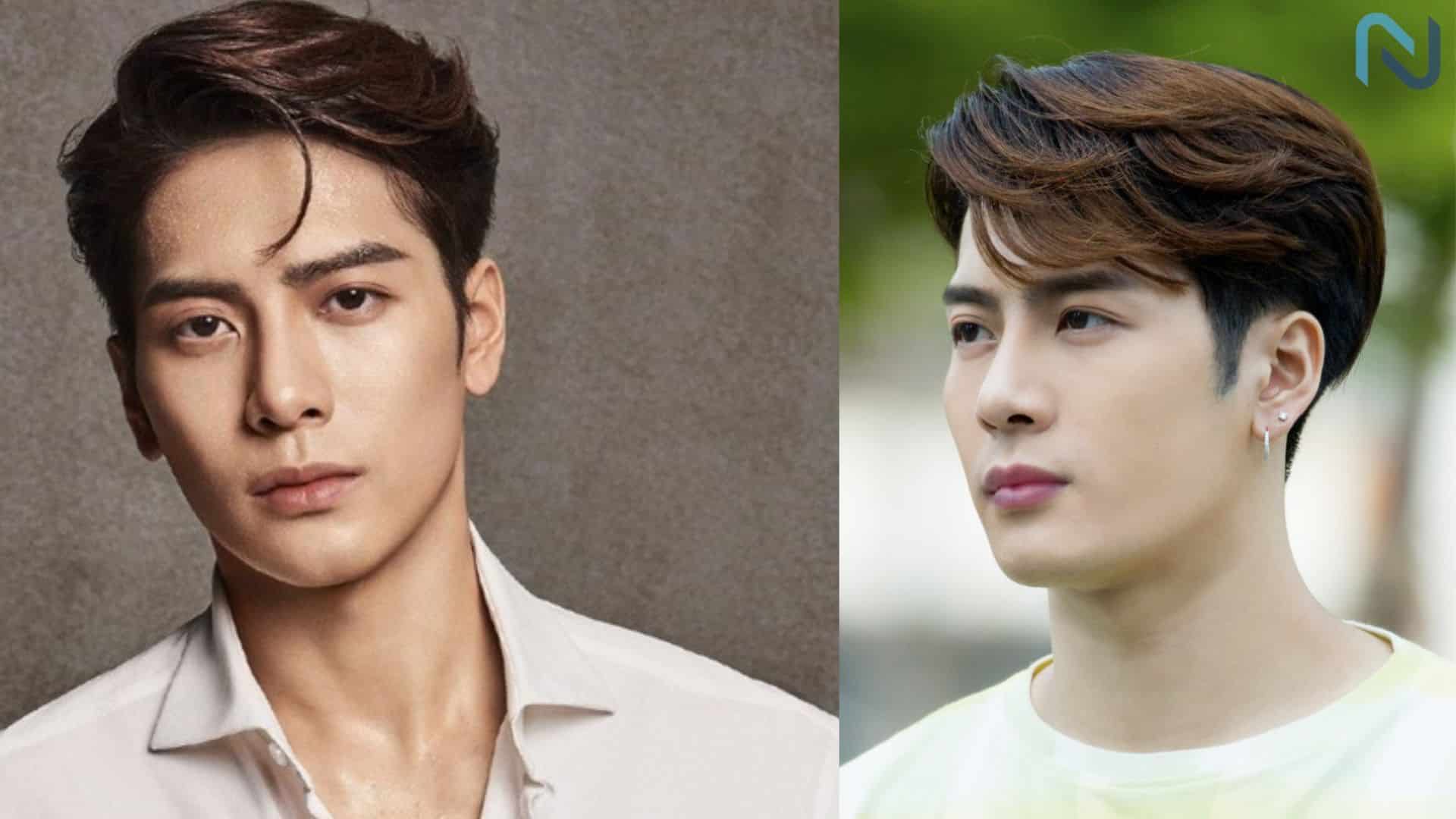 Jackson Wang is a singer, rapper, dancer, and fashion designer as well. He is not only a member of GOT7, the South Korean Boy Group, but he is also a solo artist. He is a television host too. In 2021, he got himself into the list of top 10 on the list of Forbes China Celebrity 100.
10. G-Dragon (Bang Bang )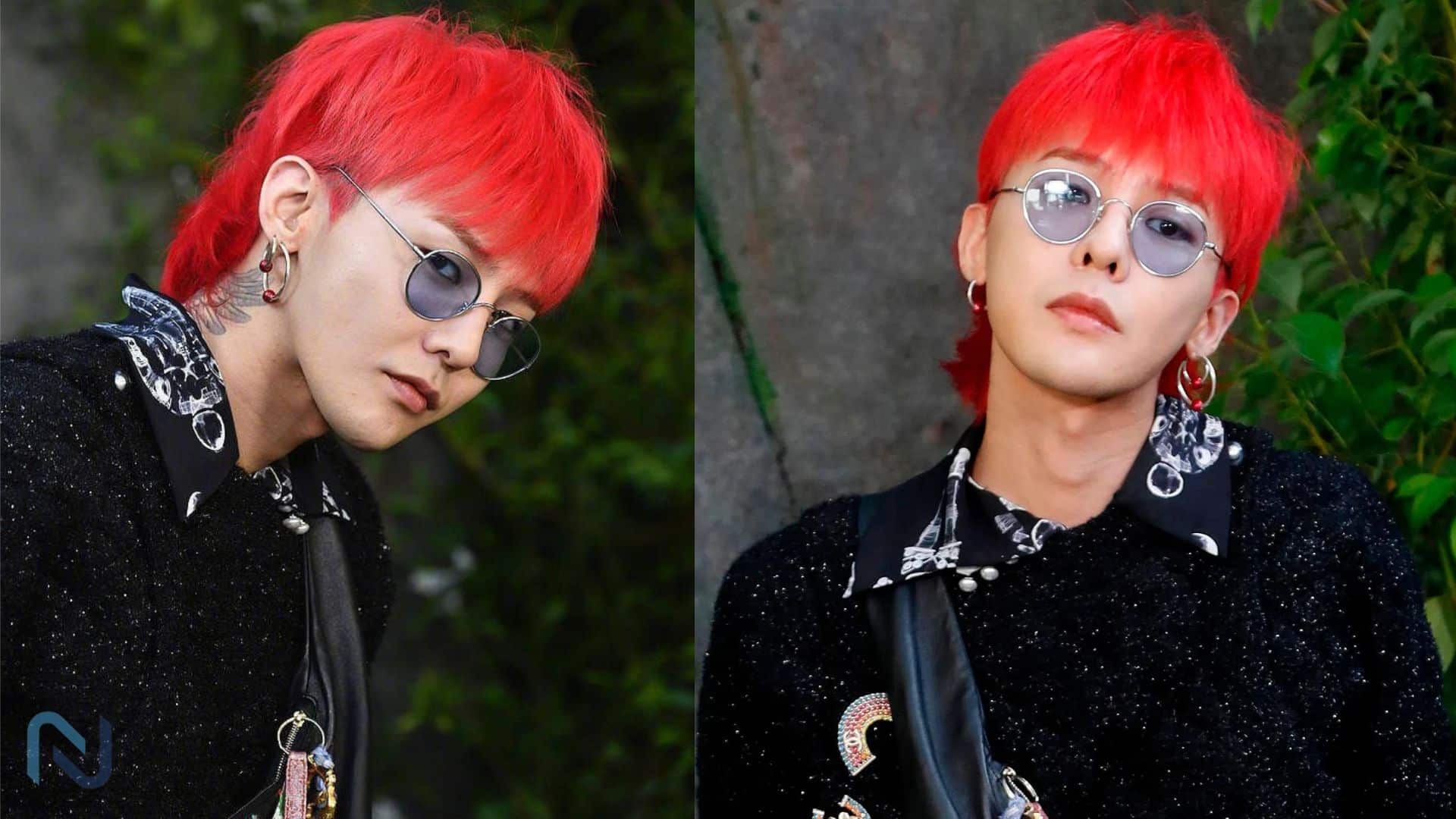 Kwon Ji-Yong kept his stage name as G-Dragon. He is a well-known South Korean singer, songwriter, rapper, dancer as well as a fashion designer. JiYong is the male K-pop idol and is known as the 'King of K-pop'. He debuted in the Big Bang band in 2006.
11. Baekhyun ( Exo )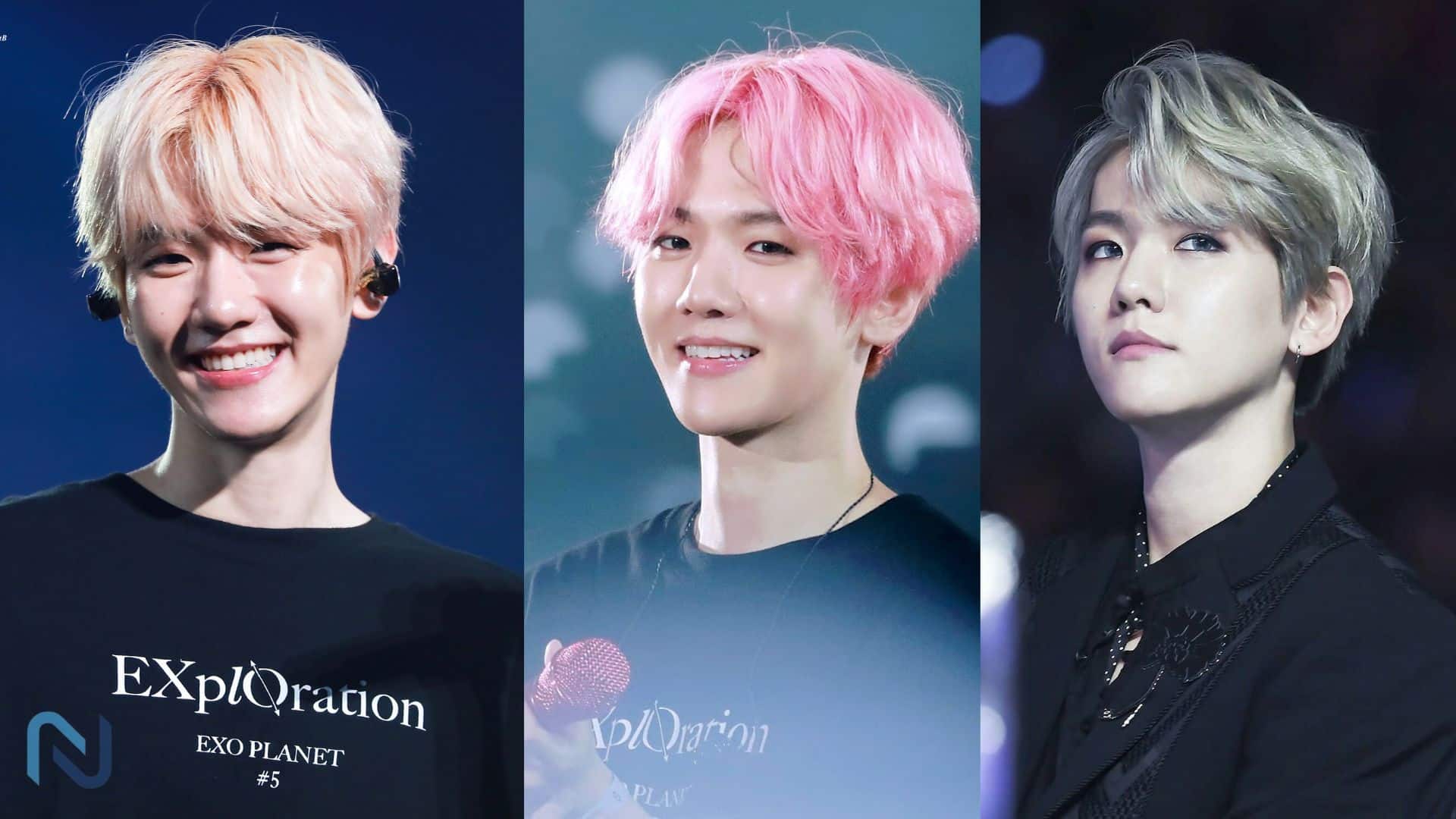 Byun Baek-Hyun has finally made it to the list of the top K-pop stars in the world. Baekhyun is the lead vocalist of his group, EXO-K. From a very early age, he started singing and now sees where he is, making it to the list of top K-pop artists in the world.
12. J Hope ( BTS )
Jung Ho-Seok is a South Korean songwriter, dancer, rapper, and record producer. In 2013, he made his debut in the most popular band in Korea, BTS. And With 36.7 million followers on his Instagram account, Hope is the last artist to make it to the list of top Korean-pop idols.
These were some of the most successful and popular K-Pop idols. Now you know who all the best K-pop artists are. Go, check out their songs, and do let us know what you think about them.