Are you searching for the world's most captivating news anchors? Look no further! Here are our top picks of the most beautiful news anchors from around the world. From Europe to America, these charming news anchors will surely hold your attention in 2023. So kick back, relax, and learn more about these successful women.
1. Melissa Theuriau (M6)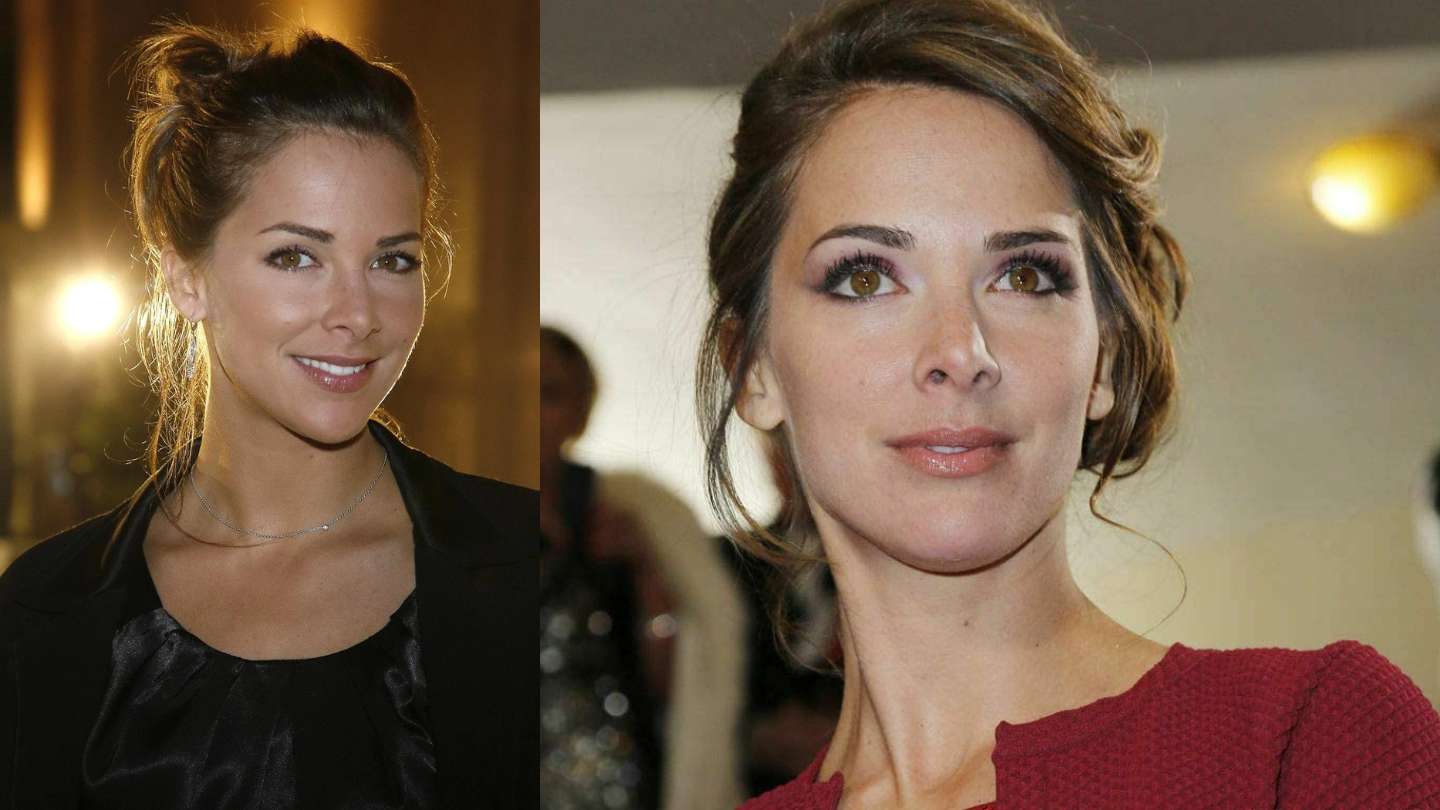 Melissa Theuriau from M6 in France is at the forefront of broadcast journalism. She has graced French television since 1998 and earned many accolades for her craft. Melissa is one of the most beautiful women news anchors in the world. In 2002, Theuriau made her debut as a reporter for Match TV. In 2003, she anchored La Chaîne Info which made her popular with the French public. Her career flourished when she became one of the most distinguished newscasters on LCI's news channel and TF1's travel show host.
2. Georgie Thompson (Sky Sports)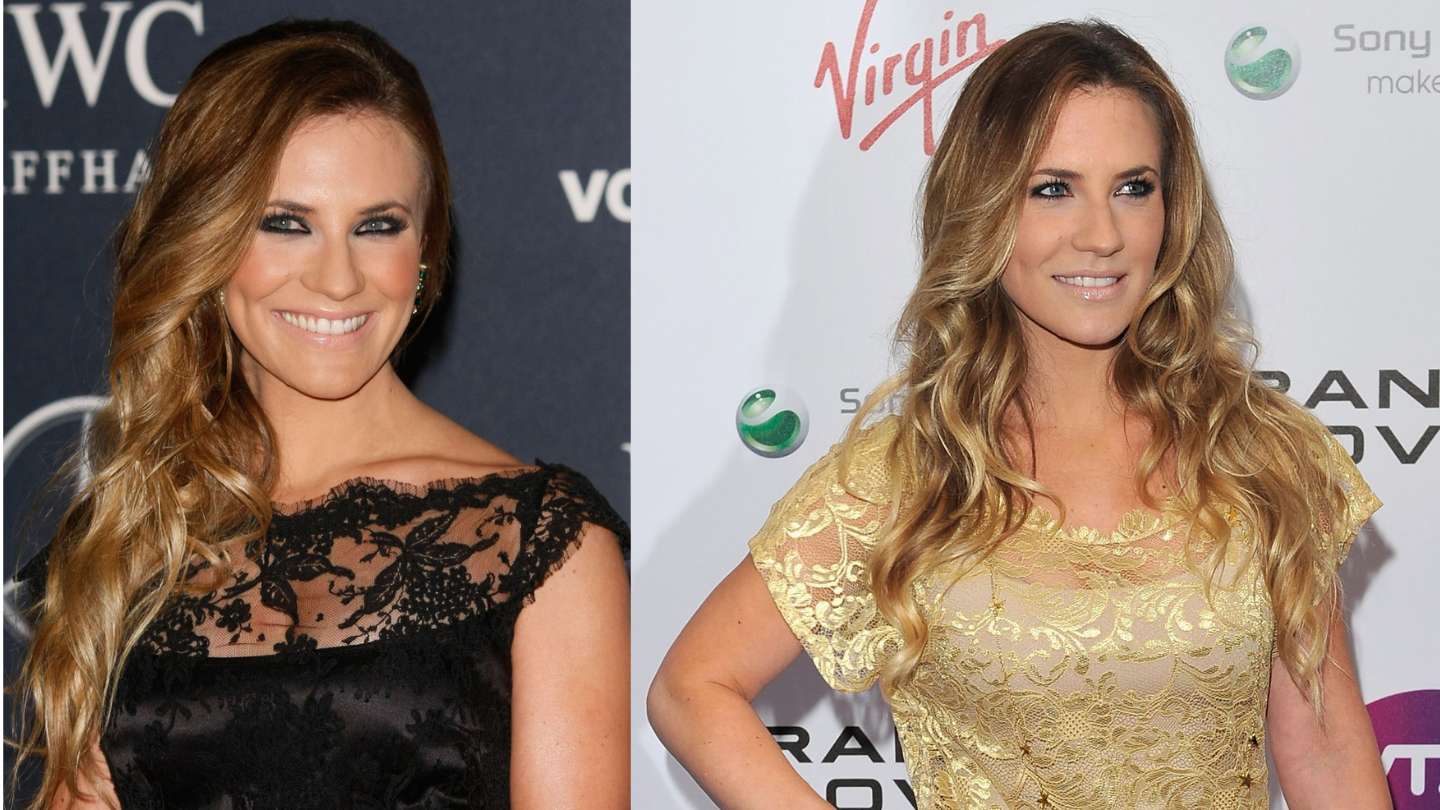 After achieving her degree, Georgina Jane Ainslie, also known as Georgie Thompson, began producing content for GMTV. In January 2001 she accepted a position at Sky Sports. Since joining the network, she has reported on a host of major sporting events such as the US Open Tennis. She has been part of Sky's coverage for the A1 Grand Prix, Grand Prix Masters, Speedway World Cup, Race of Champions, and America's Cup. 
Also Read – Top 20 Hottest Female Weather Reporters In The Worlds 2022
3. Brooke Baldwin (CNN)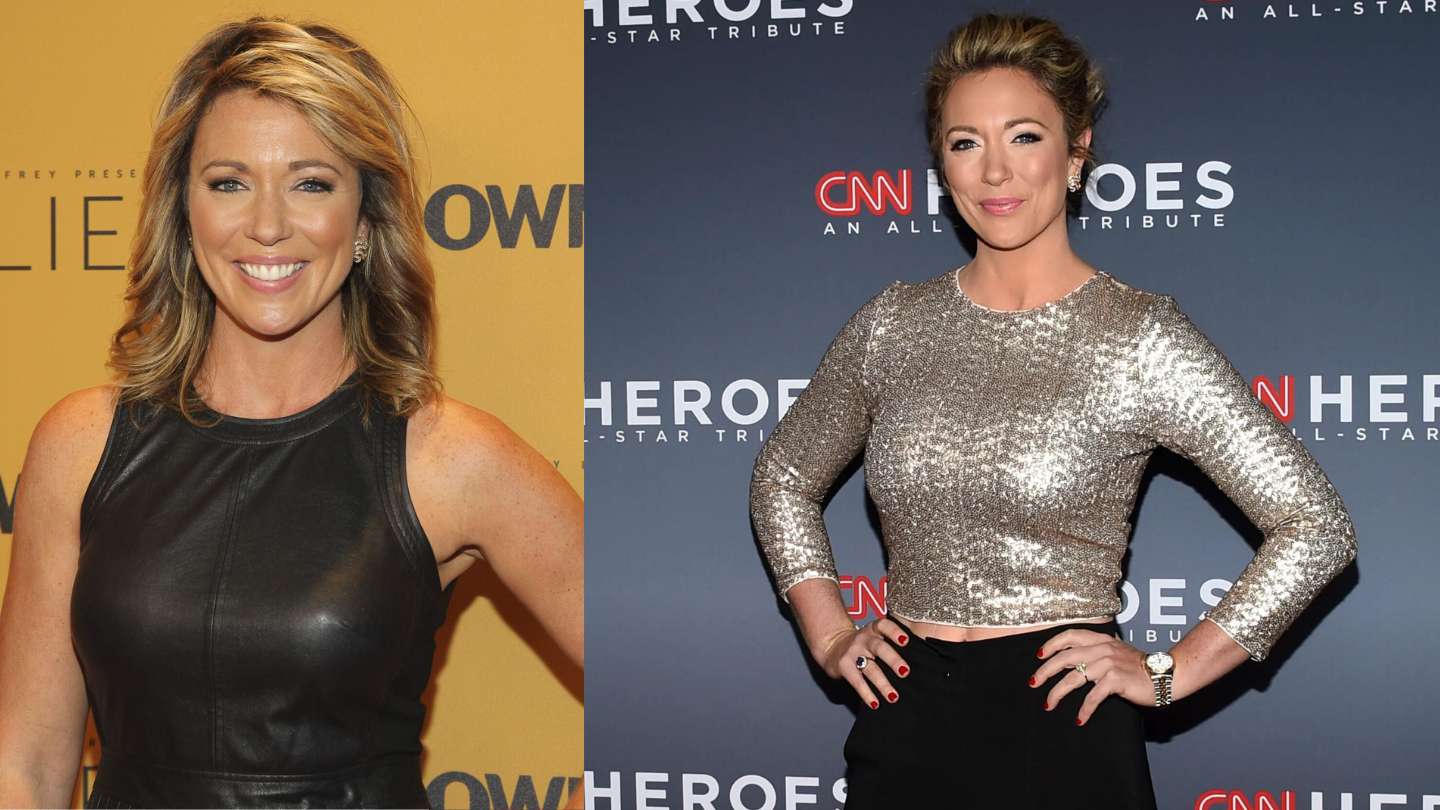 Brooke Baldwin is a renowned journalist, television host, and author. She was born on July 12th, 1979, and is one of the most successful women news anchors of all time. Baldwin has graced the CNN Network since 2008. From 3 pm to 4 pm ET every weekday throughout her tenure at CNN she presented 'CNN Newsroom with Brooke Baldwin.
In 2001, Baldwin's career took off when she joined WVIR-TV in Charlottesville, Virginia as a reporter. Following that success, Baldwin was appointed the morning anchor at WOWK-TV between Huntington and Charleston West Virginia. Her achievements led to an invitation from Fox 5 Washington DC where she worked as the lead reporter for their 10 p.m. news broadcast.
4. Susan Li (Fox Business Network)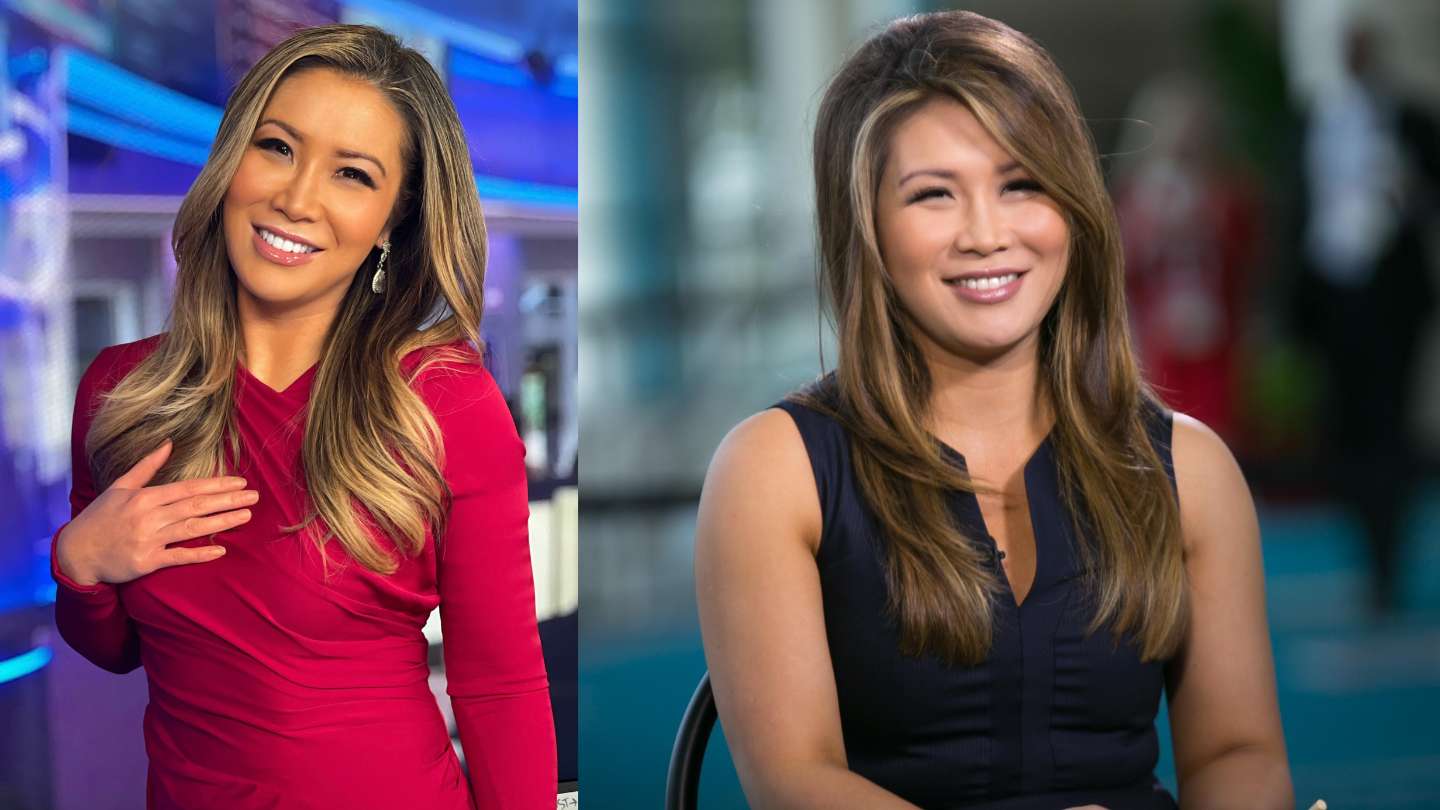 Susan Li, born on May 1st, 1985, is a TV journalist for the prominent American television channel Fox Business Network. Li graduated from the University of Toronto with an esteemed degree in economics. She is fluent in English, Cantonese, and Mandarin. Susan continued to sharpen her skills by joining Canadian Broadcasting Corporation. Here she excelled as both Associate Producer and a freelance reporter for radio & television simultaneously.
5. Abby Huntsman (Fox News)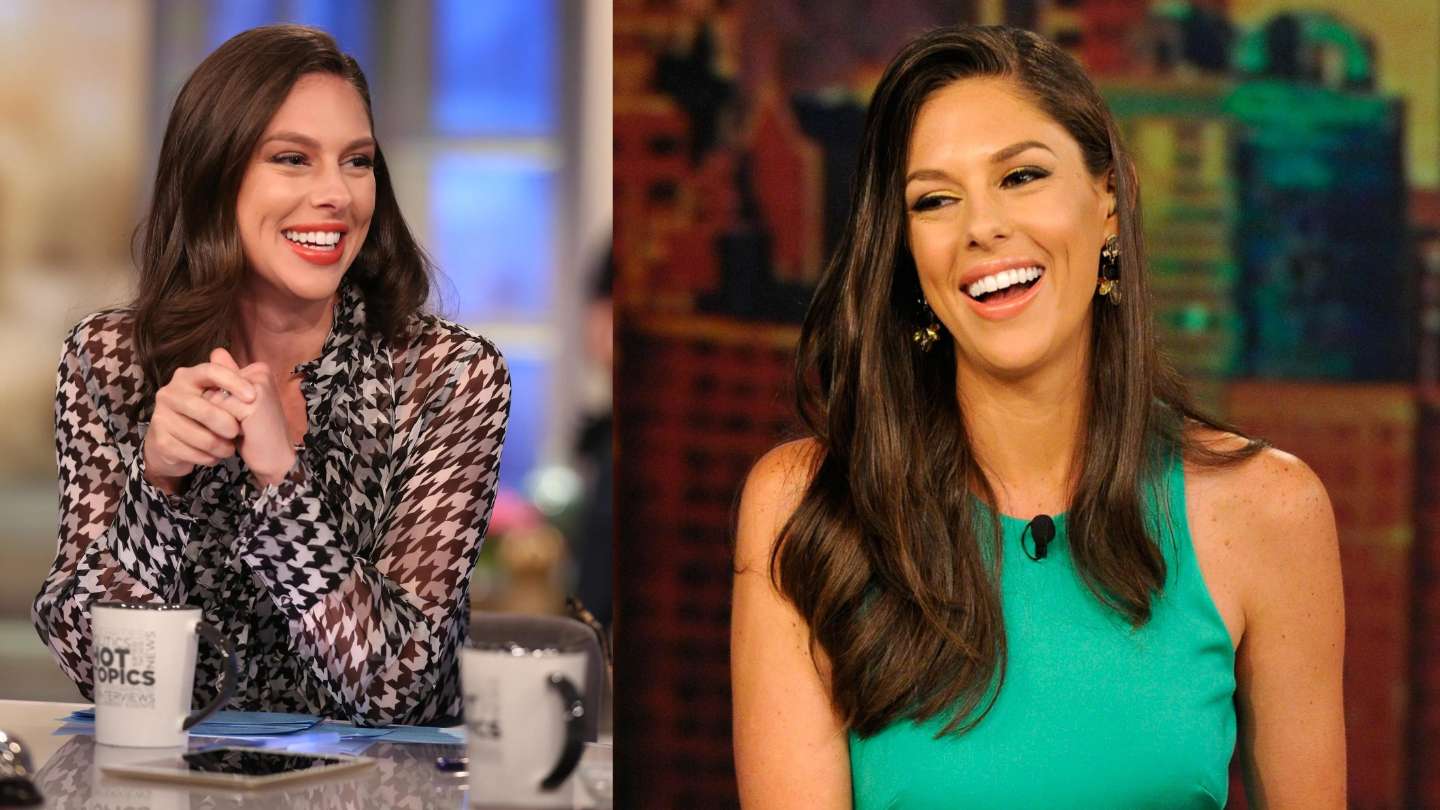 Abigail Haight Huntsman, born on May 1st, 1986, has gained recognition as a journalist and television personality. She is the daughter of former Utah Governor Jon Huntsman Jr. and Mary Kaye Huntsman. Abby began her career at MSNBC & NBC News before becoming a general assignment reporter for Fox News Channel. She was later invited to join the weekend edition of Fox & Friends as a co-host. From September 2018 to January 2020 Huntmans held her own chair in ABC's talk show 'The View'. There is no doubt that she is one of the most talented female news anchors.
Also Read – Here Are Some Top Hottest Female Athletes in the World
6. Anna Kooiman (Australia's Network Ten)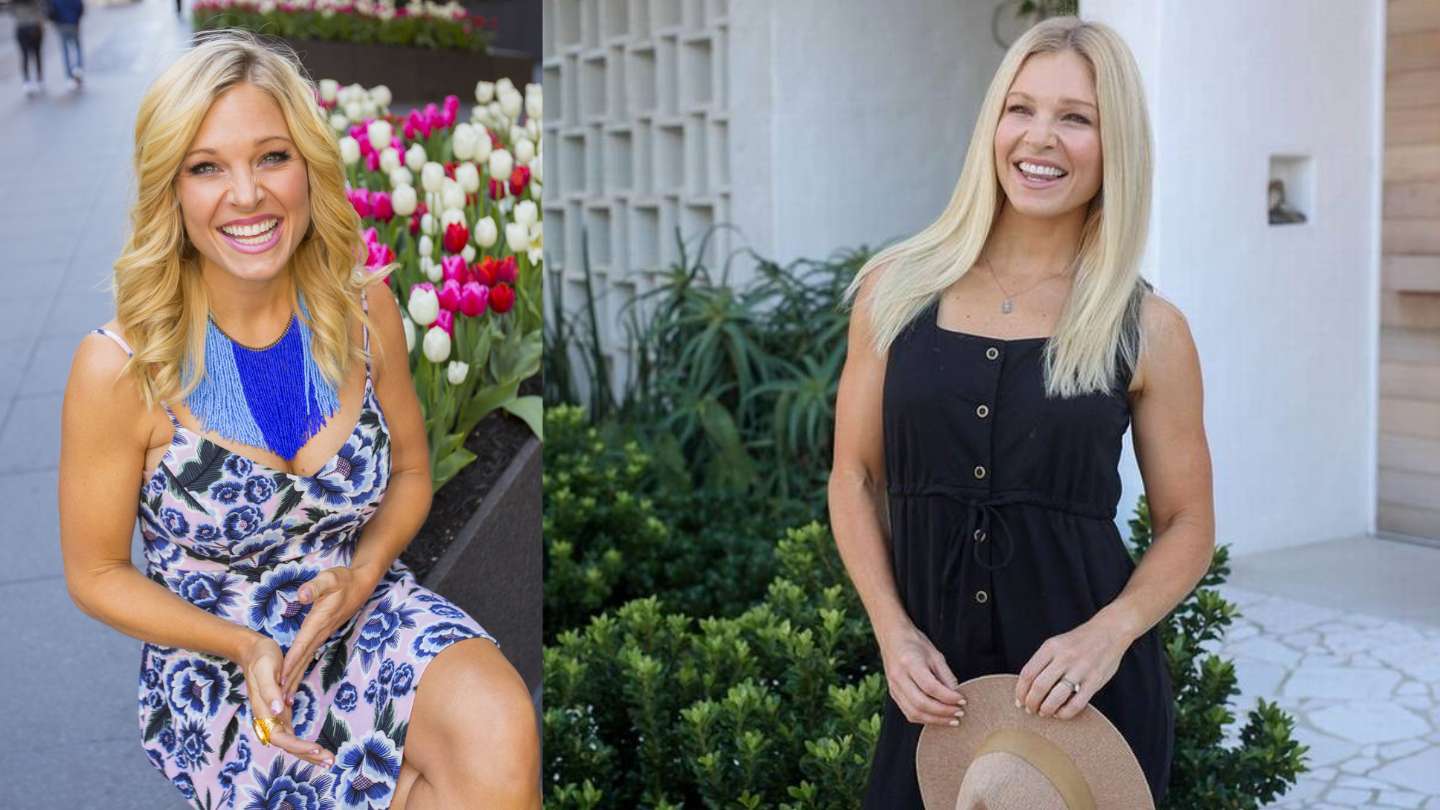 Anna Brooks Kooiman is a well-known American news anchor and panelist. She now works for Australia's Network Ten. Anna worked as an anchor and reporter for Fox News based out of NYC from 2011 to 2016. She served as the co-host on the weekend edition of Fox & Friends. Nowadays with News Corp, she can be seen regularly appearing on various programs for Network Ten.
7. Kimberly Guilfoyle (Fox News)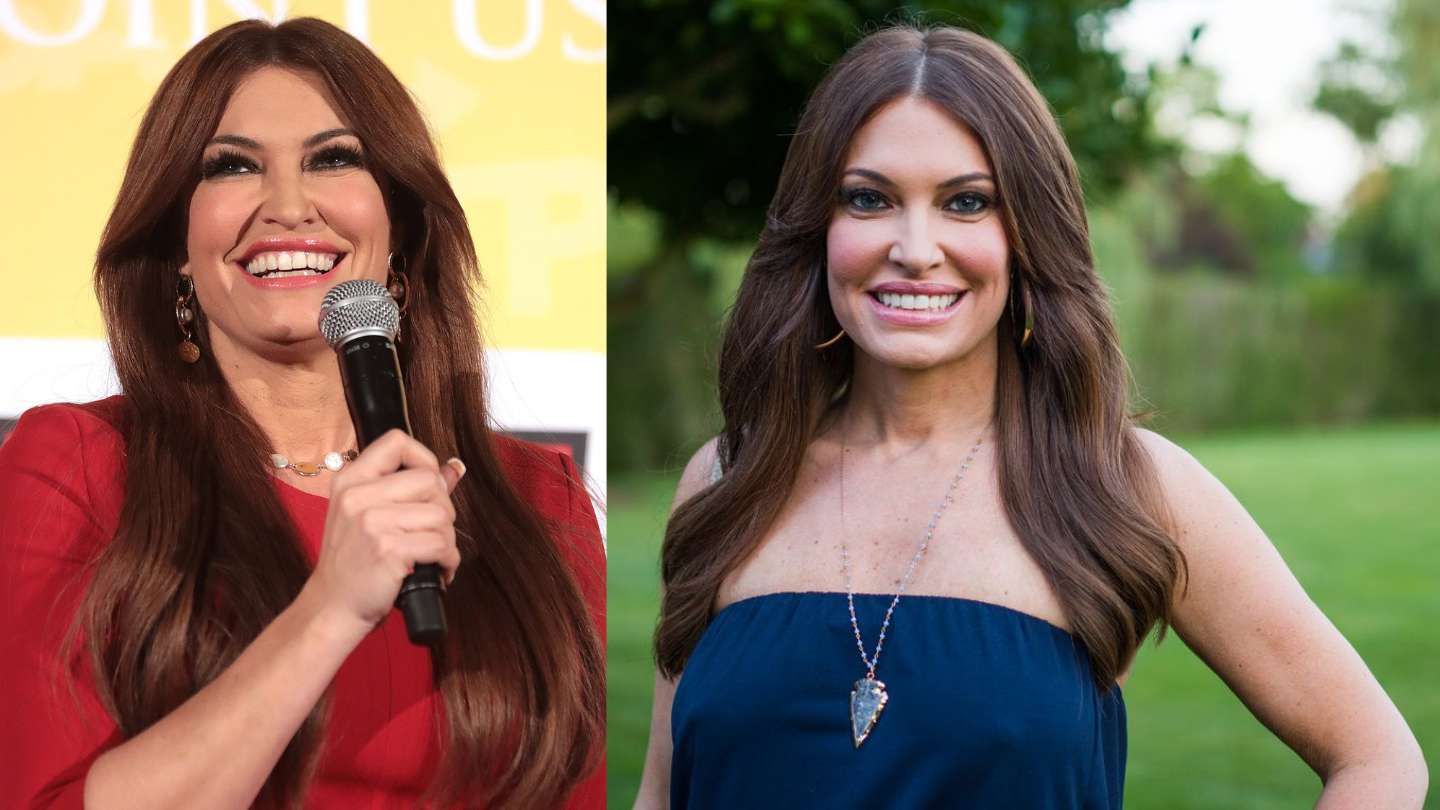 Kimberly Ann Guilfoyle, born on March 9th, 1969, is an acclaimed television news personality and former San Francisco prosecuting attorney. Representing the Republican party, she became a contributing advisor to Donald Trump during his tenure as the 45th president of the United States. She is bold, stunningly intelligent, and one of the most popular women news anchors in the US.
Guilfoyle journeyed to New York in January 2004. She took on the role of host for Both Sides on Court TV and acted as a legal analyst for Anderson Cooper 360°. Later, she joined Fox News in February 2006 as the anchor of The Lineup weekend show which eventually was discontinued. She remained an integral part of Fox News and took over hosting responsibilities alongside four others on their hit series The Five in 2011.
8. Ghida Fakhry (Al-Jazeera)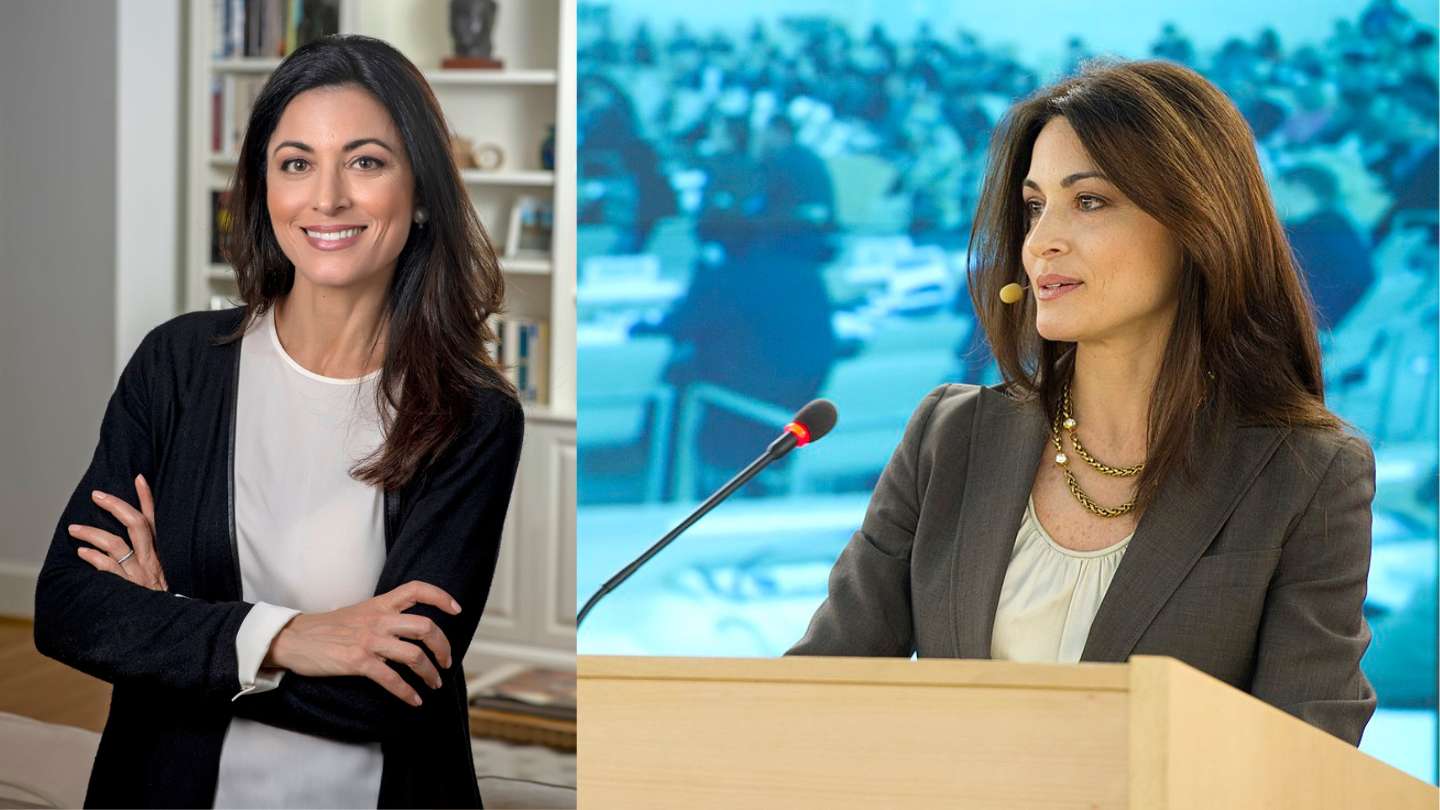 Ghida Fakhry is a Lebanese-British journalist. She was the main anchor for Al Jazeera English upon its launch in Washington DC and then the primary anchor at their headquarters in Doha. She also hosted Witness, an acclaimed documentary program. Ghida is known as one of the hottest female news anchors of all time.
Ghida Fakhry initially launched her television career as a Middle East expert for CNN and was later on featured as their world report contributor. After that, she filled the role of New York Bureau Chief and Columnist with a prominent London-based newspaper. It focused on the Middle East covering all General Assembly meetings at the UN. In 2000, Al Jazeera named her their New York Correspondent and Bureau Chief where she reported live during the 9/11 attacks directly from Ground Zero.
Also Read – Top 12 Hottest Female Badminton Players In The World
9. Jenna Lee (Fox News)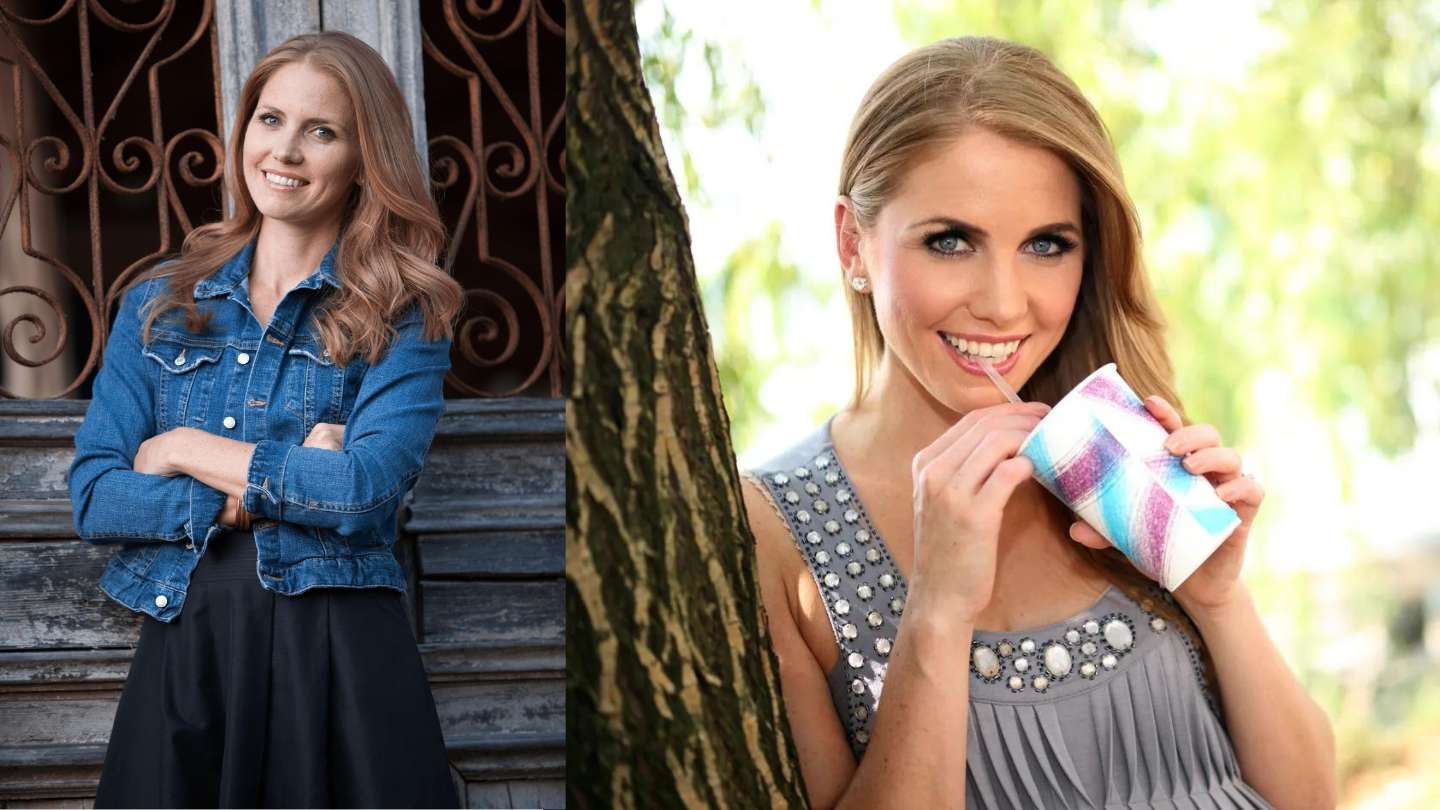 Jennifer Anne "Jenna" Lee, born on May 30th, 1980, is a highly successful American journalist and former anchor for Fox News. Her beautiful way of interacting with people charms everyone. She is one of the sexiest women news anchors in the world. Lee was the co-host for Happening Now alongside Jon Scott. Prior to that role, she worked as the co-anchor with Connell McShane on an early morning business news program called Fox Business Morning.
10. Angela Rye (ESPN)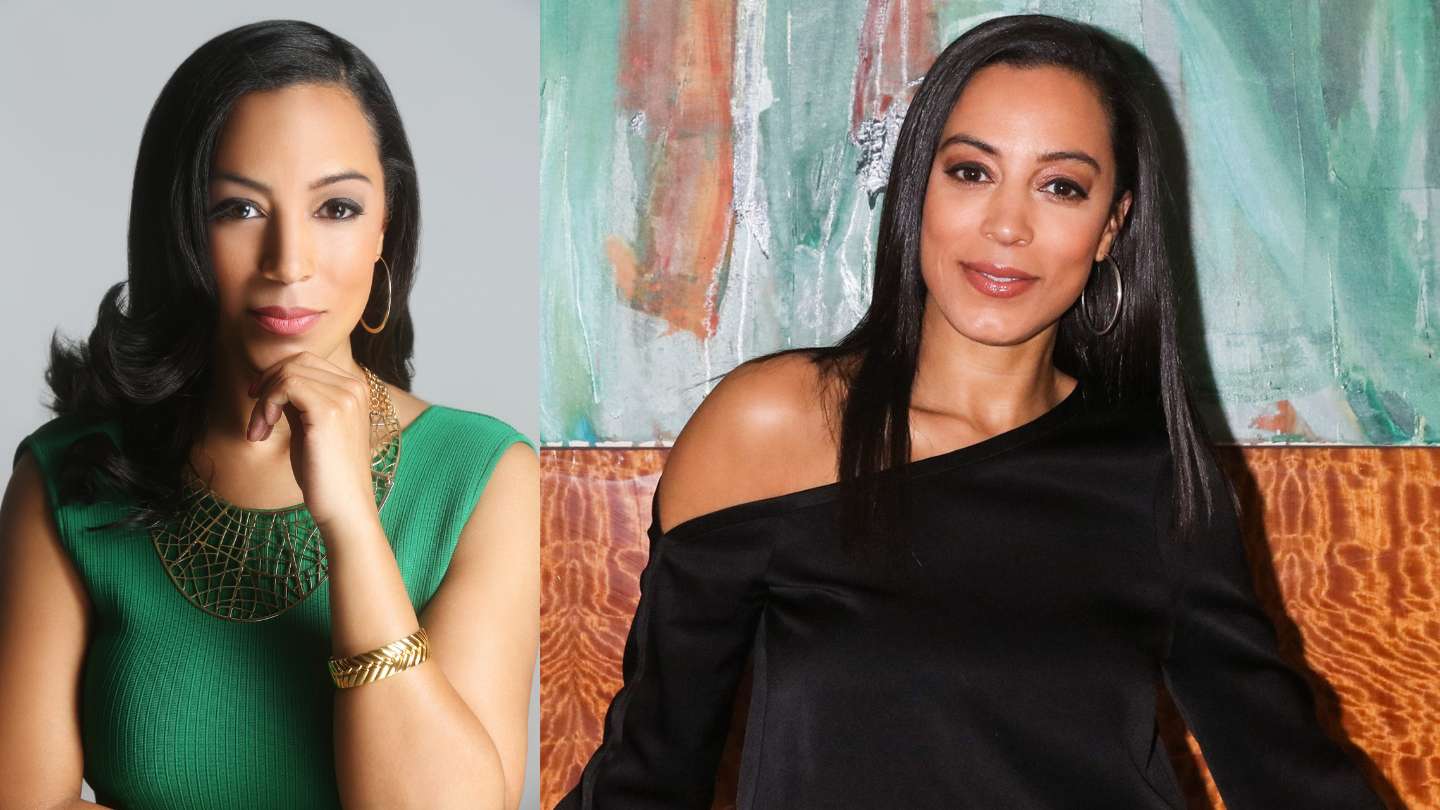 Angela Rye, born on October 26th, 1979, is the leader and CEO of IMPACT Strategies, a political advocacy firm formerly located in Washington D.C. She served as the ESPN special correspondent for many years now. Angela also served as a liberal commentator for CNN until November 2020. For the 112th Congress, she was appointed as the executive director and general counsel of the Congressional Black Caucus. She held this position for a brief period.