Let us look at the top 12 most popular celebrities in the world. These belong to the acting industry of Hollywood and are consistently in talks for their professional or personal lives. Let's get ready, excited and inspired!
1. Johnny Depp: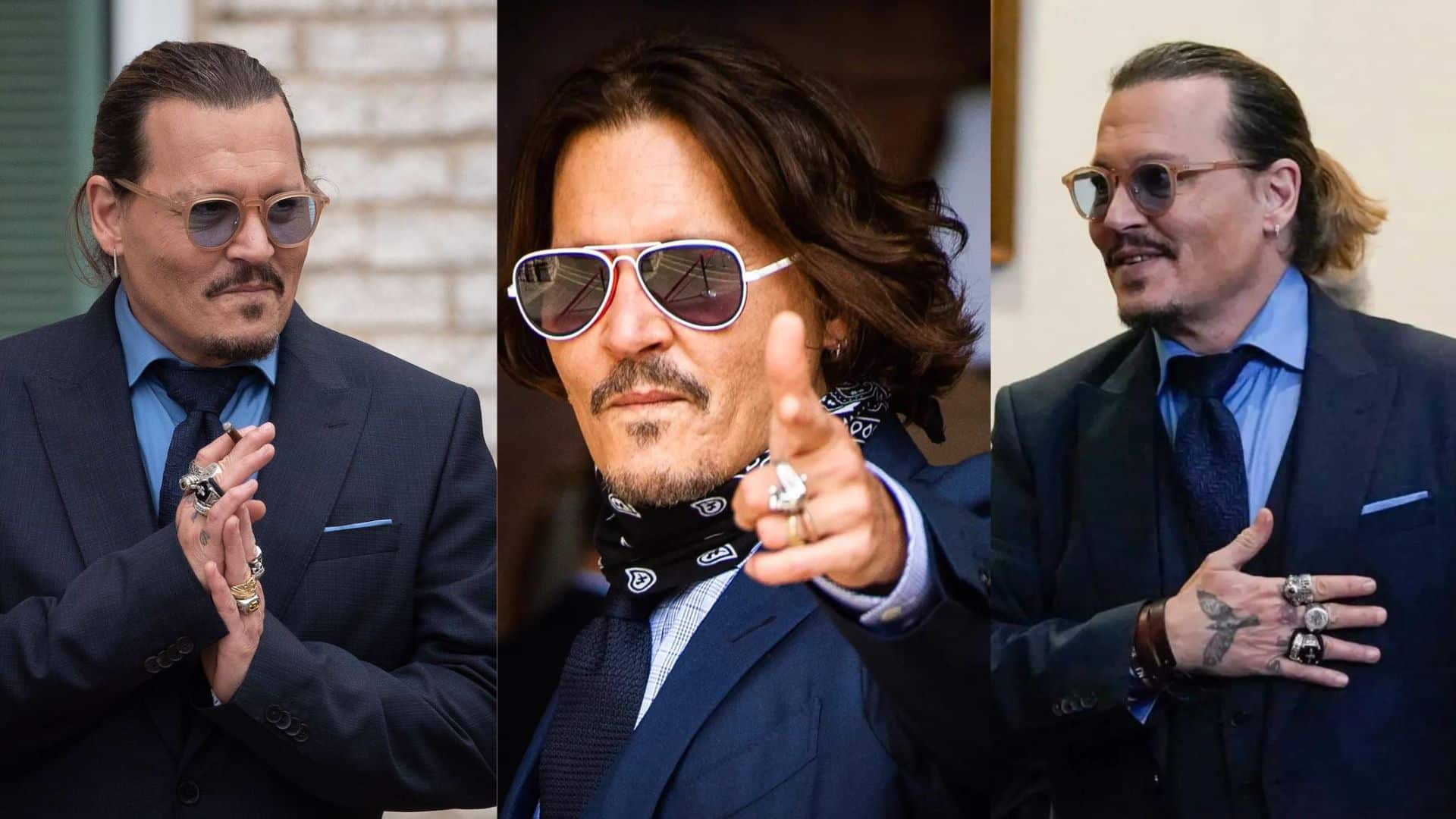 The Pirates of Caribbean actor has been a favorite actor across generations and ages. With some major popular films like Charlie and the Chocolate Factory and Alice in Wonderland, he has also won the hearts of children across the world. Depp is a nominee as well as a recipient of many renowned awards across different categories. Apart from this, he is also a musician and a producer.
2. Leonardo DiCaprio: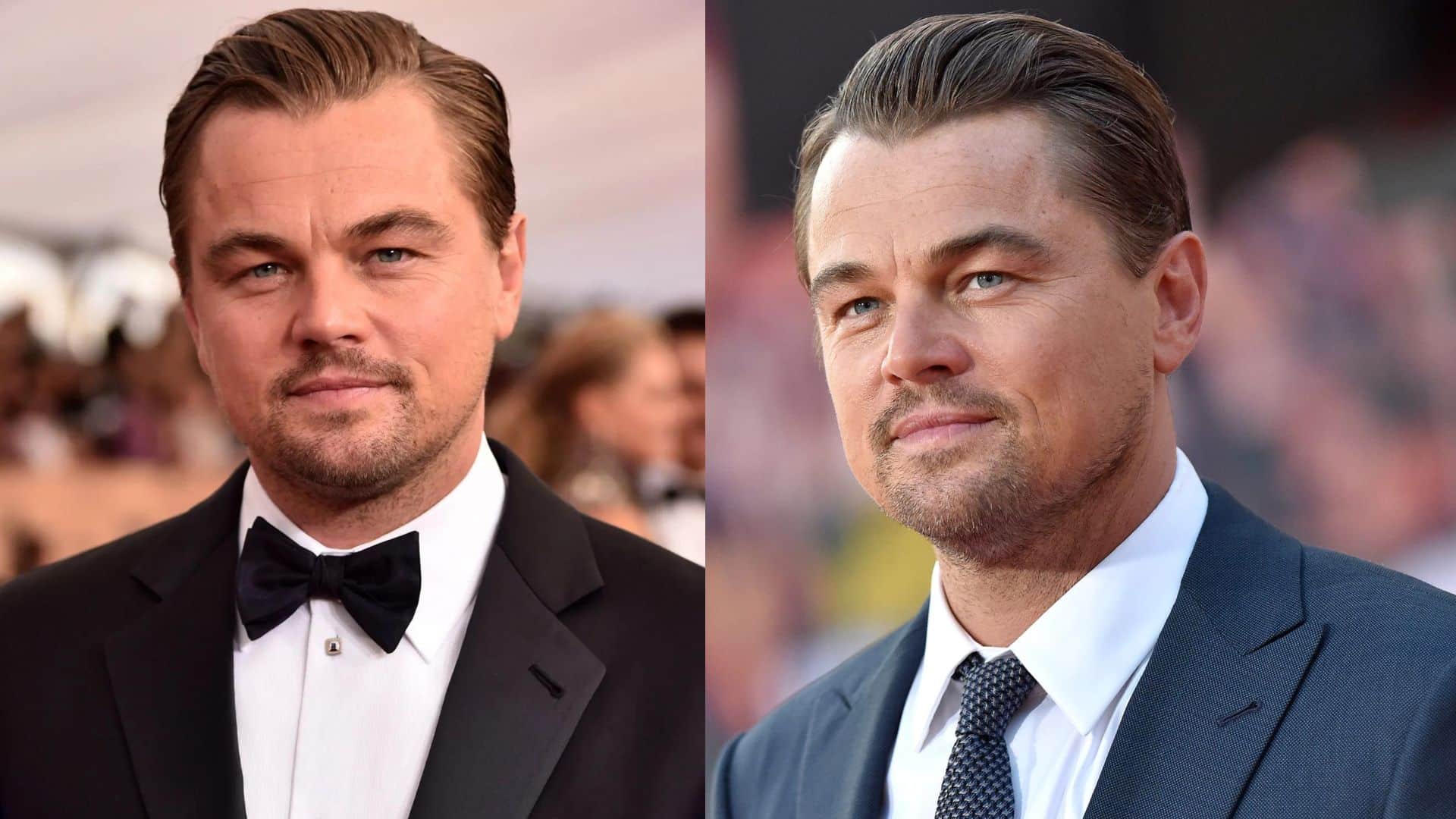 The Titanic actor is not really an unknown name for anyone. Leonardo DiCaprio is entertaining audiences with his mind-blowing performances in movies like Inception, The Great Gatsby, The Revenant, The World of Wall Street, Once Upon A Time in Hollywood and Don't Look Up. Apart from being commercially successful, he has also won so many awards and recognition for his contribution in the industry.
3. Dwayne Johnson:
Also known as "The Rock", Johnson is another popular name in the list of most popular celebrities in the world. He wears multiple hats of being an actor, businessman and a veteran professional wrestler. Even after the age of 50, his physique and his performances are all worth remembering. Johnson's movies include Red Notice, Hobbs and Shaw, Jumanji and Baywatch.
4. Joaquin Phoenix:
One who is different is memorable. This is in the case of American actor Joaquin Rafael Phoenix. Known for his unconventional, pathbreaking and nerve-wracking characters like Joker, he is now exploring different genres of acting as well. Apart from being the most famous celebrity in the world His no-nonsense personality is also what makes him loved by the audience.
5. Will Smith: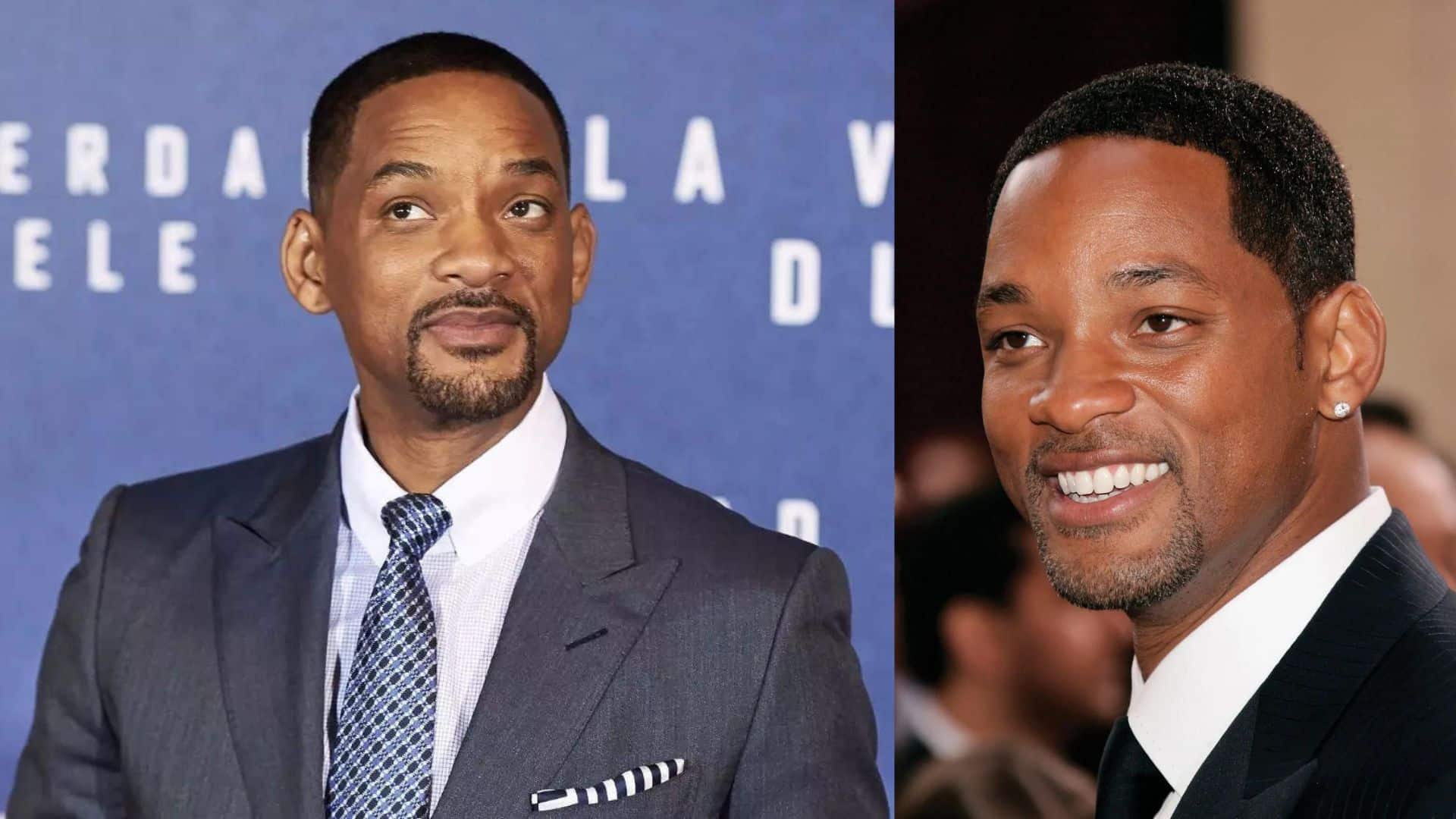 This Pennsylvanian actor is also listed in the list of most famous celebrities of the world. He has given some stellar performances as an actor in Hollywood for decades now. Apart from that he is also a producer and a singer. Smith has also stepped in the world of YouTube and enjoys a total of 9.8 million subscribers!
6. Robert Downey Jr.: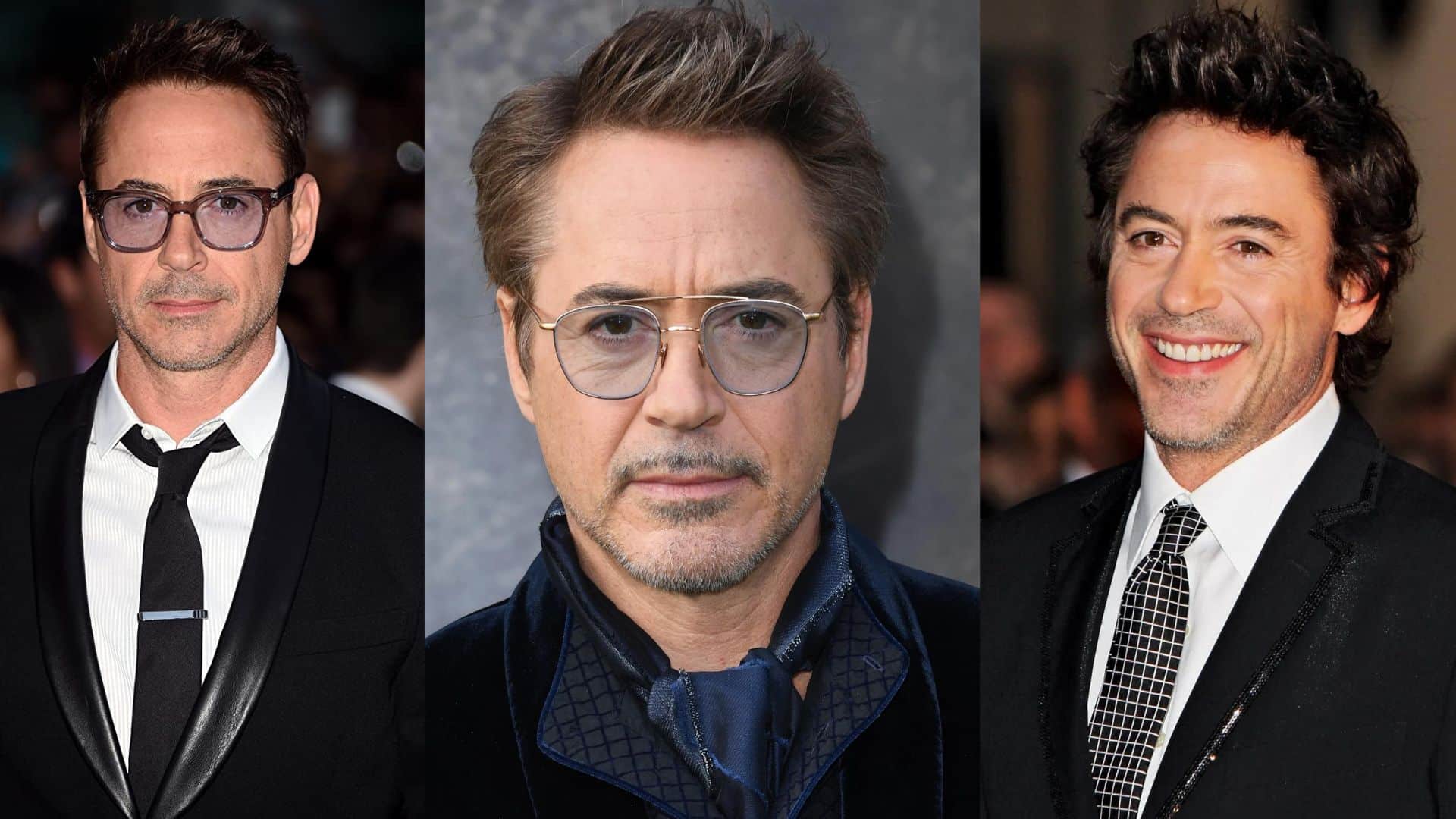 One of the highest paid artists or actors in the Hollywood industry, Robert Downey Jr. is a universal favorite. Known for his mind-blowing performances in films like Iron Man and Sherlock Holmes, Robert has a total net worth of around $300 million and infinite love from his fans!
Also Read – Hottest Male Celebrities in 2022
7. Tom Hanks:
Thomas Jeffrey Hanks is another name in the most famous popular celebrities in the world in 2022. What made him gain so much love and popularity is his ability to act in polar opposite genres like comedy and drama. Hanks has been a part of movies like Forrest Gump, Finch, The Da Vinci Code and is an American culture icon.
8. Brad Pitt: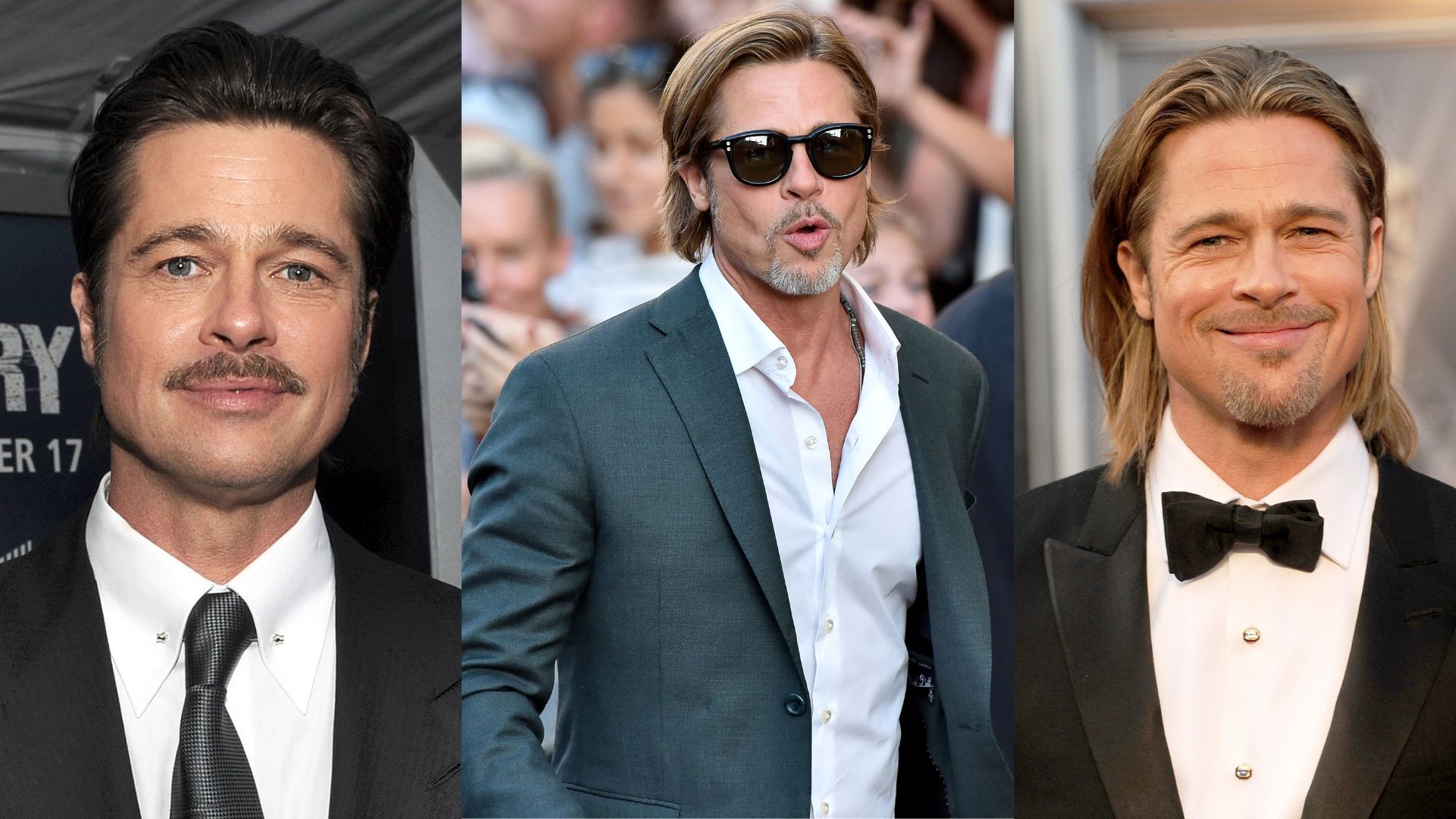 Also known as William Bradley Pitt is an American actor and producer. The reason why he is one of the most popular celebrities in the world is his eternal and effective acting career. Being a part of movies like Once upon a time in Hollywood, Mr. and Mrs. Smith, Troy and Fight Club, he gained commercial appreciation as well as critical acclaim.
9. Megan Fox: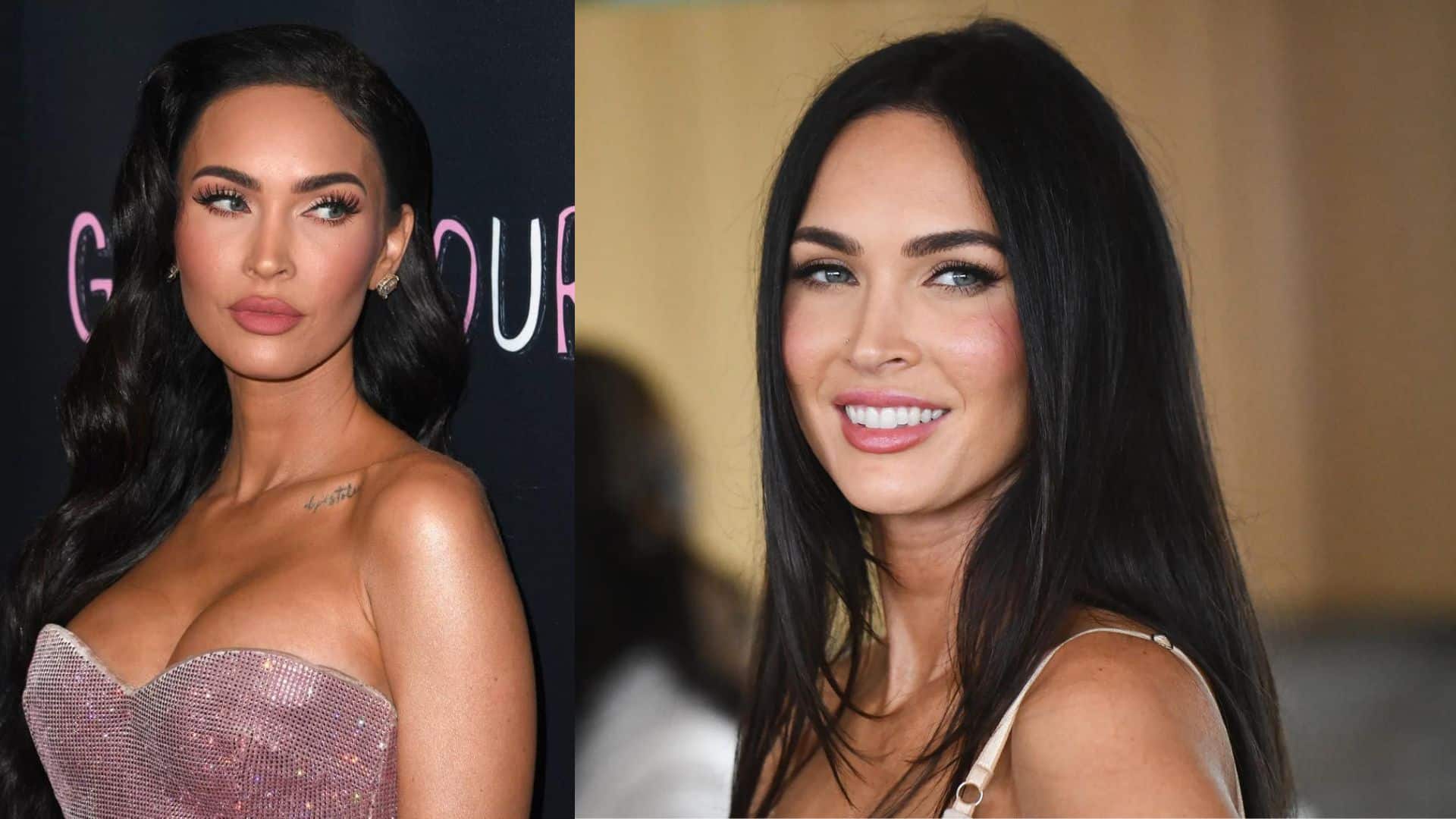 After gaining popularity as a successful model, Megan Fox entered into the world of acting. She soon became a part of the list of people's favorite actresses. Apart from having breathtaking looks, she possesses great talent. Megan Fox is a part of several franchisees like Transformers and the Expendables. Currently, she is in news for relationship with her to-be husband.
10. Jennifer Lopez: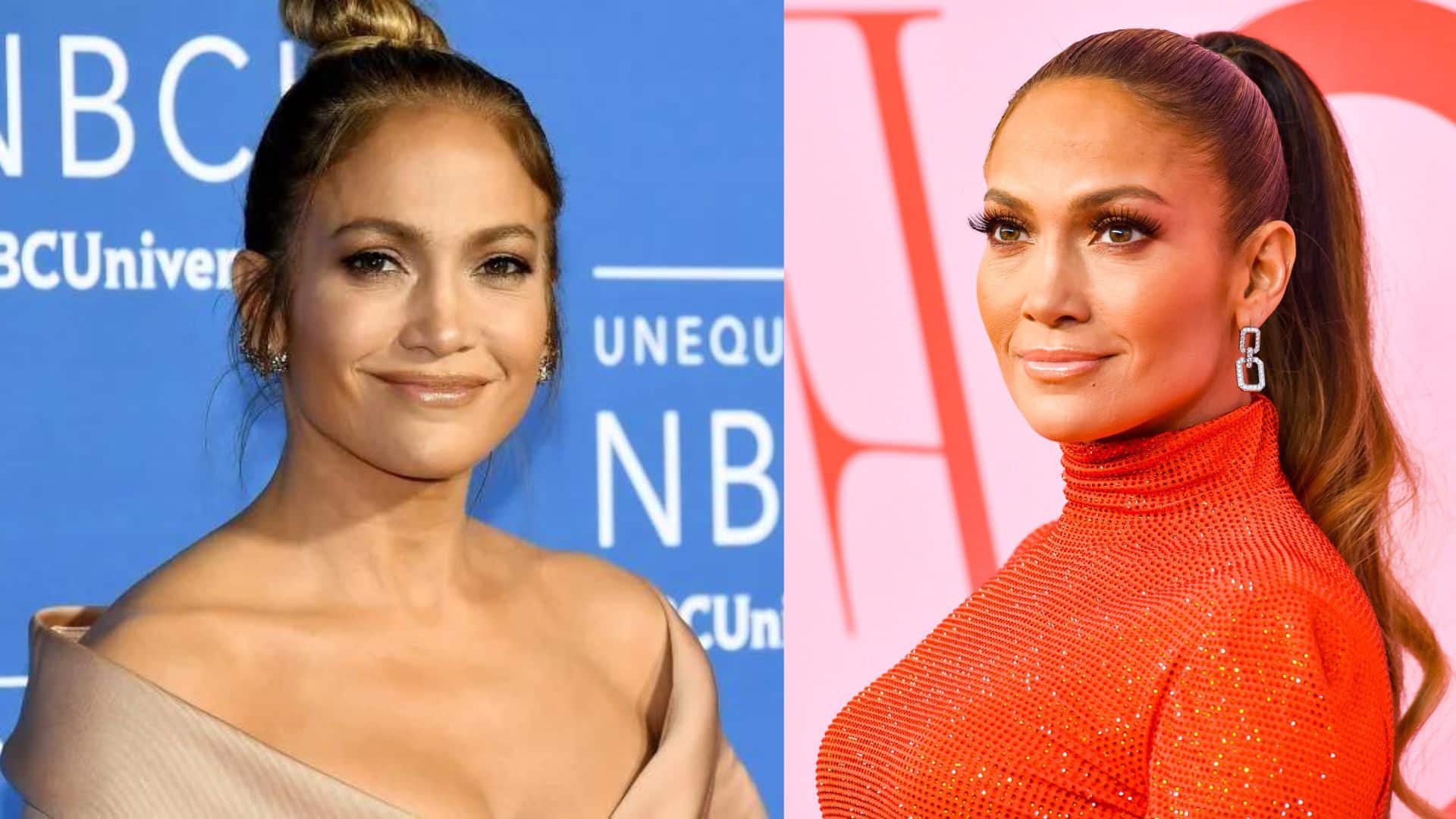 Jennifer Lopez is popularly known as J. Lo. She is a world-known American actress and singer. Her success is nothing sort of historic. J. Lo became the first Latin actress to earn a deserving amount in a time where no one else did. Despite being less frequently active, she remains the favorite pop culture icon across generations.
11. Emma Watson: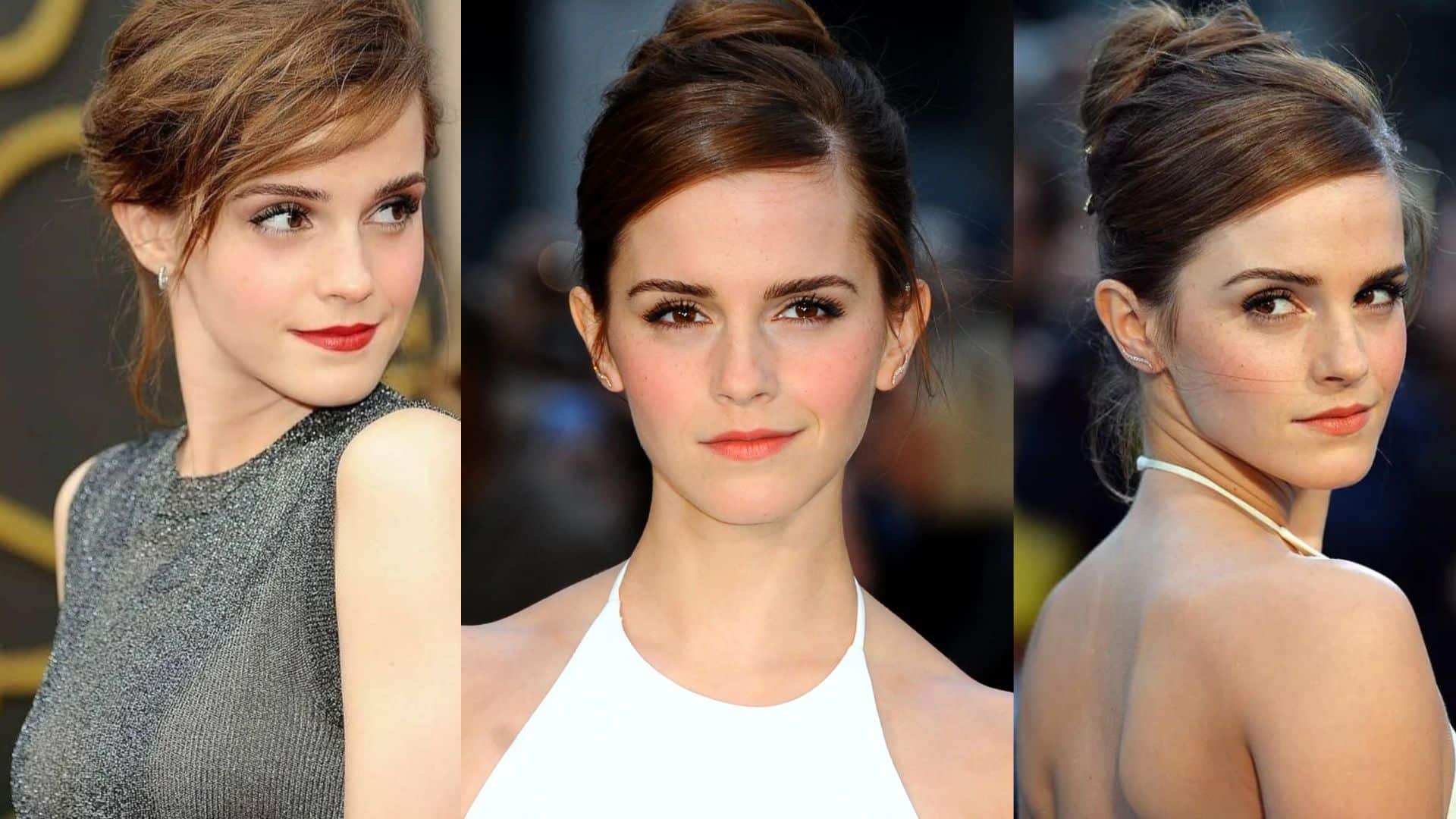 Moving ahead with the list of most popular celebrities in the world, the next one is someone from our favorite movie series- Harry Potter. Yes, she is none other than Hermione Granger aka Emma Watson. She began acting in films at the age of 8 and is now leaving the industry anytime soon. Apart from her stellar and consistent performance in the above-mentioned series, her other famous works include Noah and The Beauty and the Beast.
12. Julia Roberts: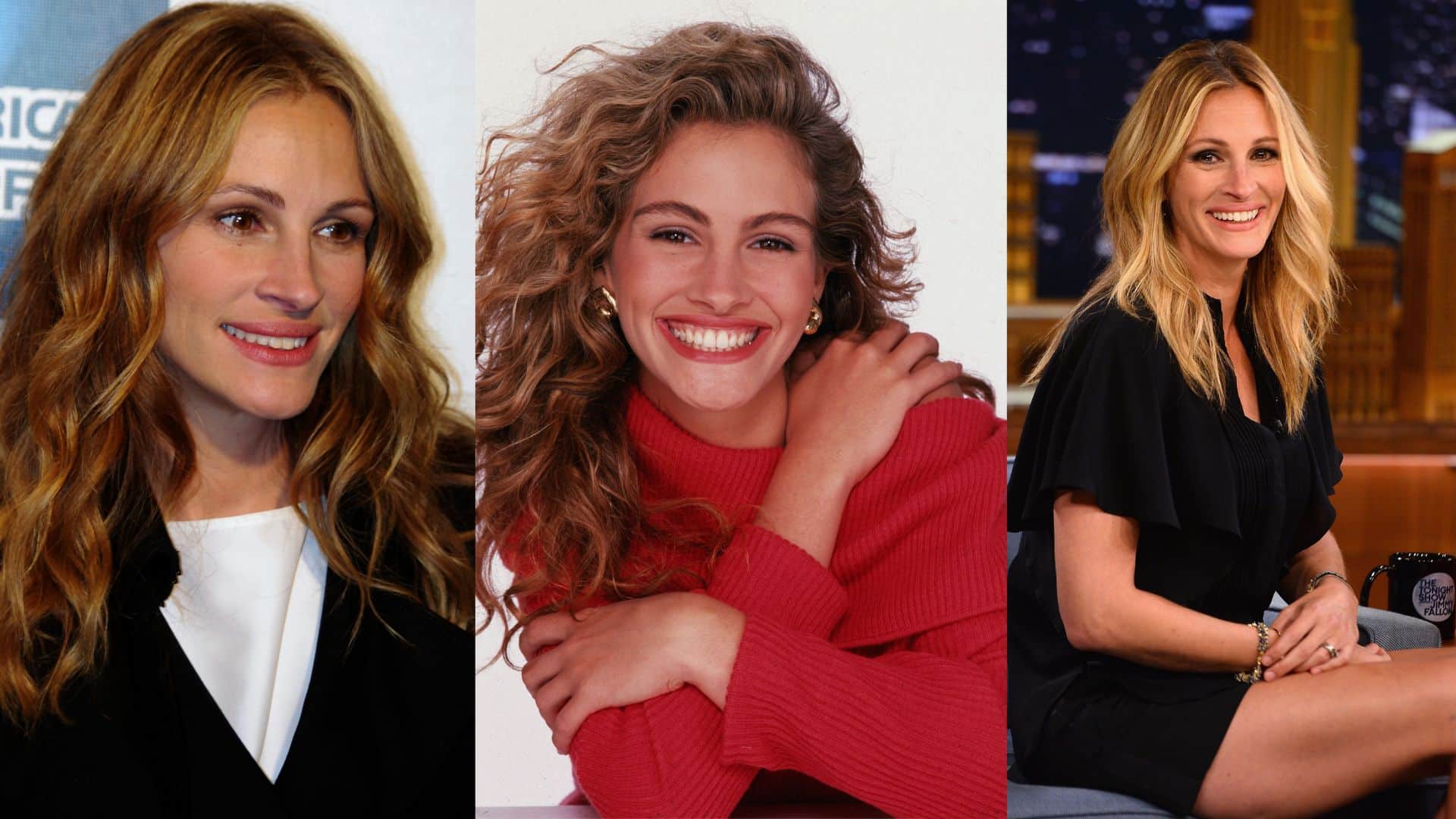 She is one of the richest female actors in the world. Julia Roberts has proved herself time and again by giving several memorable performances across different genres. From romantic comedies to action thrillers, she had done it all. Her famous films include Pretty Woman, Erin Brockovich, Runaway Bride and so many more. Being one of the most successful and popular celebrities in the world, currently, she is in the news activism related to many social issues.
Conclusion:
This was the list of the most popular celebrities in the world as of 2022. Some have this title across decades and ages, some have entered the list recently. Some are known for their work, some for their personal life. But all of them are one of a kind.