This is the era of the Millennial and Generation Z. Who doesn't want to be a YouTuber now? And why not prefer it when it provides both freedom and income. From education to entertainment, everything is being supplied by YouTubers in bulk. But it takes effort to keep the audiences stuck to one's channel. Following is the list of Richest YouTubers in 2022. Have a look and find yourself the highly successful genres on YouTube.
1. Channel Name: Jeffreestar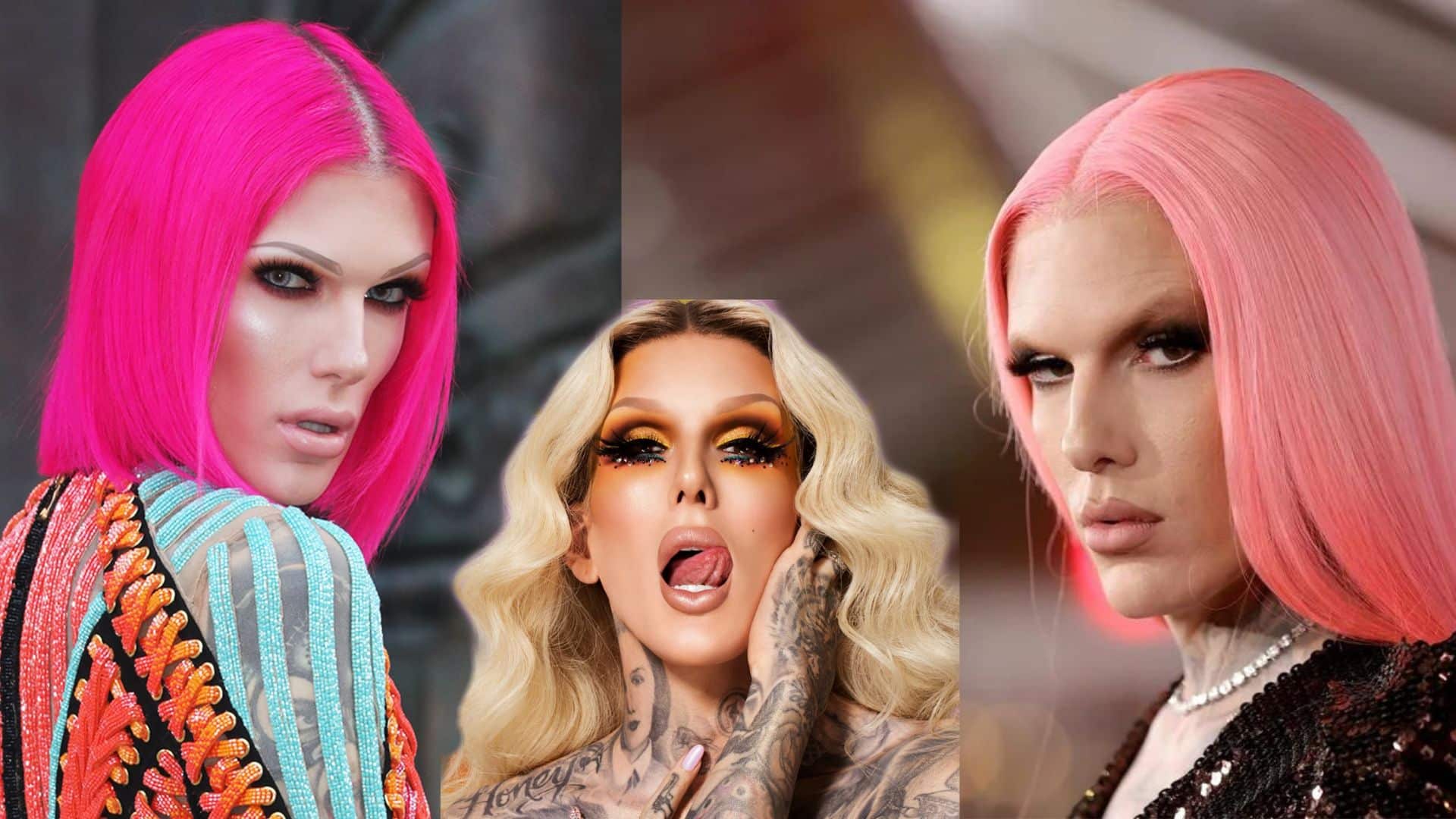 Owner: Jeffree Star
Subscriber : 16M
Jeffree Star is the richest YouTuber in the world, having a subscriber count of 16 Million. He is involved in music and cosmetics along with YouTube. He previously did several jobs in the modeling line, and his first YouTube video came in 2009. But he has settled chiefly on YouTube now, posting content about cosmetics. He has garnered a net worth of $200 million.
2. Channel Name: Dude Perfect
Owners: Tyler Toner, Coby Cotton, Cory Cotton, Garrett Hilbert, Cody Jones
Subscriber : 57.6M
Next on the list of top wealthiest YouTubers is this group of 5 college friends. They also posted their first video in 2009 showing tricks, stunts, and healthy competitions. And now they earn through endorsement deals as well. They have 57.6 million subscribers. And the net worth is $50 million.
3. Channel Name: PewDiePie
Owner : Felix Arvind Ulf Kjellberg
Subscriber : 111M
He is the most subscribed YouTuber globally, with 111 million subscribers after the SET India channel (134 million subscribers). This Swedish provides various types of content like playing games, roasting people, and reacting to others' videos. Now a lot of YouTubers are following his content type. His net worth is $ 40 million.
4. Channel Name: DanTDM
Owner : Daniel Robert Middleton
Subscriber : 26.1M
Daniel Robert started this channel in 2012 with the name TheDiamondMinecart and later changed it to this name. He plays games including Minecraft, CS: GO, and Pokemon on his track. He holds a Guinness World Record for views on Minecraft videos as well. His subscriber count is 25.7 million. He has a net worth of $35 million.
5. Channel Name: Ryan's World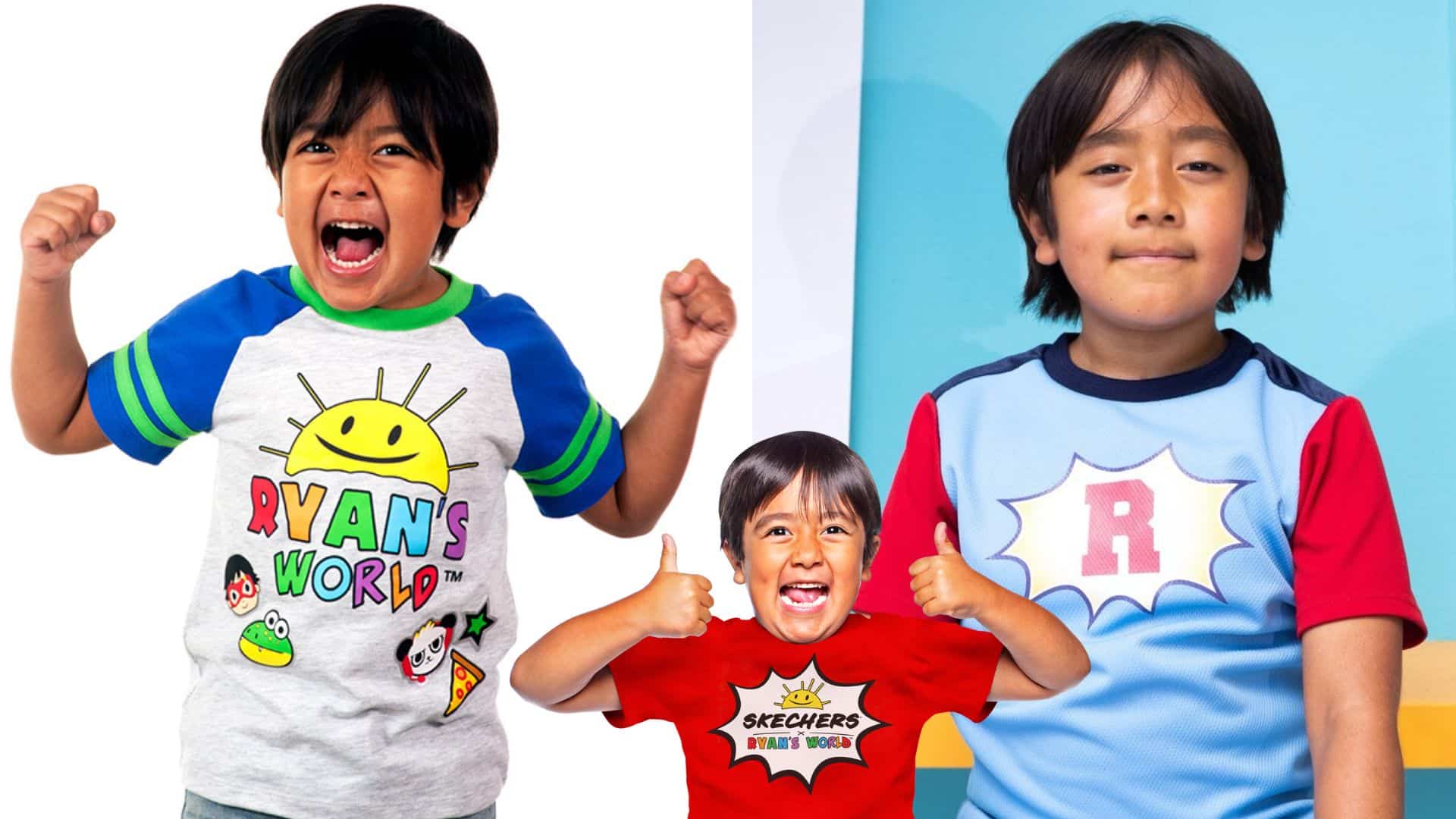 Owner : Ryan Kaji
Subscriber : 32.7M
It is the most popular channel among kids. Mainly the content type is DIY experiences on science and toy reviews. Earlier, its name was Ryan ToysReview but later got changed. Most of these toys go to charity. The family launched their exclusive toy and cloth line as well. The income in 2020 was $29.5 million and is worth $32 million.
6. Channel Name: Markiplier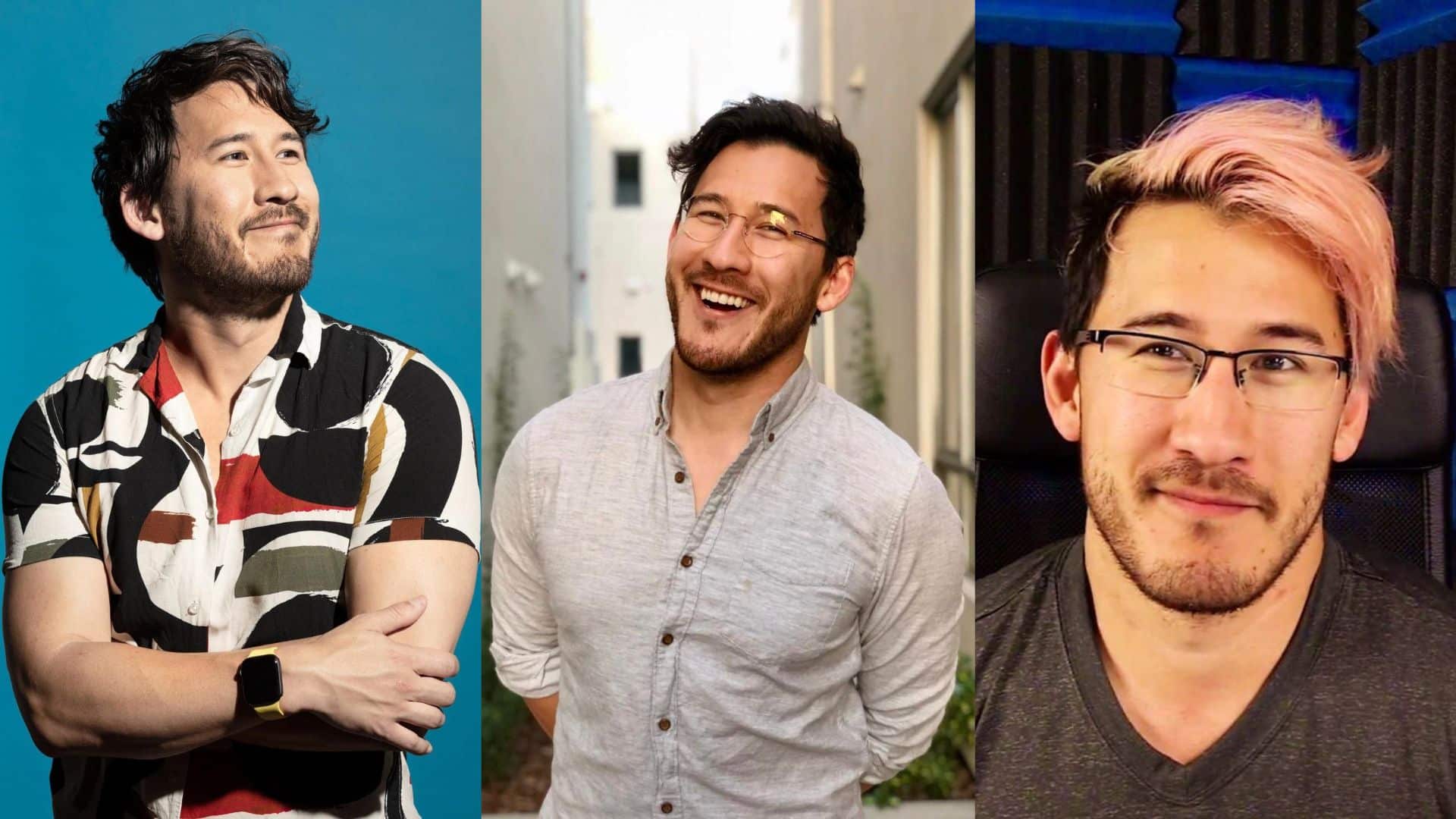 Owner: Mark Edward Fischbach
Subscriber : 33M
Mark's videos feature comedy sketches and he does commentary on video games also. Since each character in sketches is played by him, the name 'Multiplier.' It has 33 million subscribers. And he launched some more channels as well. His net worth now is $28 million.
7. Channel Name: Ninja
Owner : Richard Tyler Blevins
Subscriber : 23.9M
Richard Tyler is a full-time gamer (Halo 3) on YouTube, and he never really attended college because of it. He played for Team Liquid, Cloud9, and others as well. He also streamed Fortnite and PUBG on Twitch and is a Gaming partner of Facebook. The channel has 23.9 subscribers. He is worth $25 million.
Also Read – Hottest Male Celebrities in 2022
8. Channel Name: Logan Paul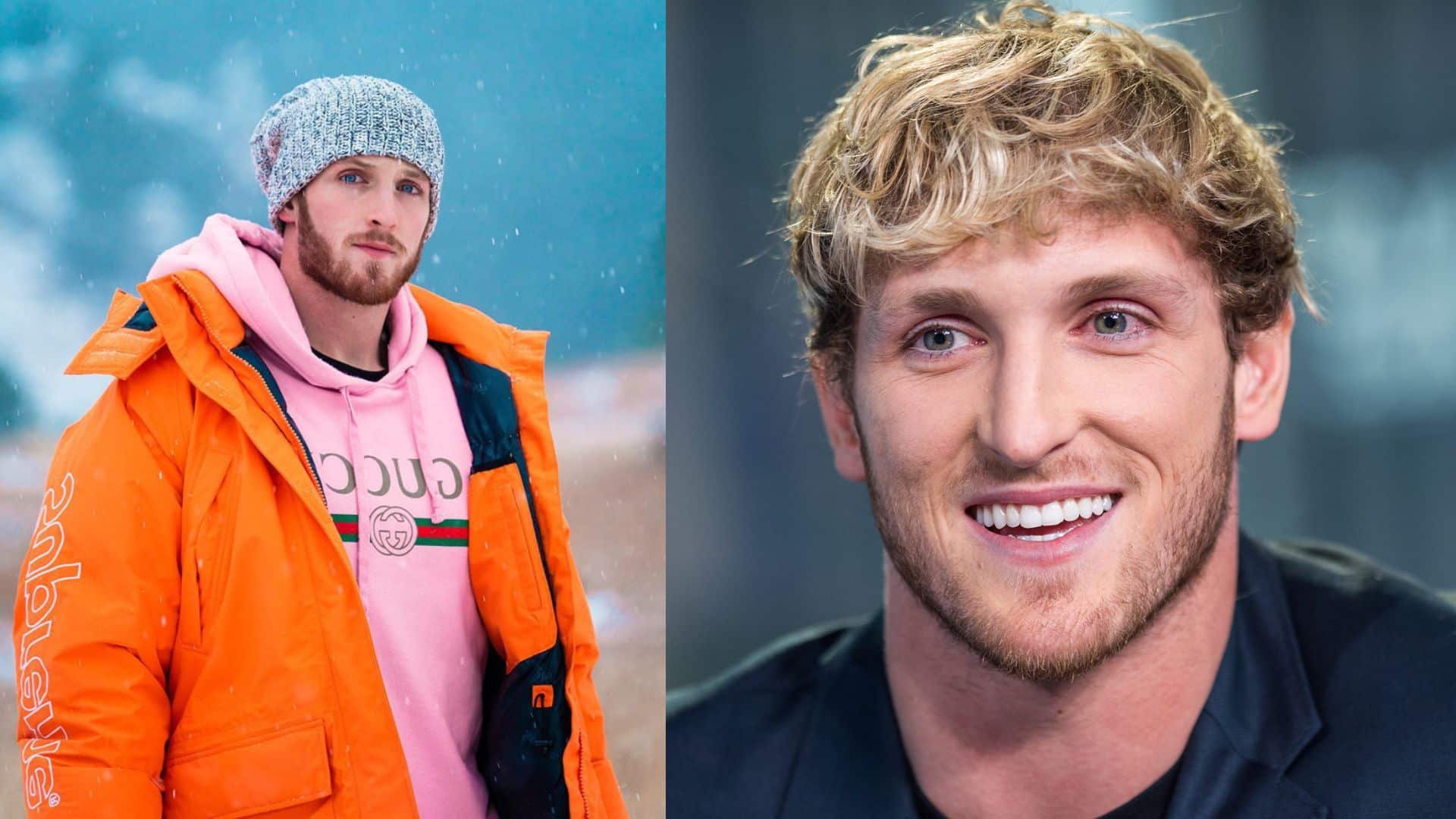 Owner: Logan Alexander Paul
Subscriber : 23.5M
He started posting on YouTube "Vine" in 2013 after making videos for "Zoosh." He also started boxing and regularly appears on famous TV shows, including MMA and WWE. He has 23.5 million subscribers and a net worth of $25 million.
9. Channel Name: Mr. Beast
Owner: Jimmy Donaldson
Subscriber : 97.3M
He is a very kind and generous YouTuber who keeps holding charity. He holds competitions and does reaction videos on YouTube. His Squid Game video garnered $3.5 million. His subscriber count is 97.3 million and his net worth is $25 million.
10. Channel Name: Rhett & Link
Owner : Charles Lincoln and James McLaughlin
Subscriber : 4.99M
They are most famous for their series- "Good Mythical Morning". And the duo calls them "Internartainers." They provide comedic sketches and songs on their channel. Although they have just 4.99 million subscribers, the duo certainly comes on the list of most richest YouTubers. The net worth is $24 million.
11. Channel Name: VanossGaming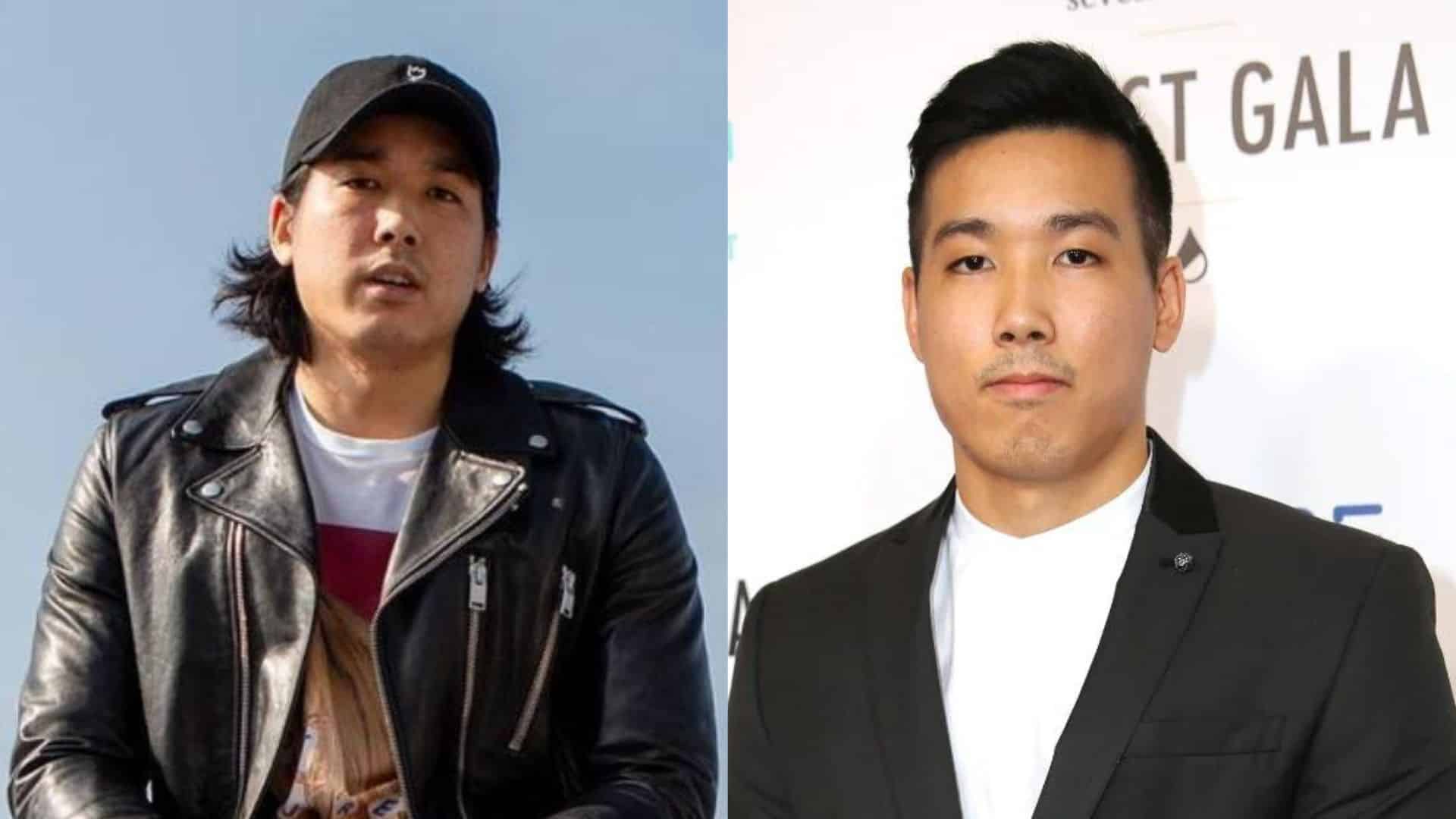 Owner : Evan Fong
Subscriber : 25.7M
Evan is a DJ and music producer also. But mostly the videos are on gaming with other youtubers. 25.7 million people have subscribed to his channel, and his net worth is around $23 million.
12.Channel Name: Jake Paul
Owner : Jake Joseph Paul
Subscriber : 20.4M
He has now turned into a boxer. His elder brother is Logan Paul. He posted his first video in 2014. His single "It's Everyday Bro" stood at 91st on the Billboard Hot 100. He has 20.4 million subscribers and garnered a wealth of $22 million.
13. Channel Name: James Charles
Owner: James Charles
Subscriber: 24M
James posts makeup and fashion videos majorly. He also launched the Sisters Apparel clothing line. He has even worked with Katy Perry. James Charles has 24 million subscribers and a net worth of $22 million.
14. Channel Name: Preston
Owner : Preston Blaine Arsement
Subscriber : 20.4M
Preston provides various content, including challenges, vlogs, pranks, and games. He runs several YouTube channels. He has a net worth of $20 million.
15. Channel Name: Lilly Singh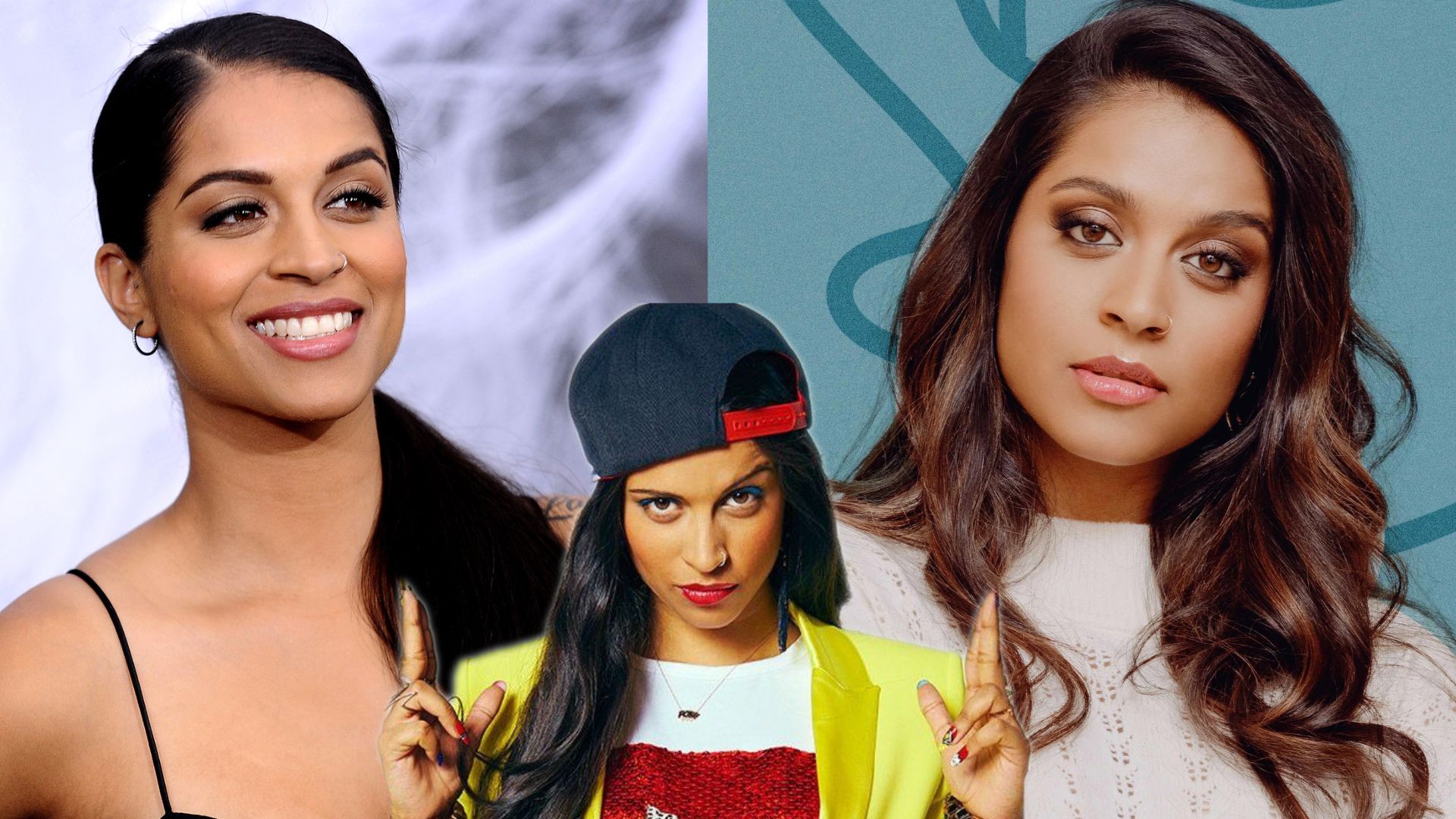 Owner : Lilly Singh
Subscriber : 14.7M
She is an Indian-origin YouTuber from Canada and the only woman on this richest YouTuber in the world list. And she has a net worth of $20 million.
These were some of the biggest YouTubers in the world. And many more are there in the line to come forward!