The Russian President, Vladimir Putin is not only muscled in the art of war, but also in financial strength.
Though claiming to be earning an annual salary of $140,000, the possessions and lifestyle of this president, who has been in charge of the world's largest country do not agree in any sense.
Putin's uneasy-to-understand running of the Russian Federation can perhaps earn him the awards of the most secretive and controversial leader of the 21st century. That is if such an award is initiated in the leadership award space.
Putin's Net Worth in a Mirror
If his $140,000 does not measure with his glamorous lifestyle and known properties, one would want to know how much is Putin's net worth.
While no one can confidently say that he knows the net worth of the 'secret man', his 'larger-than-$140,000' life speaks volumes of who Putin is. Some of his critics believe that Putin could be the richest man in the world. One of them, Bill Browder (a Russian investor) had told CNN in 2018 that Putin's might be worth up to $200 billion. Ascribing his major source of amassing wealth to extortions and theft from Russia's Federation treasury. 
While one can not stand today with pieces of paper evidence to corroborate Bill Browder's accusations of Putin of bureaucratic theft, one can not also throw Browder's words into the trash bin. Why is it so?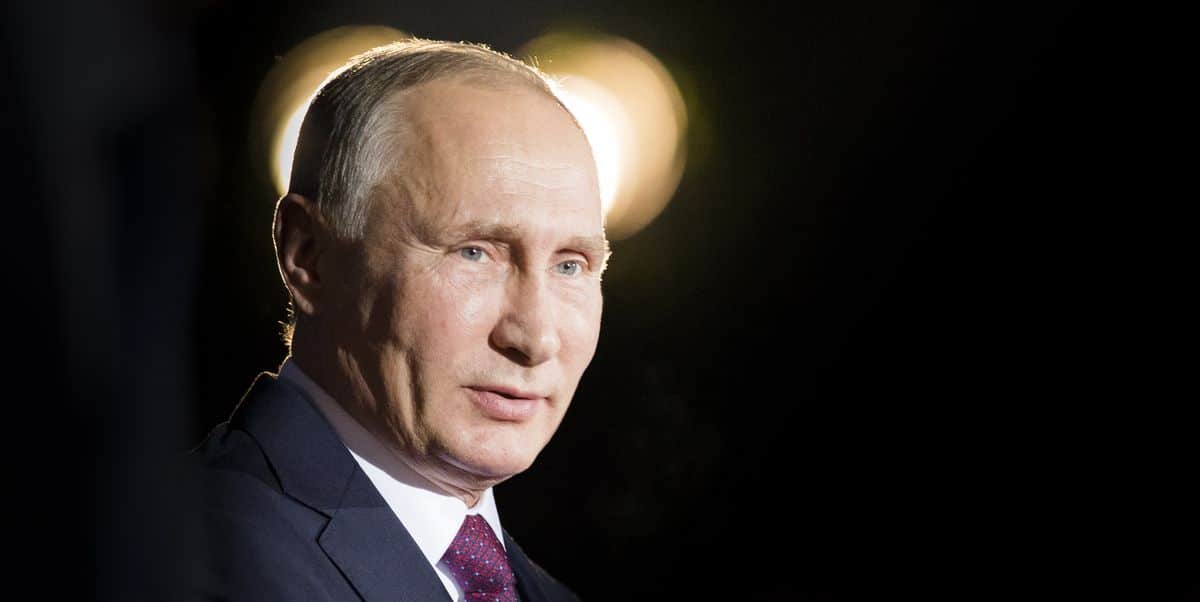 Putin's Country Cottage.
This is one piece of evidence that may accord credence to Brower's stance on Putin's secret financial muscle.
The Country Cottage, nestled on a 190,000 square at the top of a rock overlooking the Black Sea, which is owned by Putin, is the most expensive building in the world. This building, bathed with gold and Roman-style architecture, features an indoor marble swimming pool surrounded by a stripper pole-casino, an amphitheater, statutes of Greek gods, a music parlor, spas, and a large bar that boasts more than $100,000 of wine, spirits, and the likes.
This property which is estimated to be worth $1 billion is said to require $2 million a year to be kept functional.
Also Read: How Much Is Cindy Crawford Net Worth?
Putin's Luxurious Autos, Aircraft, And Yacht
Putin is known to be the president that parades the most expensive fleet of cars. He owns 700 cars, 58 aircraft and helicopters, and a $100 million worth yacht. The most talked-about of his aircraft is the $716 million Flying Kremlin that features a toilet of God.
Putin's collection of expensive gold watches also paints a clearer picture of this man, whose net worth Forbes once referred to as "the most elusive riddle in wealth hunting."