Starting anew is oftentimes an attractive option to many people. This is because the thought of being able to start fresh, without all the unnecessary hindrances one has accumulated throughout their lifetime is very appealing to them. For many, the idea of packing your life into a box and starting over is just that – an idea – but for those who do decide to do it, there's nothing more fulfilling. One of the best places to go and begin a fresh start is in Europe. This article will give you a brief rundown as to why it is so much better for those who decide to move here, rather than elsewhere.
Plenty Of Opportunities
Without a doubt, the number one reason people choose to move abroad is because of the opportunities. People are never short on them here. Whether it's getting a new job, starting an entirely new career path, or even finding your soulmate – there are plenty of opportunities to take advantage of when you're in Europe. Most European countries also offer very generous financial benefits to new businesses and give them great incentives just to expand within their borders. As seen at golden-visa-portugal.com obtaining a "Golden Visa" is straightforward. All you have to do is make a financial investment in the country and you are good to go. On the other hand, if you are looking only to live in Europe without opening a business, many countries have programs to make it very easy for you to enter the country as well.
A More Peaceful Lifestyle
Another great reason to move to Europe is because of how peaceful it is. This can be bad for some people, but for others, it offers a more relaxed lifestyle where they are not filled with stress regularly. You have to remember that in most European countries, jobs are rather hard to come by, so while some may say there's a lot of pressure to hold a steady job, others will say that they work very reasonable hours and have the rest of the week to do whatever they want. Many European countries also offer several things such as paid holidays off and maternity leave. Having these benefits makes it much easier for those who are raising children or taking care of their family since they won't be forced to worry about how they're going to make money once they take time off.
Amazing Food Options
One of the most underrated reasons why moving to Europe is such an attractive option is because of all the food you can try. Throughout Europe, there are plenty of different types of foods that you might not even know exist if you live in – and many people end up falling in love with these foods and continue to eat them once they move back home. Throughout Europe, there are little cafes that offer cheap, delicious food as well as amazing specialty stores that have a huge variety of different things that you can purchase. The best part about it? They're all very affordable.
Affordable Healthcare
Healthcare in Europe is globally known to be very affordable compared to just about anywhere else in the world. It's because of this that many people are considering moving here so that they can benefit from superior medical care for a cheaper price. This is especially applicable to those who have pre-existing conditions because it's much harder for them to obtain affordable healthcare in other countries, but because it's such a common thing here, they end up saving thousands and thousands of dollars every year. Also, between the paid holidays and maternity leave, one of the most common reasons why people move to Europe is for medical purposes.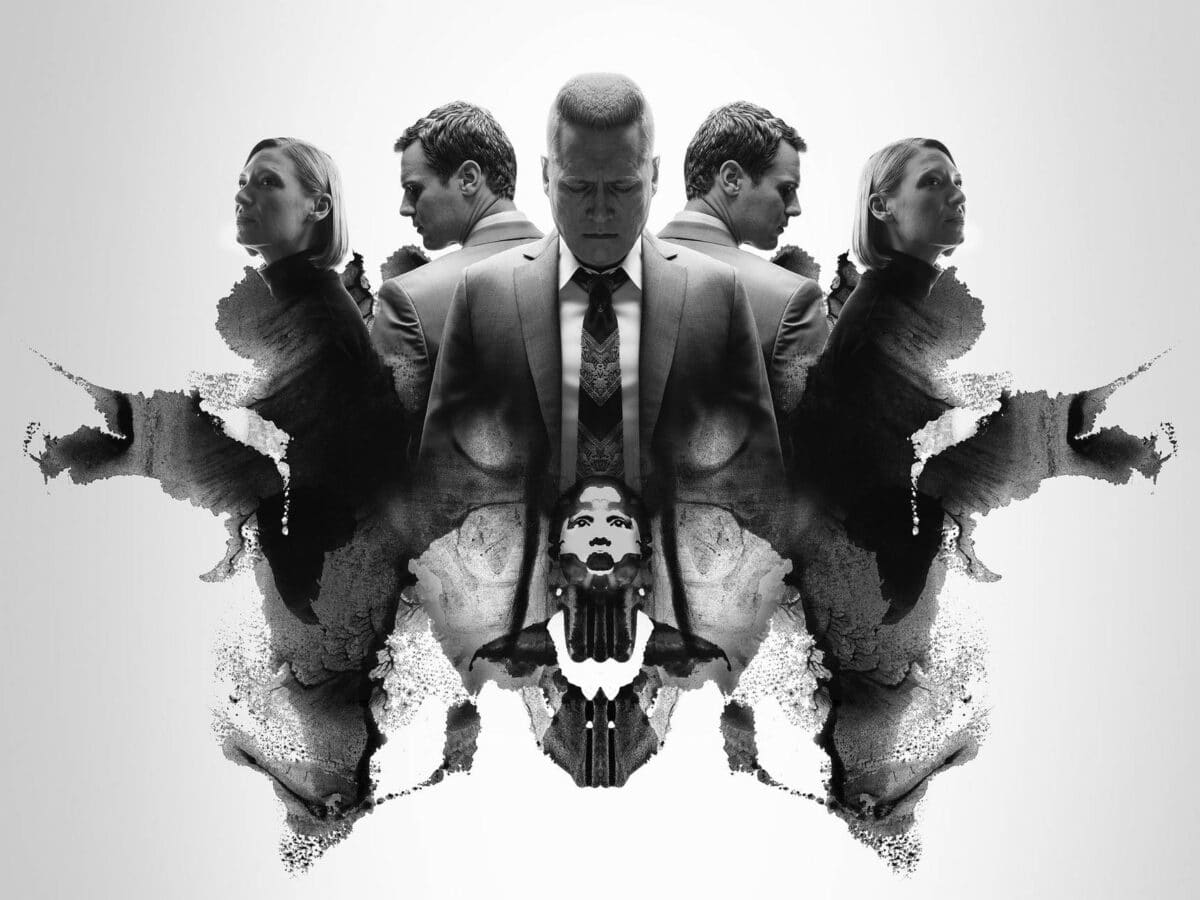 Fantastic Educational Opportunities
Most people who choose to make this move are doing so because they want their children to have a better future – but what many of them do not realize is that there are also fantastic educational opportunities here as well. Not only are education standards high across the board, but it's also very cheap to attend university here. Even if you don't end up managing to find a job within the university itself, you'll be able to gain some valuable experience simply by being around other students who are trying just as hard as you are. Plus, with all the different cultures in Europe, your children will have the opportunity to learn and experience all sorts of different things.
The People Are Very Friendly
Another great reason that people choose to move to Europe is that the people here are generally very friendly and helpful. They love meeting new people and many of them will make an extra effort just to make sure you get settled in safely and feel like you belong there (even if it means practicing their English). Most Europeans were raised with the belief that it's better to give than receive so they always try their best to help out others when they can. If you're feeling lost or like there's something tying you down, moving to Europe might be the best thing for you.
As you can see, there are many great reasons why you might want to make the move to Europe. Of course, it's important to keep in mind that every country is different and each one has its little quirks. However, with all these benefits in mind, it may be worthwhile for you to learn more about this amazing place before writing it off. Before you make a decision, make sure to do your research and see what it's all about for yourself.