YouTube and Facebook are still rated to be the dominant social media platforms in the U.S., but Facebook is not seeing any growth. This is the topmost finding from a new report on how Americans use different social media platforms.
According to the reports, YouTube and Facebook are one of the most used social media platforms. But out of these two, only the YouTube platform is showing growth, increasing its share from 73 percent in 2019 to 81 percent in 2021. Meanwhile, the numbers of Facebook remain unchanged from 2019 at 69 percent. Facebook growth has stopped in the last five years but still, it is one of the most used social media handles among adults in the United States, as per reports of Pew (Pew Research Center).
Flat growth was not only unique to Facebook, either. According to Pew, Reddit is another platform that faces significant growth from 11 percent in 2019 to 18 percent in 2021. This is representing a broader trend beyond the past 2 years in which rapid adoption of these sites and applications in the last few decades has slowed down.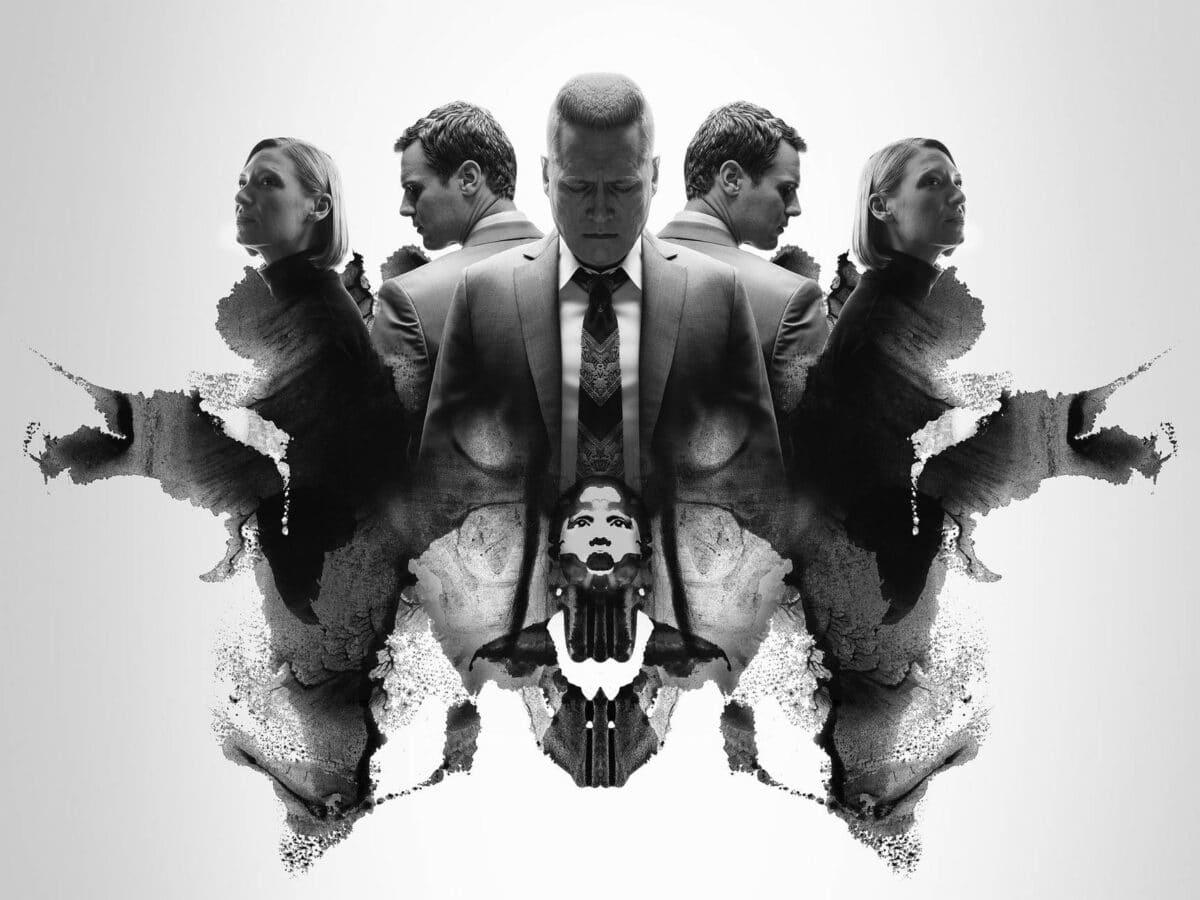 Only the growth has slowed down, but this doesn't mean the  Americans are not addicted to using social media. Among Facebook users, around 49 percent say they visit the site multiple times in a day. Likewise, around 45 percent of users open Snapchat a number of times in a day and 38 percent of users open Instagram multiple times. For YouTube, just a third of users report visiting the service more frequently in a day.
The reports also tell something interesting insight about TikTok's user base, which wasn't there in the 2019 research. According to reports, around 21 percent of Americans use TikTok. But the numbers are very much different for younger people. Hence, the conclusion of the reports is that YouTube is one of the dominant social media platforms, followed by Instagram, Facebook, and Snapchat.