It doesn't matter what generation you come from, you understand the value of something that makes you happy and reminds you of things that you're passionate about. People who collect cards, in general, understand the value of rare cards that are limited editions and simply aren't that easy to find at all, which explains why they might cost more than most.
Pokemon cards have been a favorite card game for millions across the world. When Pokemon entered the mainstream market in the early 90s it was a game enjoyed by young children and teenagers and was never meant to be a very high-value sport. However, as it gained traction and an increasing number of people wanted to get their hands on the rarest cards possible, the value of the cards also rose. Today, it's been nearly twenty years since the original cards were launched and because they are now so much scarcer, they are also much more expensive. Some of the rarest cards today cost a fortune.
1. Pikachu Illustrator
The Pikachu Illustrator sold for close to one million USD in February of 2022. At the same time, the Pikachu Illustrator is one of the rarest cards in existence. Interestingly this was not the first time that an Illustrator card had made headlines. Back in 2019, a mint grade-9 Illustrator card was auctioned for $195,000, which, at the time, was a world record. The card that was recently sold for close to a million USD was a mint grade-7. The Illustrator cards were awarded to winners of promo contests held in 1997 and 1998 by the Japanese magazine CoroCoro Comic. In total, only 39 cards were ever awarded to winners. Later on, Yuichi Konno, one of the co-founders of Pokemon rediscovered two Illustrator cards in his collection making 41 cards ever made.
2. First Edition Holographic Shadowless Charizard
The Charizard card has been an extremely popular card since the inception of the Pokemon series, and there have been many iterations of this character across different card decks. In most cases, the Charizard is a holographic card and is quite common but the shadowless version is among the top 10 rarest Pokemon cards because it wasn't manufactured intentionally. The shadowless feature of the card is actually a printing error that caused the cards to be misprinted. Later on, the error was repaired and printing resumed as usual. Therefore, there are a very limited number of these cards and it is extremely sought after. The shadowless Charizard has been auctioned many times and most recently it was sold for nearly $370,000.
3. Pokemon Blastoise
The Blastoise card is probably the rarest card currently in existence as there are only two of these cards in the world. While the character itself wasn't extremely popular, nor is the card very special in terms of the in-game performance, the fact that it is so rare is what makes it incredibly pricey. Currently, the card is available for auction starting at over $450,000. In the past, this card has been sold for $360,000. Another feature that makes it very desirable is the fact that it is in mint grade-8.5+ meaning that nearly 20 years later it is still nearly as good as brand new. For anyone with the money, this could be an invaluable investment. More importantly, there is only one card that has actually been valued by the CGC and there is no solid evidence supporting the claim of the second card. This hints that this might be the only one available today, making it that much more enticing.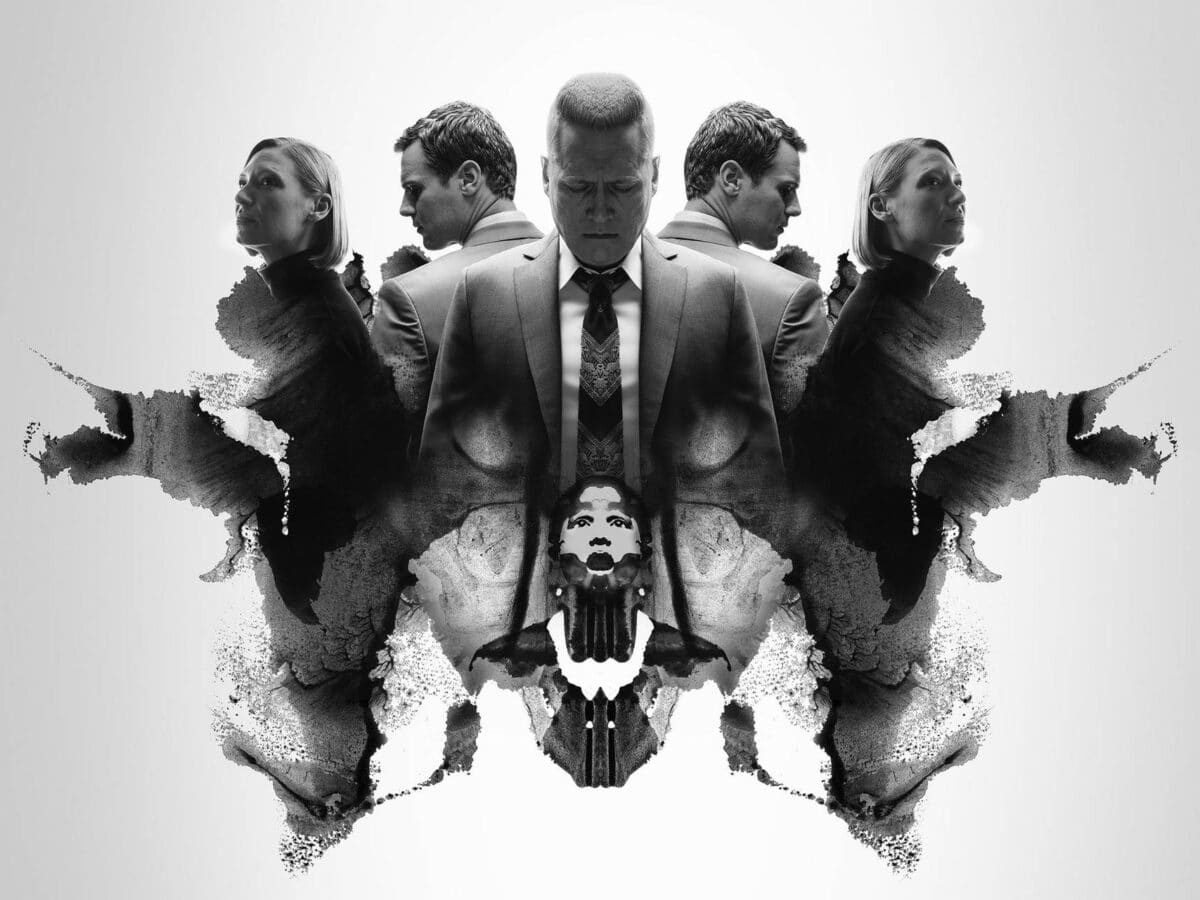 We all have guilty pleasures that bring us joy and remind us of that inner child that we keep under wraps for much too long. If you're someone who loves Pokemon then chances are, you love to collect the cards as well, and understand their value. Sometimes, it's definitely worth the time and money to have something that you're proud of.
Other than these cards, which are more expensive than the average family could afford, there are a number of less expensive options that can still prove to be fantastic investments. There are plenty of cards that are worth a few hundred dollars, to others priced at a few thousand, and there is no saying how expensive they will be in the future. If you know about Pokemon cards, then you have an edge when it comes to investing in these assets; even the average person can join in on the action. It is a secure investment; cards that are already expensive today are likely to maintain their value or increase with very few chances of them ever falling in value.