Almost after 2 years of original release date, Disney+ is going to bring Dwayne Johnson and Emily Blunt's family-friendly movie Jungle Cruise to the theaters this summer. As like other movies Mulan, Raya, and The Last Dragon, Black Widow you can easily enjoy this film from home only. This is because Disney+ has officially announced that the movie is going to hit the streaming platform on the same day as theaters.
If you are a Disney+ subscriber, then you will have to pay an extra amount of $30 to enjoy this adventurous film. The movie is going to be released on July 30th, 2021. According to Deadline, people will be asked to pay an extra amount of money before watching this movie because many cinema markets like Europe and Brazil will remain closed. The markets are shut due to the ongoing pandemic of COVID. Even in the places where cinemas are open, people will think twice before going. Ergo, this is the reason why filmmakers have decided to ask for $30 from all the viewers of this film.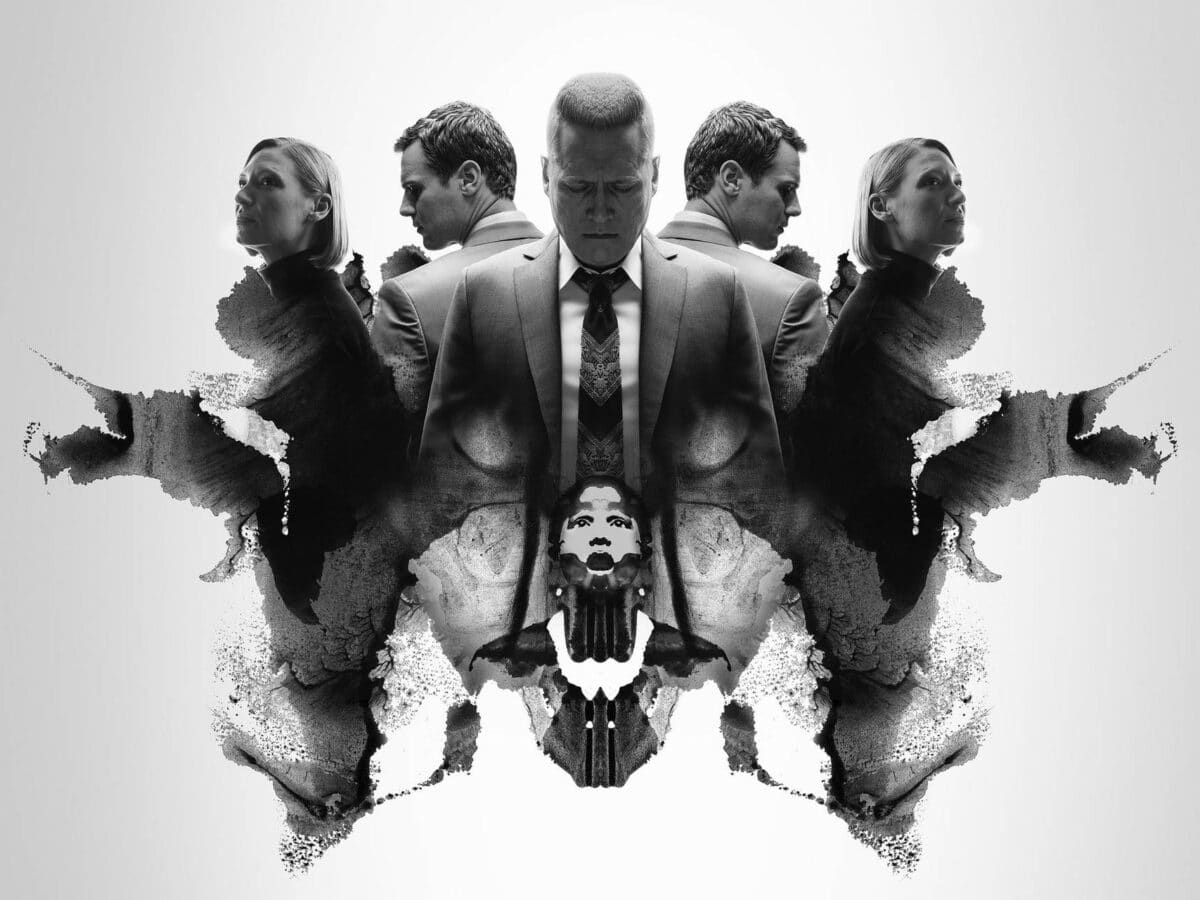 You should not expect to stick with the Premier access strategy of Disney in long run. This is because Deadline has reported that Disney+ is thinking to revive the theatrical business. Disney is having more to share on that front during its earning. However, Disney is not the only platform experimenting with different releases during the pandemic. Warner Bros' entire 2021 slate is going to debut on HBO Max and theaters on the same day.
Meanwhile, the upcoming movie Jungle Cruise will be available for the Disney+ subscribers at regular subscriptions after a certain time period.