If you're questioning whether you can use Apple Pay at Target and how to, you've come to the right place. This article explains all the details about using Apple Pay at Target – both online and in-person.
Before you shop at Target, whether in-store or online, it's important to know the key differences between them so you can plan your payment method accordingly. These include accepted payment methods, which vary depending on the platform. Even when choosing the "store pickup" option available on both channels, there may be discrepancies in accepted payments. The following article will also explain how Apple Pay works in relation to the Apple Card, and how you can use the latter even when the former is not an option.
Does Target Take Apple Pay?
At Target stores, you can use Apple Pay as a form of contactless payment when buying items in person. The presence of the RFID symbol on a checkout reader denotes that contactless payments are an accepted form of payment.
How to Use Apple Pay at a Target Store?
The RFID symbol is the image of a WiFi signal with waves spreading outwards. Next to this, the screen reader should say "Tap".
You can now make touch-free payments at all Target stores.
At Target, you can utilize the contactless payment feature not only with a credit or debit card that has the contactless feature but also with Apple Pay.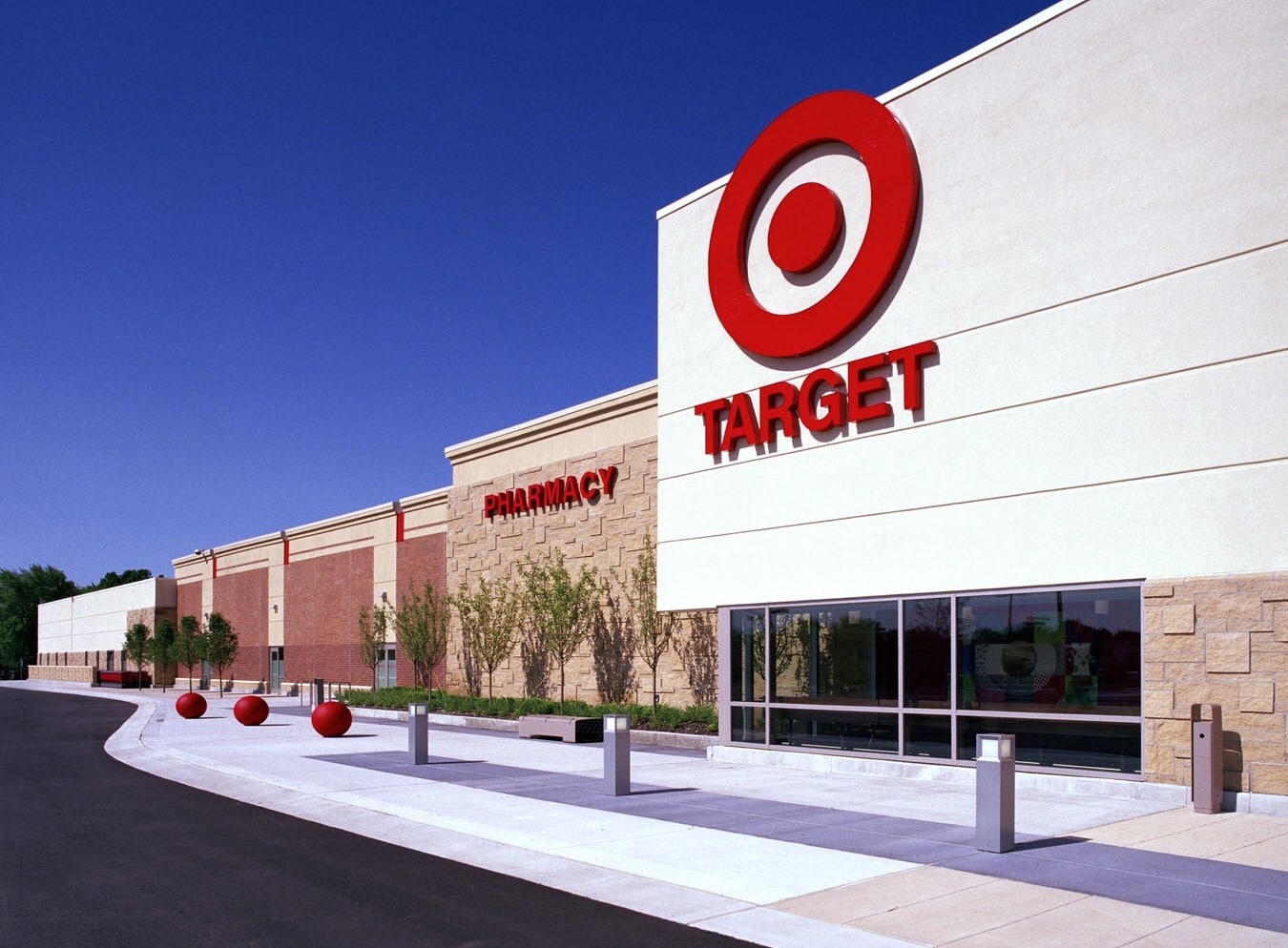 To use Apple Pay, hold your mobile close to the card reader until you see a confirmation that payment has gone through. You might hear a beep or get a message saying "thank you." After that, follow any further instructions on your phone.
Start your contactless payment as soon as you hold your phone up to the card reader, no need to wait until the cashier is done scanning.
The process will be much easier if you have an Apple Watch that is enabled with Apple Pay and can use your watch instead of your phone.
After you finish the purchase, you can check out and collect your items and receipt.
For your safety, Target will now tokenize your card number on the receipt. The last four digits you see on the screen may not be those printed on your physical card – but have no fear! This is not an error.
Also Read – What is Shop Pay? One Payment Service for All Your Purchases
Does Target App Accept Apple Pay?
Target does not accept or support Apple Pay in the Target app, but that could change soon.
Apple users may question whether they can use Apple Pay at Target. The ability to do so exists, but with limitations. Currently, the Target app doesn't support Apple Pay as a payment option. However, you can still use your physical Apple Card if it displays the logo.
You can use your Apple Card anywhere that Mastercard is accepted – even in the Target app.
Please be aware that you will receive less cash back when using your physical card to pay at places where Apple Pay is unavailable. When utilizing Apple Pay, you'll get 2% cashback whereas if you choose not to use it, only 1% cashback is rewarded.
Can You Make Payments with Apple Pay at Target Self Checkout?
Target stores have self-checkout lanes where you can use a machine to scan and pay for your items without assistance from a cashier. The lines at these checkouts are usually shorter, so you might save some time by using them. Also, Apple Pay works as a form of payment at Target's self-checkout lanes!
How To Pay with Apple Pay at Target Self Checkout?
To pay for the items you've already scanned at Target self-checkout, select "Wallet" from the list of payment options.
Look at the card reader screen next to the main self-checkout monitor after you finish scanning your items. If you see the RFID symbol next to "Tap," that means you can pay for your purchase without having to swipe or insert your card.
To use this contactless payment method, hold your iPhone or Apple Watch near the reader. You will either hear a beep or see a message that says "Thank you." From there, follow any prompts on your phone's screen. Once you're done, collect your items and receipts and leave whenever you want.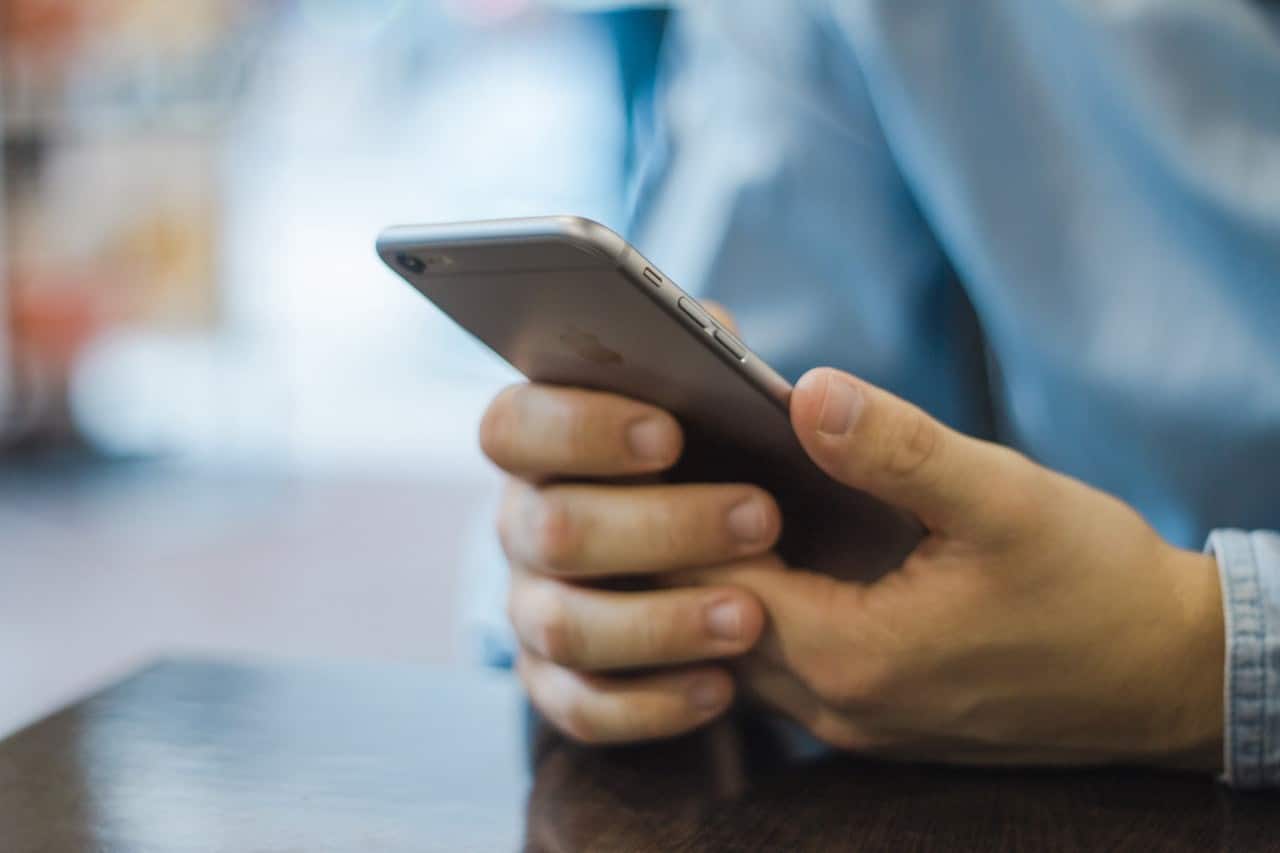 Does Target Website Accept Apple Pay?
Though Target does not accept Apple Pay on their website as of now, there is a workaround – sign up for the Apple Card and use that instead. All Mastercard credit cards are accepted at Target stores, so the Apple Card falls under this category.
Also Read – How To Build Payment Apps: Detailed Guide 2022
Can You Add Target RedCard to Apple Pay?
The Target RedCard unfortunately cannot be added as a payment method to Apple Pay. However, we understand that this news might be disappointing. There is no current way to have the Target RedCard work with digital wallets like Apple Pay; however, even though RedCard can't work with digital wallets at this time, it is compatible with Target's in-app wallet.
Parting Thoughts
The next time you're in Target, ditch the old methods of payment and go for the new-school style with Apple Pay. If you need help, no problem! Just ask a Target employee nearby and they'll be more than happy to show how it's done.