Launching an online boutique can become a very profitable business this year. Estimations are that the fashion and accessories sector will generate over $153 billion in revenue by 2024. In the past few years, consumers have been massively shifting from buying from huge retailers to supporting small businesses instead. In other words, you should really consider starting your own online boutique, especially if you have a passion with potential to turn into a business. If you are determined to open your business this year but you're not really sure how, keep on reading for a quick guide on starting a successful online store.
Choose the Right Niche
The first thing you need to do before starting your online boutique is figuring out your niche. This means finding a product that differentiates your store from other similar ones in the same industry. Whether you are planning on selling gadgets, funky personalized T-shirts or delicate mother of pearl jewelry, you should consider starting a business around something you're passionate about. And be very specific about what you are selling. The more specific you are, the more likely it is that you will have a unique product that is not saturating the market. 
Create a Business Plan
Before you go ALL IN on your new adventure, you should be very prepared for what is to come. Creating a business plan is mandatory for any entrepreneur, even if we are talking about a small boutique. Here are a few questions your business plan should be able to answer: What type of business will it entail and how will you earn money? How much money do you need to be able to start the business? Who are your main competitors and what are they missing? Which digital marketing methods are you planning to use in order to promote your business?
Develop or Source Your Products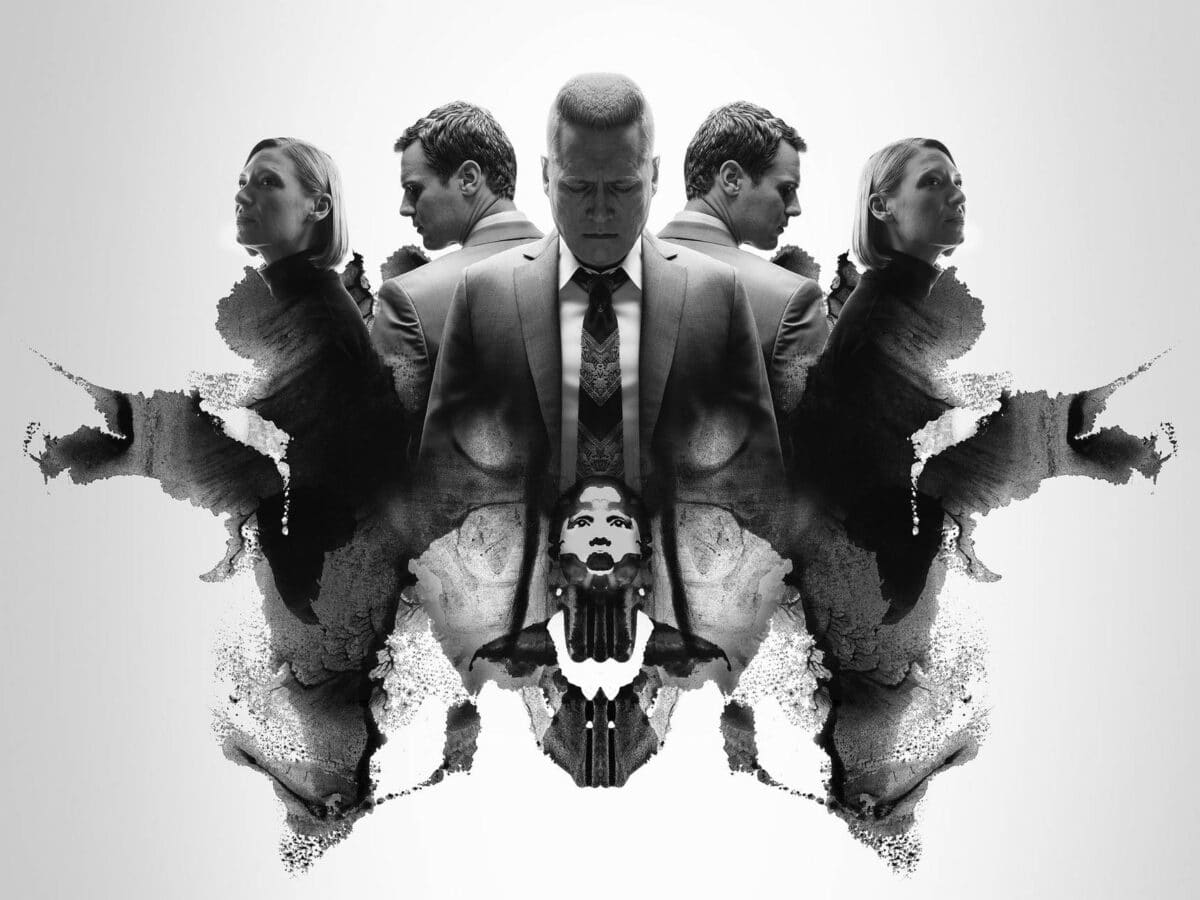 When starting your online boutique, you have many choices when it comes to the type of products that you are planning on offering. Will you be handcrafting the products yourself? Will you be a reseller or are you thinking about dropshipping? Write down all these options, think of the pros and cons for each, make sure to take your needs and abilities into account (storage space, logistics, staff, necessary funding), then make a choice. Whatever your business model may be, just make sure it is the right fit for your boutique.
Choose a Brand Name and Logo
You figured out your niche, wrote your business plan and you have your products sourced. Now it's time to start creating your brand. This means finding the right name for your boutique, designing a logo and creating a slogan. If you are not a very creative person, or just don't have the time for it, you can try hiring a freelancer to help you with your name and logo. Hop on a platform like Fiverr or Upwork where you can find talented people that offer these services at very affordable rates.
Price Your Products
The price of your products will affect every area of your business. From profit to taxes, everything starts from the price. Basically, this is going to be one of the most important decisions you will have to make for your business. In order to find the right price point, you must consider factors like cost of production, consumer trends, revenue goals and competitor pricing.
Set Up Your Online Boutique
Now that you have everything ready, it's time to set up your boutique. There are many ecommerce platforms out there to choose from – like Shopify or SquareSpace – so start by doing some research on the most popular ones and choose the platform that best fits your needs. After you have that figured out, you should choose and register your domain (it would be a good idea for your domain to have the same name as your brand, but that is not always possible) and start adding product photos and descriptions. Continue by organizing your products in categories and optimizing your checkout page, including the payment processor and shipping details.
Market Your Online Store
Congratulations, you made it! You have successfully set up your online boutique. But the hard work doesn't end here as, in order for your shop to be successful, you need to invest time and some money into marketing. Start by creating a database for your email marketing campaigns and spend some time each day doing social media marketing. And with time, as your business becomes more successful, you will be able to hire a full-time marketing professional to handle all the campaigns.