YouTube live streaming is one of the biggest promises from Google Stadia gaming. This is the promise from the day when Google Stadia unveiled this feature in 2019. It's over a year after the launch and people haven't yet seen this feature. However, 9to5 Google Yesterday noticed something, yes you are hearing is correct. They noticed that the YouTube streaming feature has now finally appeared to roll out and it is 100% confirmed that the feature has appeared on the service. Now, people can go and enjoy it out without any issues.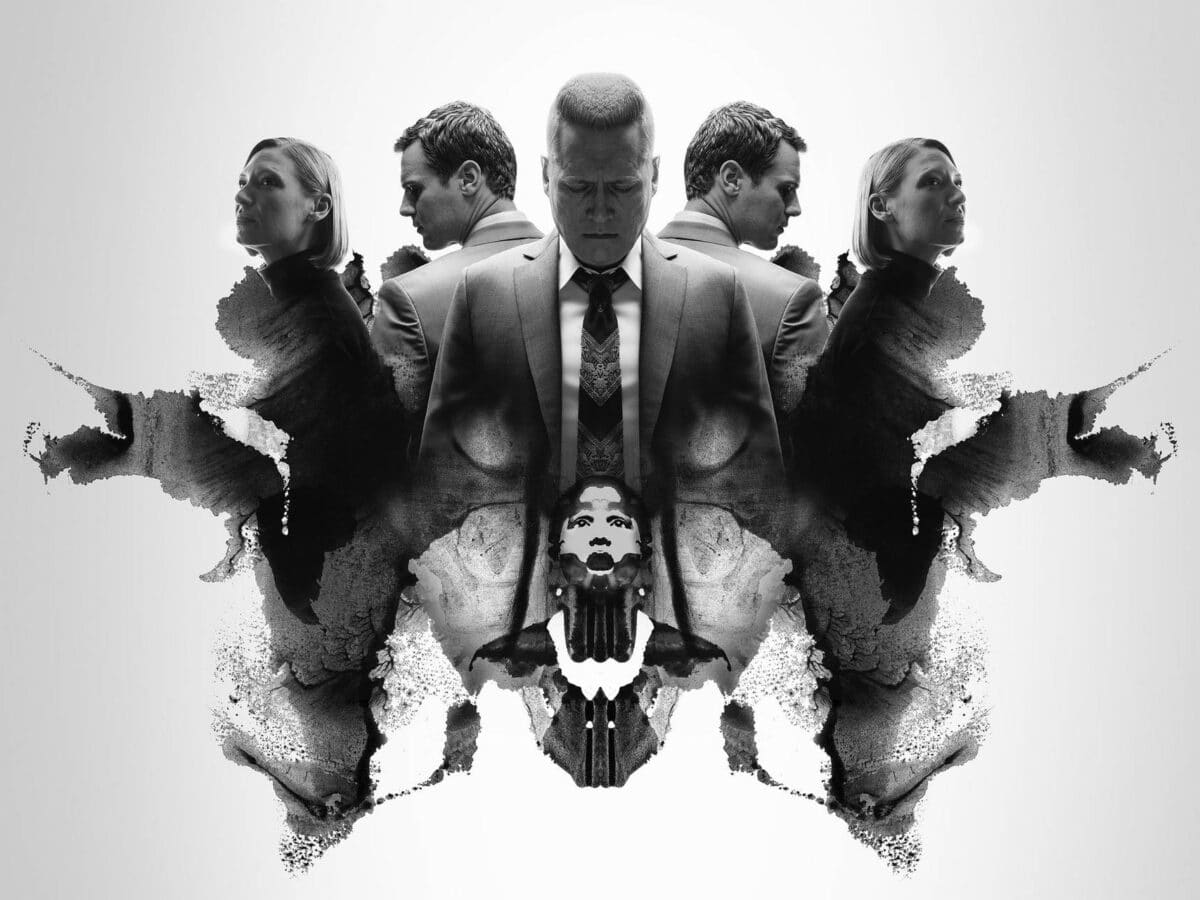 Much as will another YouTube video, you first need to confirm whether the stream is kid-appropriate or not. You also need to set privacy settings and other fewer options, according to the people. Along with this you also need to add optional features like Crowd Choice and Crowd Play. As for audio, you can stream on YouTube & Game Chat and no one with only game audio can be streamed. You can also see the viewer count on the top left corner of the screen.
Probing further, it is not yet clear that why Google took so long to roll out this feature for the people, but still no worries it is arriving at a good time. Google rolled Stadia out to new eight countries, including the countries such as Portugal, Switzerland, and Slovakia. Cyberpunk 2077 — arguably the biggest Stadia title yet is there to arrive on Thursday that is December 10th, 2020. If you were eagerly waiting for it then you should go and try it out today only.