Exercise is important for overall human health; there is no doubt about this claim. However, there still might be some folks who still haven't executed any workout plan. Well, don't worry, you are not alone, and you can still start some of the best exercises. This article will discuss all the best exercises for working out in 2022. If you haven't even worked out before, you can still go for these exercises. So, let us get started! 
Some Tips before You Start Working Out in 2022
Given the benefits of daily exercising, such as improved mental health and better sleep, every individual plans to develop a workout routine. In reality, it's a perfect approach, but there are some things that you need to do before starting to work out. Let us explore them.
1: Identity What Your Fitness Goals Are
That's the first question that you need to answer yourself before you start exercising in 2022. No doubt, anyone could be impressed with the benefits of working out on a regular basis. But you should define that wow factor that came into your mind when you came to know all the good aspects of working out. For example, you want to maintain a lean body, or you are a fat individual that just wants to get rid of some extra fat.
You might have plans to become a fitness trainer later on. Find more about how to become a personal trainer. So, identifying your fitness goals at first would help you in choosing the right exercises.
2: A Workout Routine Demands Consistency 
If you really want to gain something by exercising, then you will have to be consistent. This is because without exercising on a daily basis, you may not be able to enjoy the maximum health benefits associated with it.
In this regard, it is also essential to note that consistency also means avoiding junk meals and carbonated soft drinks to gain maximum. Similarly, you will have to consistently follow a dedicated diet plan to ensure that your body stays out of extra fat and calories. So, in short, you will have to be honest here with yourself in ensuring that you remain consistent.
3: It Might Take Time to Find the Best Exercise That Is Easy for Your Body 
Before you end up being in fantasy that all those exercises you see on the web can be performed anytime, you need to know the fact that you may take some time to find the best exercise that is easy for your body. Whether it is cardio or yoga, you have to figure out which exercise is which you love. Once you know it, you can easily do it on a daily basis to ensure that you meet your fitness goals.
Best Exercise for Beginners to Start Working Out in 2022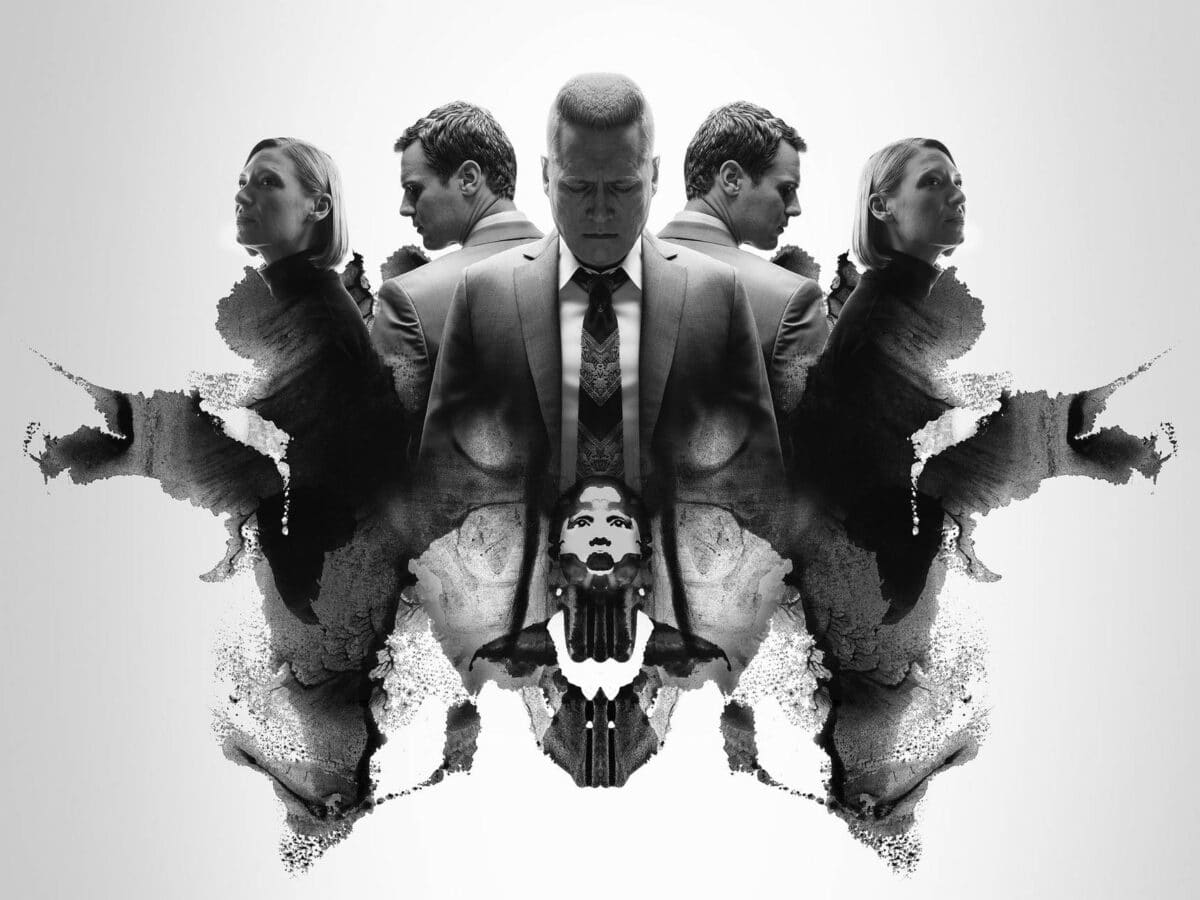 Now, let us explore some of the best exercises for beginners to start working out in 2022.
1: Daily Run Up
Whether you want to lose some weight or just want to increase your overall body stamina, walking, jogging, or simply walking for a few miles daily could be the best way to start exercising this year. Do you know what's so exciting about this neat exercise? You can walk nearly anytime and anywhere.
Further, you can count your steps using various mobile applications available out there. The benefits of daily walking for some distance are many. You can easily burn some extra fat, and it also improves your body's blood circulation.
Do you know? A daily 30 min walk can improve your overall body health by a great margin.
2: Squats
Squats are another exciting exercise that's perfect you're boosting up your muscles. Squats are a great exercise to do on a regular basis because they help strengthen your legs and lower body muscles. This can give you more power when you're running or playing sports. They also help improve your balance and coordination. So, if you want to start an effective exercise routine this year, don't forget to add squats to your daily workout routine.
3: Push-Ups
You would probably be familiar with this type of Workout. Push-ups are one exercise that aids your overall body health in so many good ways. Push-ups should be your first go-to exercise if you want to build chest muscles. Also, doing push-ups on a regular basis boosts your body's stamina.
On the other hand, do note that they require strength and also dedication. So, if you really want to strengthen your upper body muscles (neck, chest), push-ups are the way to go.
4: Crunches
Now, let's talk about some exercises to strengthen abdominal muscles, and crunches are one of them. There are many ways to do crunches. You can do them with or without weight, and you can target different muscle groups. Crunches are generally done by lying down on your back with your knees bent and lifting your torso up towards your knees.
The health benefits of ding crunches regularly are many. For example, crunches help your body's core and improve your body posture. As we just mentioned, you can do crunches with so many variations. So, each of its variations benefits the targeted muscles of the body and strengthens it.
Did you know? Crunches can also help in getting rid of back pain as they strengthen your core.
Final Thoughts
So, time to wrap up the discussion. Now, you know some of the best exercises to start working out this year. If you are a beginner and haven't worked out before, don't worry. The exercises we shared, such as daily walking and push-ups, are easy on the body. By doing these exercises on a daily basis, you can vastly improve your overall body health. So, relax, you can also enjoy the maximum health benefits of working out on a daily basis. However, you should note that you will have to be consistent to get some good results.