The automobile industry is at a crossroads. Electric vehicles are the future. The Korean automobile company Kia is taking the big step after years of evolution. It is currently developing its third-generation electric motor. This will power the all-new, all-electric EV6. The EV6 is Kia's first electrified car under its new Plan S electrification plan. Kia gave the first look at the EV6 last March. Now, nearly a year later, the EV is finally out for testing.
Performance
Unlike Hyundai's retro-lounge ambiance in the Ioniq 5, Kia aimed for a sportier Stinger feeling. The front end is stylish, and the headlamps feature a 3D appearance that's difficult to see in images alone. Furthermore, the EV6 has a functioning lower grille, which is unusual for electric vehicles in general.
The Kia EV6 will be available in all 50 states later this spring. It is available in three slim versions: Light, Wind, and GT-Line. The EV6 Light is Kia's initial trim level, with a starting price of $40,900.
A 168k W rear motor produces 167 horsepower. It is powered by a 58 kWh nickel-cobalt-manganese battery. This reaches an 8-second 0-60 time, a peak speed of 115 MPH electronically controlled, and an EPA-rated range of 232 miles. A 50W DC fast charger takes slightly over an hour to fully charge.
A full charge takes a little under 6 hours at home using a 240V / 48A connection. Whereas with a regular 110V / 12A socket, it will take days.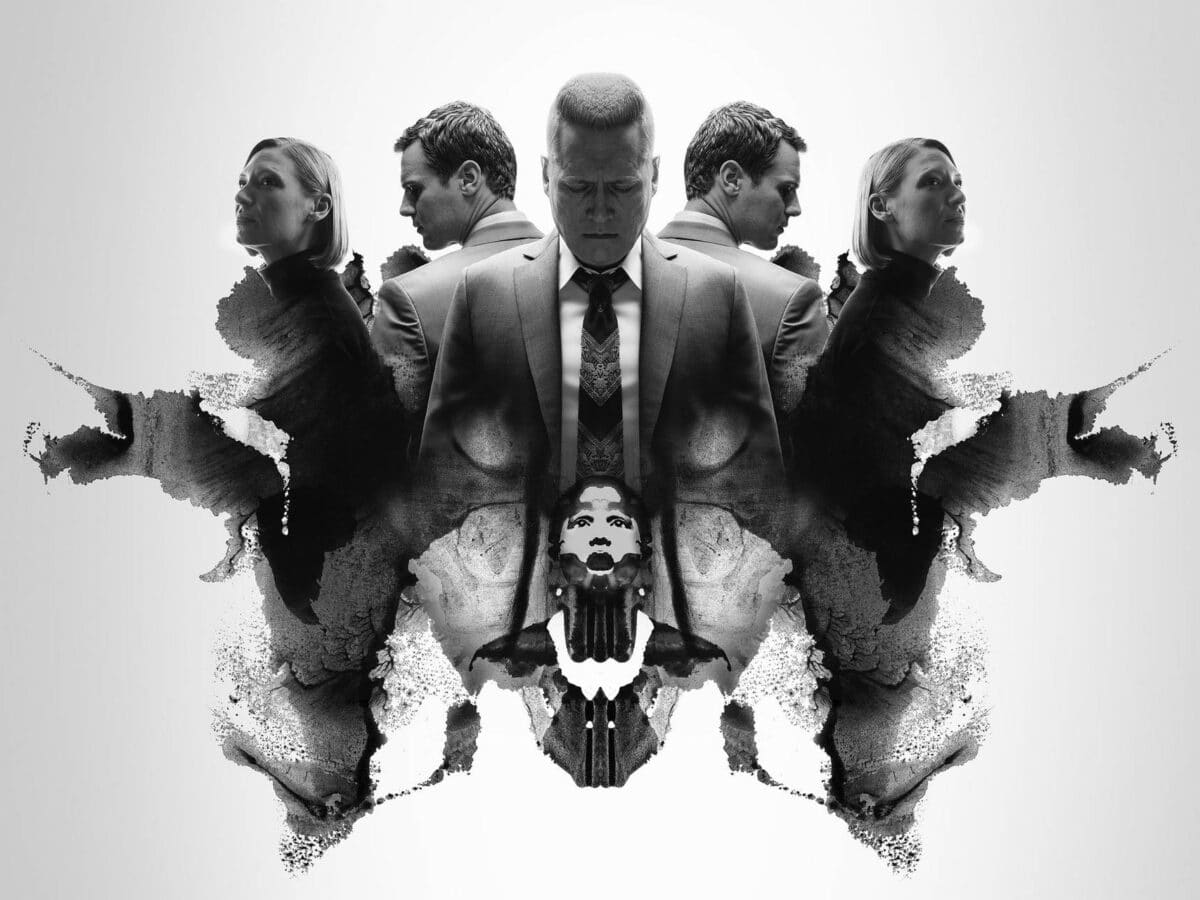 Interior and Exterior Design
A black bodyline begins at the front-bumper, transitioning to a side-skirt and ascending to the tail-lights. The broad sporty rear fenders, as well as the spoilers, testify to the EV6's performance. Little winglets stick out of either end, and vents enable air to move both above and below the wing itself. Overall, the design makes it appear modest and athletic in all the right ways.
It's evident that interior design excellence was a top focus from the start. Getting into the EV6 is as simple as grasping a little handle that comes out when the car detects that the key is near. The chairs are comfortable and adjustable, with heating and ventilation features. The steering wheel tilts and fits the hands of almost any driver. Moreover, it also has a floating center console piece that houses the start/stop button, drive-section wheel, and parking button. Overall, the arrangement is very pleasing.
Digital media and temperature controls are also included in the vehicle. You can utilize either the temperature controls or the media at any one time, but never both. Switching between them is as simple as pressing a little button on display. The adaptive buttons and switches give the driver a great experience.