The Lucifer TV series is almost as epic as the biblical stories. The show is adapted from the DC comic character Lucifer from the comic series, The Sandman. In 2018 Fox Studio dropped Lucifer after season 3. On this news, massive became furious as Lucifer has already become a fan-favorite show. But, Netflix came to the rescue and renewed the TV series. Lucifer Season 5 ended in May 2021 and Lucifer Season 6 is all set to premiere soon on Netflix.
When will Lucifer Season 6 premiere?
On June 23, 2020, the official confirmation came for Lucifer season 6 and also it will be the Final Season. Show actor DB Woodside stated that the last season will possibly consist of a total of 10 episodes. Writers of Lucifer from time to time are teasing the episode names for season 6. But, as all know, names can be deceiving. What will be unveiled in Lucifer Season 6? There is still no announcement for the dates of Lucifer Season 6. But, the filming of the sixth season, as we now know, has been concluded. So, fans can expect the final season will be out in early 2022.
What we know prior to Season 6?
Lucifer Season 5 has a total of 16 episodes. Due to COVID season 5 premiered in two parts. Lucifer season 5 is one hell of a season for Lucy fans packed with laughter, tears and destinies fulfilled. God's arrival on earth is a crucial part of Lucifer finally having to confront his issues with his father and the rest of his celestial family. We get the climactic showdown between Lucifer and Michael, the two final contenders to take over the position of almighty. Michael has a majority of the other angels on his side. However, because he doesn't have the unanimous support needed. His attempt to claim the title of God fails. So he tries to kick off a celestial battle between the two sides, something neatly foreshadowed.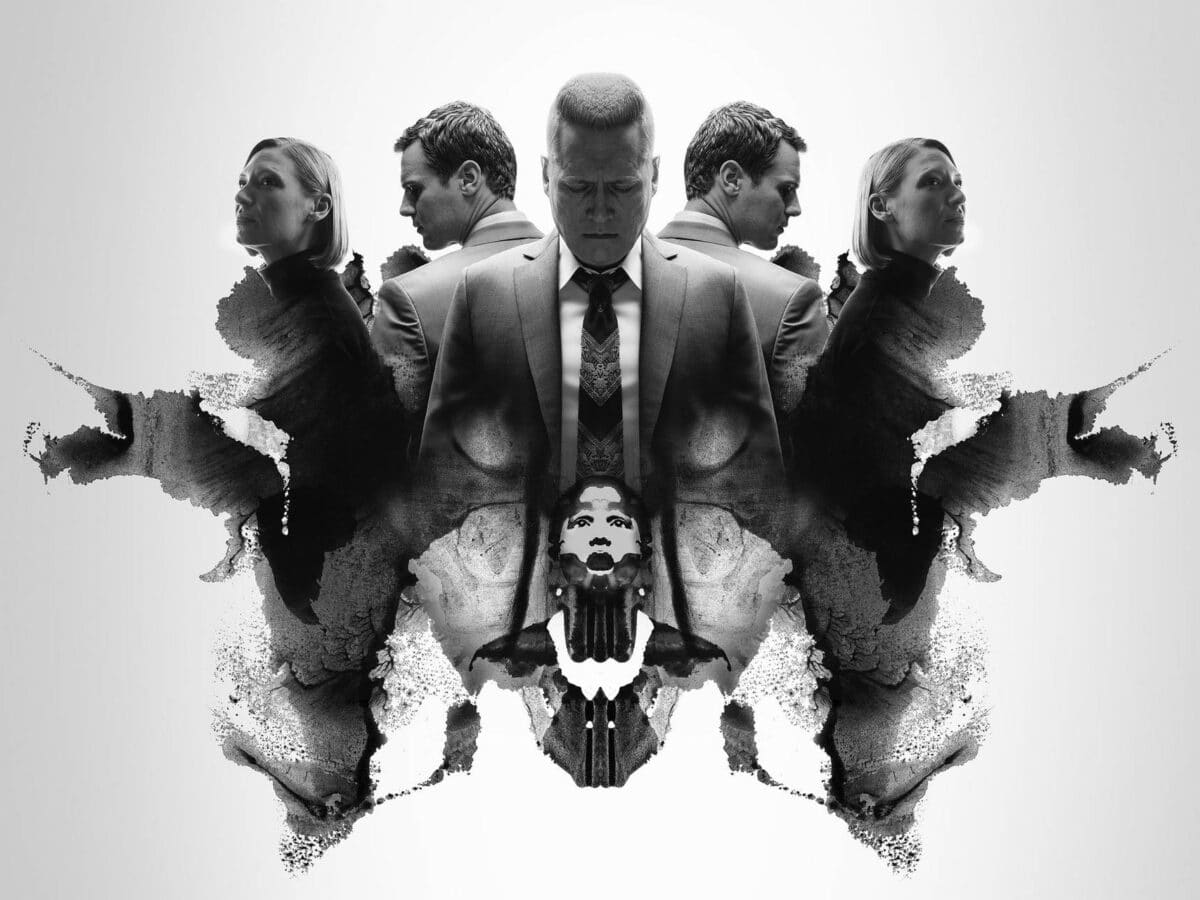 In this season we get to know that God always loved Lucy. But in one episode, Linda also suggested that when God cast Lucifer out of heaven and into hell, it was a gift. It was an act of love because you are his favorite son. But here's the thing when angels fall, they also rise. By the end of season 5, Lucifer indeed rises to heaven after accepting that his father loved him and embracing his true feelings for Chloe. But, Lucifer made several mentions that the time for departure has not come yet and Earth still needs Chloe. That sets the start of Lucifer season 6.
What will happen in Lucifer Season 6?
There will be a time jump after season 5. Lucifer season 6 will mainly focus on the core character and it's going to be pretty intense too. Fans will also get more content on Deckerstar in this season. On that note, show writer Chris Rafferty tweeted, "Thank you for your patience, and for helping us keep spoilers to a minimum. It's all about creating the best experience for our audience. And we've got quite the experience planned for #Lucifer's FINAL SEASON." In Lucifer Season 6, fans will see the final intensity of their beloved characters. So Lucifer Season 6 will undoubtedly be a treat to watch for their fans for the last time.