In 2020, Motorola released a pair of Edge phones that were notable for their waterfall displays. However, we didn't prefer the flagship of the two. The more modest Edge, on the other hand, wowed us. It wasn't ideal, but for the price, you got a lot of phone. It's not surprising, then, that Motorola Edge 2021 appears to be skipping the Edge+ this year in favour of the more cheap model. The 2021 Edge, on the other hand, is a nice surprise in terms of how much better it is.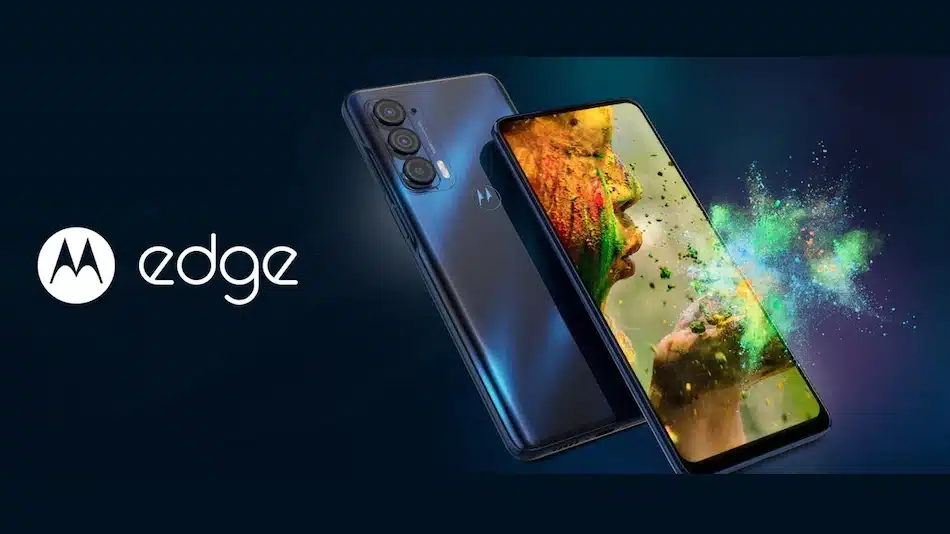 The Display of Motorola Edge
The 2020 Motorola Edge was distinguished by its 6.7-inch curved Endless Edge OLED display, which was shared with the more costly Edge+. Motorola has chosen a flat 6.8-inch LCD this year, making the new model easier to use. You won't have to worry about accidently pressing on an icon or sliding to another portion of your home screen because there are no rounded corners for your hand to touch.
Pros
A 144Hz display that is both flat and quick.
Battery life of two days
You now have two years of software support.
Cons
Unsatisfactory haptics
There's no headphone jack and only one tiny speaker.
Camera with a mediocre ultra-wide-angle lens
There is no wireless charging available.
Camera
On this year's Edge, Motorola has also improved the camera system, but not to the same extent as the display. Three rear sensors are included in the 2021 model: a 108-megapixel primary system with f/1.9 aperture, an ultra-wide-angle, and a depth sensor.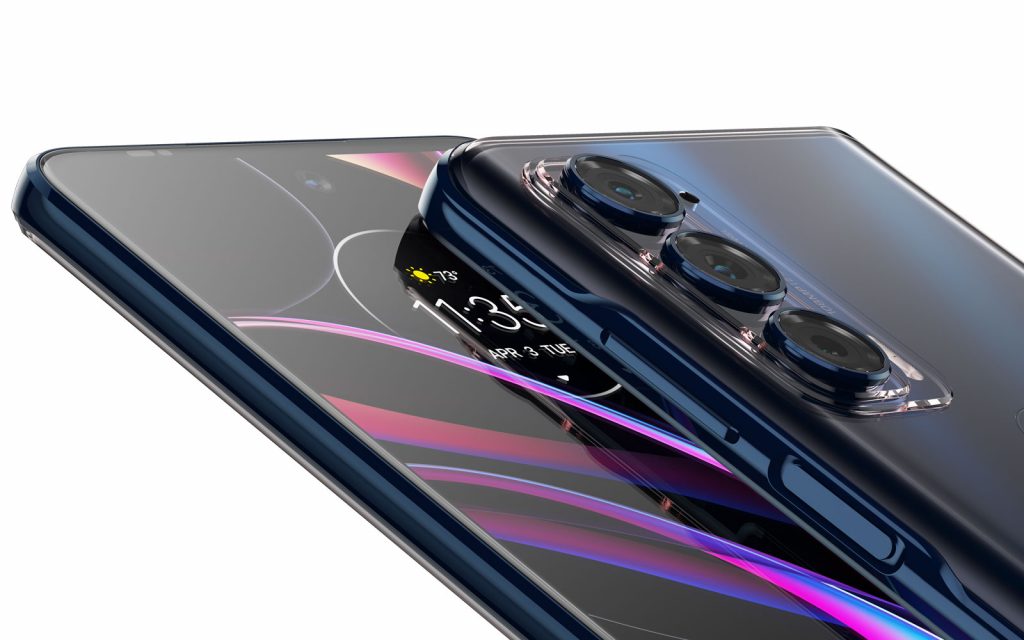 The primary camera, unsurprisingly, is the star of the show. During the day, it can produce great photos, and Motorola's HDR setting does an excellent job of maintaining detail. The camera tends to blow out highlights while lightening shadows to the point of making them look unnatural in very difficult settings. However, when it correctly exposes a scene, the results can be stunning.
All in All
That's a big improvement over its predecessor, which only received one Android upgrade.
When you consider all of the hardware upgrades the 2021 Motorola Edge offers, it's a significantly more attractive phone than its predecessor, and it's a lot simpler to recommend. For the time being, the unlocked 256GB variant is available for $600. It will cost $700 in the end. Verizon will also begin offering a $550 5G UW model starting on October 14th.