Socks, those underrated accessories that have been regarded as a staple in everyone's wardrobe, have come a long way. Imagine having your own customized sock business! With the current trend of personalized items and the continuously growing demand for truly unique pieces, entering the world of bespoke socks is a brilliant business opportunity. In this article, we will guide you on how to get started on establishing and expanding your very own customized sock company. It's time to learn how to start a sock business and make your mark!
The Basics of Starting a Custom Sock Business: Market Research, Business Plan, and Funding
Starting off as customized socks with logo needs substantial planning and preparation. Below are some essentials to consider:
Market research: Before establishing your custom sock business, it's vital to undertake market research to identify your target client, assess the competition, and determine the demand for your items. Look at current sock businesses and examine their benefits and flaws. Determine what makes your custom sock business exceptional and how you may separate yourself from the competition.
Business plan: Develop a detailed company plan that covers your goals, strategy, and financial predictions. Your strategy should include information about your product line, target audience, marketing techniques, and financial demands. It's vital to have a complete knowledge of the charges linked with launching and sustaining your organization, including manufacturing, marketing, and administrative expenditures.
Funding: Starting a custom sock business may entail substantial upfront expenses, including the cost of equipment, materials, and marketing. Consider your financial alternatives, such as personal savings, loans, or investors. Prepare a detailed financial strategy and consider seeking advice from a financial counselor or business consultant.
Custom Sock Production and Supply Chain: Sourcing Materials, Manufacturing, and Distribution
To produce bespoke socks and build a trustworthy supply chain, there are numerous key activities you will need to take.
Sourcing materials: The quality of your personalized socks relies heavily on the materials you choose, so it's vital to choose high-quality textiles that are comfortable, durable, and visually appealing.
Manufacturing: Once you have located your resources, you will need to create a production system. This means recruiting expert personnel or working with a firm— that specializes in bespoke sock development. You will need to set up manufacturing facilities, implement quality control systems, and design a production plan to ensure that you can satisfy demand.
Distribution: Once your personalized socks have been made, you will need to send them to your consumers. This may include putting up an e-commerce website, connecting with retail locations—developing a wholesale distribution network. You will need to design a shipping strategy and collaborate with logistics partners to verify that your things are delivered on time and in good condition.
Custom Sock Branding and Marketing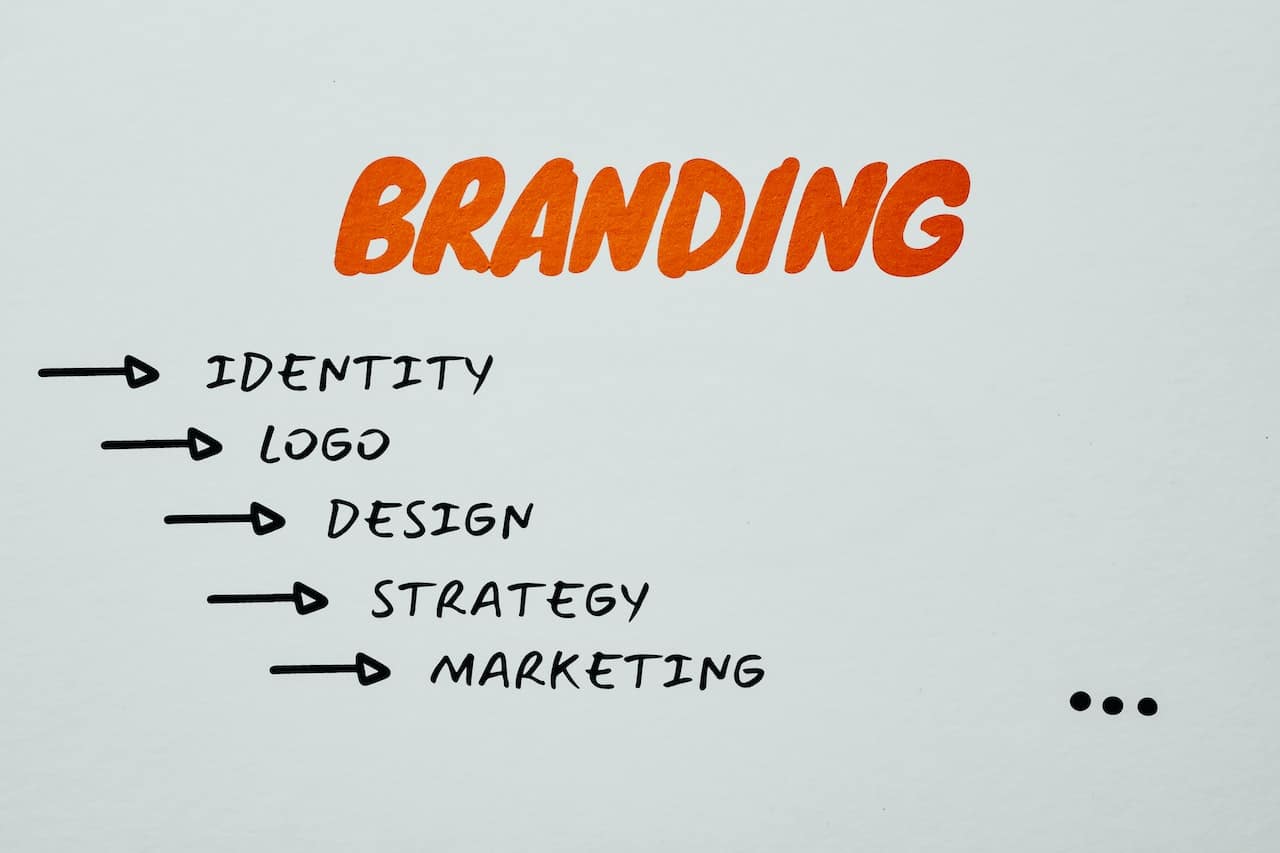 How to make a custom sock brand— promote them?
Unleash your creativity and craft a brand identity that truly captures the essence of your custom sock business. Distinguish yourself from the competition with a distinct logo, color palette, and design style that will leave a lasting impression on your customers. Don't be just another bland option– set yourself apart and create a brand that not only turns heads but also keeps the socks flying off the shelves.
Emphasize the provision of high-quality, long-lasting, and well-fitted socks— that respond to the unique demands and tastes of your clients.
Create a powerful online presence by developing a beautiful and user-friendly website, and employing social media channels to sell your products and connect with your clientele.
Collaborate with influencers and bloggers who appeal to your target demographic to attract new consumers and boost your brand's reputation through reviews or social media posts.
Deliver great customer service by responding immediately to inquiries and surpassing expectations to guarantee that your clients are delighted.
Custom Sock Sales and Revenue Generation: Pricing, Customer Service, and E-commerce Strategies
Here are some ways for making cash with unique sock sales:
Pricing: Consider the cost of supplies, labor, and delivery when calculating your rates. Look at your rivals' prices and change appropriately. Offering promotions or discounts might attract new consumers and enhance revenue.
Customer service: Excellent customer service is crucial for creating a loyal client base. Be sensitive to inquiries and concerns and go above and beyond to ensure client satisfaction. Consider providing a satisfaction guarantee or a no-questions-asked return policy.
E-commerce strategies: Make sure your website is visually appealing and easy to use, with clear product descriptions and high-quality images. Offer free delivery or discounts for referrals or returning clients. Use social media and email marketing to attract potential consumers and keep current customers engaged.
Conclusion
In conclusion, it's crucial to build a strong brand identity, focus on quality and personalization, establish a strong online presence, employ influencer marketing, and deliver outstanding customer service. With these techniques in mind, you may effectively begin and expand your own sock company and establish a business plan. Remember to always listen to your consumers' comments and adjust to their changing demands to stay ahead of the competition. Above all is the answer to your question that how to make a custom sock brand Best of luck in your sock company adventure!
Furthermore, how will you apply the knowledge from this article in your own life? Share your plans with us in the comments.