During the Halloween season, The Addams Family 2 did well at the box office. It, however, did not have the same level of success as its predecessor. The Addams Family grossed roughly $203.7 million in 2019, compared to $105.2 million for the sequel. In comparison to The Addams Family, The Addams Family 2 received more negative reviews due to its poor box office performance.
The Addams Family 2 still has a year ahead of it, so it may be able to close the financial deficit. However, it appears that moviegoers are more in the mood for Christmas movies now. Regardless, you may still watch The Addams Family 2 if you want to.
The issue with pirated movie websites is that they can infect your computer with malicious software. They also deprive hardworking film professionals of their earnings. There are lots of other ways to get your Addams Family dose online, so don't worry.
The Addams Family Is A Fictional Family Created By Charles Addams (2019)
As previously stated, the animated feature The Addams Family from two years ago had a far higher profit margin than its sequel. The Addams Family, on the other hand, earned mixed reviews from critics. This is odd, given that the film features Chloe Grace Moretz, Oscar Isaac, Charlize Theron, and Nick Kroll as voice actors.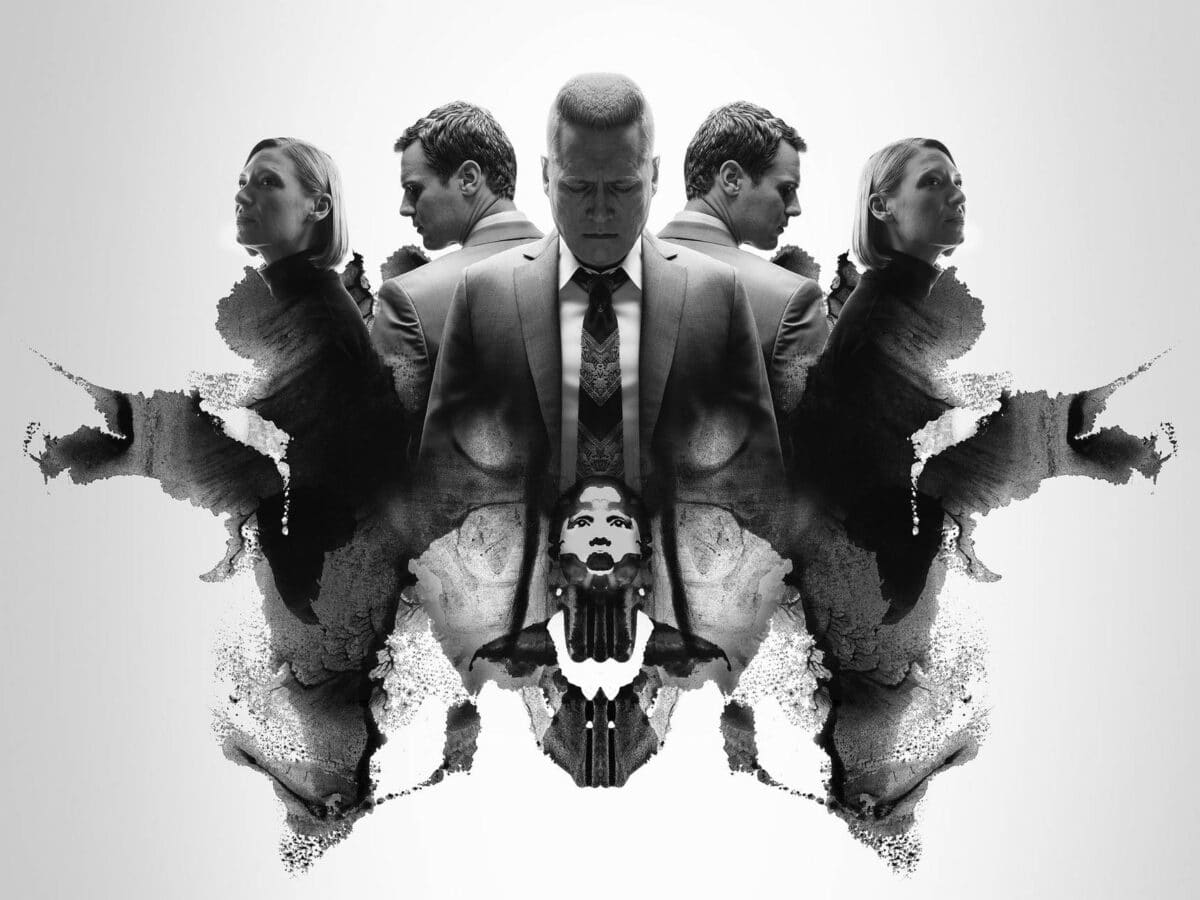 The Addams Family received positive reviews from some critics, including IGN's Rosie Knight. "The film will introduce a whole new generation to the beloved & eccentric family," Knight remarked. With a Hulu subscription, you can still watch The Addams Family, even if it doesn't measure up to Charles Addams' original intentions.
The Series Started In 1964
The Addams Family was pushed into the mainstream thanks to this adaptation of Charles Addams' New Yorker drawings. The show aired on ABC for two seasons until 1966. While the original Addams Family sitcom did not have a long run, it has left a lasting influence.
Carolyn Jones, John Astin, Ted Cassidy, and Lisa Loring are among the cast members of The Addams Family. The show's opening theme is also well-known, which you're undoubtedly hearing in your head as you read this. On Tubi, you can watch the original Addams Family TV series for free.
1973 Cartoon Of Addams Family
If you enjoy The Addams Family and classic animation, the 1973 cartoon adaption of Charles Addams' characters is a must-see. Uncle Fester is voiced by Jackie Coogan, who previously appeared in the live-action series. This animated sitcom from 1973 is also notable since it stars a young Jodie Foster as Pugsley Addams.
The Addams Family animation aired for only one season in the fall of 1973. Hanna-Barbera came up with the concept while working on a Scooby-Doo and Addams Family crossover episode. Although the Addams Family cartoon is not free, it is available on Apple TV, YouTube, and Google Play.
Stay Updated with us