Israel is a beautiful country and so are the beautiful women of Israel. Israeli women are known for their beautiful facial features and their distinctive eye colour. These women are also very successful in their respective careers and lives. They are extremely talented and some of these most beautiful Israeli women are also successfully working in Hollywood.
When it comes to truly natural beauty, Israel stays at the top — it is unmatched. The look in their deep ocean-like eyes can stir anyone's head. So if you're one of them who is eager to know what goes on in the lives of the most beautiful ladies of Israel, the following list of beautiful Israeli women is all that you need.
Top 10 Hottest Israeli Models
1. Yael Shelbia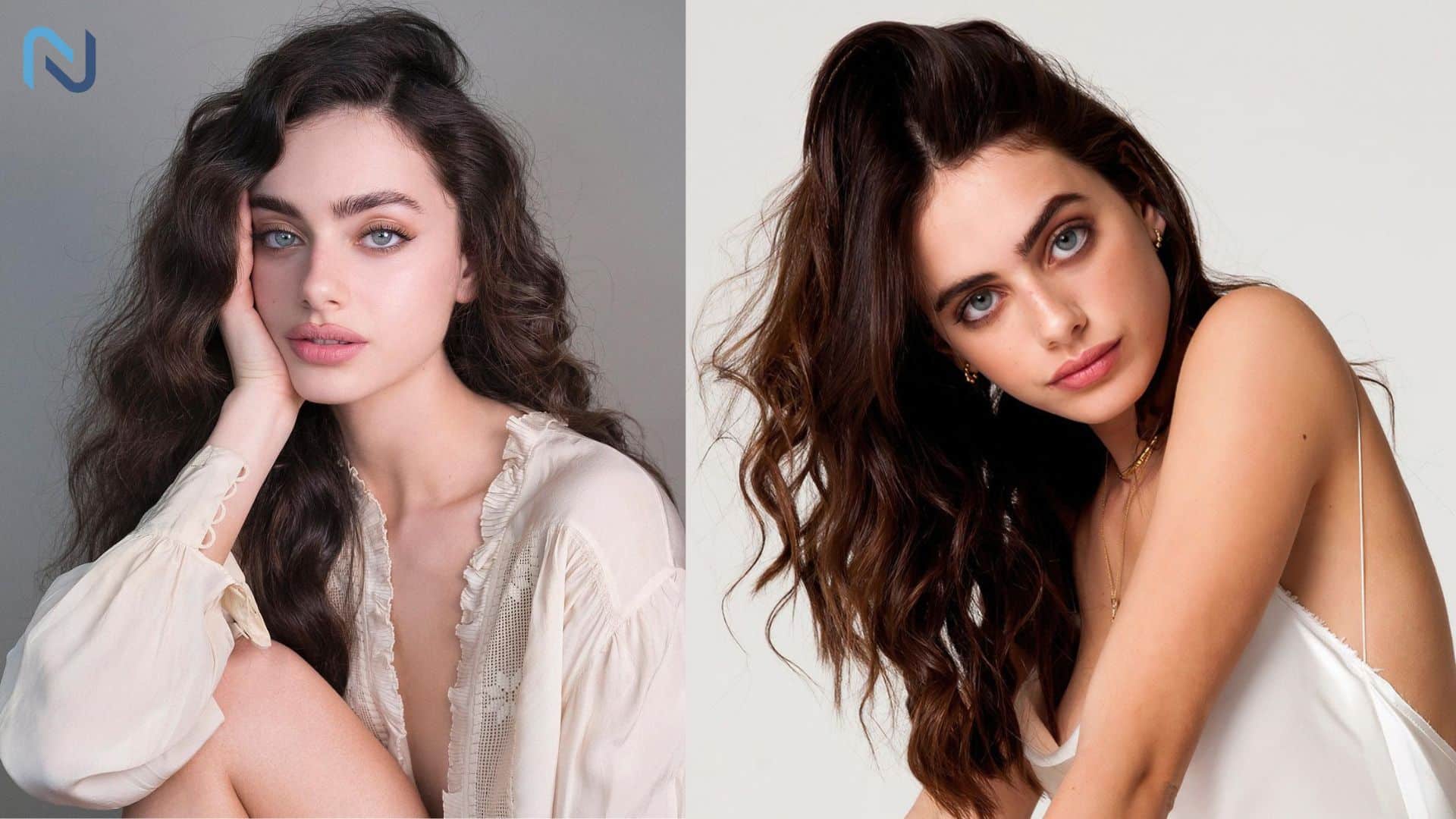 Yael Shelbia is the youngest beautiful woman in Israel. She was born on the 31st of August, 2001. She is only 21 years old and we can see her face on some of the most popular and expensive global modelling campaigns already. In the year 2018, Yael Shelbia was selected as the world's 3rd most beautiful face. She came into prominence with a birthday selfie that she posted on Instagram. This photo got selected for a future photoshoot with Marina Moskowitz which turned her luck once and for all. In the same year, Yael was seen shooting for the Kim Kardashian brand.
Also Read – Top 10 Hottest and Most Beautiful American Actress in 2022
2. Gal Gadot
Gal Gadot is probably the hottest woman in this world. Born in Israel on the 30th of April, 1985, Gal Gadot is a very successful model of Israel. Gadot is the winner of the Miss Israel Pageant 2004 and currently, she has a successful career in the land of dreams, Hollywood. She is working with some of the greatest actors and directors. Some of the most notable works of Gal Gadot are Wonder Woman, Fast and the Furious, Batman, Date Night, and Fast & Furious 5: Rio Heist.
3. Natalie Portman
Born in 1981, Natalie Portman is one of the sexiest Israeli women till date. This Israeli beauty moved to the US and in 1999, she did her graduation from Syosset High School in Long Island. Natalie Portman also has a degree in psychology from Harvard University which she acquired in 2003. She is not only a very talented actress but also an exceptional academician. She began her career in the film industry with the 1994 film Leon: The Professional. Natalie has also appeared in the Star Wars Prequel Trilogy. She has won several awards for her work such as the Academy Award, the Golden Globe Award, and the BAFTA Award.
Also Read – Top 10 Most Popular Hottest Russian Models 2022
4. Michal Yannai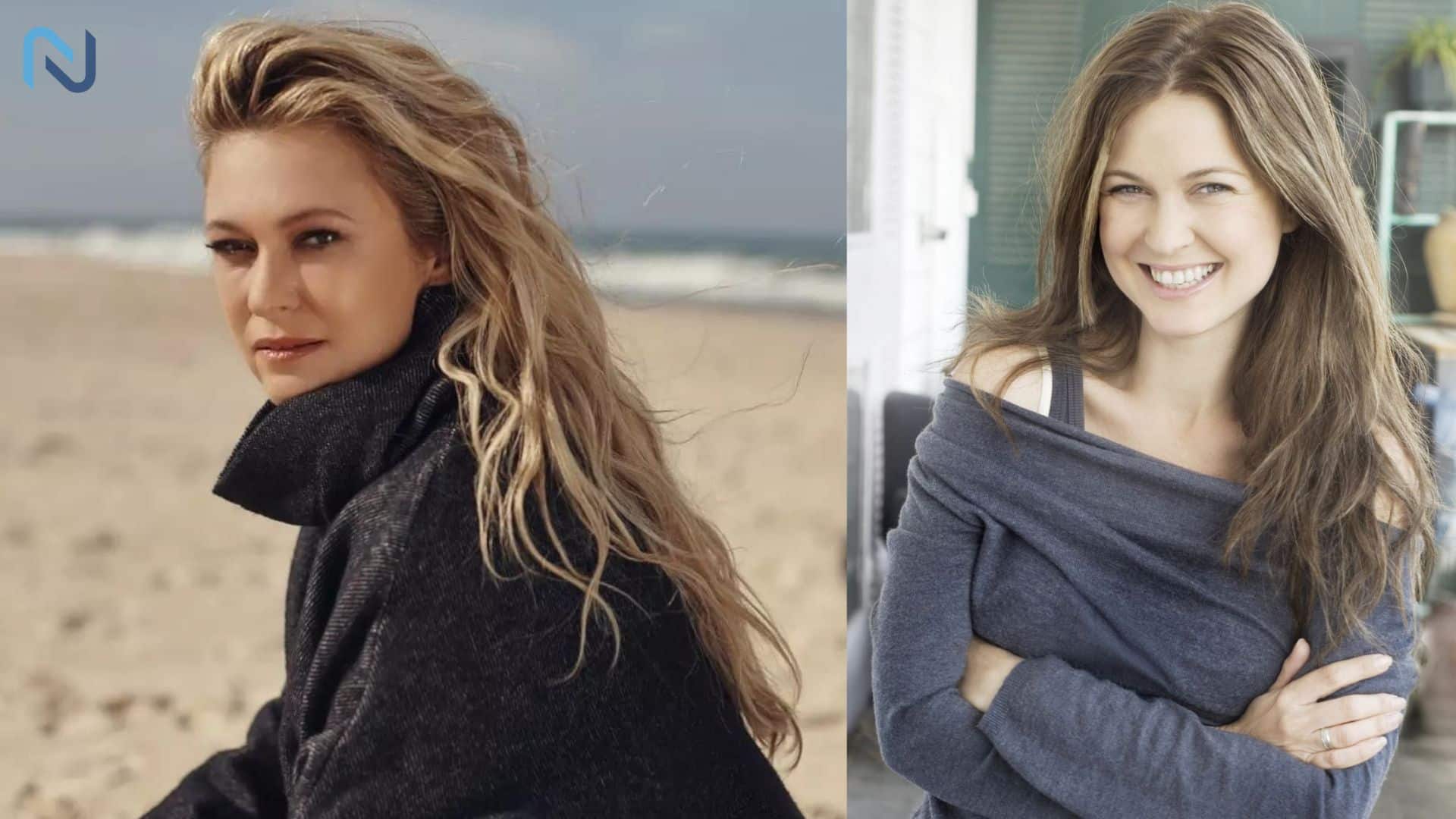 Michal Yannai is the acquirer of the most beautiful smile in the world. She is the true embodiment of beauty. Always ready for work and new challenges in life, this hot actress from Israel carries herself in the most elegant manner. She has appeared in many movies such as When Nietzche Wept, The Day We Met, 88 Minutes, and Love in Suspenders.
5. Inbar Lavi
Who is not familiar with this beautiful woman from Israel? Born on October 27, 1976, Inbar Lavi is one of the hottest women of Israel. She is a great actress whose sole inspiration was Natalie Portman. She has appeared in some very popular movies such as Motor City, Street Kings 2, and Getting that Girl. Inbar began her acting career with several Broadway creations and her movie Underground is one of her greatest pieces of work so far.
Also Read – Top 10 Hottest Women Fitness Trainers in America 2022
6. Dorit Revelis
Dorit Revelis is an Israeli model born on the 9th of December in 2001. She has beautiful curly hair and bright eyes. Dorit has worked for several luxury fashion campaigns. Some of her advertisement campaigns include Chanel, Calvin Klein, Urban Outfitters, Claudie Pierlot, and Massimo Dutti among many others. Dorit has worked with three Vogue versions such as British Vogue, Vogue Italia, and Vogue Ukraine. She gained popularity in the modelling world with her walks for Miu Miu, Off-White, and Lacoste.
7. Bar Refaeli
Bar Rafaeli is a popular Israeli actress, TV host, and model. She has earned global recognition and appreciation as an actress. In 2005, Rafaeli worked in a TV series called Pick Up, and in the year 2009, she hosted House of Style on MTV. Bar Rafaeli has also made one of the judges on Germany's Next Top Model. She is extremely beautiful and a true achiever of success.
Also Read – Top 10 Most Beautiful & Hottest Australian Women in 2022
8. Odeya Rush
Odeya Rush is a popular actress and one of the sexy Israeli women in 2022. She was born on the 12th of May in 1997 in Haifa, Israel. Before she began acting, Odeya was doing modelling campaigns. She has appeared in some of fashion's biggest campaigns and worked with major brands such as Ralph Laure, Polo, Tommy Hilfiger, H&M, and Gap. Odeya also starred in a summer campaign for FILA and Urban Outfitters in 2018 which was a collaborative project between these two brands. Odeya has worked in several movies and television series. Some of her greatest works include Mother of Christ, The Passion of Christ, and Law and Order.
9. Ayelet Zurer
Known for her beautiful smile and seductive eyes, Ayelet Zurer is a popular TV personality and movie actress from Israel. In 1991, she made her TV debut with Inyan Shel Zman. Ayelet has also been a part of the Steven Speilberg movie Munich. Some of her most notable works include Vantage Point, Fugitive Pieces, and Adam Resurrected.
Also Read – Top 10 Beautiful & Hottest Italian Women In 2022
10. Moran Atias
Moran Atias, a famous model of Israel and the former Miss Israel, was born in the northern city of Haifa in Israel. She began her career in acting at the age of 15 with the TV series Out of Focus. She tried to get into the Israeli Defense Force but could not make it. That's when she decided to have a full-time career in modelling. She has modelled for Roberto Cavalli. Moran has worked in films such as Third Person, Crazy Eyes, The Next Three Days, A Stand Up Guy, and Land of the Lost.
Also Read – Top 10 Hottest & Sexiest Mexican Women in the World
FAQs
Who is the Hottest Israeli Woman in 2022?
Yael Shelbia is the hottest Israeli Woman in 2022.
Who are the Sexiest Israeli Women in 2022?
Gal Gadot, Yael Shelbia, Natalie Portman, Inbar Lavi, Bar Rafaeli, Moran Atias, Ayelet Zurer, Odeya Rush, Michal Yannai, and Dorit Revelis are the sexiest Israeli women in 2022.
Who are the Most Beautiful Women in Israel?
Yael Shelbia, Gal Gadot, Natalie Portman, Inbar Lavi, Bar Rafaeli, Moran Atias, Ayelet Zurer, Odeya Rush, Michal Yannai, and Dorit Revelis are the most beautiful women in Israel.