Cricketers today have become much more than mere sports personalities. Gaining lucrative deals besides cricket, these sportsmen are turning into some of the most hyped and highly paid athletes around the globe.
Even though there exists a long path to reach the sky, here is an article that lists the top 10 Richest Cricketers In The World. The list involves both retired and active cricketers around the globe. Without further ado, let's begin.
1. Sachin Tendulkar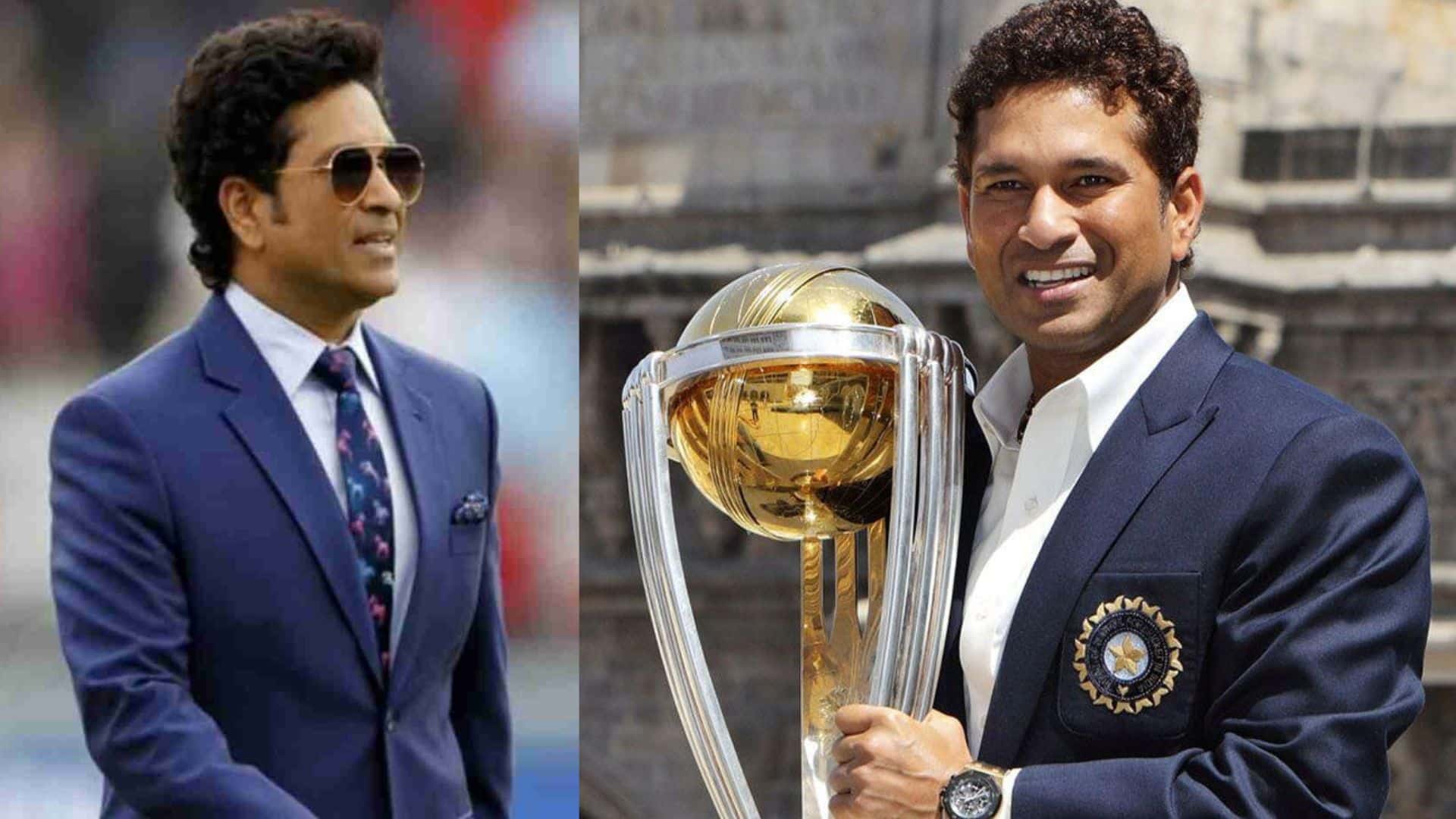 ● Net Worth: USD 115 Million
Besides adorable pitch records, Sachin Tendulkar has been a phenomenal cricketer of all times. Throughout his cricket career, around 24 years, he has endorsed major brands like a beast.
Brands such as Adidas, Canon, BMW, Philips, VISA, Pepsi, Coca-Cola, Britannia, and a lot of others, to name a few. Each of these brands has had the opportunity to make Tendulkar their brand ambassador. Today, even after 8 years of straight retirement, Sachin remains a strong magnet for brands.
2. MS Dhoni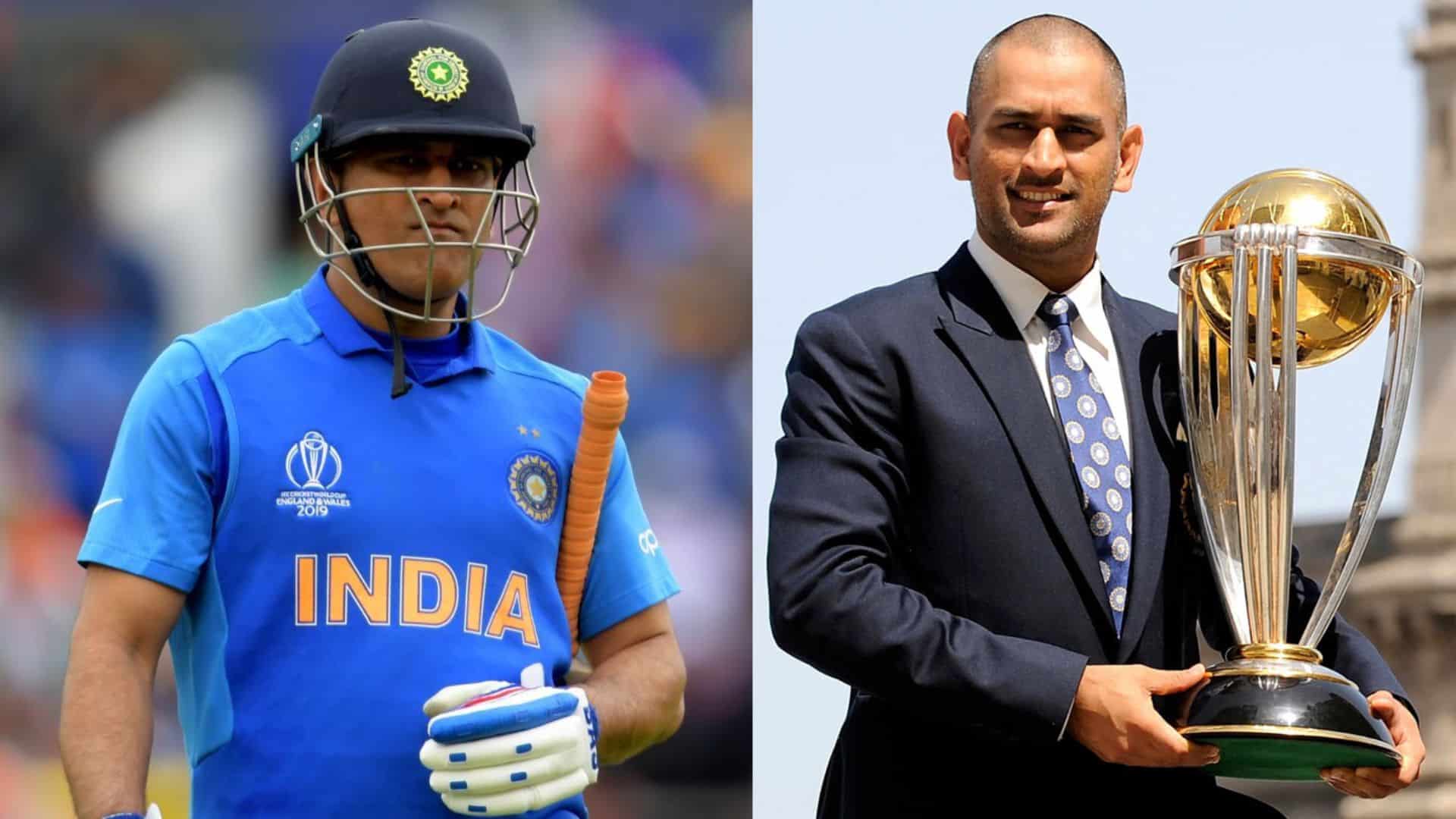 ● Net Worth: USD 111 Million
Taking Indian cricket to the next level, MS Dhoni has scaled up his captaincy throughout. Back in 2013 when Dhoni secured the Champions Trophy, success touched his feet. He is undoubtedly one of the greatest cricketers in the world.
Popularly known for his excellent skills behind destructive batting, wickets, and fine captaincy, Mahinder Singh Dhoni had endorsed a myriad of brands. Gulf Oil, Colgate, Lays, Reebok, and McDowell's are some of the brands that flaunt their ambassador proudly. Not just during his play days, but Dhoni continues to endorse these brands to date.
3. Virat Kohli
● Net Worth: USD 92 Million
The modern-day charmer, Virat Kohli is another remarkable cricketer on the field today. Apart from his mind-blowing cricket skills, Kohli is one of the celebrities that holds the maximum number of followers on social media. He has a great fan base online. He is one of the highest income cricketers.
Not only as a cricketer but Kohli is considered a brand. Companies like Google, Hero, MRF, Pepsi, Moto Corp, and Tissot regard Kolhi as their darling ambassador.
Also Read – Hottest Male Celebrities in 2022
4. Ricky Ponting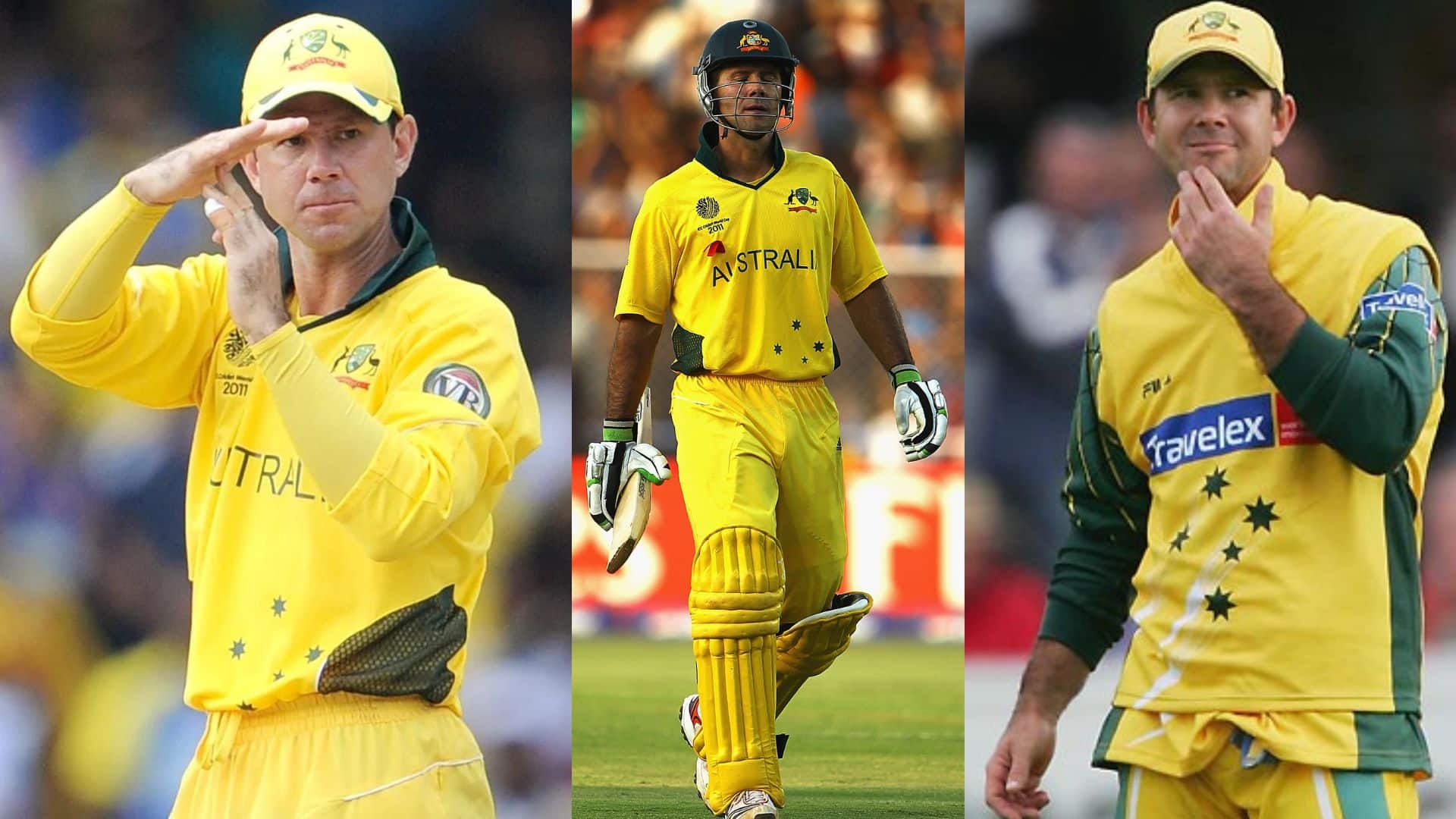 ● Net Worth: USD 65 Million
Back in the 2000s, Ricky Ponting was the heart of the Australian cricket team. Even after retiring around a decade ago, Ricky Ponting involves himself in cricket to date. Currently, he serves as the Head coach of the Delhi Capitals in the IPL(Indian Premier League). He is one of the richest cricket player.
Brands like Adidas, Valvoline, and Rexona hold pride in displaying Ponting's face as their ambassador. Ricky remains one of the most popular and marketable athletes in Australia.
5. Brian Lara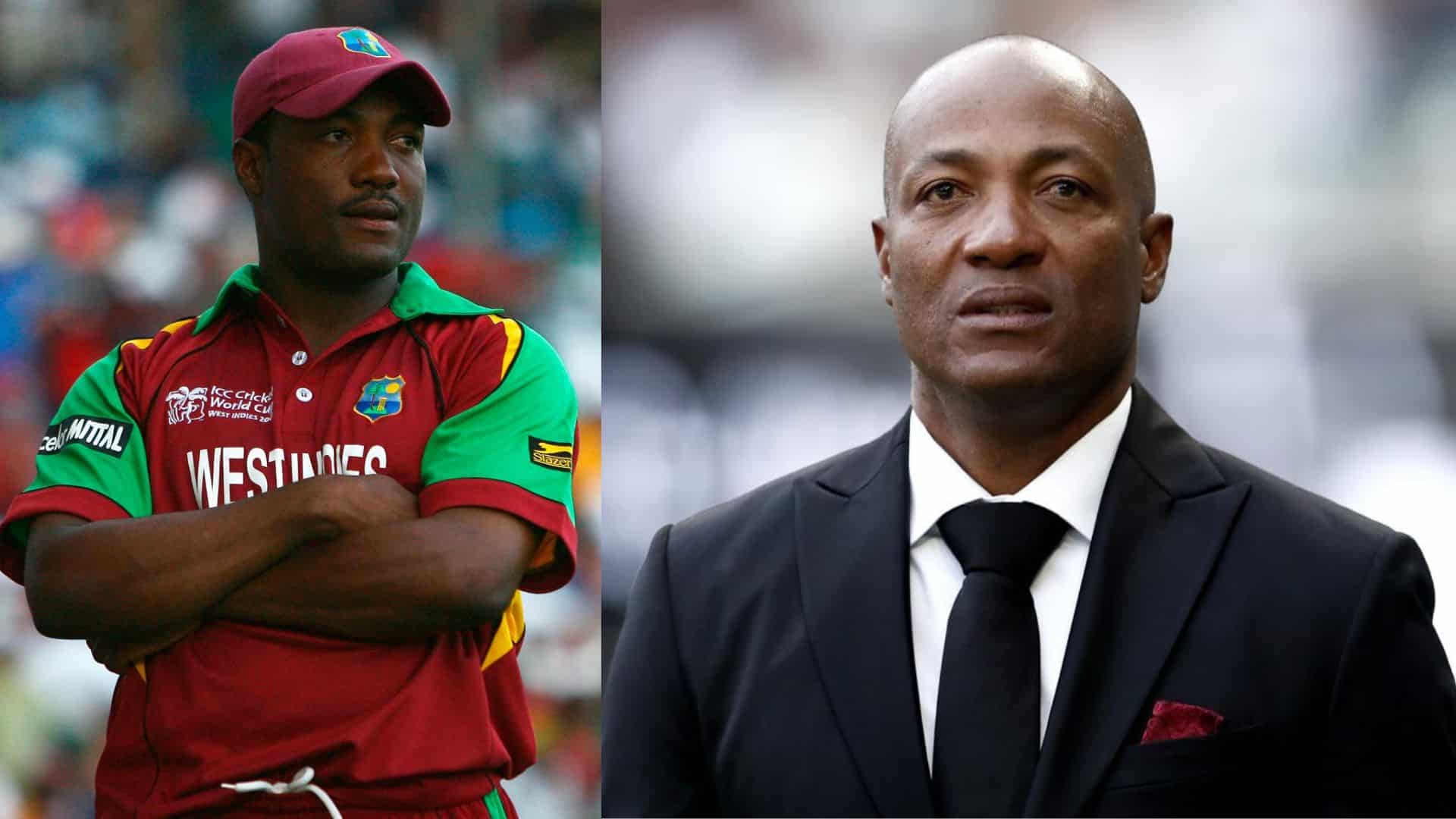 ● Net Worth: USD 60 Million
Besides Sachin Tendulkar, Brian Lara was the one who dominated and played the bowlers in the mid-'90s. He is one of the most successful cricketer in the world. Gaining 21000 incredible runs in international cricket, Lara is unbeatable when it comes to making records. He holds the highest single score in Tests.
Not only did Brian Lara attract a huge number of fans, but he attracted a lot of brands as well.
6. Shane Warne
● Net Worth: USD 52 Million
Also known as the King of Spin, Shane is referred to as the finest bowler in cricket. He is one of the most popular cricketer. He holds a striking international record of more than 1000 wickets. The Australian leg spinner, AKA Warne, retired from the game of cricket back in 2013.
However, he is a popular, legendary, and marketable cricketer of all time. Having endorsed various brands like McDonald's, Pepsi, and Victoria Bitter, Warne keeps getting better each day.
7. Jacques Kallis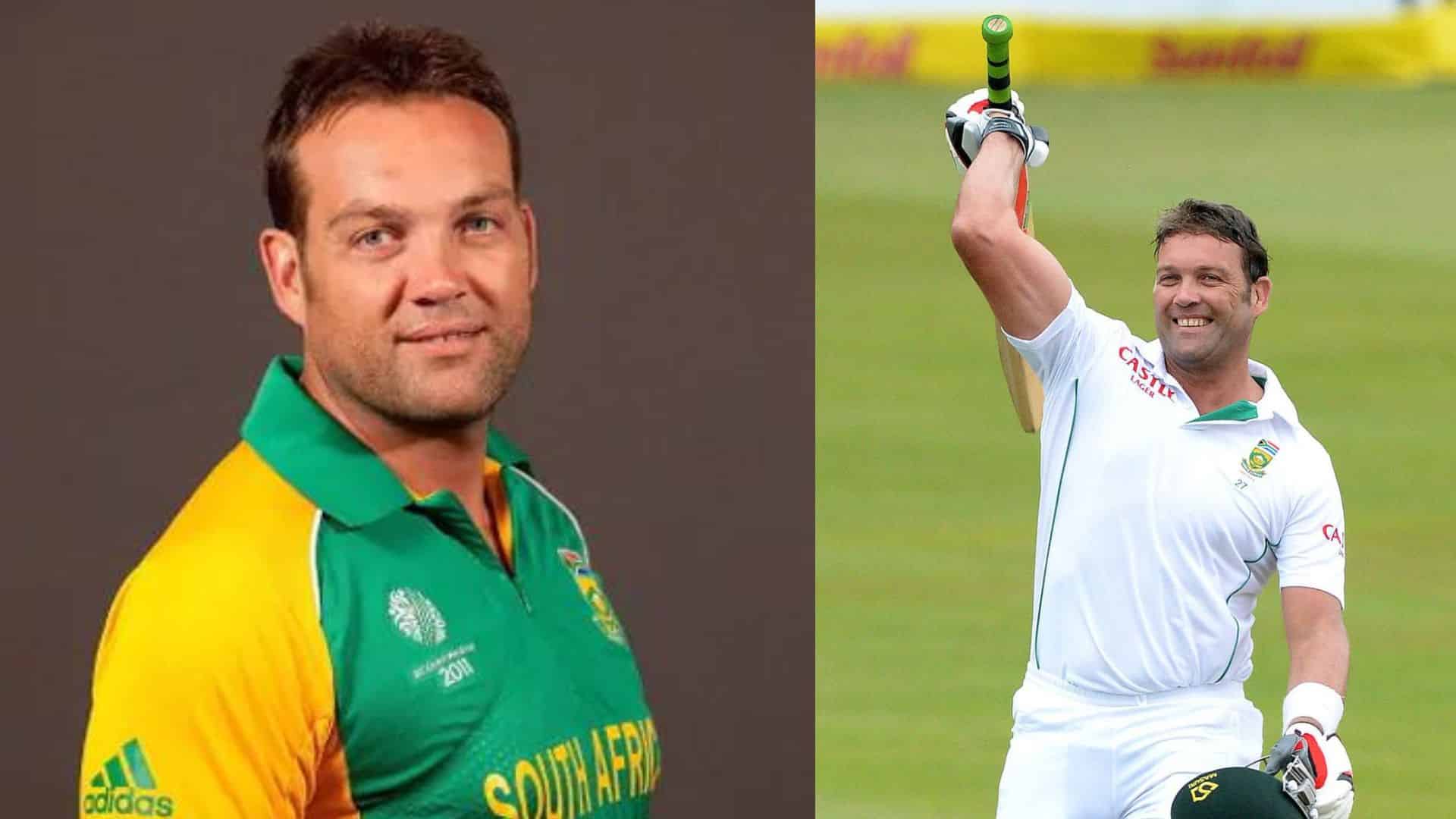 ● Net Worth: USD 35 Million
Generally considered as one of the biggest all-rounders of cricket, Kallis is a legend. The South African player holds more than 10000 runs with 250 wickets. This applies to both the Tests and ODIs.
Back in 2013, Jacques ended his eighteen-year-old cricket career. The good news? He ended up as the 3rd highest scorer of runs in Tests after Sachin Tendulkar and Ricky Ponting.
Also Read – 8 Most Stylish Male Athletes You Will Ever See
8. Virender Sehwag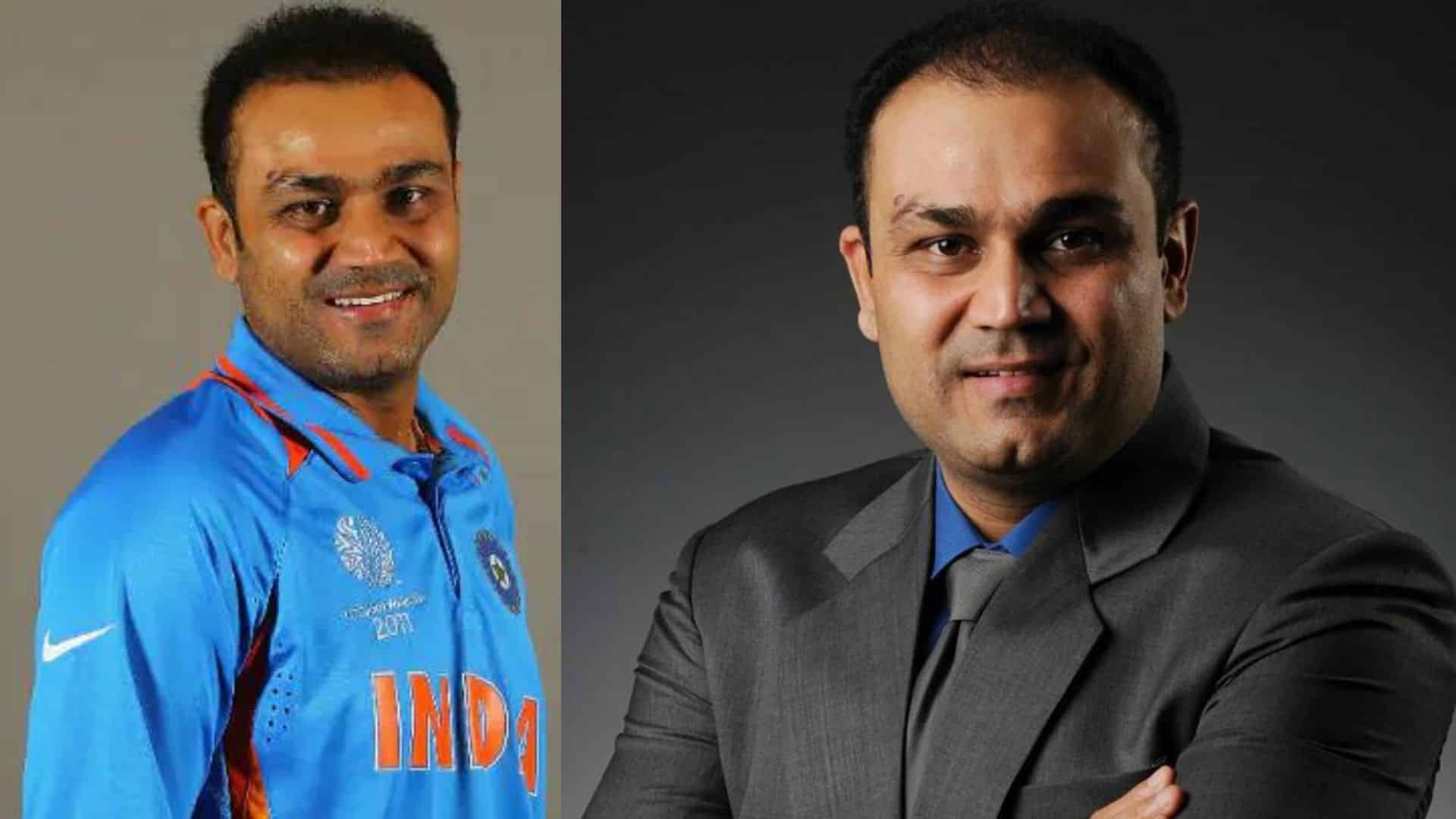 ● Net Worth: USD 40 Million
The first-ever Indian to score a triple century (Test Match) was Virender Sehwag. Enjoying a beautiful and remarkable cricket career, Sehwag retired in 2013. However, he became a commentator and a pundit. He enjoyed quite a good time endorsing major brands like Boost, Adidas, Samsung, and Reebok.
To date, Sehwag is considered one of the most loved and marketable cricketers after retirement in Indian cricket history.
9. Yuvraj Singh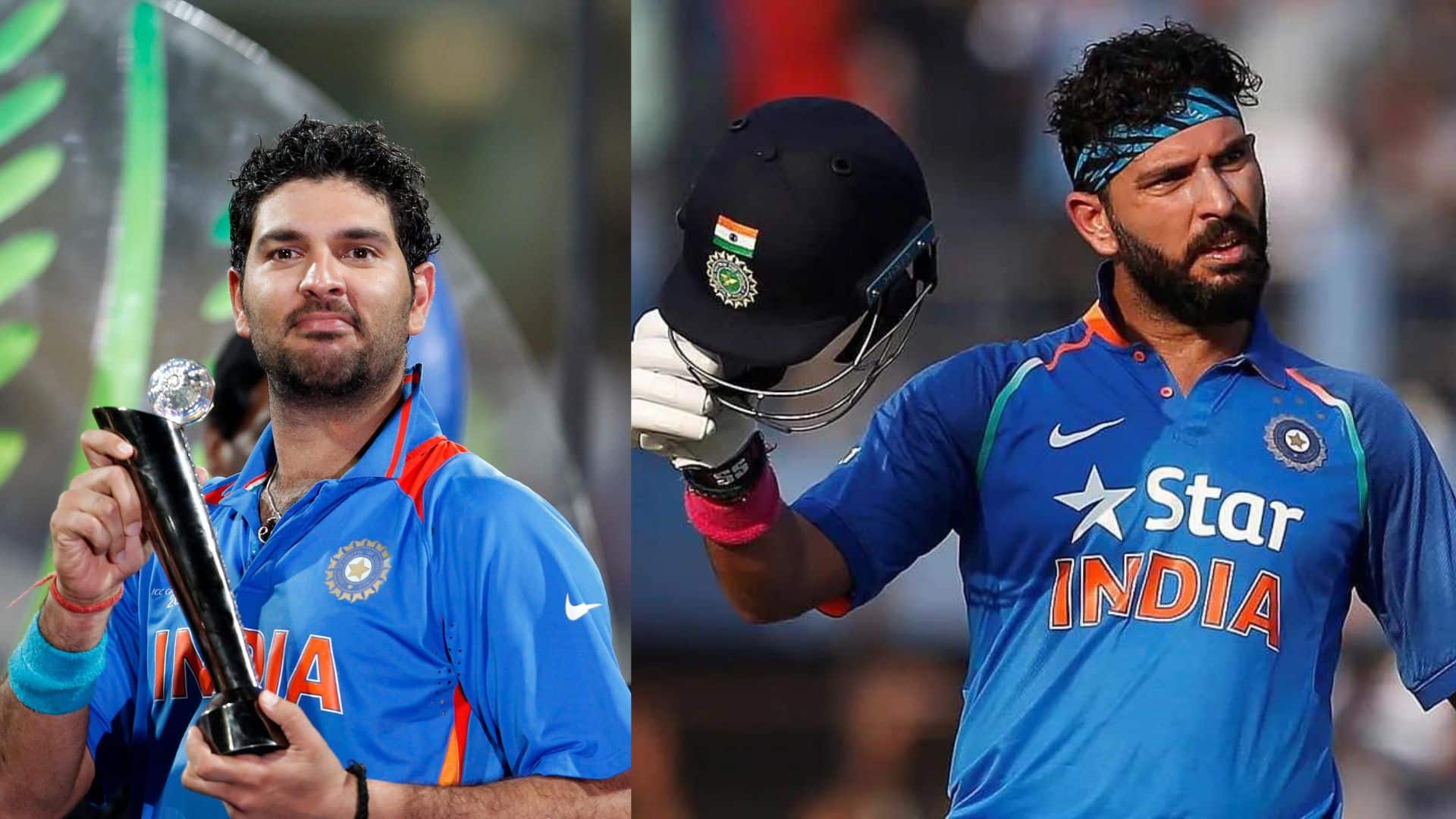 ● Net Worth: USD 35 Million
Yuvi played a major role in 2 out of the 3 world cups acquired by India. Besides cricket, Yuvraj is quite a fighter. He nailed his cricket career and performed remarkably while he was fighting cancer.
Yuvi's flamboyant charisma is what makes him the favourite face of brands. Having endorsed Puma, Rebook, LG, etc, Yuvraj Singh continues to hold a vivid fan base and brand face.
10. Shane Watson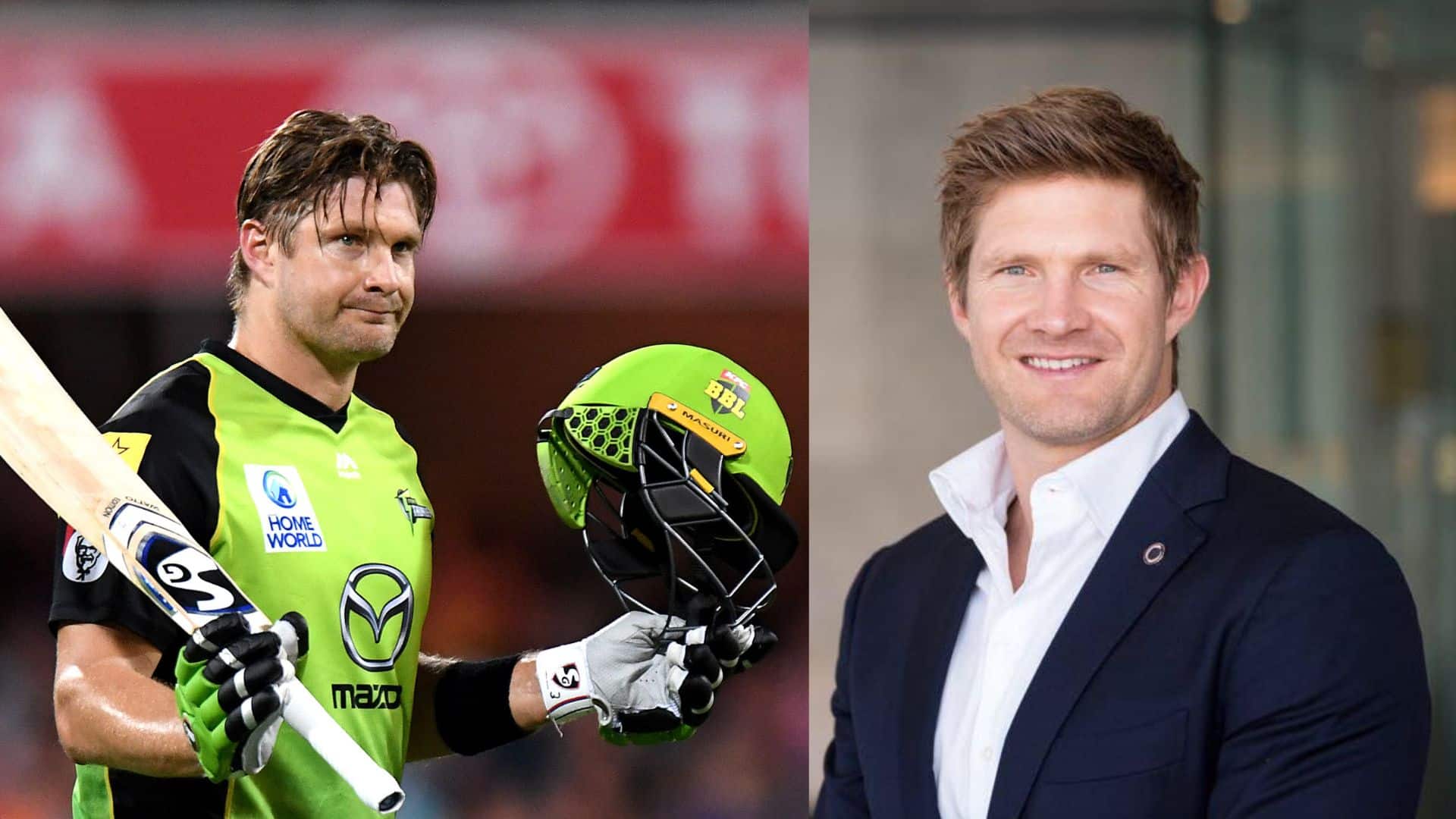 ● Net Worth: USD 30 Million
Considering the modern era, Shane is one of the best and most loved all-rounders in terms of cricket. The Australian figure is regarded as the highest-paid cricketer (non-Indian) in the globe. Apart from his incredible international record, Shane has represented a myriad of teams around the world to a considerable effect.