On Friday, Pentagon says that they are pulling most of the US troops from Somalia, as per the orders of Ex-President that is Mr. Donald Trump. The orders for withdrawing US troops from Somalia were given by President Trump continuing a post-election push. Ergo, this action has been taken just to shrink down the U.S. involvement in counterterrorism missions abroad.
Furthermore, without providing any kind of details, Pentagon clarified in a short statement that the majority of the troops there in Somalia are going to be withdrawn till 2021. According to the reports, there are currently around 700 troops in the Horn of Africa nation, training and advising local forces.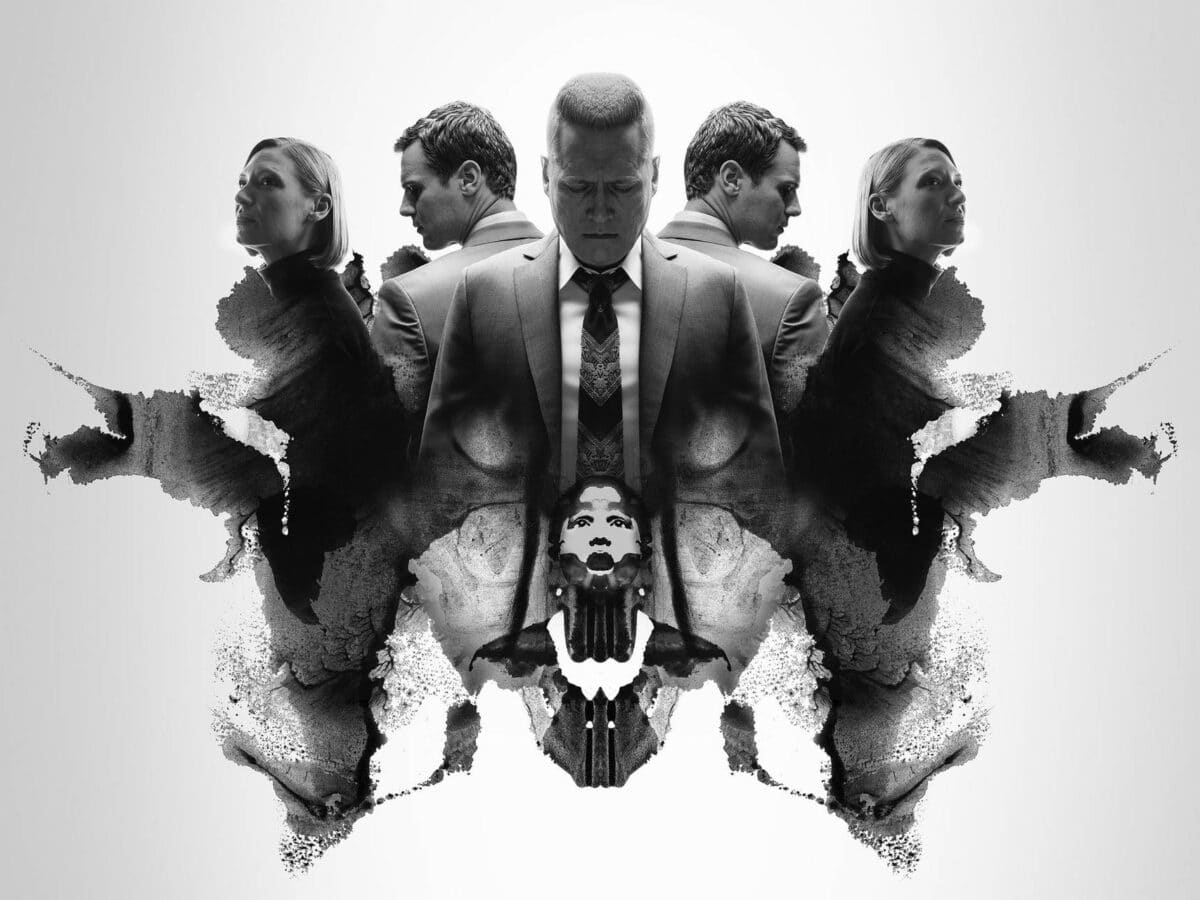 Trump is the one who recently ordered a troop drawdown in Afghanistan and Iraq as well. And this is why he expected to remove or withdraw some from Somalia as well. Chairman of  Joint Chiefs of Staff, General Mark Milley, says that the future structure of US troops presence in Somalia is still being debated. However, Joe Biden can reverse Trump's drawdown and can make adjustments as well for reflecting his counterterrorism priorities. But it is totally up to him only, no updates are there on Joe Biden's statement yet.
Probing further, Representative Jim Langevin criticized this pull back of Trump in Somalia as a "surrender to al-Qaida and a gift of China. Langevin is the chairman of the Emerging Threats and Capabilities Subcommittee and  House Armed Services Committee's Intelligence also. Later on, he says that China is going to use this opportunity to build its influence in Africa.
This drawback of the US from Somalia does not say that this is the end of U.S. counterterrorism efforts there. However, further details are still awaited out from reporters.