Are you looking for some tips on how to throw the perfect farewell party? Whether you're hosting a party for a friend or co-worker who is moving away or throwing a goodbye party before you move, we've got you covered. From choosing the right location and decorations to planning the perfect menu and entertainment, we'll help make your farewell party one to remember!
Choose A Theme
One of the best ways to prepare a perfect farewell party and make it memorable is to choose a theme. Whether you go with a fun and festive theme like 'Around the World' or 'Back in Time', or something more personal like 'Our Favorite Memories Together', setting a theme will give your party some structure and help guests know what to expect.
Similarly, you can organize a meeting to prepare a theme for the party where all the friends and/or co-workers can participate in the decision-making process. You can then brainstorm and come up with a theme that the majority agrees on, so you can start preparing.
Prepare A Gift For The Guest Of Honor
One of the most important aspects of throwing a farewell party is making sure the guest of honor feels appreciated. Prepare a special gift for them to take with them on their new adventure. If you're looking for a perfect gift to give to a parting coworker, this could be something as simple as a personalized note or a small token like a keychain or bookmark from all the guests.
If you want to prepare a bigger gift for the guest of honor, it is okay to ask for contributions from your colleagues or friends. After all, the more people who contribute, the more special the gift will be!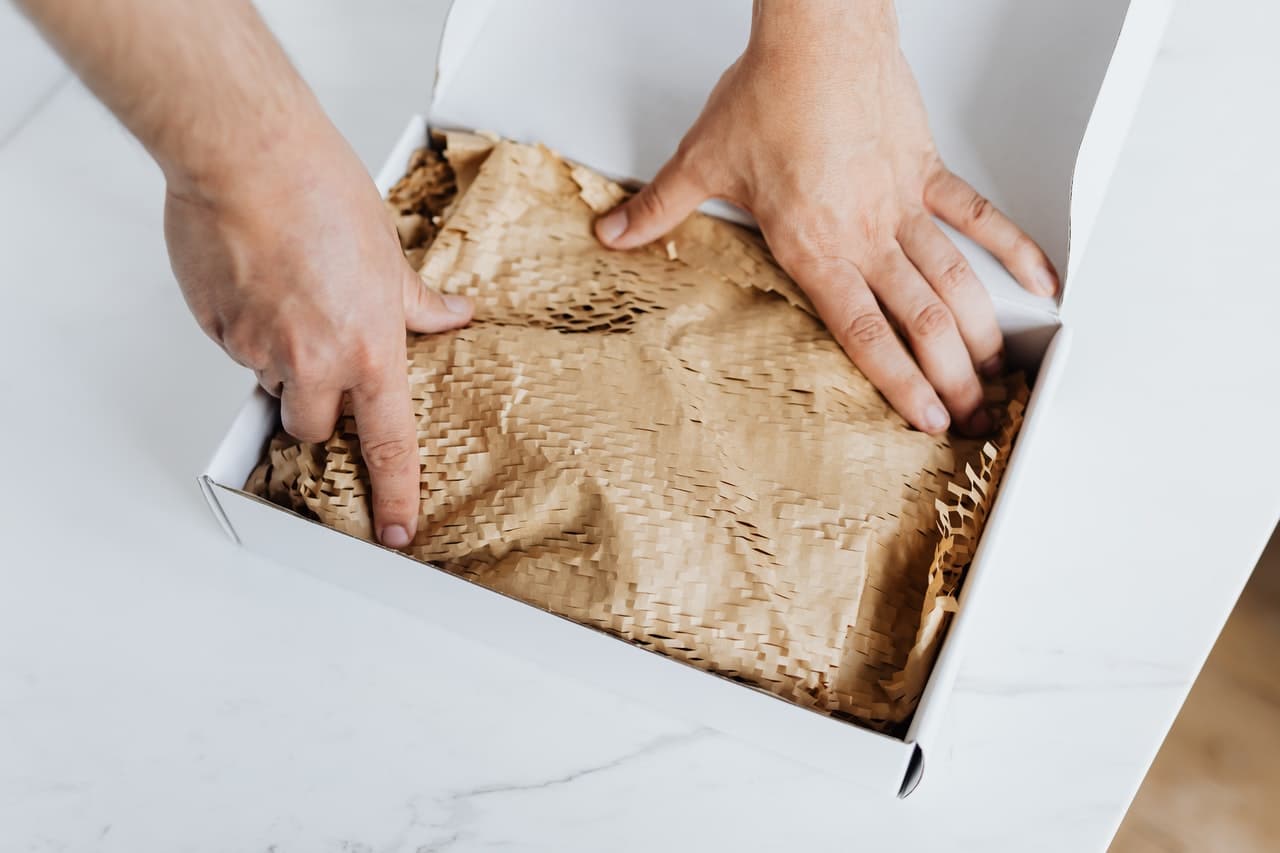 Location
The most important thing when you want to throw a perfect farewell party is to choose the right location. If possible, try to find a place that can accommodate both indoor and outdoor activities, as this will give your guests more options for things to do. If you're limited on space, consider having the party at someone's home or in a park. You can organize a potluck or ask guests to bring their favorite dish to share. This will save you a lot of time so that you can focus on the other aspects of the party.
Decorations
When it comes to decorations, keep things simple. Opt for streamers, balloons, and other festive decorations that can be easily set up and taken down. You may also want to put together a photo collage or memory book of the guest of honor. This will serve as a nice reminder of all the good times spent with friends and family. Additionally, you can create a goodbye banner or card to hang up at the party so it can be seen when the guest arrives. Make the decorations as personalized as possible, to show how important the preferences of a special person are to you. You can decorate the outdoors for the warmest welcome. Personalized balloons or inflatable figures can be a great help here, bringing a special and memorable element to the celebration. Individualized inflatable shapes, for instance, can be pre-designed with the special person's pictures or if the gathering has a theme, it can include thematic details. However, avoid using too many decorations, as this can be distracting and take away from the main purpose of the party.
Plan The Menu
The key to a perfect farewell party menu is to have something for everyone. Serve up some snacks, appetizers, main courses, and desserts, and make sure there's plenty of variety.
To make it easier, you can make a small survey for the guests before the party, to check if there are any party foods to absolutely avoid due to allergies or whether to prepare enough variety and different kinds of food and drinks. Consequently, it is also important to have non-alcoholic drink options for those who do not drink.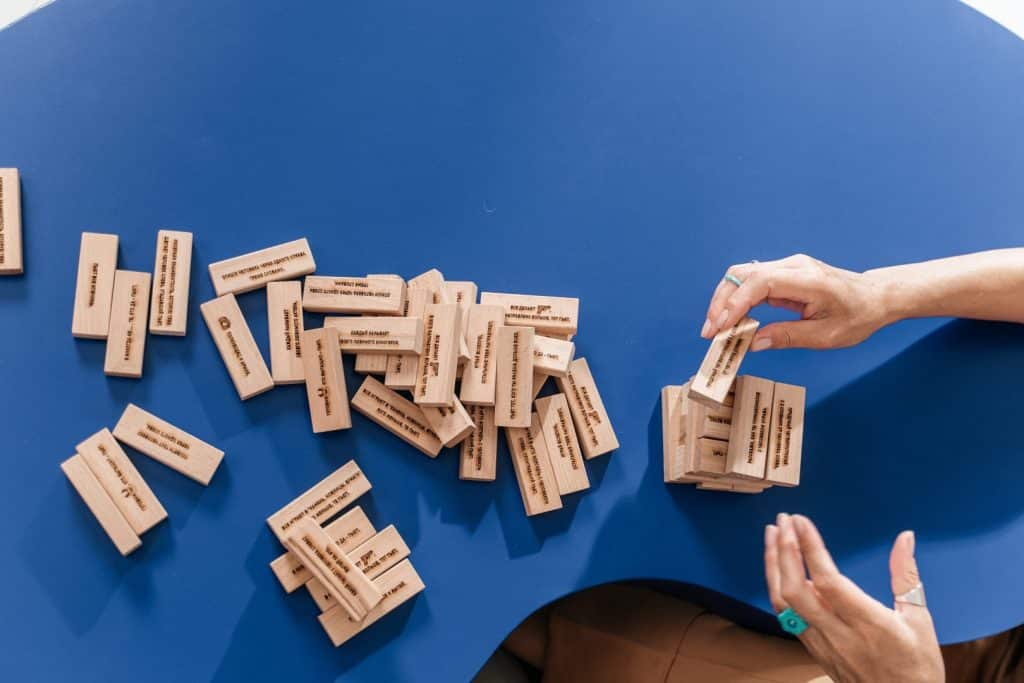 Entertainment
One of the most important aspects of any party is entertainment. If you're having a farewell party, consider hiring a band or DJ to get everyone dancing. You can also set up games like giant Jenga or cornhole to keep guests entertained. Moreover, consider having a karaoke party, playing games like 'pin the tail on the donkey' or 'cornhole'. Whatever you do, make sure to have plenty of activities for people of all ages to enjoy. Also, pay attention to what the guest of honor's preferences might be, not to leave them out.
The most important thing to remember when throwing a farewell party is that it's all about the guest of honor! Make sure to take their preferences and interests into account when planning the party, so they can have an enjoyable last hurrah with friends and family. Finally, when it comes time to say goodbye, make sure to do so with a bang! In that way, you can be sure that the guest of honor will always remember your party fondly.