When you're creating a following for your brand, there are many things to think about. One of the most important things you can do when building a following for your brand is to define your goals clearly. Social media has taken the marketing world by storm. You need to find the right social media platforms, post regularly, and create exciting and engaging content. It's no longer enough to have an online presence; you need a following, preferably one that is passionate about what you do.
For example, you might want to increase traffic to your website or engage more with customers on social media. Whatever you're trying to achieve, make sure that all of your efforts are focused on achieving those goals.
Tips To Create A Following For Your Brand
Creating a following for your brand can be difficult, but it's not impossible. Use these tips to create a devoted fan base of your very own. Of course, it would help if you were also responsive to followers' comments and questions.
Start With The Right Platform
There are many social media sites, but not all of them will be effective for your unique business. It's important to jump-start your membership site that matches your goals as closely as possible, both in terms of usage and cost. You should also consider how much time you have available to devote to building a following on each platform—if you're busy running your business, Twitter might be better than Pinterest. The more followers you want, the harder it will be (and potentially more expensive). If you're starting and don't need thousands of followers right away, go ahead and use Instagram or Twitter. If you think your brand will benefit more from Pinterest, go for it. It's possible to drum up a following on any social media site.
Build Relationships
There are many ways to build relationships with the people who follow you (and some that don't). First, make sure that every post offers something useful or interesting. You can also use tools like Hootsuite or Tweetdeck to schedule posts in advance, so there's always fresh content on your feed without any extra effort required on your part. Take advantage of Google+ communities—try connecting with other members and joining conversations. If you have unique content, share it on Reddit to reach an even wider audience. you interact with your community and offer engaging content. You should see your following grow.
You Need To Be Responsive
It can be frustrating to try and get in touch with customer service representatives on social media, especially when you want a simple answer to a quick question. One of the best ways to create a following for your brand is responsiveness and helpfulness. Responding quickly will make people more likely to do business with you. If you're proactive about answering questions from followers, they'll come to trust you over time. Social media makes this kind of interaction easier than ever before—make sure that your posts are always professional.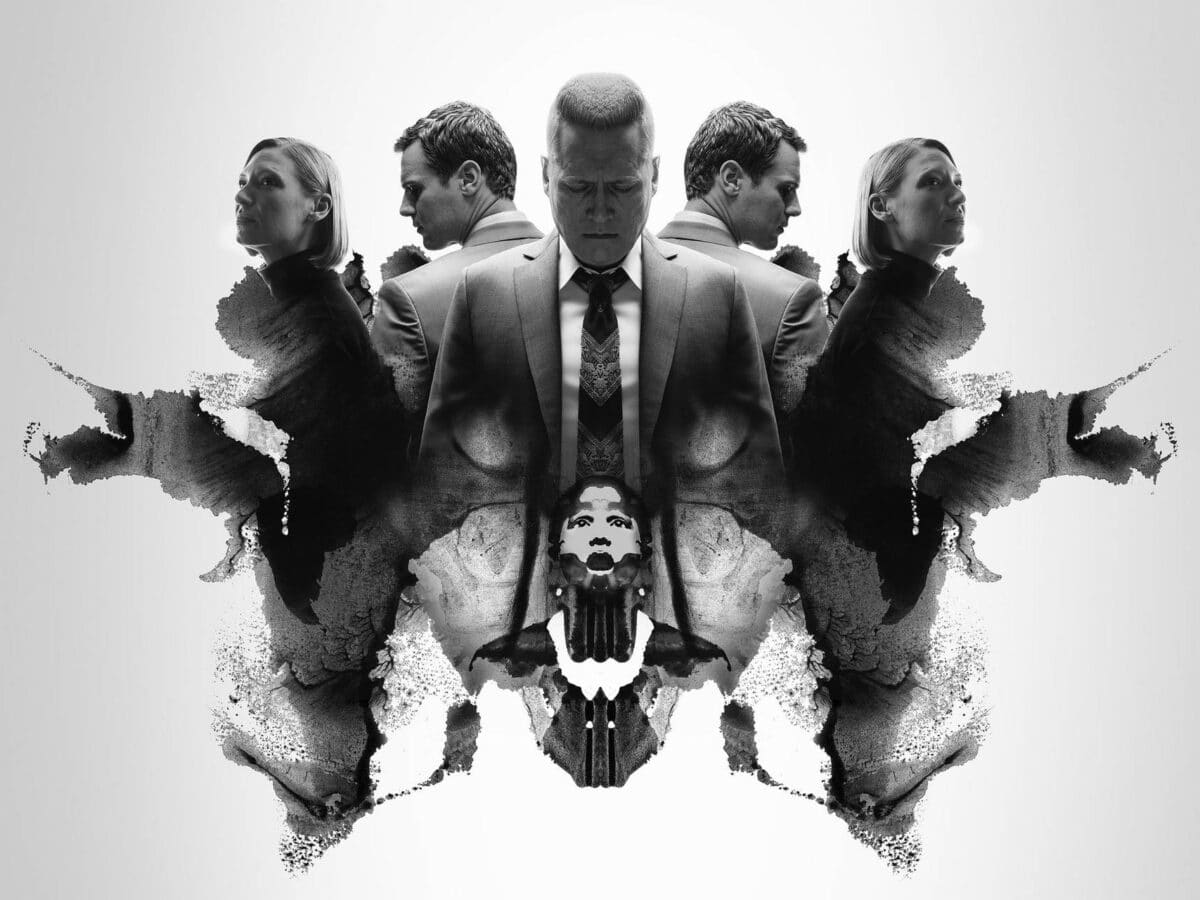 Optimize Your Profile
Ensure that you're taking advantage of every social media site's features. For example, include a link to your website on Twitter and Facebook. You can also take advantage of LinkedIn's professional networking opportunities; try connecting with other professionals in the same industry or similar fields for advice and referrals. Many sites allow you to add a short bio (and if they don't, it might be time to consider moving elsewhere). Make sure that your bio is clear about what your business offers and includes a call-to-action like "Follow us" or "Visit our website" This will help you stand out from the crowd and encourage potential followers to check you out.
Engage With Your Community
As mentioned before, it's important to be interactive with your community. Reply to comments and questions, even if they seem unrelated to your business. Show that you're interested in what your followers have to say, and you'll develop a closer relationship with them. This also shows that you're engaged with your community and care about their opinions. When people feel like they have a personal connection to a business, they're more likely to become customers.
Use Visual Content
Visual content is more engaging than text-based content, so use images, infographics, and videos whenever possible. This will help keep your followers' attention and make it more likely that they'll share your content with their friends. Try using a tool like Canva to create both professional and eye-catching visuals.
Monitor Your Progress
It's essential to track how well your social media campaigns are doing so you can determine what's working and what isn't. Use tools like Google Analytics to see how many people are visiting your website due to your social media posts. You should also monitor your social media reach—the number of people who saw at least one of your posts. If you find that specific posts are getting more engagement than others, consider repeating them or targeting them to a different audience.
Keep It Consistent
It can be tempting to post whatever you feel like, whenever you feel like it. However, this won't work if you want to build a following on social media. You need to determine your goals for each platform and stick to them—don't let the fact that you don't have anything interesting to say slow you down. Make sure that all of your content is useful or entertaining in some way so that people will look forward to seeing what you have to say next. If there is nothing consistent about your brand when potential customers Google your name, they'll be confused and much less likely to give your business their time – regardless of how good it is.
There are many things to think about when creating a following for your brand on social media. By using the tips above, you can develop a strategy that works for you and helps you reach your goals. Remember to focus on your goals, personalize your social media strategy, and post regularly. Most importantly, engage with your followers by responding to their comments and questions.