If your brand is not already using video marketing, now is the time to consider incorporating it into your business strategy. However, it is crucial to know the best video formats suitable for social media if you want to gain attention. Video production can come in different formats, such as MP4, AVI, FLV, MOV, WMV, and MPEG.
Irrespective of the format, video converters are useful for converting video to suit your needs. This is to say you can convert video to match the purpose you want it to serve.
Without many digressions, let's talk about what video formats are and how you can use them for your video content.
What Does Video Format Mean?
You don't need to be a professional to know that there are various video file formats. The video codec utilized is what differentiates one video format from another. Generally, digital video files come with two distinct parts, namely a container and a codec.
The function of the codec is to encode and compress multimedia data, especially video. The program ensures the video size becomes reduced to a playable and storable dimension. The file size of uncompressed videos is usually unreasonably large. Therefore, a video codec such as H.264, DivX, MPEG, and XviD reduces the video size.
In the container is where we have different components associated with a video, including audio and subtitles. The extension of the video files is what indicates the container used. So don't be confused when the container is referred to as the file format.
However, you can easily convert video from one format to another. For example, if you shoot with an iPhone that comes with the MOV format, we advise that you convert it to MP4. You can use the best MOV-to-MP4 converters for this.
With the best video format, your content can be one of the dominating posts that captures attention. Social media platforms update their supported video types regularly. You can capitalize on this information to create captivating video content for your audience.
Video Format You should know
FLV (Flash Video Format) – Adobe Flash is one of the video formats available with the aid of the upgraded H.264 codec. However, not all devices support this format, especially iOS devices such as iPhones and iPads.
MPG and MPEG – Everyone is conversant with MPG because it is the most common video format. It is applicable to TV programs and movies. The majority of the movies you will find on the internet have MPEG video format because of their streaming and downloadable ability. That is what differentiates it from others.
MP4 (Moving Pictures Expert Group 4) – One of the best video formats for social media is MP4, given that it compresses video and audio files distinctively without losing quality. So you rest assured of high-quality when you share your video content on the internet.
AVI (Audio Video Interleave) – This video format has been in existence for a long time. It is a product of Microsoft for Windows. AVI video compressing ability is relatively low, hence, the reason why images lose their quality. It is not suitable for social media.
WMV (Windows Media Video) – This is another video format from Microsoft Windows supported by Windows Media player. WMV is relatively small in size compared to other video formats available. It offers good quality as well.
MOV (Apple Quicktime Format) – Mac OS and Windows support MOV. You will find it on many websites, but it is not a suitable format for social media sites. Videos shot in MOV format should be edited as MOV before converting to MP4 using the H.264 encoding.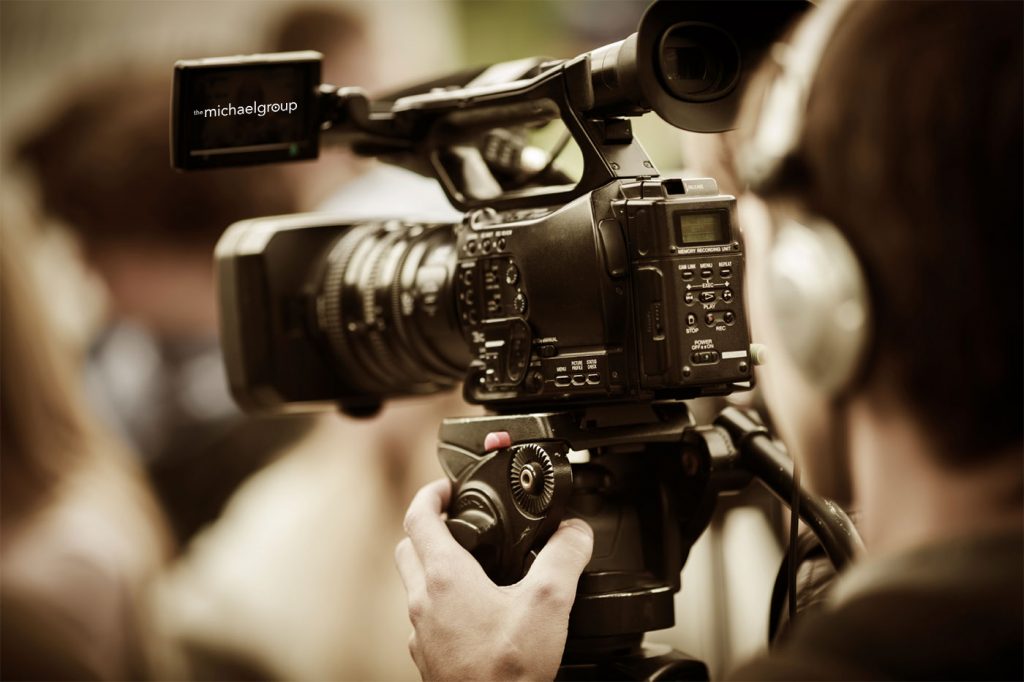 How to Choose the Best Video Formats for Your Needs
Now that you are conversant with different video formats, let's talk about the best one for YouTube, Facebook, Instagram, and Twitter.
● Video Formats for YouTube
YouTube is a world-famous video platform. In terms of search engines, YouTube comes next to Google. The probability is high that your video content will reach a wider audience if you post it on YouTube.
Understanding YouTube video formats is the first step to achieve this.
Video Specs
YouTube supports all formats (MOV, FLV, MP4, MPEG, WMV, 3GP, WebM)
16:9 aspect ratio for landscape
9:16 aspect ratio for portrait
4:3 aspect ratio with pillar boxing
File size not more than 128 GB
12 hours maximum video length
426 x 240px to 3840 x 2160px resolution
● Video Formats for Facebook
Facebook allows its users to share video, either in landscape or portrait. A marketer can choose to share videos of different types. However, for every video type, there is specification and dimension. Therefore, it becomes difficult to understand the video format suitable for organic or paid posts. But not to worry, we have the procedure to guide the uploading of your content.
Video Specs
1280 x 720 dimensions for portrait and landscape
At least, a width of 1200 pixels for portrait and landscape
16:9 aspect ratio for landscape
9:16 aspect ratio for portrait
16:9 aspect ratio if video has a link
Mobile render both video types to aspect ratio 2:3
File size not more than 4GB
MP4 and MOV with H.264 highly recommended
240 minutes maximum video length
Video frames should not be more than 30fps
Here is a guide to Facebook Instant Experience.
● Video Formats for Instagram
Instagram is famous for its video and infographic content. It's one of the top social media platforms to advertise your brand. Suppose you want to get the best out of your videos on Instagram. In that case, you must understand the video format types suitable for the platform.
Video Specs
1080 x 1080 is the minimum resolution for all formats
16:9 aspect ratio for landscape, 1:1 aspect ratio for square, 4:5 aspect ratio for vertical
File size not more than 4GB
MP4 and MOV highly recommended
2 minutes maximum video length
Recommended bitrate for posting through Sprout: 5 Mbps
● Video formats for Twitter
Twitter is famous for interaction, and one of the ways to do this is by sharing video content. Marketers can capitalize on this to catch the attention of users with engaging videos. The quality of your content is part of what makes it fascinating and induces users to see it till the end.
Video Specs
1280×720 dimension for landscape, while 720×1280 for portrait, 720×720 for square.
16:9 aspect ratios for landscape and portrait, 1:1 (square).
1:1 is recommended as the best route for rendering across devices with the best output.
File size not more than 512 MB.
MP4 and MOV are highly recommended.
140 seconds maximum video length
Video frames should not be more than 30 or 60 fps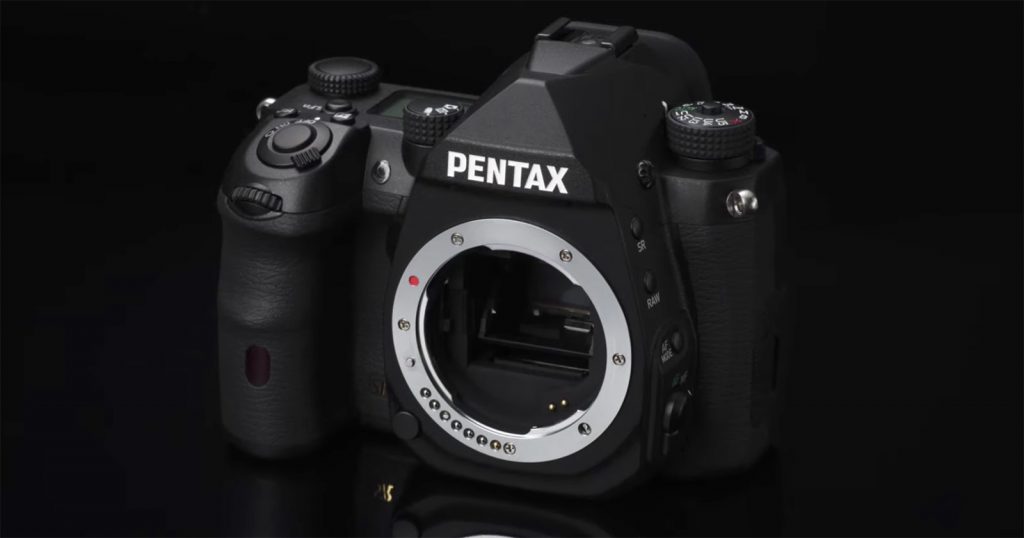 What's the Best Format for Uploading Videos to YouTube?
YouTube supports all video formats because it remains the number one destination for videos of different types. YouTubers can upload content ranging from short explainer videos to long hours sessions. Many people access the YouTube platform to search for different content using different devices.
However, MP4 remains the best video format for YouTube with H.264 video codec. It guarantees a small video file size with high-quality content. You should upload videos in a format close to the original, particularly in higher resolution.
The H.264 video codec of MP4 offers high-definition digital video after compressing it to a smaller size suitable to be played and stored. Also worth mentioning is the bit rate, which is the amount of data stored for every second in a media being played.
Conclusion
Gaining attention on social media has gone beyond just uploading video content in any format. Every social media platform has its specifications, and following them contributes to the quality of your video. You have a target, which is to engage users with your content. If your content is not convincing enough, your audience may lose interest in what you have to share. We believe we have generated the needed insights for you to understand the best video formats suitable for different sites. Now it's your turn to get down to work.