Are you disappointed with the results that you have seen from your business marketing? It's possible that you don't feel as though your brand is reaching its full potential on the market.
It's estimated that the average business will spend about 20% of their total budget on marketing. It's important that this money isn't wasted. The problem is that not all marketing campaigns are equal and your brand marketing may be falling short.
If that's the case, then there are steps that you can take here. Let's look at some of the reasons why your marketing might be failing your brand.
The Wrong Marketing Team
First, it's possible that the wrong marketing team is working behind the scenes of your business. If that's the case, then you need to think about potentially changing to a better marketing solution. It's important to understand the telltale signs of a poor marketing service.
One of the most common signs is a company that can quote a price before they know anything about your business brand. In cases like this it's clear that the company in question is ultimately delivering a cookie cutter approach. They are never going to be able to provide the personalised solution that will be necessary to ensure that your business does stand out on the market.
You also need to make sure that you are choosing a marketing agency based on the type of campaign or strategy that you need for your business. For instance, you could think about focusing on optimising different parts of your brand. If that's the case, then you will need the support of the right SEO agency. 
The best marketing teams will provide you with a roadmap that you can follow which shows how they are going to achieve the results that you are hoping for. The more detailed and accessible it is, the better it will be for your business.
A Poor Strategy
You might find that your marketing is failing because you have a poor strategy in place. There are lots of ways that your strategy could ultimately fall short. For instance, it might be inefficient. Marketing is always going to cost you money but it should still deliver the right level of value that you need on the market.
That's why it's important to make sure that you are budgeting carefully when planning your marketing strategy.
You also need to make sure that you are working to avoid a boring or dull marketing campaign that isn't creative enough. If your marketing is dull, then customers are going to make similar judgments about your business, your brand and your products. So, how can you ensure that your marketing is more exciting? Well, there are a few choices to consider here but the best is to think about using guerilla marketing tactics. These can be completed online or offline and will make your promotions and marketing feel far more immersive overall. There are lots of examples of successful guerilla marketing campaigns that you might want to explore and consider using. You just need to find the one that fits well with your brand as well as your audience.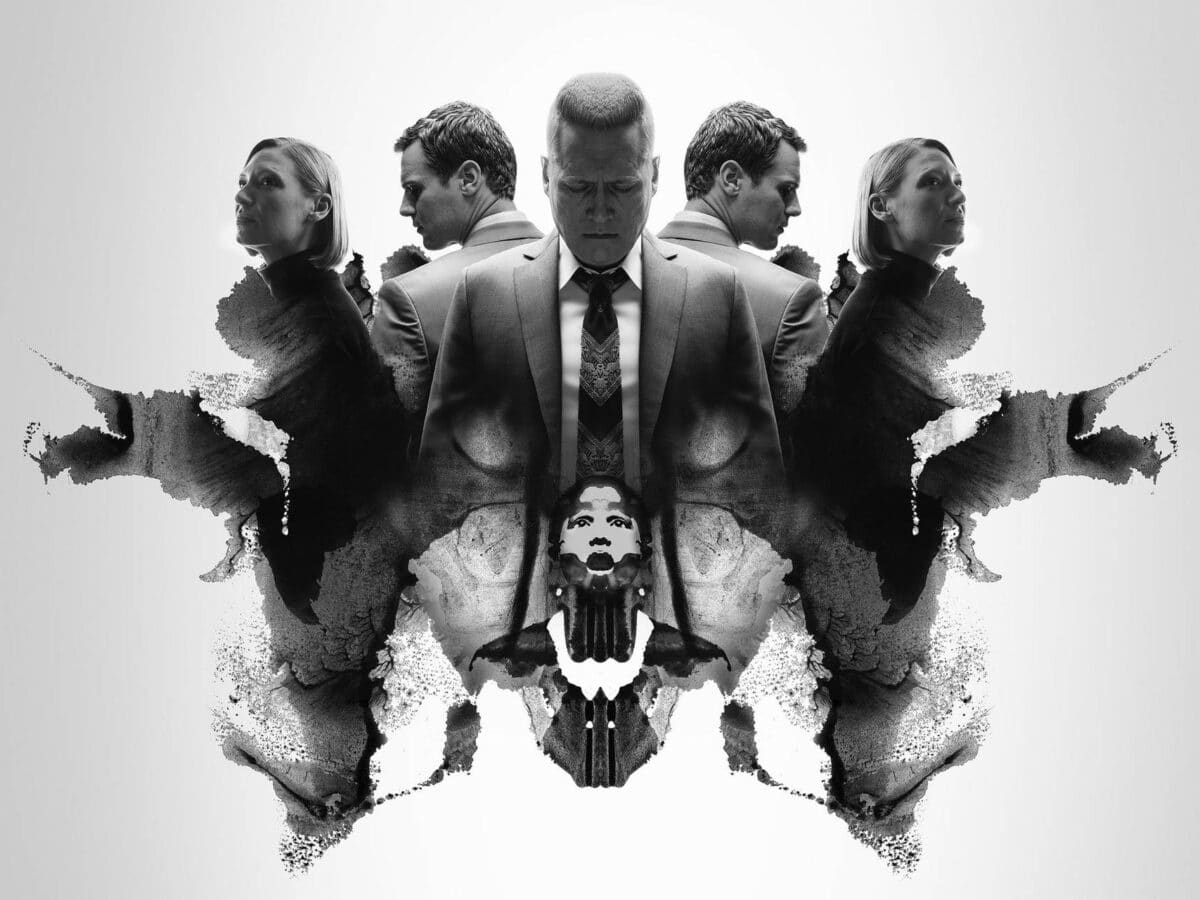 Follows Over Engagement
It's often assumed that more followers online will result in a more successful marketing campaign. However, this is not the case. You can have a high number of followers and you still might not see any type of positive results. The reason for this is because the followers that you have claimed may not be as engaged as they need to be. If your followers aren't engaging then they won't take steps to grow your brand nor will they have the potential to become active customers for your company.
So, how can you ensure that you do achieve a high level of engagement? Well, you should think about content. Creating the right content is a great way to encourage high levels of engagement. You just need to make sure that this is targeted and relevant to the specific audience that you are interested in appealing to.
Social media is also a great way to engage your audience and your followers. You can ask questions, respond to queries and even encourage user generated content. All these steps will help guarantee that your business does get the attention that you want online.
Fires And Flames
Finally, it's possible that you are struggling to get the right impact with your marketing campaign because there are flames online that need to be put out. What are we referring to here? Well, it's possible that there are negative mentions of your business floating around the web. Believe it or not, this can be enough to stop people from buying your products or using your services. As such, you need to make sure that you do think about how to handle this the right way.
First, you need to understand how to find negative mentions of your business brand. There are a few ways that you can do this. One option would be to use tracking software. This will provide a quick notification when someone mentions your brand name. Some software options will also allow you to immediately respond to the user that mentioned your brand on social media. It's a great way to put out the fires before they get a chance to spread.
You might also want to address issues with negative reviews. According to the latest research, 80% of customers are going to think twice if there are negative reviews for your business online. As such, you should consider countering negative reviews directly. It's important to show customers that you are listening to their feedback and that you want them to feel heard.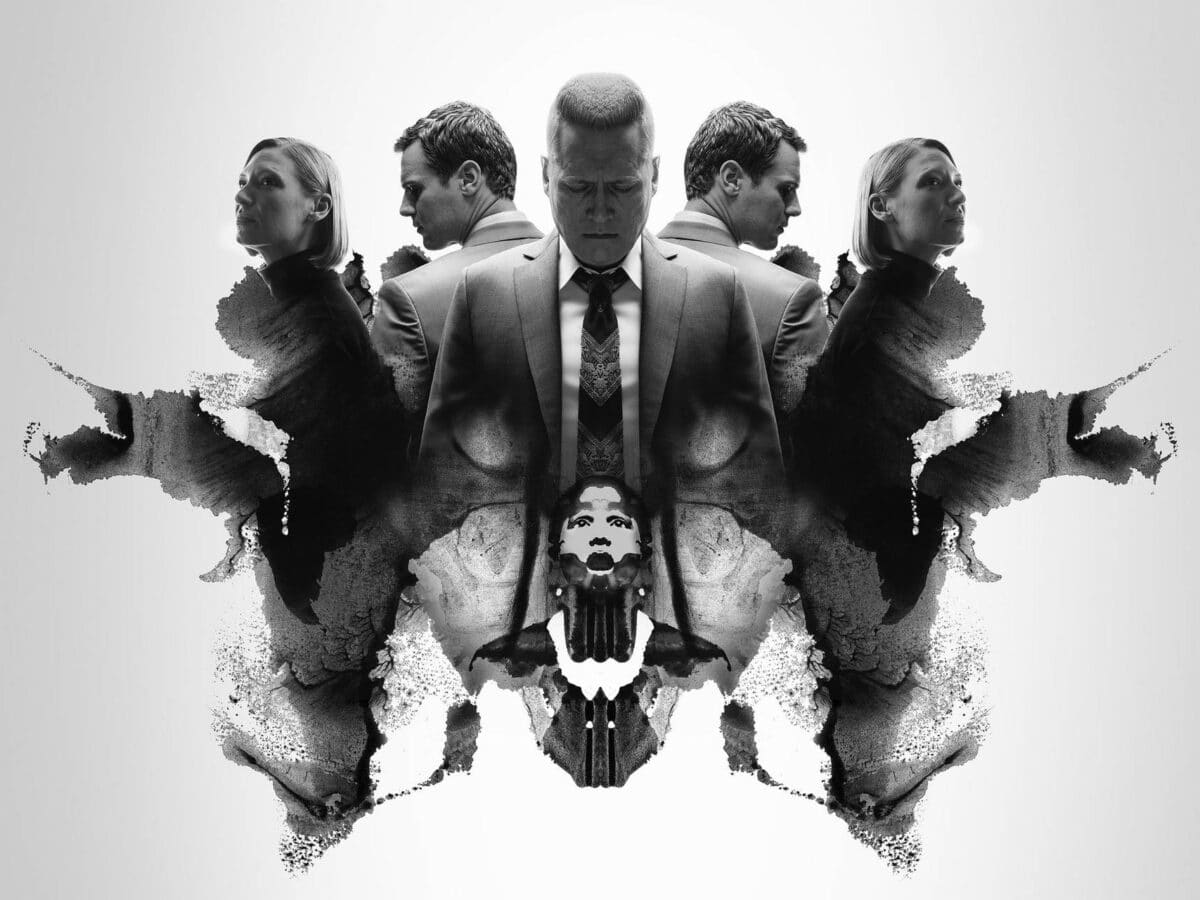 We hope this helps you understand some of the key steps that you should take to guarantee that your marketing is no longer failing your brand. With the right strategies you can make sure that your business is in a far stronger position over all. You can even gain the upper hand over potential rivals that could be biting into your customer base.