To the disappointment of 'Daredevil' fans, Netflix canceled the popular show in 2018. Cancellation after streaming three seasons was a huge shock to the fandom. But now they can have a moment of celebration. Disney+ is coming up with its series on the superhero Matt Murdock. He has transformed into a blind lawyer. This got reported by Variety.
Disney has revived several MCU titles in the last year. This includes 'Wanda Vision', 'Moon Knight', 'Loki', and 'Hawkeye'. Now it's the turn for 'Daredevil'. At the same time, Marvel characters based shows have all left the library of Netflix. It took place earlier this year for good.
Nothing got announced by Marvel yet and the show is still in its nascent stage. But as per Variety, co-writers Matt Corman and Chris Ord got signed by Disney+ to write and produce the series. They have earlier worked on the military drama 'The Brave' as well as the spy drama 'Covert Affairs.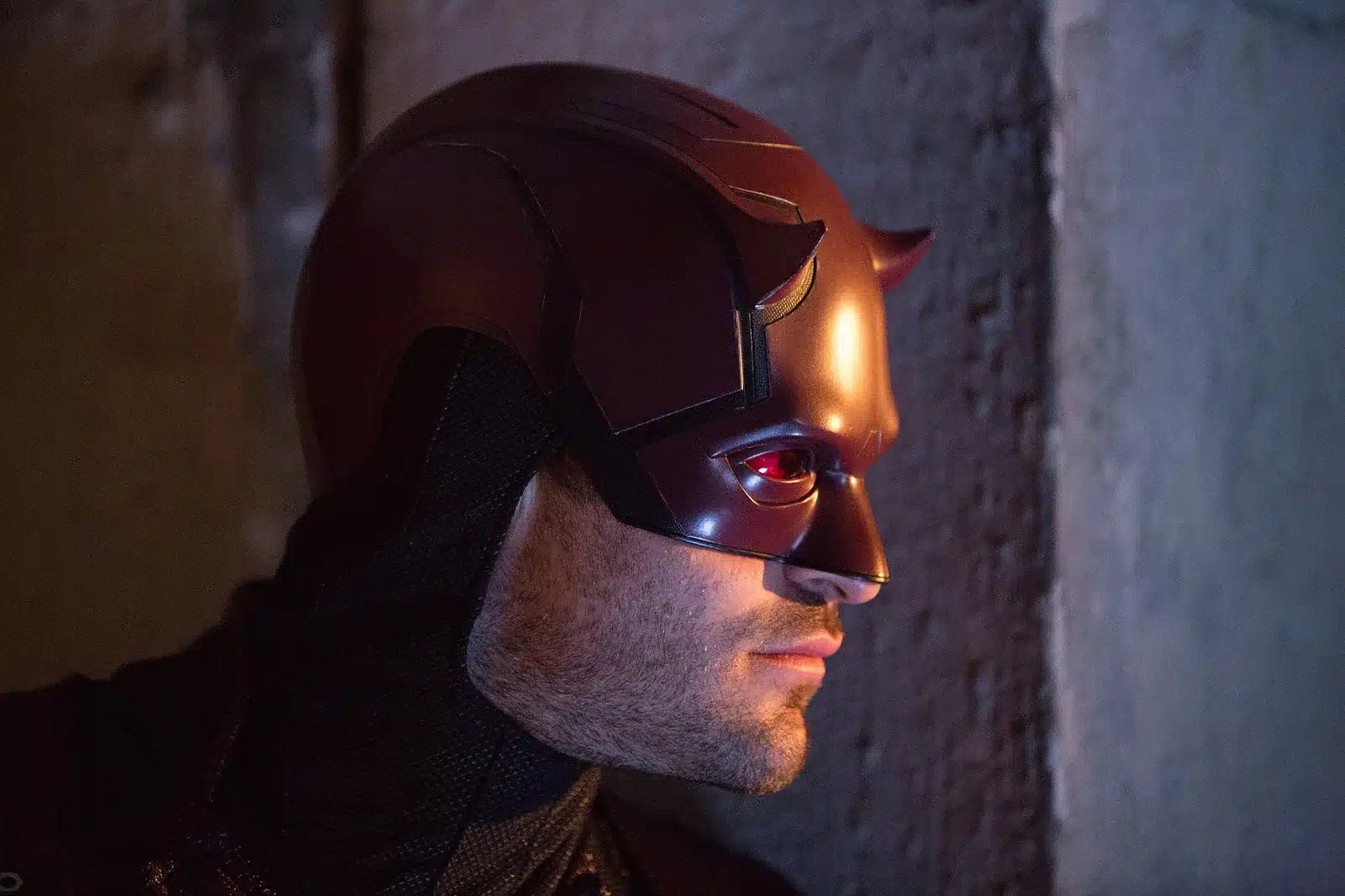 The lead character of the Netflix series, Charlie Cox went back to his role in the 'Spider-Man: No Way Home' this year. Also the role of Kingpin of 'Daredevil' got renewed by Vincent D'Onofrio in Disney's 'Hawkeye'. There is no information about the return of both the actors in the Disney+ revival. Yet, both seemed optimistic about it.
An interview was conducted by Marvel News Desk. In it D'Onofrio indicated something about the abrupt cancellation of the show. According to him, the departure of the show was because of Marvel helping Disney+ in coming out.
Anyways, it is a huge relief for the viewers of 'Daredevil'. They don't care much about the streaming platform as long as they can get to watch the further seasons. Now what is being awaited is only a formal announcement by Disney+.