Yahoo Answers are going to shut down on 4th May 2021!
Yahoo Answers are one of the longest-running question and answers platforms since 2005 on the internet, but finally, it's time to say goodbye to the Yahoo Answers website. The Verge, in a FAQ, has spotted the whole process of how Yahoo Answers are going to shut down.
Yahoo company is going to sunset the platform from 20th April and after that, it will stop accepting any new submissions. After 4th May, people are going to have time till June 30th for downloading the content that has been posted by them on the website. When everything gets done, the Yahoo Answers webpage will take you to the Yahoo homepage. Hence, it is very much clear that the company has decided to shut down the webpage of Yahoo Answers.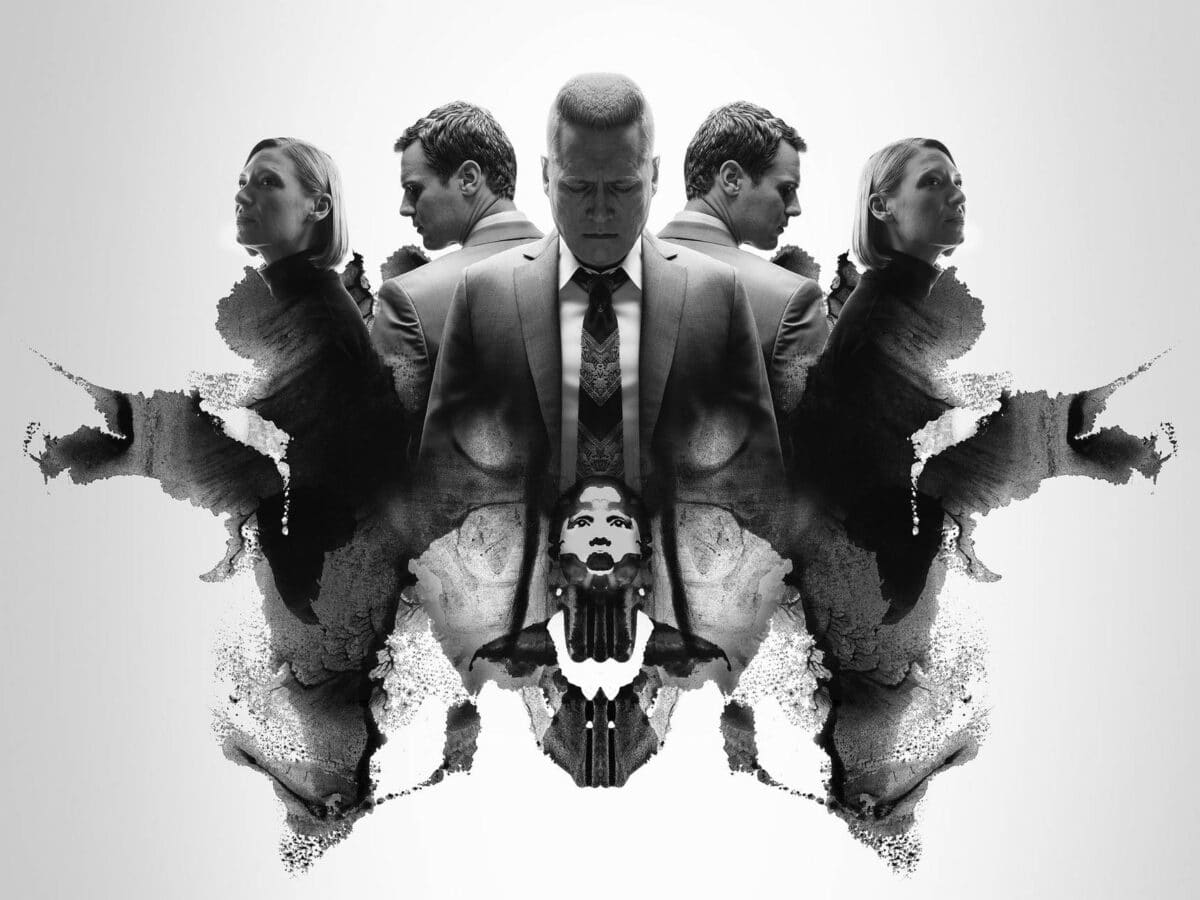 Moving further, once upon a time, Yahoo Answers used to be a key part of Yahoo products and services but became less popular over the year. This is because the needs and priorities of people changed said the company to its users through a message. In the end, the company has decided to shift resources from Yahoo Answers to focus on products so that members can be served better and a promise can be provided to them for delivering a trusted content.
However, you can attribute to that decline but the problem is that Google is having its own Question and Answers section. But when it comes to most of the questions, the company provides a widget and lets you have the answer in seconds without facing any problems. You don't need to navigate to any other site to get the answers to your question. Hence, there is one more reason for the shutdown of the website Yahoo Answers as the quality of content on that very website has declined in past years.