Jackman Thomas Harlow, better known by his stage name Jack Harlow, is an American hip-hop artist who has a net worth of approximately 5 million USD. His yearly income ranges from $900,000 to $1.5 million as of 2022, according to several sources.
2020 was undoubtedly Harlow's breakout year. Harlow released a song called What's Poppin which went viral on TikTok. The song also remained at number two on the US Billboard Hot 100, and he hadn't even released a studio album yet! He was so successful that XXL included him in their class of 2020.
Who is Jack Harlow?
Thomas Harlow (March 13, 1998) is an American hip-hop artist and songwriter from Louisville, Kentucky. He began his career in 2015 and released several EPs and mixtapes before being signed to Atlantic Records' Generation Now imprint in 2018, a DJ Drama and Don Cannon record label.
Harlow's first big success came in 2020 with his single "What's Poppin." It became popular on TikTok, was remixed by well-known rappers, and peaked at number two on the US Billboard Hot 100. The song even won a Grammy Nomination. Harlow's debut album, That's What They All Say was released in 2020 and certified platinum in the United States. Prior to its release, Harlow was included in XXL magazine's "2020 Freshman Class".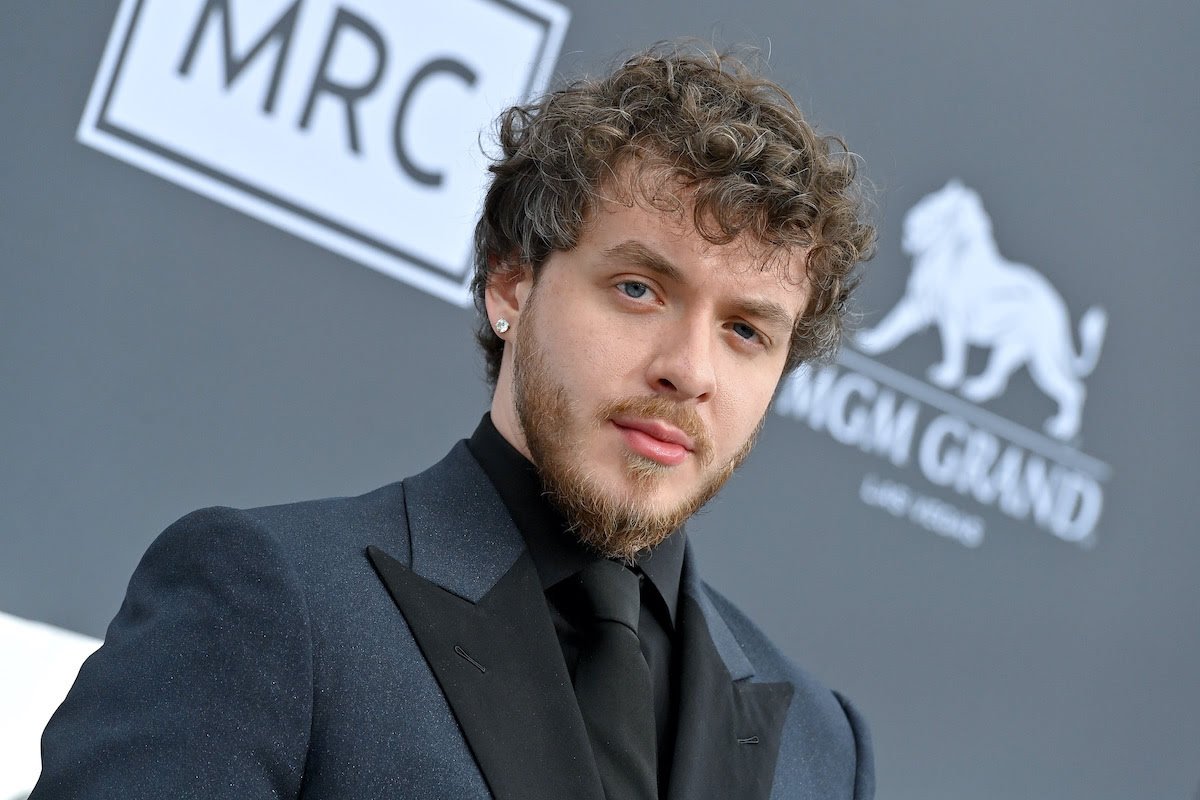 In 2021, Harlow released a collaboration with Lil Nas X called "Industry Baby" that went to number one on the Hot 100 – making it his first chart-topper. In 2022, he released the album "Come Home the Kids Miss You" which included the popular single "First Class." Like his previous release, this too debuted at number one on the charts.
Only two years after he first burst onto the scene, Harlow had established himself as a force to be reckoned with in the music industry. He's been nominated for several awards by institutions such as the Billboard Music Awards and Variety. Furthermore, Forbes magazine included him in their 30 Under 30 list. As if that weren't enough, he is also set to make his acting debut in 2022 in a remake of White Men Can't Jump directed by Calmatic!
Jack Harlow is a lover of snickers and has a massive shoe collection as well.
Also Read – Delving Deep Into The NY Rapper Safaree Samuels' Life in 2022
Jack Harlow's Net Worth in 2022
Jack Harlow is a well-known rapper and composer who has penned several number-one hits. He launched his career in 2015 and, by the end of the year, had become quite popular. His Eps and mixtapes helped him gain exposure, which resulted in his signing a recording contract. His single Whats Poppin subsequently gained him worldwide appreciation.
Jack Harlow's albums have received widespread attention from across the world since their release. Today, he has made $5 million through sales of his music and brand endorsements.
Jack Harlow Personal Info
| | |
| --- | --- |
| Jack Harlow Real Name | Jackman Thomas Harlow |
| Jack Harlow Net Worth | 5 million USD |
| Jack Harlow Profession | Rapper, Hip-Hop Artist |
| Jack Harlow Salary | $40,000+ |
| Jack Harlow Assets | Real Estate, Cars |
| Jack Harlow Investments | N/A |
| Jack Harlow Age | 24 Years |
| Jack Harlow Birthday | 13.03.1998 |
| Jack Harlow Zodiac Sign | Pisces |
| Jack Harlow Birth Place | Louisville, Kentucky, USA |
| Jack Harlow Ethnicity | French-Irish Descent |
| Jack Harlow Nationality | American |
| Jack Harlow Height | 5'9" |
| Jack Harlow Weight | 80kg |
| Jack Harlow Eye Color | Blue |
| Jack Harlow Hair Color | Brown |
| Jack Harlow Family | Parents & Younger Brother |
| Jack Harlow Girlfriend | N/A |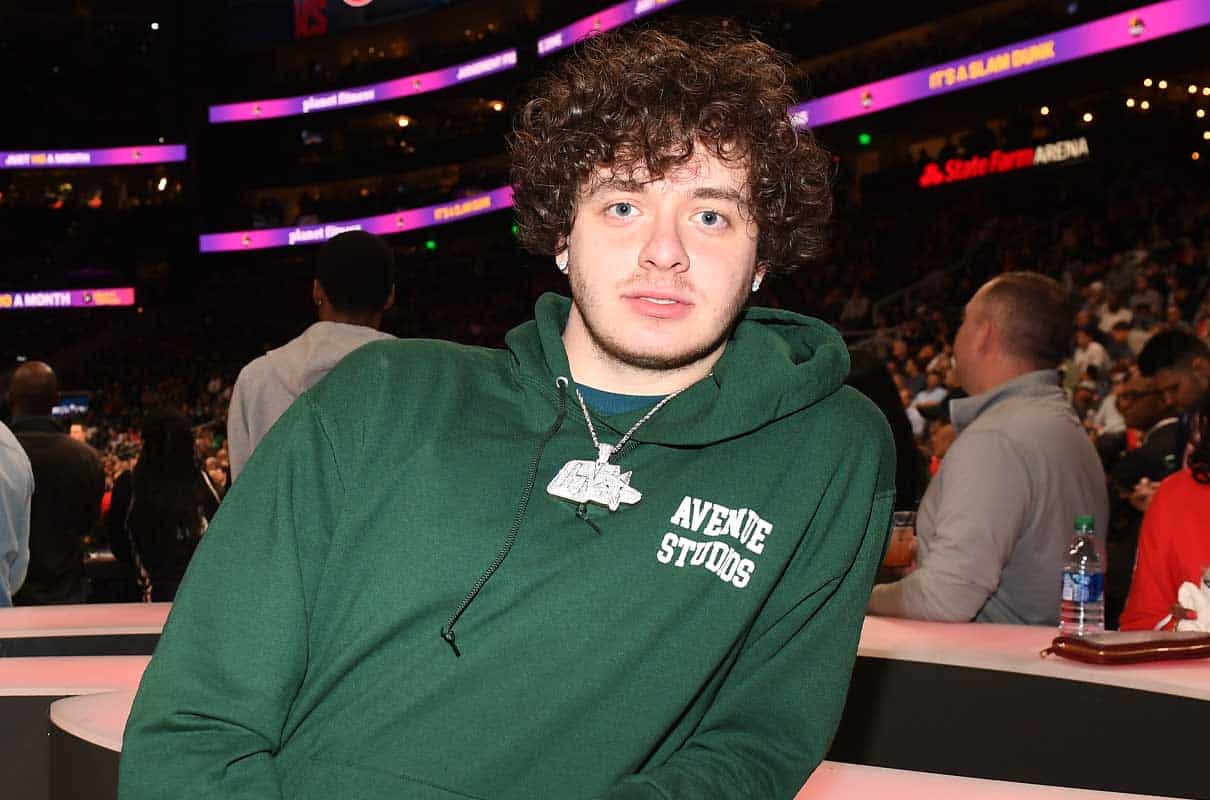 Early Life of Jack Harlow
On the 13th of March in 1998, Jackman Thomas Harlow was born in Kentucky's Louisville. His mother Maggie (née Payette), a businesswoman and his father Brian Harlow raised him near Shelbyville on a horse farm with one younger brother named Clayborn Harlow. Harlow's grandpa used to reside down the street from designer Tommy Hilfiger.
Harlow's family moved from Shelbyville to Louisville when he was a child. Harlow began rapping and recording songs with his pal Kennie Copeland at age 12, using a Guitar Hero microphone and a laptop. They offered a CD of their songs, Rippin' and Rappin', at school for $5.
Harlow first got a professional microphone in seventh grade and made his debut mixtape, Extra Credit. Back then, Jack Harlow adopted the stage name "Mr Harlow". Later, he formed a music group called "Moose Gang" with some friends; they were able to work on two mixtapes together before things fell through and they never released any of their content.
Also Read – Dr Dre Net Worth in 2022: How Wealthy Is World's 3rd Richest Rapper?
Harlow's Career
YouTube Channel
Harlow's YouTube channel has almost 2 million subscribers and 853.5 million views to date. On average, his channel gets 664 thousand views each day. The channel generates about $790,000 USD in ad revenue each month, or roughly $1.2 million a year because Adsense pays approximately $7 per 1000 views.
Brand Endorsements
Harlow earned a reported $5 million in 2021, most of which came from brand endorsements. His partnership with KFC has been called a "Poetic Justice" by the Kentucky rapper himself. Brands he endorses include Buffalo Wild Wings, New Balance, Venmo, Call of Duty, Cheetos, and Tommy Hilfiger.