The Old Guard part 2 sequel will be out soon, although it won't be coming to Netflix this year. In August 2021, the director confirmed that the sequel was coming out soon. It will be on the life of Andy and her gang of everlasting and deadly warriors. Since the first movie ended with a lot of suspense, you all are lucky to get the Second season on board.
The Old Guard 2 Cast
The Old Guard 2 cast will bring back the original cast, including Kiki Layne as the Nile and Charlize Theron as Andy. You will also see the return of the following characters:
Schoenaerts as Booke
Marwan Kenzari as Yusuf Alkaysani Joe
Chiwetel Ejiofor as Copley
Veronica Ngo as Quynh.
Prince Bythewood will be the onboard producer for The Old Guard 2 film. But, Victoria Mahoney is supposedly taking over Gina Prince-Bythewood as the movie's director.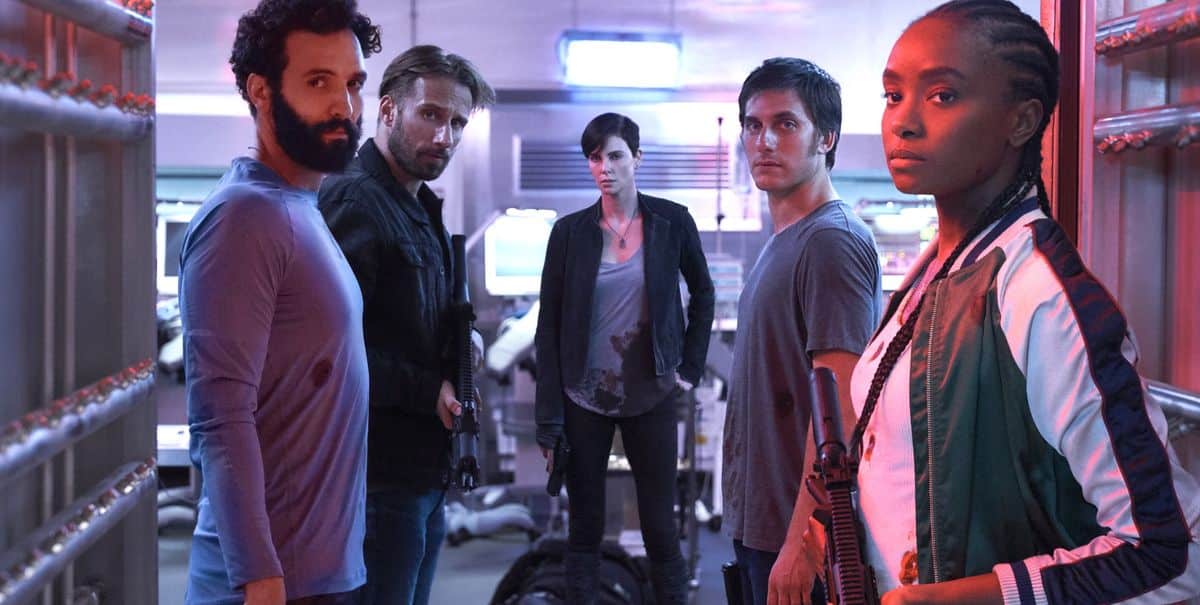 The Old Guard 2 release date
Netflix has left us hanging just by confirming the news of making the old guard 2 movie. It has still not released an official date for the movie. The sequel's production is ready to take place in Rome this month. In June 2021, Theron had mentioned that the script was ready. Also, the cameras would start rolling in early 2022. If everything goes as planned, then we will be able to know The Old Guard 2 movie release date next year. And maybe we can see the movie in 2023.
The movie will come out soon, as the filming has already begun. There is quite some time to see the Old Guard 2 full movie. But before watching the trailer of the second part, you must watch The Old Guard. It is available on Netflix.
Also Read – All American Season 5 Release Date On Netflix
The Old Guard 2 plot
The Old Guard 2 Book will be more interesting as Andy is no longer immortal. It is probably one of the most significant changes from the comic version. The movie could go more into detail about why each member of The Old Guard was immortal. 
Will Broker start aging like humans since he believes he'll never see Andy again? Veronica Ngo will also gain a vital role in the sequel and will return as Quynh. But until the trailer is out, nothing is clear.
But if you want to know all the answers quickly, you can give a quick read to the novel. The name of it is Old Guard comic book: Force Multiplied. Do it as you wait for The Old Guard 2 release date on Netflix.