An American rapper and music producer, Yo Gotti net worth 2022 is $16 million. He has released a total of ten studio albums and three of them have a gold certification. Gotti has also received nominations for several renowned awards. He got recognitions such as BET Hip Hop Awards and the Soul Train Music Awards. His real name is Mario Mims. He is popularly known as Yo Gotti or Lil Yo.
Shedding Light On Yo Gotti's Career:
Yo Gotti started releasing his albums under a new name. The most popular ones were "Life", "From Da Dope Game", "Back 2 da Basics", "Da Rap Game", and "Self Explanatory". The journey wasn't easy though. After a break, he signed a deal with a major label named RCA and released his sixth album. It was "Live from the Kitchen." "5 Star", his first singer from the album, ranked 79th on the Hot 100 chart and 11th on the US Rap chart. The album also ranked 12th on the US Billboard 200.
Another significant thing about this album is that it sold 16000 copies in the first week of sales. It is a big contribution in increasing Yo Gotti's net worth in the present day and age.
Subsequently, because of some unknown reasons, he left the label and released a mixtape of his songs named "Cocaine Muzik 7: The World is Yours.". After this, in 2013 he signed another deal of distribution with Epic Records. He also announced his seventh studio album titled "I am". "Act Right", a single from that album, featured artists like Young Jeezy. The song debuted on 5th in the list of Bubbling Under Hot 100 Singles Chart. And to a surprise it again got Yo Gotti a nomination for the BET Hip Hop Award Album of the Year!
Yo Gotti Signed A Deal With JayZ 
Yo Gotti released his eighth studio album titled "The Art of Hustle" in the year 2016. This also ranked fourth on the Billboard 200 chart. "Down in the DM" is a single ranked at 13th on the Billboard Hot 100. Right after this, towards the end of 2016, Yo Gotti announced signing a deal with JayZ and the label Roc Nation.
Another major step in building the net worth of Yo Gotti was the release of his ninth studio album. It was "I Still Am". A song from this album named Rake it Up featured Nicki Minaj and the fans went gaga. This song secured its position at 8th on the Billboard Hot 100. It became the highest charting song of Yo Gotti's career and increased his value in the industry.
It was also nominated at the BET Hip Hop Awards in the category of "Best Collaboration by a Duo or a Group." RIAA later certified "I Still Am" with gold.
A few years down the line, Yo Gotti released his 10th album. It was  "Untrapped" possibly with the spirit of the pandemic situation. This album received a lot of appreciation and critical acclamation from the professionals, critics and of course the fans. It also featured popular pop artists like Megan Thee Stallion. Rick Ross and Estelle.
Also Read – Val Kilmer Net Worth in 2022
How Many Assets Has This Singer Amassed?
The 40-year-old singer Yo Gotti is extensively involved in the real-estate business. He started investing in buying properties very early on in his career. He fixes and renovates them and resells. Being one of the rich rappers in the United States, Gotti likes living in luxury. As of June 2021, he paid a whopping amount of $7.6 million for a mansion in Westlake Village, California. It comes in the suburbs of Memphis; CA. Apart from that Gotti also owns a $10 million mansion in Hollywood Hills.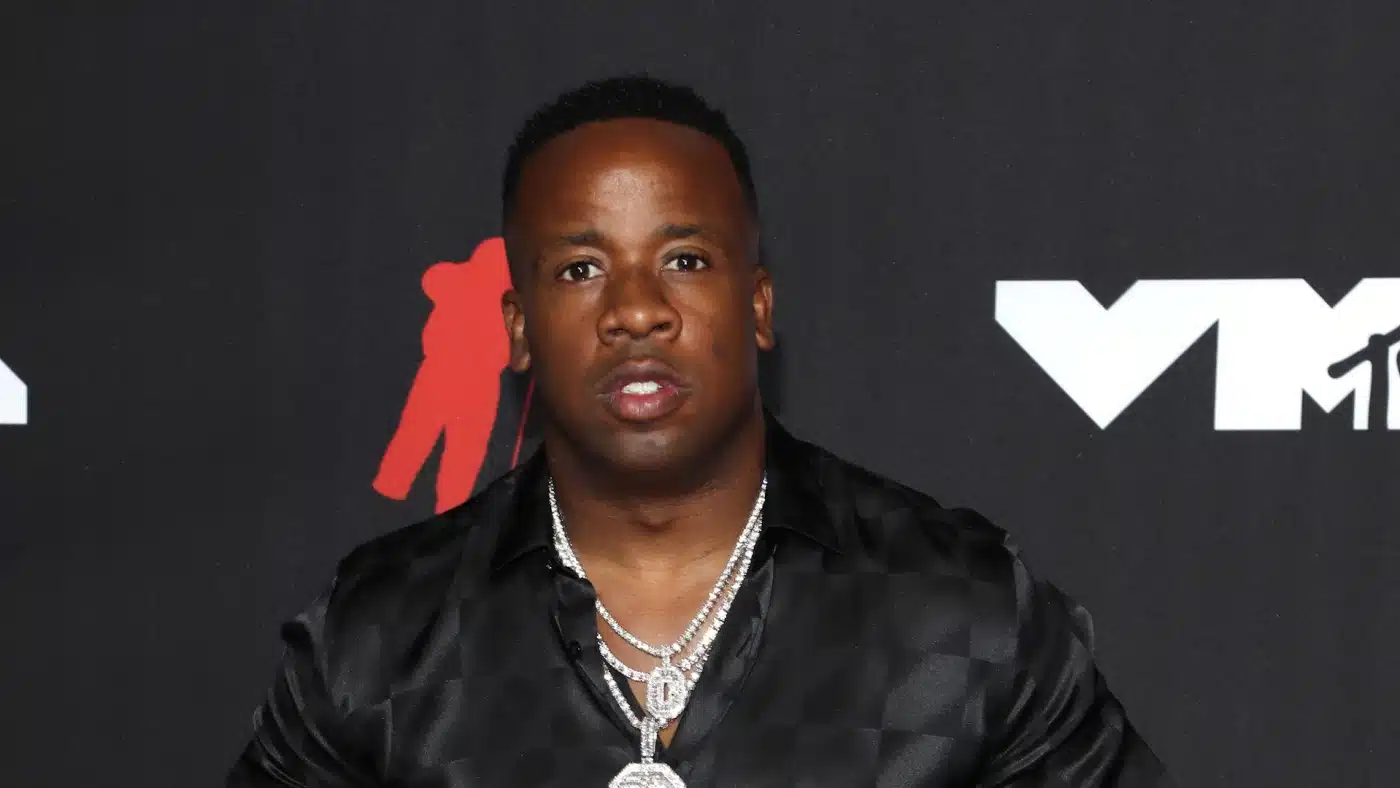 A Little Insight On Yo Gotti's Lifestyle
Yo Gotti also loves high-tech and luxurious cars like Rolls Royce Cullinan, Lamborghini Urus, Mercedes Maybach S650, Bentley Continental GT V8 Coupe. Yo Gotti's net worth comprises a great earned wealth from the music industry including streams, album sales, performances, merchandising, brand endorsements, real estate deals and so much more. Yo Gotti charges between $50,000 to $80,000 for performing a show. Brand endorsements cost more than $500,00. These include restaurants, lounges and many other labels.
If you still have the question about Yo Gotti net worth, then note that his annual income is over $1.2 million tentatively. Apart from being in talks for his wealth, he is also perceived as an inspiring individual from the music industry. Here are some quotes that give insight into how he is as a human being.
"Some people just like to do their own thing. I am not saying' it's wrong, but I wanna hustle with another hustler. I think two impactful hustlers or three or four is a stronger force."
"You're only as good as your team, so if your team's strong around you, it just puts you in a greater position."
Also Read – Sasha Grey Net Worth